Upcoming Festival Schedule
DATES: Nov 19th, 2022 and Nov 20th, 2022.
---
SATURDAY PROGRAM
BLOCK A: 5:00pm Saturday Nov 19th, 2022


Incubus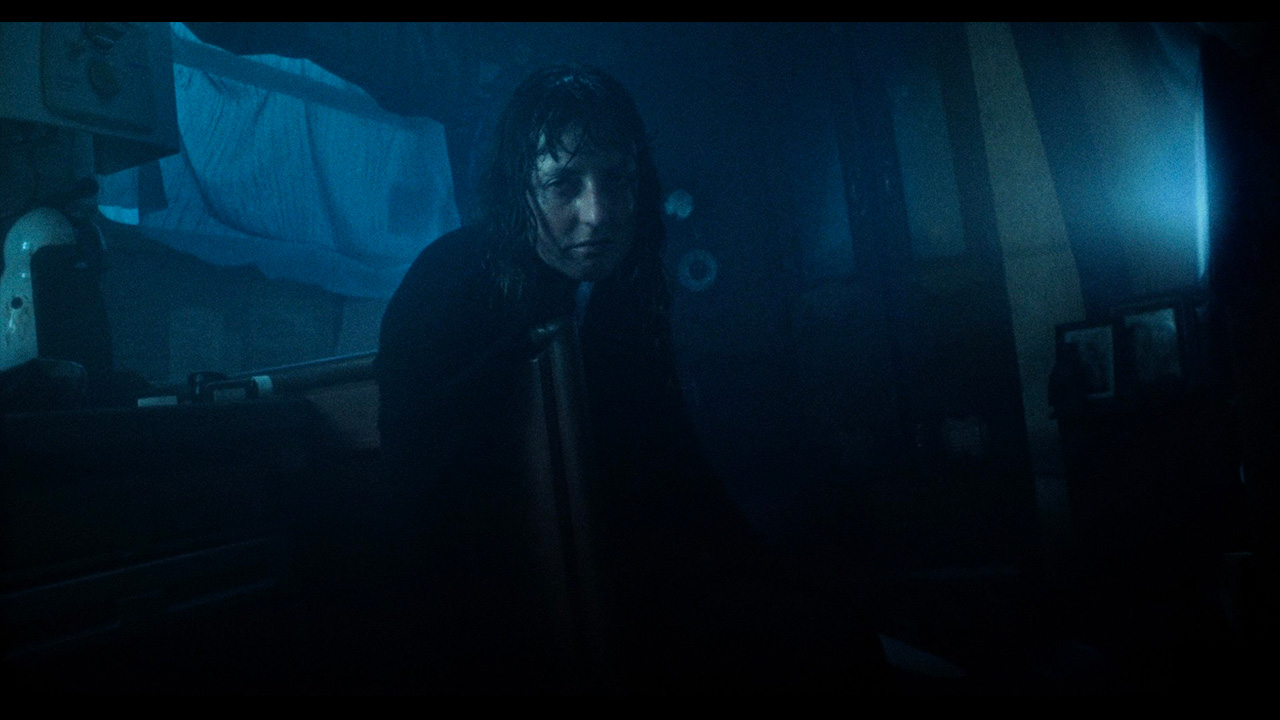 Psychological Horror
Directed by Tito Fernandes
Written by Tito Fernandes
Cast: Malou Coindreau, Adam Ford, Emmanuel Berthelot
Trapped on a boat, a woman is haunted by fear itself.
Graveyard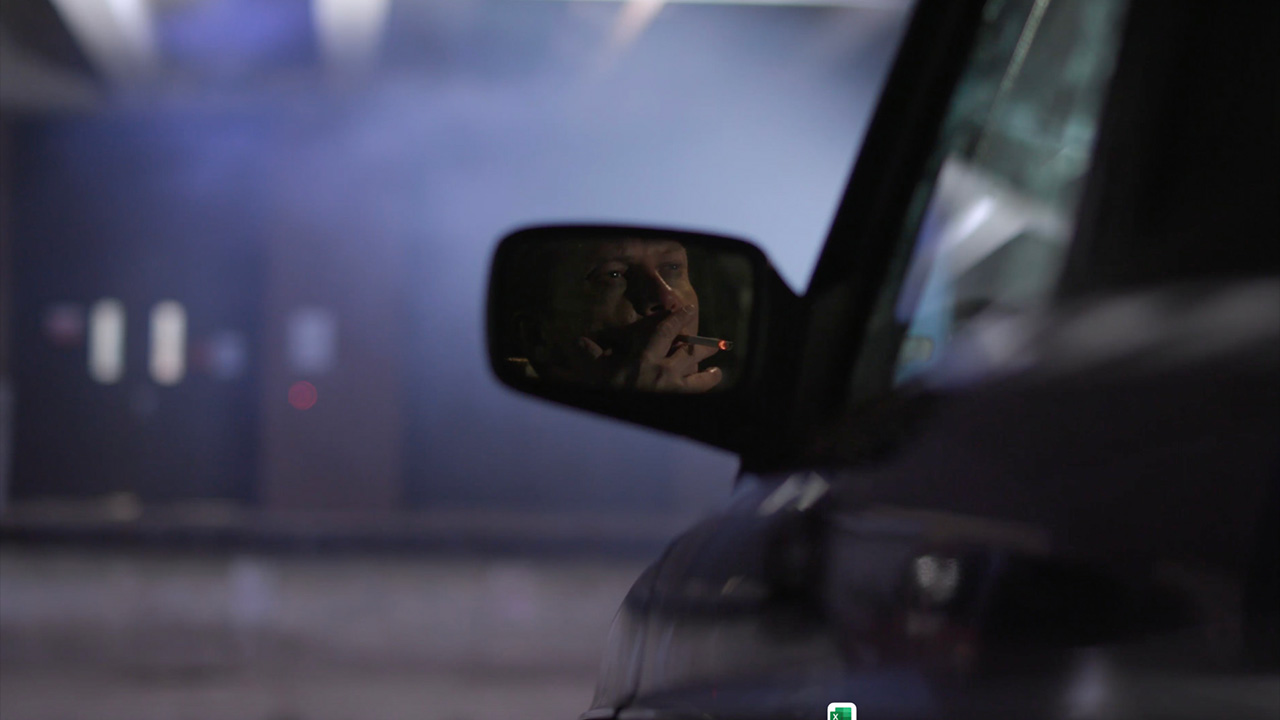 Crime Drama
Directed by Connell Oberman
Written by Connell Oberman
Cast: David Seiniger, Maxwell Zener, Jessica Grabarz
Existing at the margins of society, a lonely, debt-ridden janitor must risk plunging back into the criminal underworld before leaving it behind entirely.
Harbinger of Death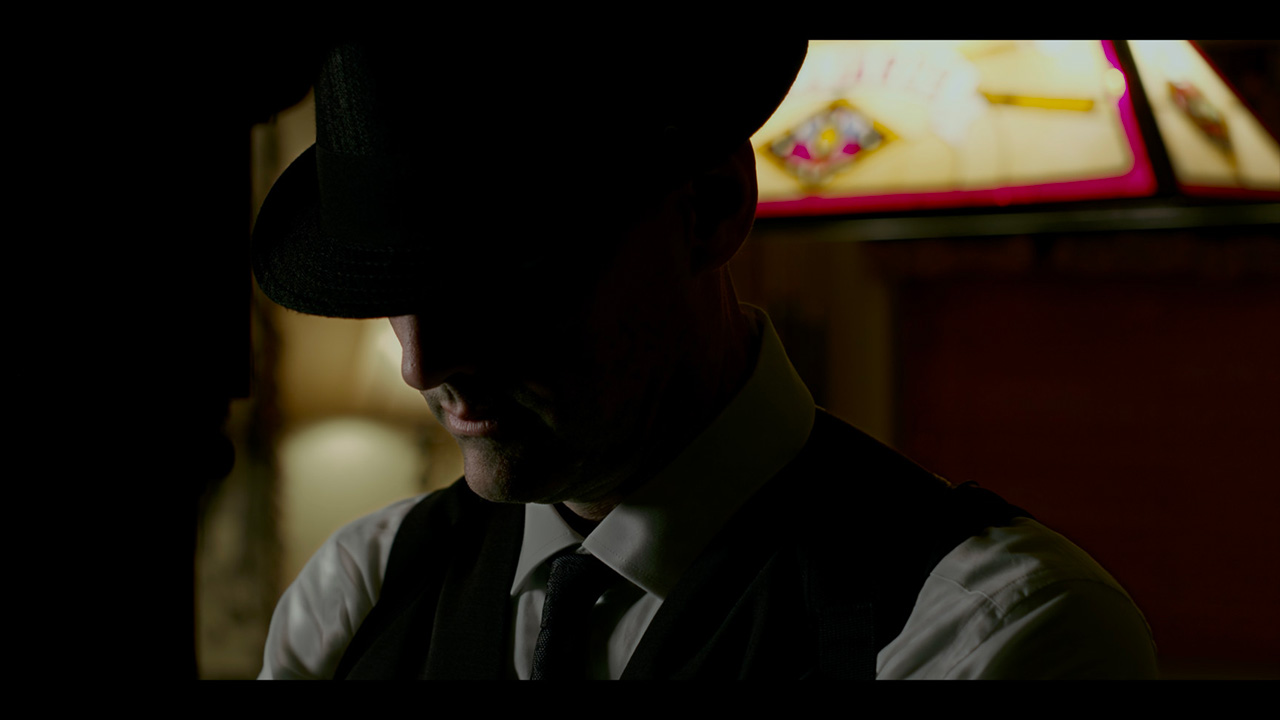 Neo Noir
Directed by Kenneth Yeung
Written by Ryan de Quintal
Cast: Christopher John Karr, Ryan de Quintal
A Neo-noir story of an ominous inquiry after dark.
Sushi Noh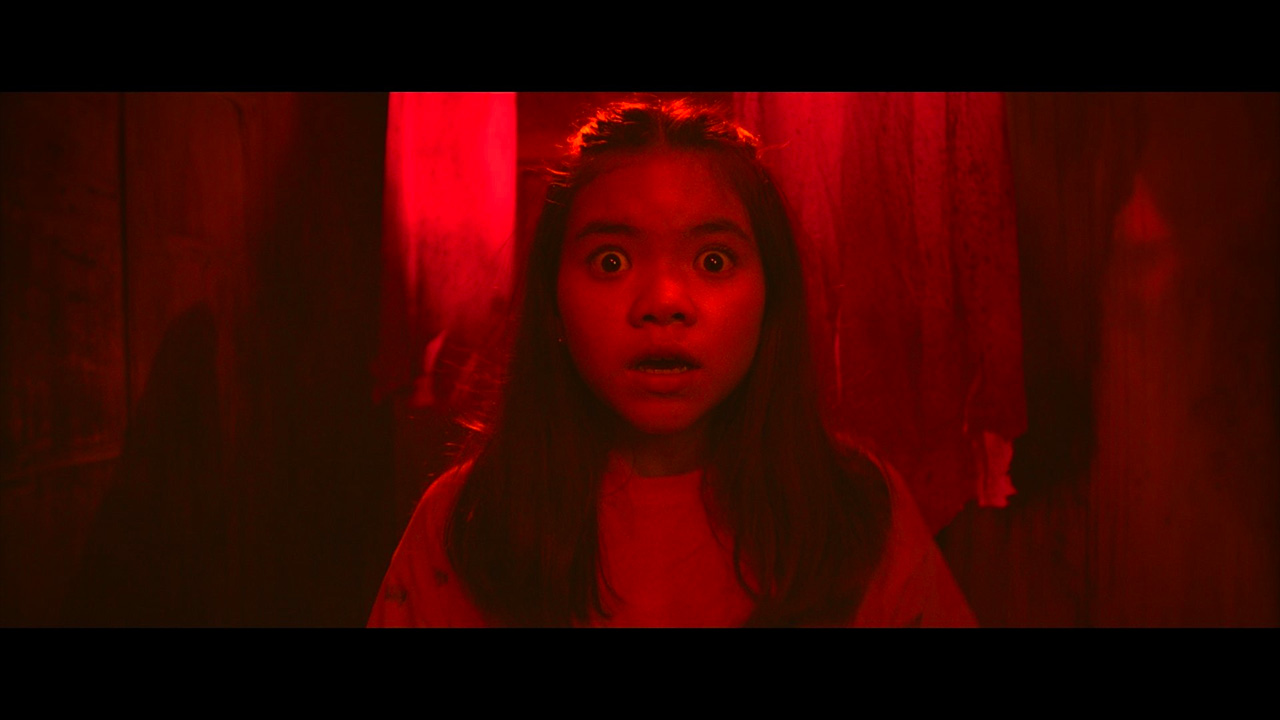 Horror/Comedy
Directed by Jayden Rathsam Hua
Written by Jayden Rathsam Hua
Cast: Felino Dolloso, Geneva Phan, Jodine Muir
Trapped in the care of her lonely uncle, a young girl's nightmares about a bizarre kitchen appliance manifest into reality.
---
BLOCK B: 6:25pm Saturday Nov 19th, 2022


Curse of Aurore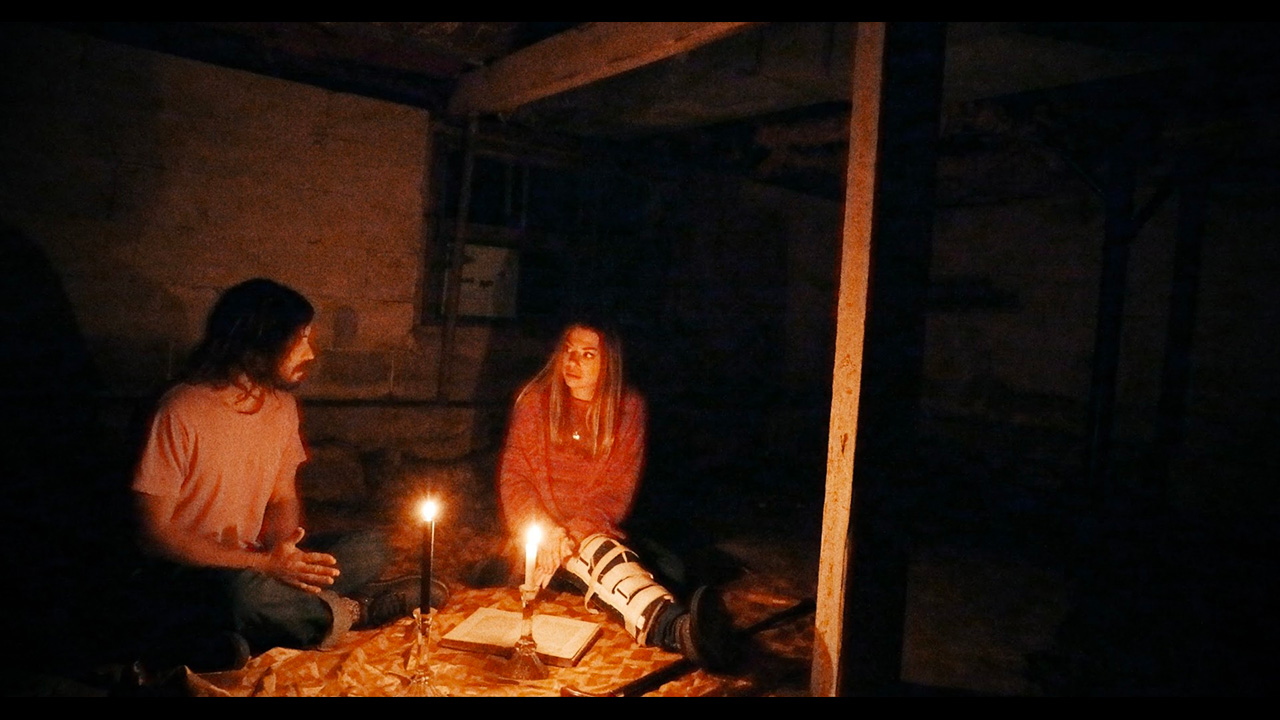 Found Footage/Suspense
Directed by Mehran C Torgoley
Written by Llana Barron and Mehran C Torgoley
Cast: Llana Barron (Committed, Silent Hill: Homecoming), Jordan Kaplan, Lex Wilson
A "Dark Web" thumb drive reveals footage of three American filmmakers in rural Quebec researching an historic child murder case. After witnessing several disturbing paranormal occurrences, they attempt to communicate with the spirit of the child.
---
BLOCK C: 8:15pm Saturday Nov 19th, 2022


The Sleep Experiment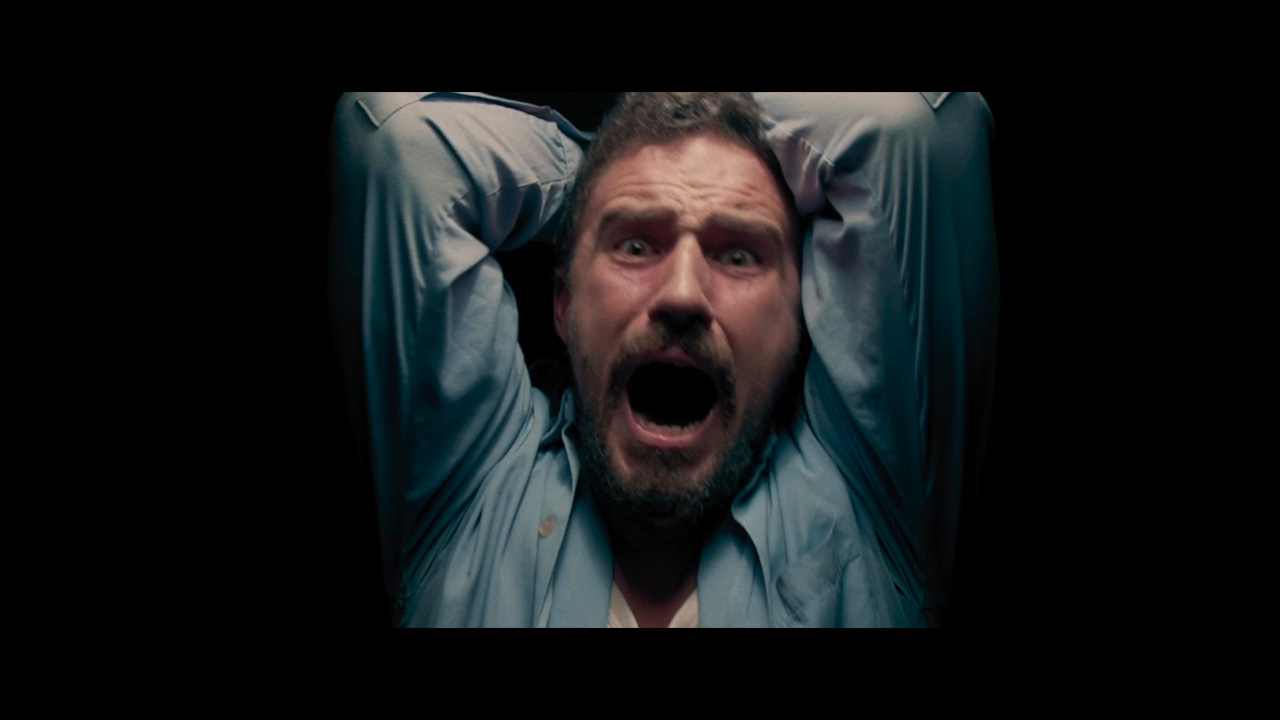 Psychological Horror/Thriller
Directed by John Farrelly
Written by John Farrelly
Cast: Tom Kerrisk, Brian Moore, Steven Jess, Rob James Capel, Barry John Kinsella, Will Murphy, Sam McGovern, Tony Murphy
Detectives investigate a disastrous secret military experiment, where five prisoners were kept awake for thirty days in a sealed gas chamber.
---
SUNDAY PROGRAM
BLOCK D: 5:00pm Sunday Nov 20th, 2022


Ringworms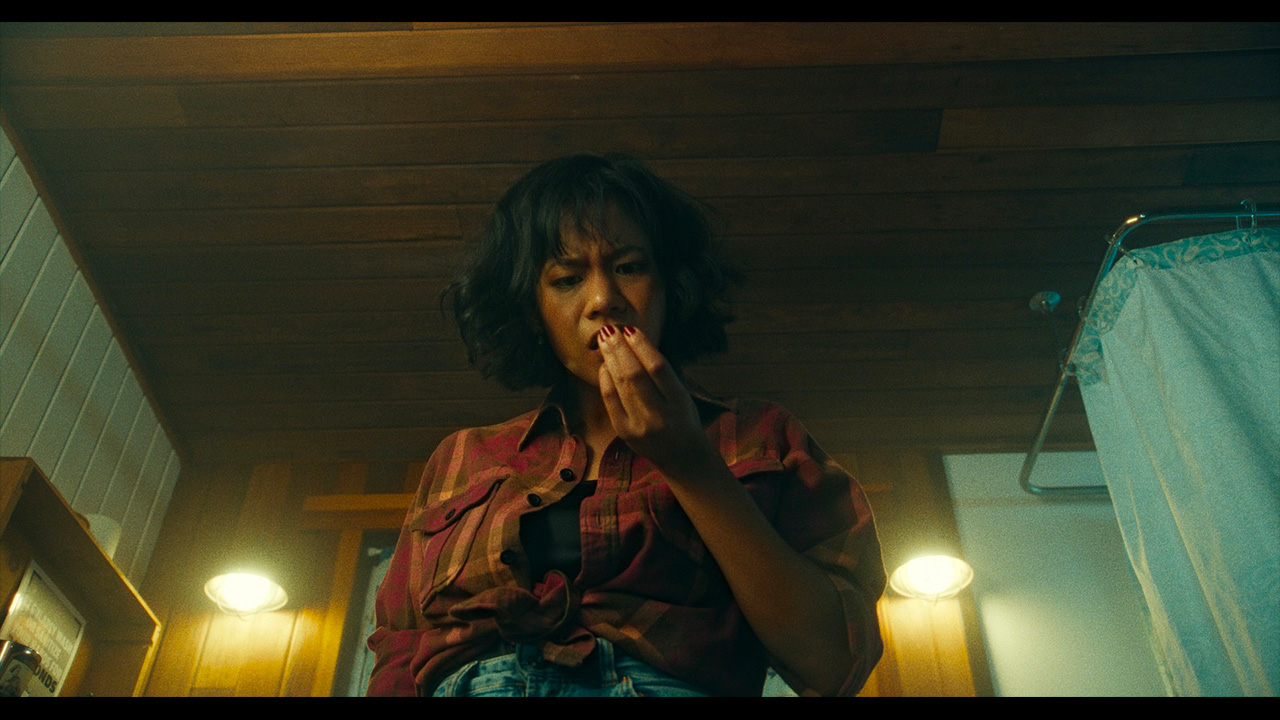 Horror
Directed by Will Lee
Written by Will Lee
Cast: Faye Nightingale, Skylar Okerstrom-Lang
After discovering her boyfriend's plan to propose on their weekend vacation, a young girl undergoes a crisis of commitment which attracts the attention of a sinister local cult.
Touch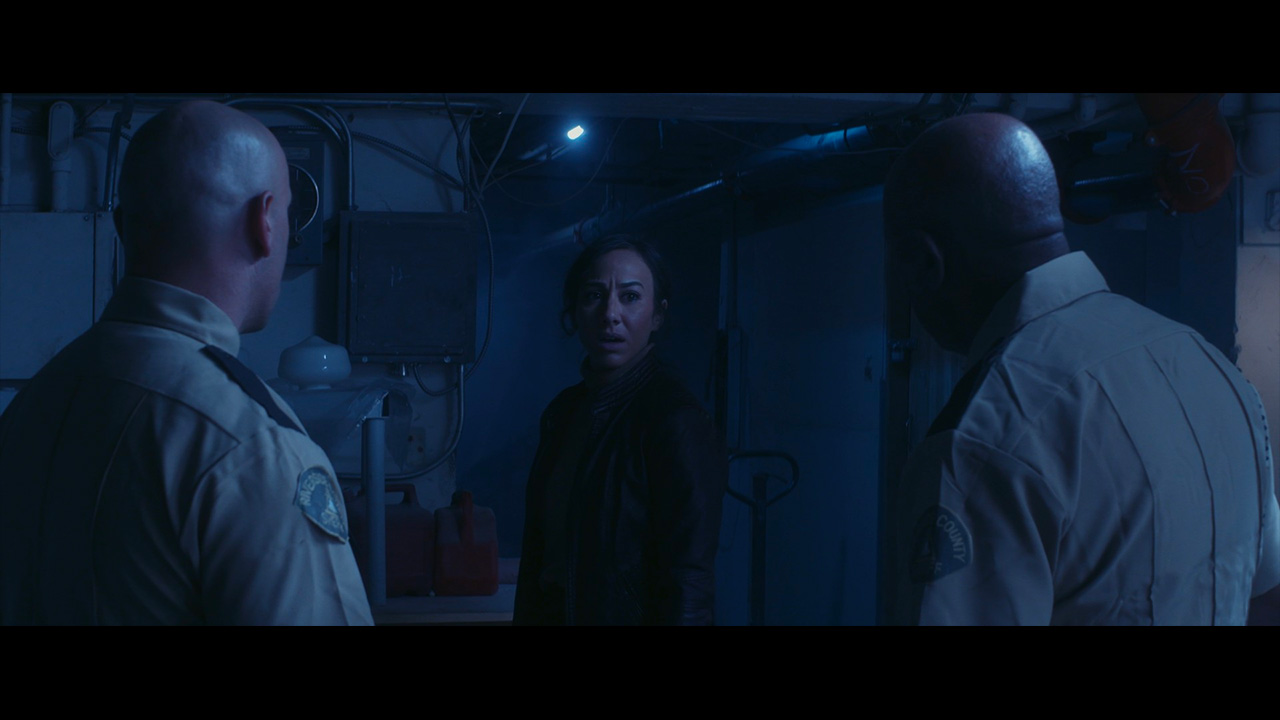 Horror/Thriller
Directed by Justin Burquist
Written by Justin Burquist
Cast: Eva Ceja (iCarly, The Wedding Pact 2, Aquarium of the Dead), Randy Davison (Mank, The United States vs Billie Holiday)
An apathetic police unit brings in a mysterious young woman to help solve a grisly homicide.
Glitch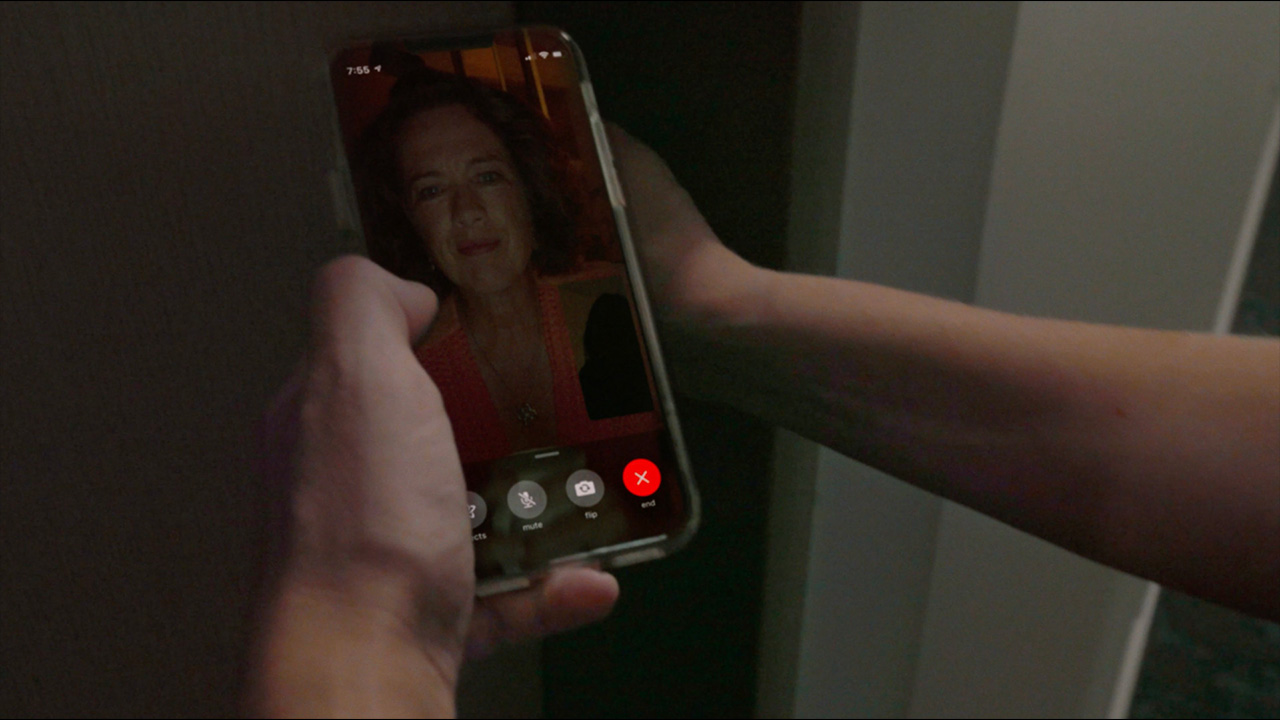 Horror
Directed by Rebecca Sonia Berrih
Written by Rebecca Sonia Berrih
Cast: Heather Langenkamp (Nightmare on Elm Street), Maya Stojan (Castle, Agents of S.H.I.E.L.D.)
While FaceTiming her daughter, a mother spots something scary on the video feed that can't be seen with the naked eye...
Code One Eighty Seven
Crime/Horror
Directed by Buz Wallick
Written by Mary O'Neil and Buz Wallick
Cast: Mary O'Neil (Need Anything, Someone's At Your Door, You Shouldn't Have), Angela Worth (Someone's At Your Door, You Shouldn't Have), Ivan Djurovic (Show us Responding, Abigail, It Watches, Chicago Fire), Jared Rivet, Nicole Cinaglia (How to Kill your Roommate)
A pair of detectives investigate a potential homicide surrounded by mysterious clues and a malevolent entity.
When the Time Comes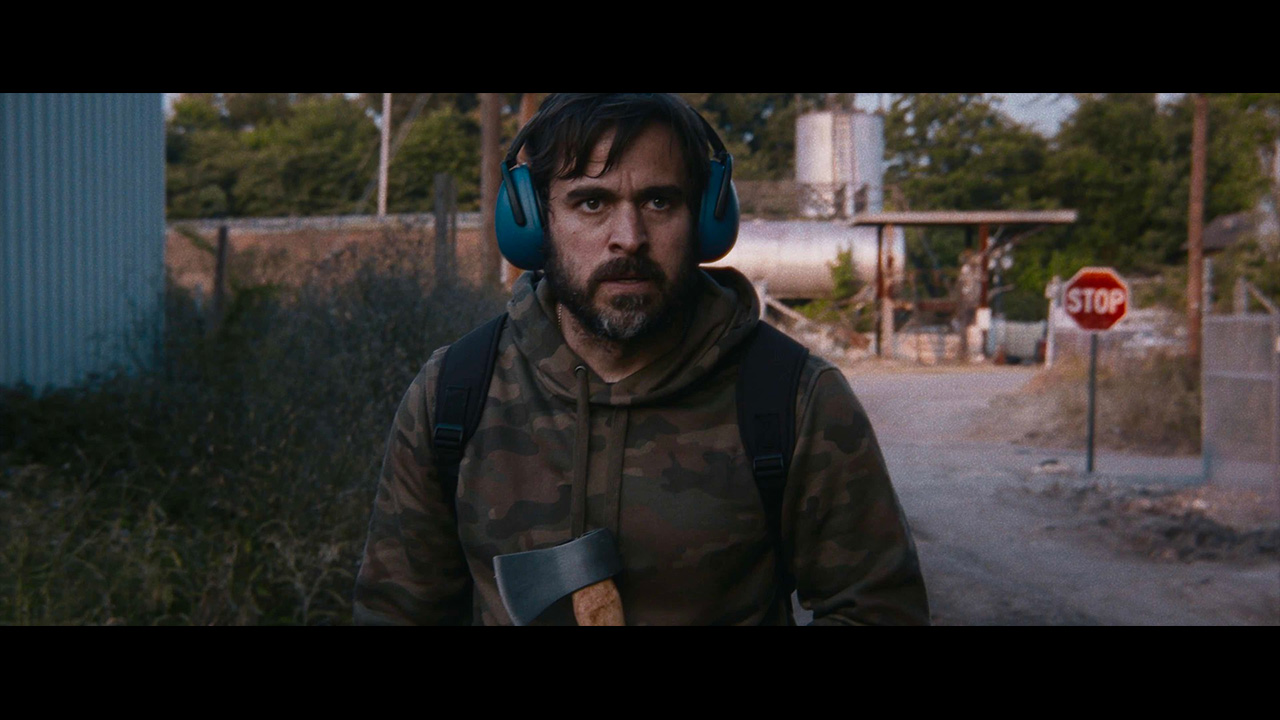 Horror/Drama
Directed by Jondaniel Cornett and Jonathan Frey
Written by Jondaniel Cornett
Cast: Adam Kitchen, Rachel Whittle
A grieving husband chooses to fulfill his wife's dying wish by leaving the safety of his home and venturing into an apocalyptic landscape in search of a cherished memento.
Where It Happened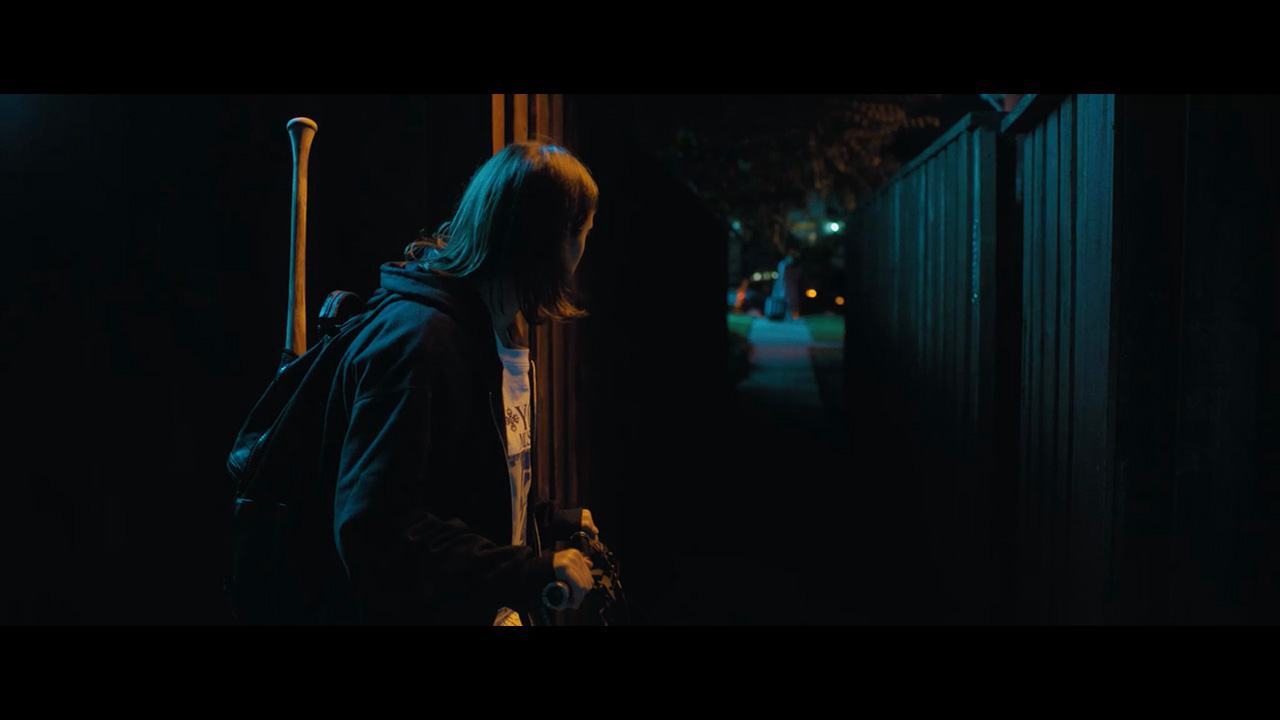 Thriller
Directed by Raissa Reis
Written by Raissa Reis
Cast: Meredith Vivian, Michael Lepre
In the process of working through her trauma, a sexual assault survivor takes matters into her own hands to make sure no one else suffers at the hands of her abuser. Based on a real revenge fantasy.
---
BLOCK E: 6:25pm Sunday Nov 20th, 2022


Malcom is Missing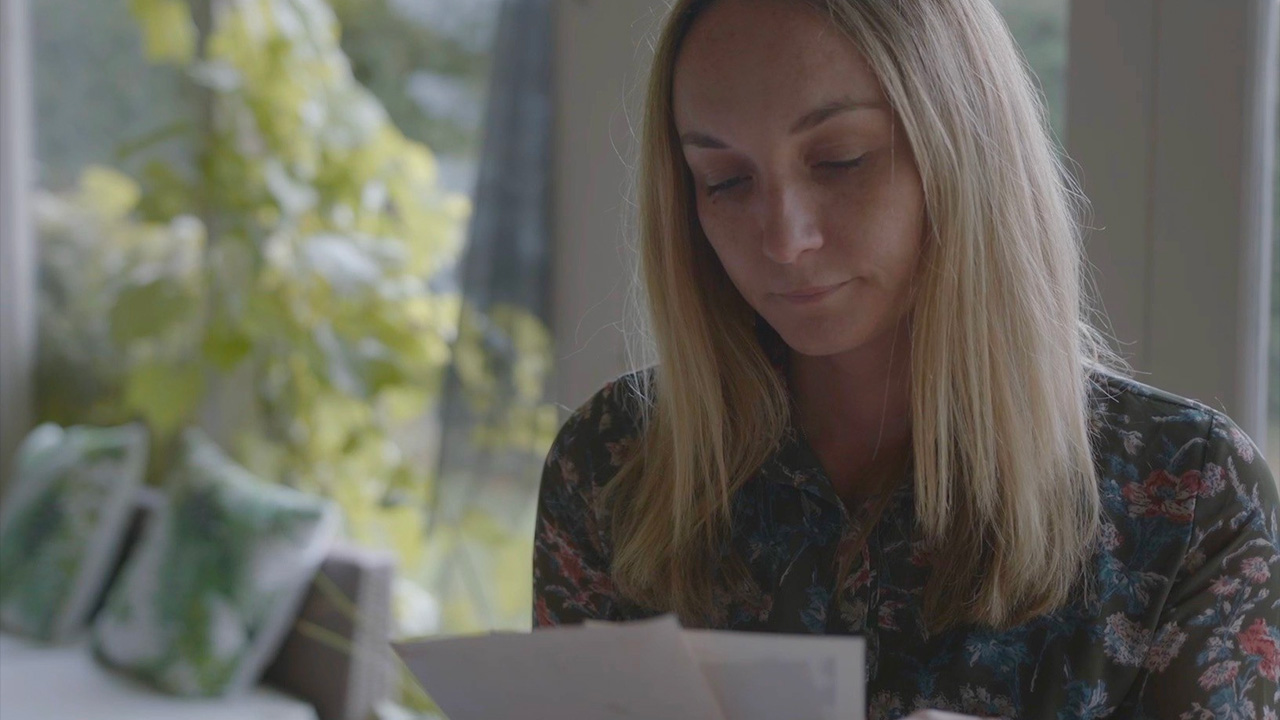 True Crime Documentary
Directed by Jari Camille Osborne and Robert Osborne
Written by Robert Osborne
Cast: Brooke Mullins
In October 2018, Brooke Mullins packed a light bag and flew to Mexico. Not for a vacation. Five days earlier she'd received word that her father, Malcom, was missing.
---
BLOCK F: 8:10pm Sunday Nov 20th, 2022


All Through the Hall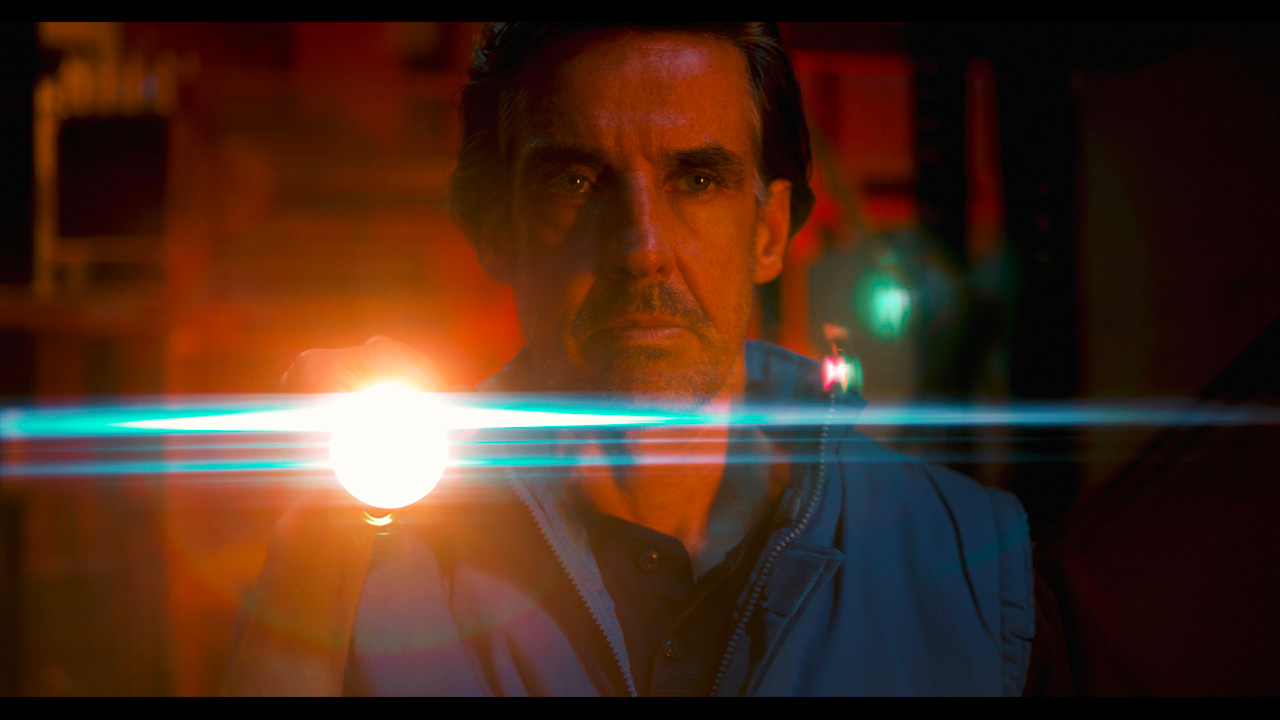 Heist/Organized Crime
Directed by Falko Jakobs
Written by Falko Jakobs
Cast: Tim Olrik Stöneberg, Adrian Linke, Nadine Stöneberg, Guido Grollmann, Andreas Von Studnitz, Falko Jakobs
A security guard working the night shift at a warehouse is caught up in his past. Three strangers break into the warehouse in the same night. But for what reason and what do they have to do with the security guard?
Awards Presentation
This season's official awards will be presented at approximately 9:25pm on Nov 20th, 2022.