Upcoming Festival Schedule
DATES: May 13th, 2022 and May 14th, 2022.
---
FRIDAY PROGRAM
1:00pm Friday May 13th, 2022


Arthur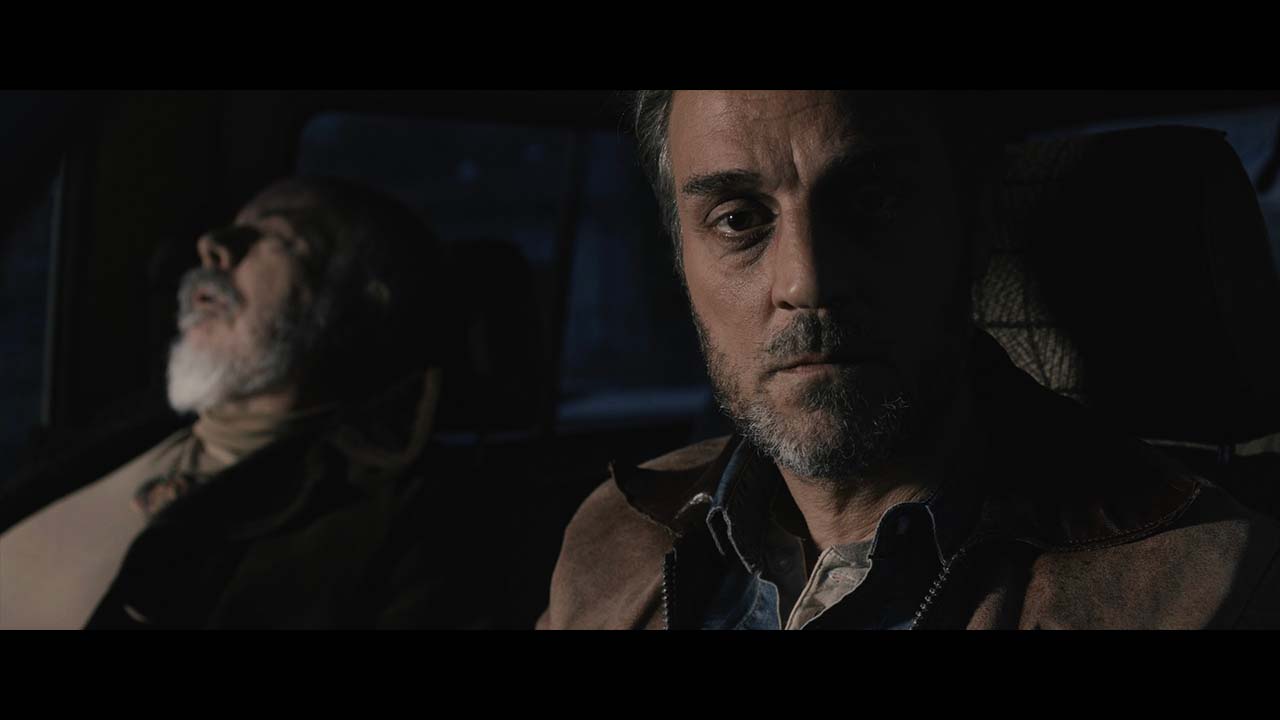 Crime Drama/Neo Noir
Directed by Nick Rusconi
Written by Chloe De Souza
Cast: Ettore Ricoletti, Vanessa Compagnucci, Marco Balbi, Massimo Viafora, Alessandro Cremona
Two serial killers on the run. A woman scorned, wanting revenge. An FBI agent on a lifelong hunt. A dwarf who knows far too much.
The Scam
True Crime/Documentary
Directed by Oliver Dawe
Written by
Cast: Roy Arbon
The ultimate scam lures an elderly beekeeper around the world in this wild true crime tale.
In Utero
Horror/Suspense Thriller
Directed by Fabio Breccia
Written by Fabio Breccia
Cast: Marilù Pipitone, Graziano Scarabicchi, Gabriele De Pascalis
A pregnant couple gives themselves a last weekend camping trip before pregnancy. In the woods they will be threatened by a terrible presence.
Saccharin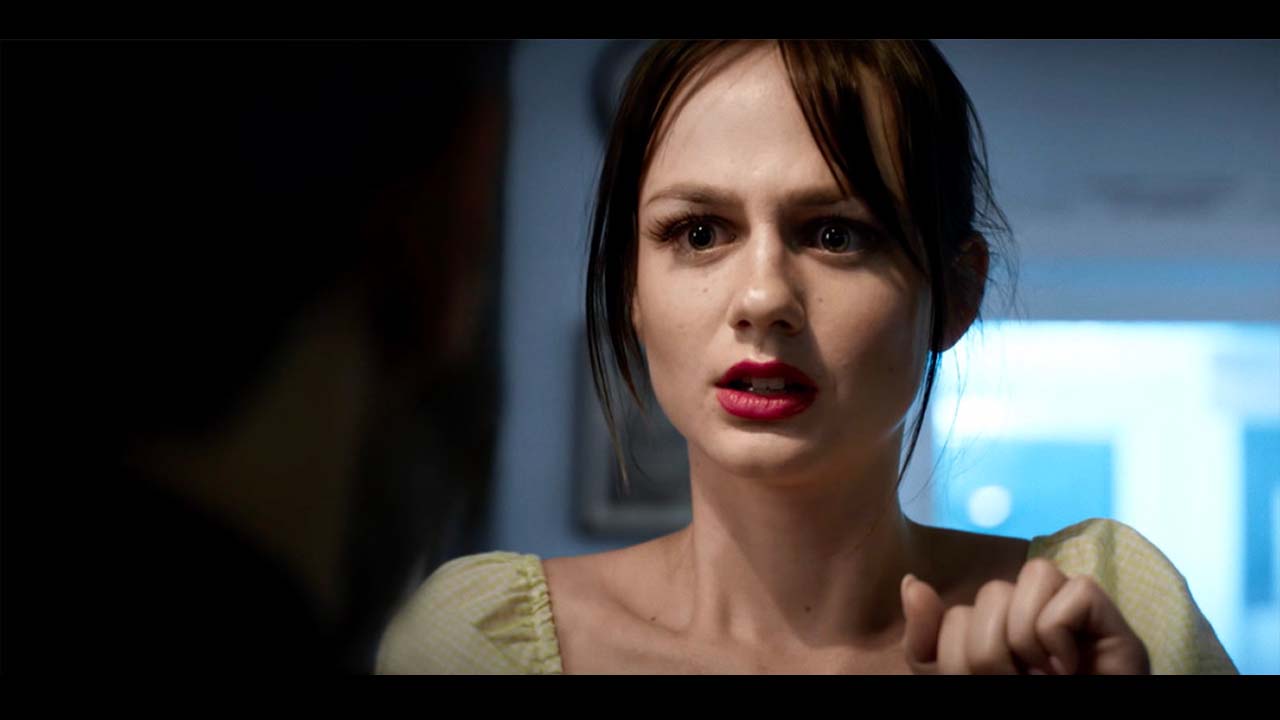 Thriller
Directed by Kyle Farmer
Written by Kyle Farmer
Cast: Allie Davis, Peter Larney
When a waitress loitering at a diner after-hours gets a surprise visit from the building's landlord, the two engage in a mental game that reveals their true, illicit motives
---
2:05pm Friday May 13th, 2022


Reed's Point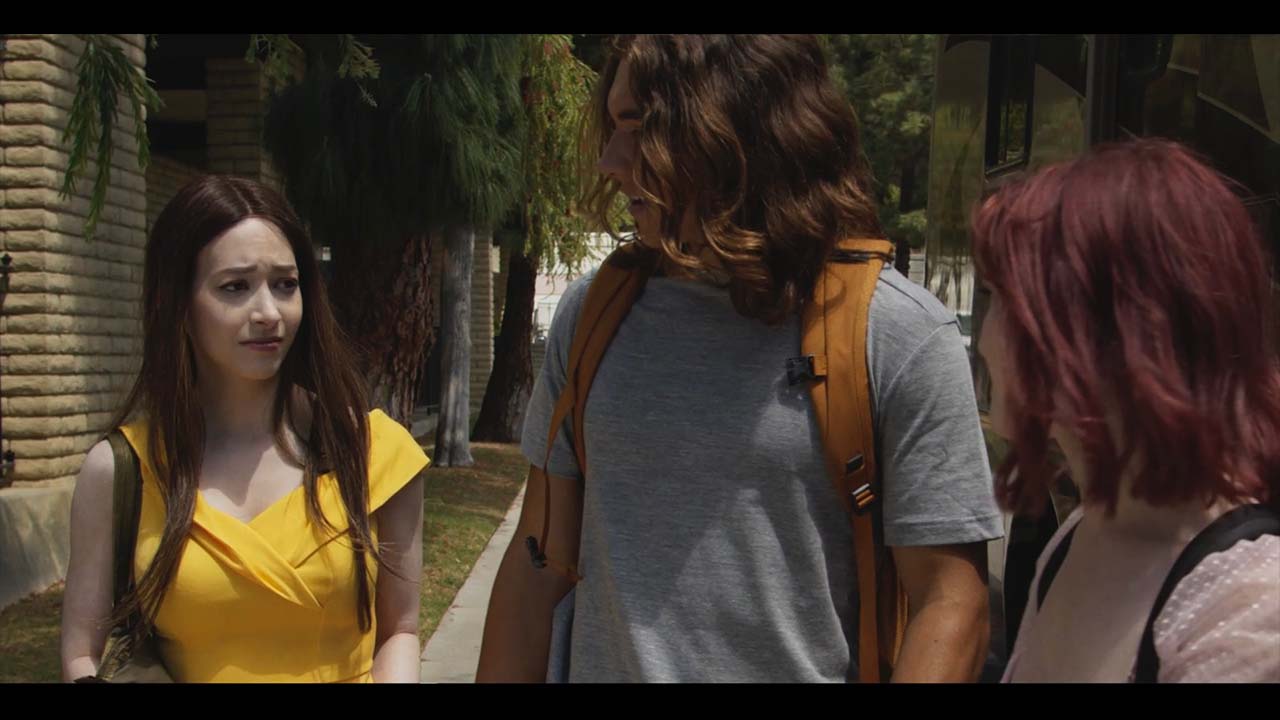 Horror
Directed by Dale Fabrigar
Written by Sandy Lo and Tricia Aurand
Cast: Sasha Anne, Madison Exstrand, Julia Kelly, Even Adams, Joe Estavez
A missing teen raises a conspiracy theories about the infamous Jersey Devil legend.
---
3:40pm Friday May 13th, 2022


Hideout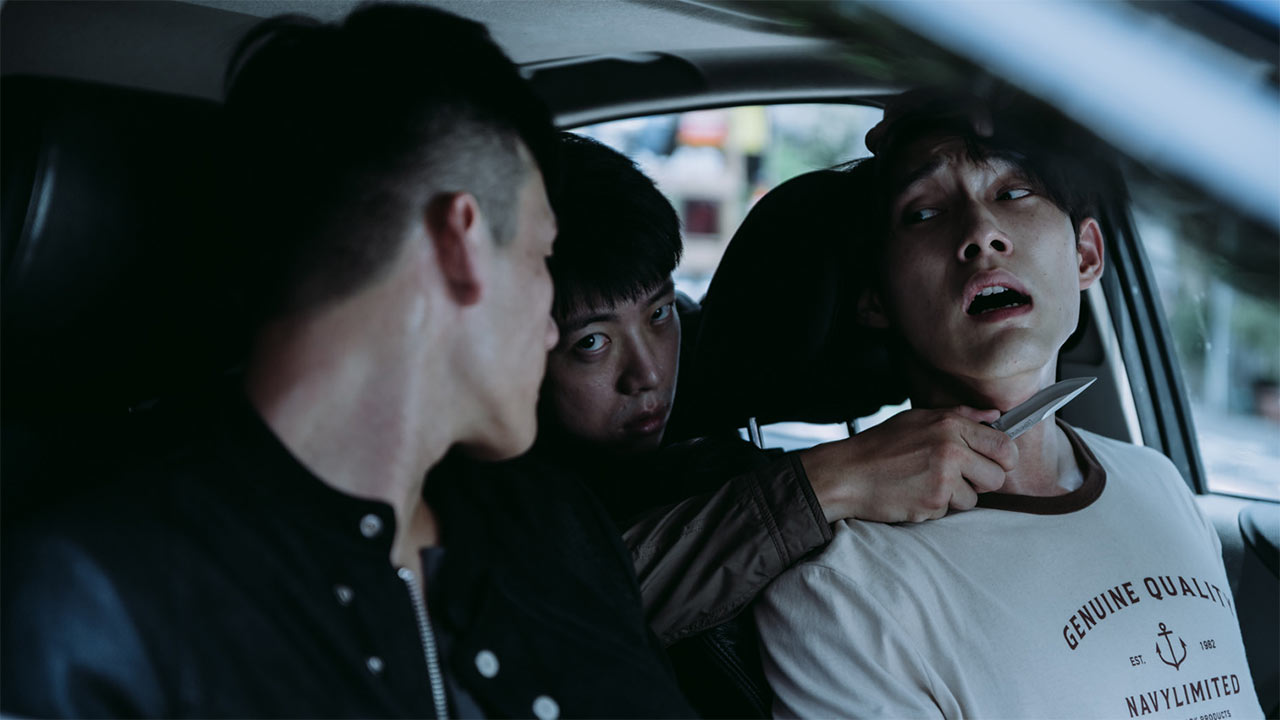 Crime Thriller/Mystery
Directed by Yen Kuang Chen
Written by Yen Kuang Chen
Cast: Tang Lun, Alex Chiu, Eddie Chen, Ssu Ching Ho, Edmund Chen, Shao Ping
Drug dealer Guo-hao hopes to make enough money so that he and his girlfriend can leave their life of crime behind.
---
SATURDAY PROGRAM
1:00pm Saturday May 14th, 2022


Boon Squad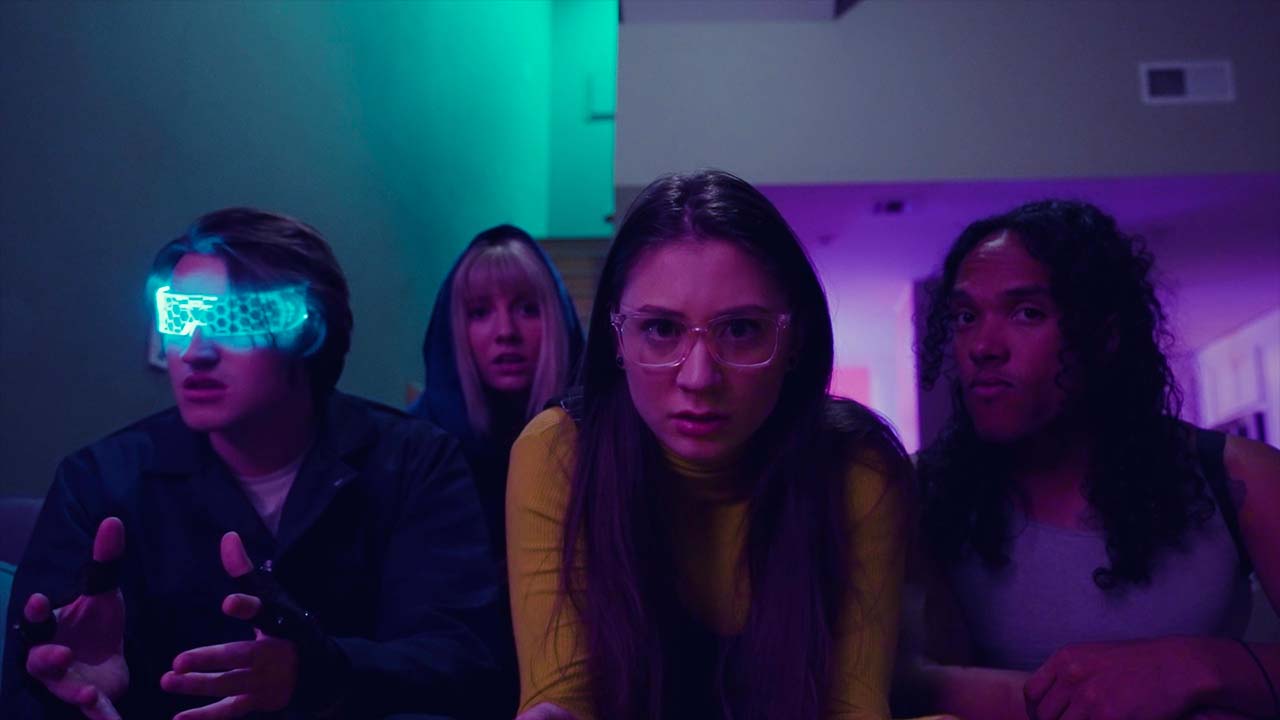 Mystery
Directed by Vik Ramen
Written by Vik Ramen
Cast: Dirk Fenstermacher, Ali Dwyer, Frankie Kevich, Richard White, Kyle Derosiers, Rick Jonce
A group of specialized detectives attempt to track down a mysterious creature. When the creature finally reveals itself, they realize that their mission was not what it seemed.
Last Orders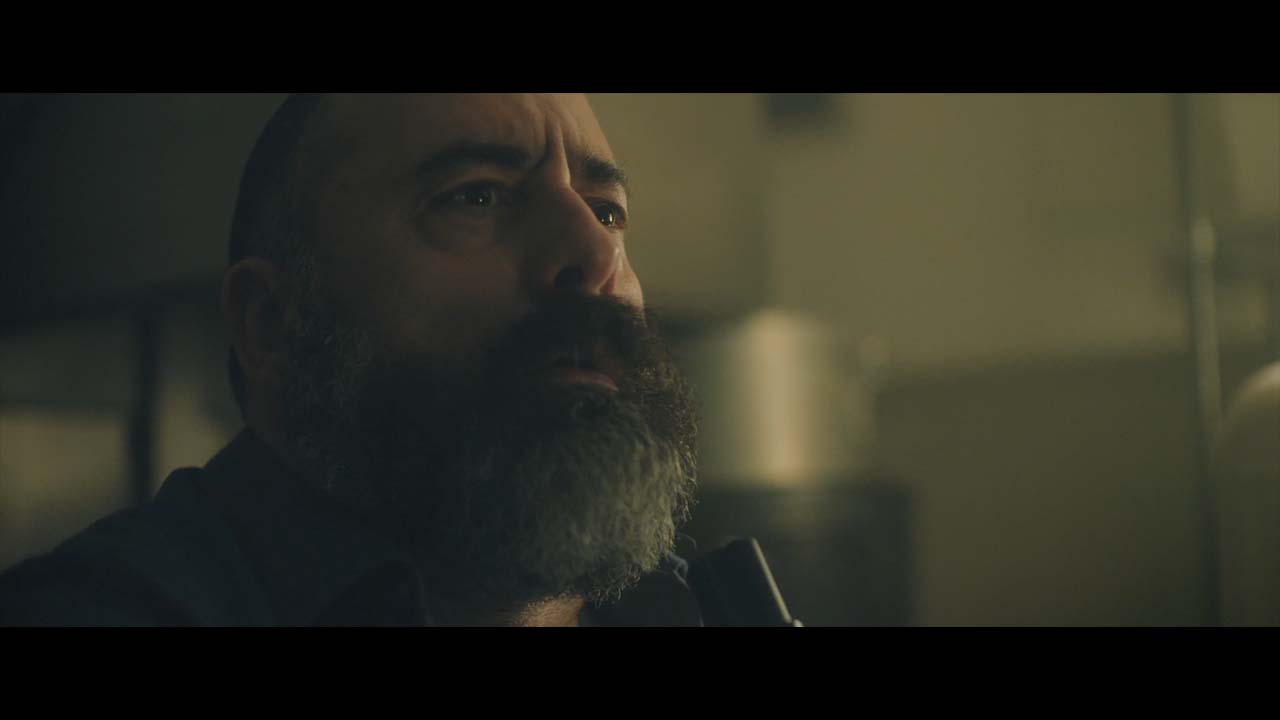 Horror
Directed by Jon James Smith
Written by Jon James Smith
Cast: Alastair Parker (Netflix's The Witcher, BBC's Doctor Who, The Witcher 3, Mass Effect 3), Steven Elder (The King, Lost, Rillington Place)
A pub landlord with a dark past gets an unsettling visit one evening.
The Little Devil & The Big Demon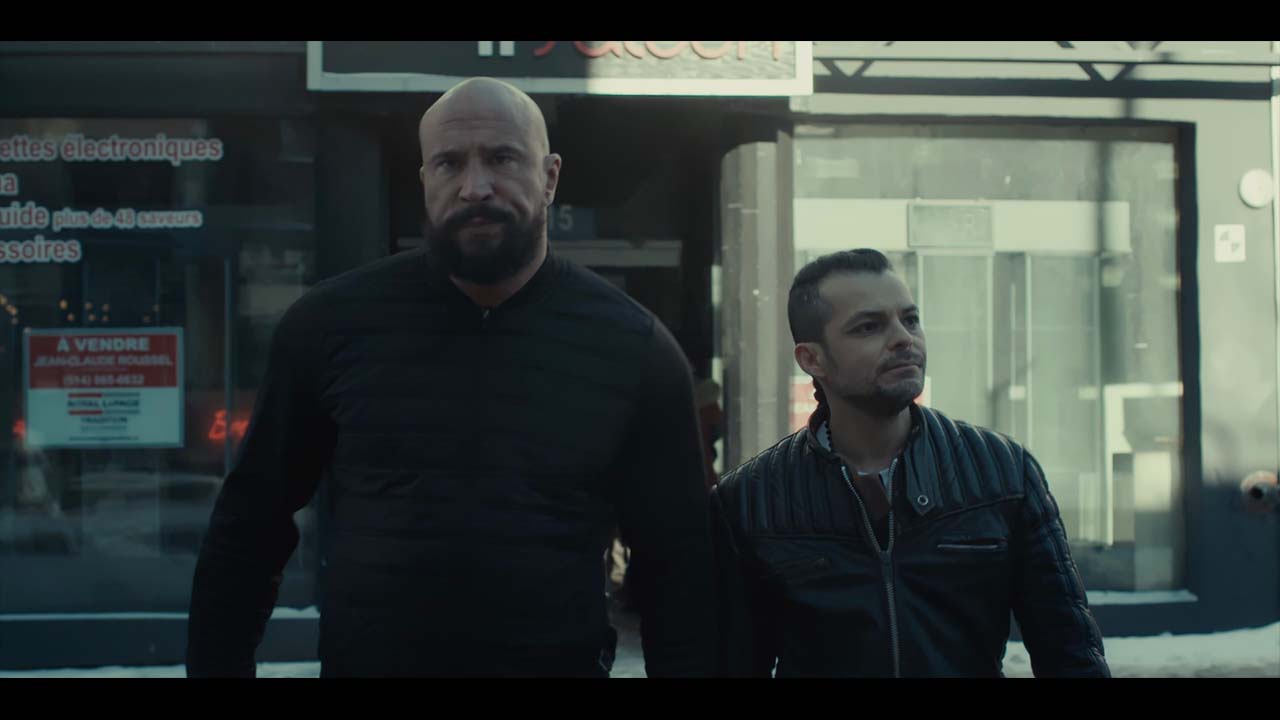 Organized Crime/Action
Directed by Leonardo Fuica and Demian Fuica
Written by Leonardo Fuica
Cast: Leo Zola, Marc-André Boulanger, Deano Clavet
The story of two brothers working as hitmen for a powerful cartel.
El Paso 11:55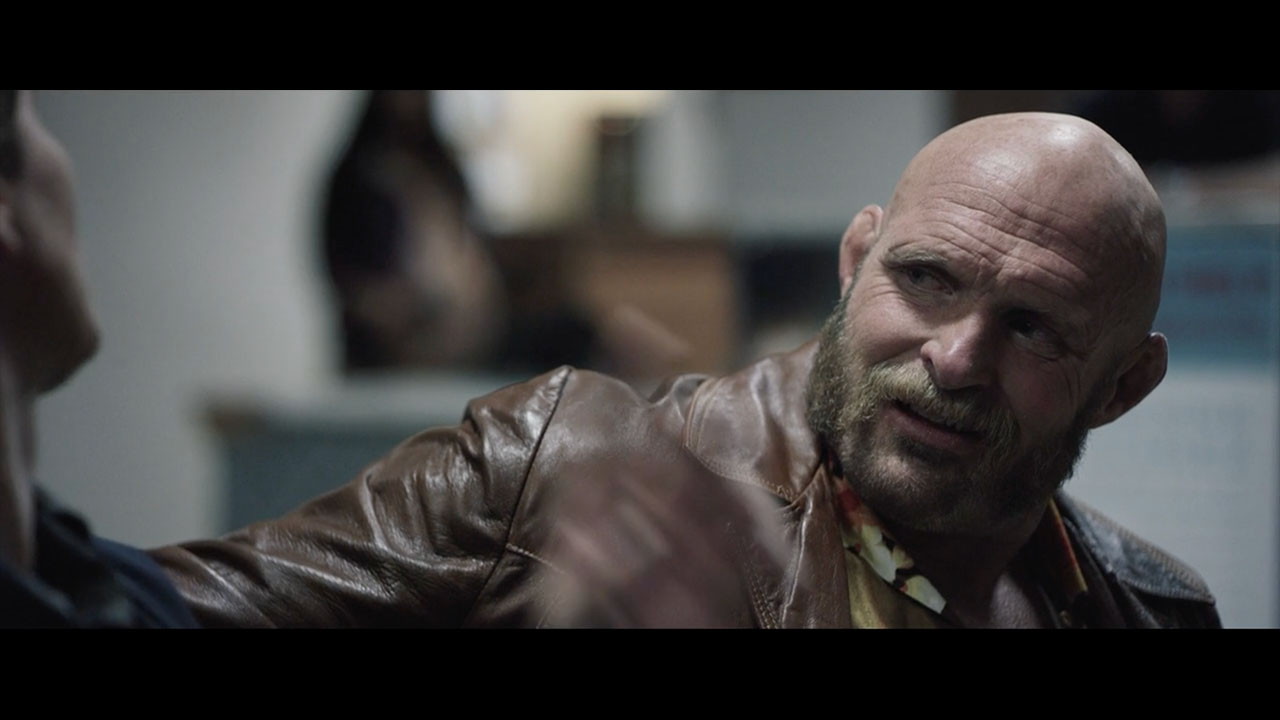 Neo Noir/Crime
Directed by Keith Jardine
Written by Keith Jardine
Cast: Keith Jardine (Inherent Vice, Godless), Brendan Fehr (Roswell, X-Men First Class), Tait Fletcher (Mandalorian), Cowboy Cerrone (Spencer Confidential)
A man carrying a dangerous package attracts every hitman in Albuquerque.
---
2:20pm Saturday May 14th, 2022


Shot in the Dark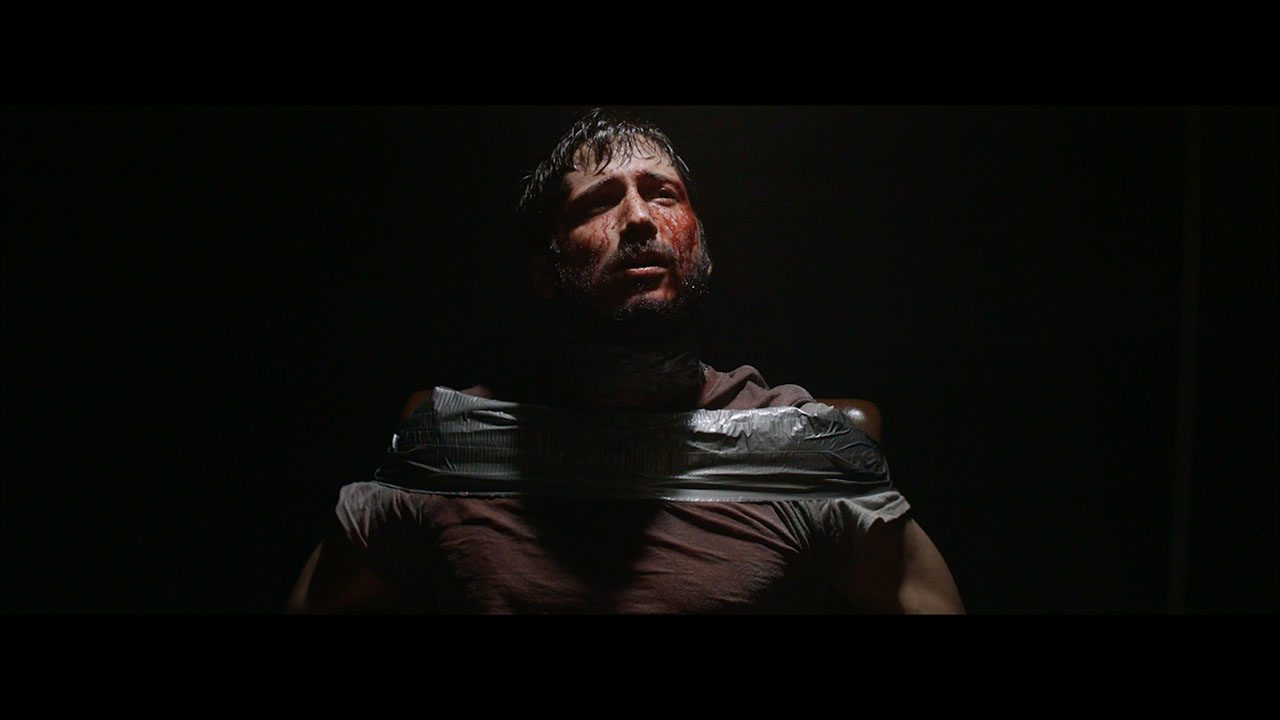 Horror/Crime Drama
Directed by Keene McRae
Written by Kristoffer McMillan, Keene McRae, Lane Aikin
Cast: Kristoffer McMillan, Christine Donlon (Entourage, Escape Room, How I Met Your Mother), Austin Hébert (Jack the Reacher: Never Go Back, 12 Strong, Detroit, Above Suspicion), Keene McRae (Wild, CBGB), Lane Aikin, Jacqueline Toboni (Grimm, Easy, The L Word: Generation Q), Will Lagos (In Time, Sky High, Big Driver, Be Cool), Lindsay Ames (Key and Peele, Beauty and the Beast), Rhoemyn Johson, Dan Sutter, Kelley Mack (The Walking Dead)
Lawton, Nevada's once successful writer—now small town pariah—William Langston, fights for his life as the final victim of a serial killer.
---
3:55pm Saturday May 14th, 2022


Malibu Horror Story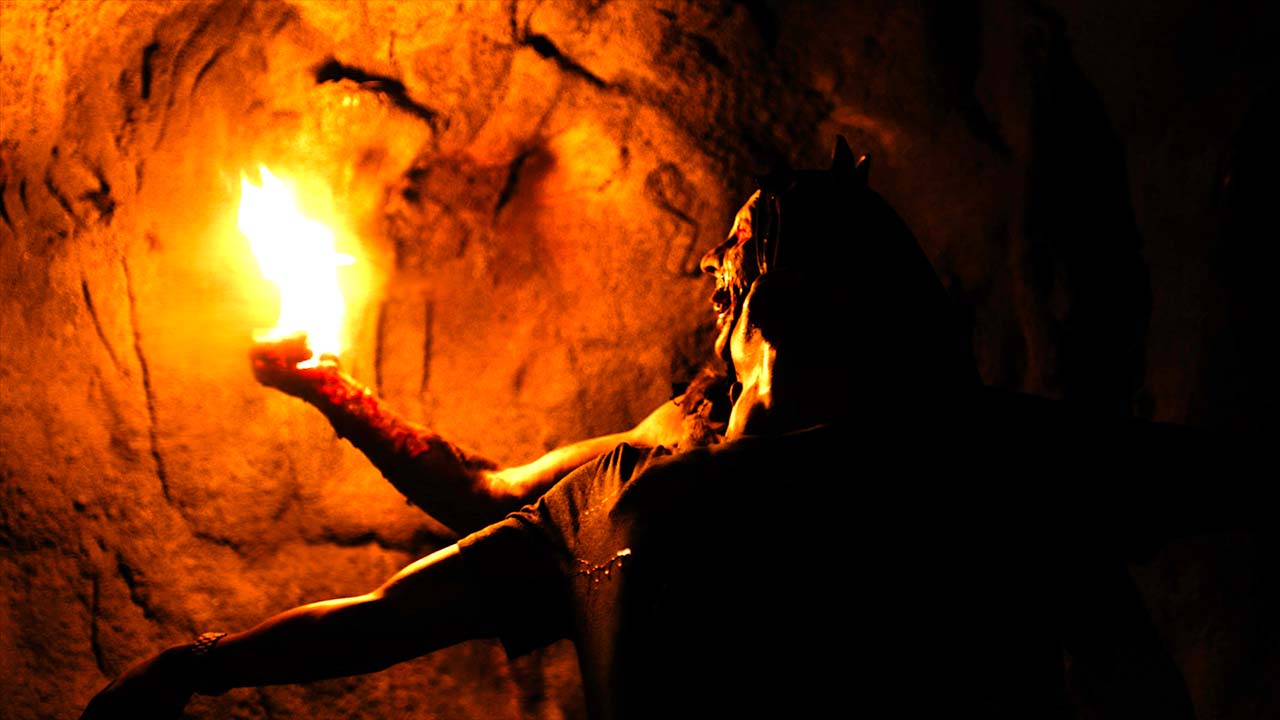 Horror
Directed by Scott Slone
Written by Scott Slone
Cast: Dylan Sprayberry (Teen Wolf, Man of Steel), Robert Bailey Jr. (Emergence, Coraline, The Happening), Valentina de Angelis (Gossip Girl, Off The Map, The Midnight Game), Rebecca Forsythe (Replace, Law & Order)
A team of paranormal investigators search a sacred Native American cave for clues in the unsolved disappearance of four local teens.
Awards Presentation
This season's official awards will be presented at approximately 5:20pm on May 14th, 2022.