6th LA Crime & Horror Film Festival

Best of Festival Awards
Best Picture
Alan Fischer
"THE IMAGINARY STATE"

Best Short Film
Andrea Cazzaniga
"CRACKS"

Best Documentary
Martin Pfeil
"VIRGINIA"

Best Director
Noah Harald
"SHELTER"

Best Cinematography
Will Price
"VIOLA"

Best Actress
Joanna Whicker
"A SAVAGE NATURE"

Best Actor
Niguel Quinn
"THE ALPINES"

Best Original Score
Sun You Jung
"KOREATOWN GHOST STORY"

Best Sound Design
Niek Beemsterboer
"HARE HUNT"

Best Visual Effects
Roger Nalls
"THE RELIC"

Best Editing
Anaelle Morf
"IMMERSION"

Audience Choice Festival Awards
Award given to the film that received the most votes by the festival audience.
Jury of Peers Award
PALOOKA
Directed by Ricky Rhodes

Click here for the Previous Seasons' Award Winners
Prizes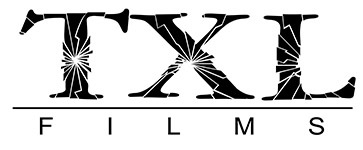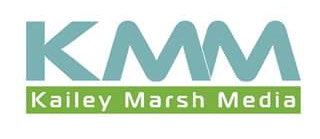 Awards are decided by a jury including representatives from reps and production companies including Think Tank Management & Production, TXL Films, United Clones Productions, and Flashpoint Entertainment. (The Jury of Peers award is chosen by the audience at our festival screenings through a live mobile voting app.)

After each event, the chosen winning films are considered by additional Hollywood reps, production companies, and distributors including Zero Gravity Management, TXL Films, Kailey Marsh Media/Brillstein Entertainment Partners, Reel Nightmare Films, and Artist Rights Distribution.