2018 LA Crime & Horror Film Festival

Best of Festival Awards
Best Picture
Sky Wang
"LOST IN APOCALYPSE"

Best Short Film
Alessio Morello
"FATHOM"

Best Documentary
Cimela Kidonakis, Sean Bloomfield, Jessi Hannapel
"WHERE THERE IS DARKNESS"

Best Documentary Short
Dan Asma
"INMATE 109416"

Best Director
Cimela Kidonakis, Sean Bloomfield
"WHERE THERE IS DARKNESS"

Best Director of a Short
Nick Vallelonga
"UNORGANIZED CRIME"

Best Cinematography
Darren Streibig
"ALLERTON"

Best Actress
Elizabeth Birkner
"NIGHT SKY"

Best Actor
Kenny D'Aquila
"UNORGANIZED CRIME"

Best Original Score
Catherine McQuade
"THE WIDOW"

Best Sound Design
Thom O'Neil
"MIRROR"

Best Special Effects
Gavin Carlton
"RECENTLY DELETED"

Best Editing
Scott Boyd
"THE DESECRATED"

Audience Choice Festival Awards
Award given to the film that received the most votes by the audience at the festival screenings.
Jury of Peers Award
Antonio Marquez
"ALIVESTOCK"

Prizes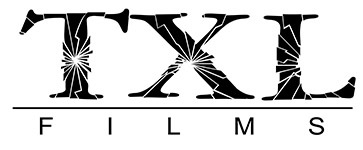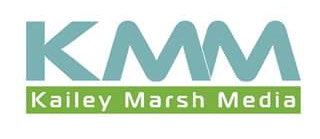 The winning films and filmmakers will be considered by Hollywood reps and production companies including Zero Gravity Management, TXL Films, and Kailey Marsh Media.


Additionally, the top three films in this season's LA Crime and Horror Film Festival will receive four months of free listings at InkTip, a service for writers and filmmakers to promote your work to a large network of producers and reps. Every InkTip producer has been vetted via resume and references and demonstrated the ability to get movies made. Companies who are InkTip members include ABC, Anonymous Content, APA, CBS Films, HBO Films, ICM, Paradigm, Paramount Pictures, Hallmark Channel, FX, Universal, WME, Echo Lake, Zero Gravity, Bad Robot, and 20th Century Fox.