Our Sponsors

Blood Streamer
Love indie horror? The Los Angeles Crime & Horror Film Festival is proudly sponsored by Blood Streamer - a horror streaming service, dedicated to spotlighting the best of classic to independent horror content from filmmakers around the world, on demand 24/7. Blood Streamer will actively consider each season's award winners and selections to potentially invite onto their streaming platform.

InkTip
This season's LA Crime and Horror Film Festival is proudly sponsored by InkTip, a service for writers and filmmakers to promote your work to a large network of producers and reps. Every InkTip producer has been vetted via resume and references and demonstrated the ability to get movies made. Companies who are InkTip members include ABC, Anonymous Content, APA, CBS Films, HBO Films, ICM, Paradigm, Paramount Pictures, Hallmark Channel, FX, Universal, WME, Echo Lake, Zero Gravity, Bad Robot, and 20th Century Fox. The top three feature films and the top three feature screenplays in this season of the LA Crime and Horror Film Festival will each receive four months of free script listings on InkTip.

FilmFreeway
The LA Crime and Horror Film Festival is proudly sponsored by FilmFreeway.com, the world's fastest growing online submission platform. FilmFreeway offers free HD online screeners, unlimited video storage, digital press kits, and more. Click here to submit a film or screenplay with FilmFreeway.

iPitch.TV
Looking for a way to pitch your idea for a television show or movie? iPITCH.TV offers a next generation platform for creators of original pitches for TV, Film & Digital Media to connect directly with Hollywood Producers and Studio Executives and gives creators industry pro advice on how to pitch a television show or feature film. Pitch your idea for a Movie, Screenplay, Television Show, Short Film, New Media Project and more.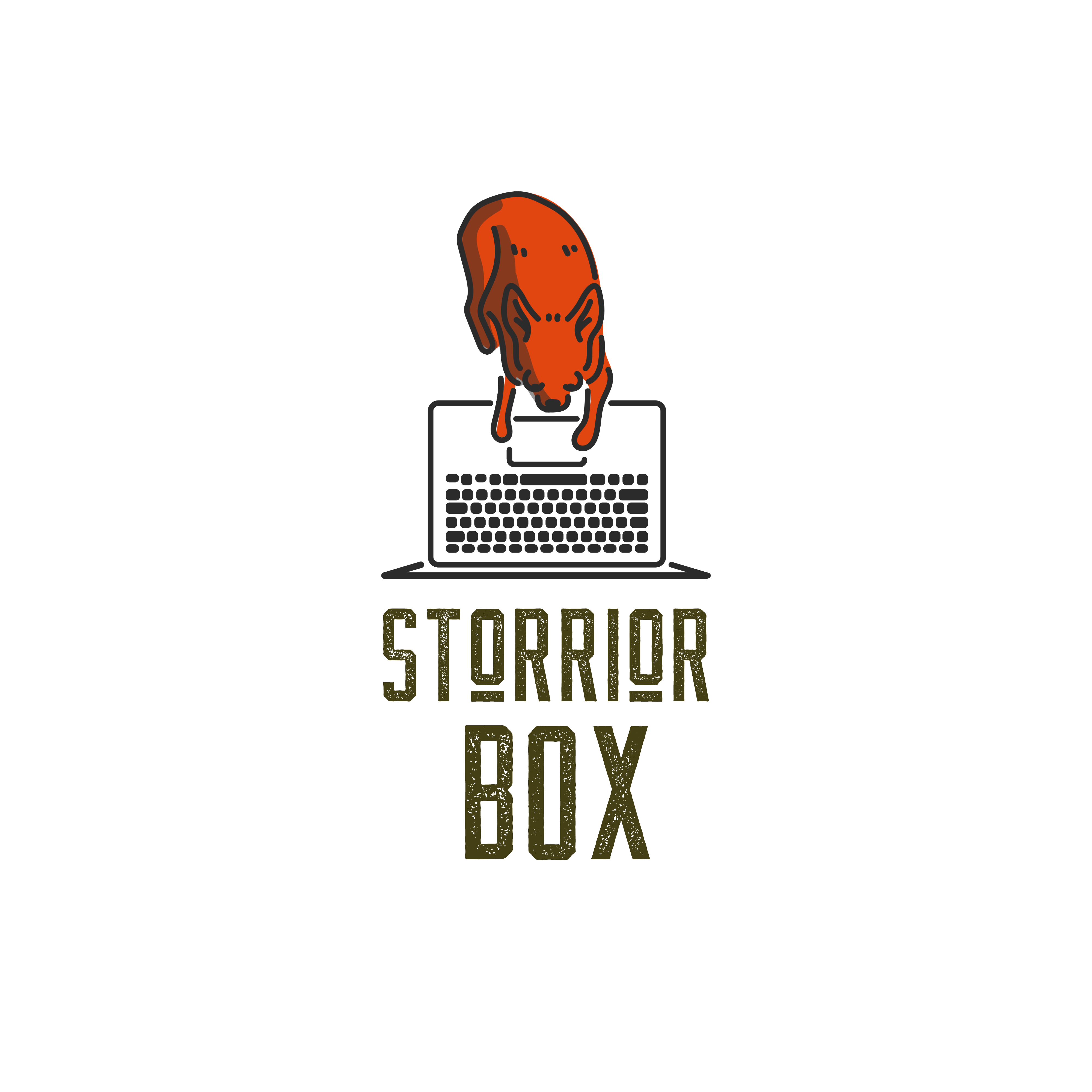 Storrior Box
The Storrior Box is the subscription box curated for screenwriters, playwrights, TV, comic book, and podcast writers. The Storrior Box is not only designed to keep you writing and writing better, we're also dedicated to giving you the tools and information to build your own career in one of the fastest growing, most lucrative industries in the world. Entertainment.