Upcoming Festival Schedule
DATES: November 6th, 2021 and November 7th, 2021.
---
SATURDAY PROGRAM
1:00pm Saturday November 6th, 2021


Mist and Blood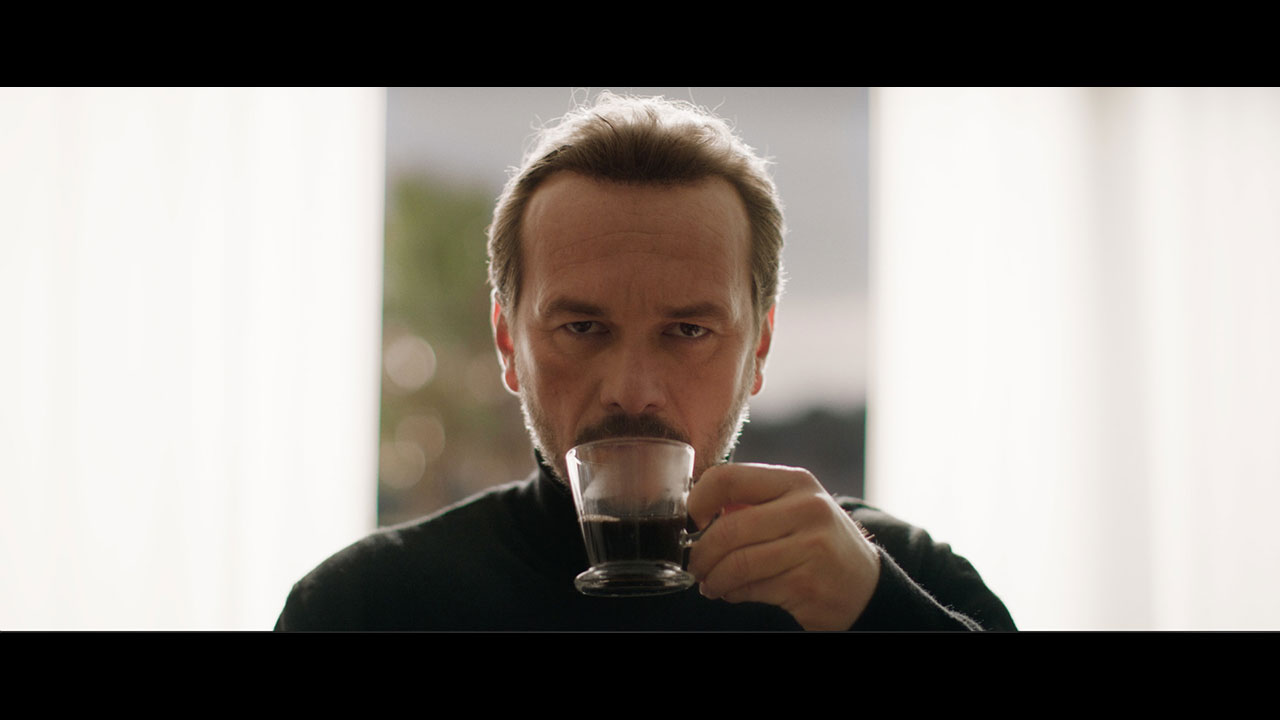 Crime Drama
Directed by Roland Collin
Written by Roland Collin
Cast: Marie Le Cam, Laurent Maurel, Laetitia Rosier
A famous novelist, winner of a prestigious prize, meets a journalist. When the author begins to doubt the true intentions of the interviewer, the meeting quickly spirals to reveal scars from the past.
Soulmates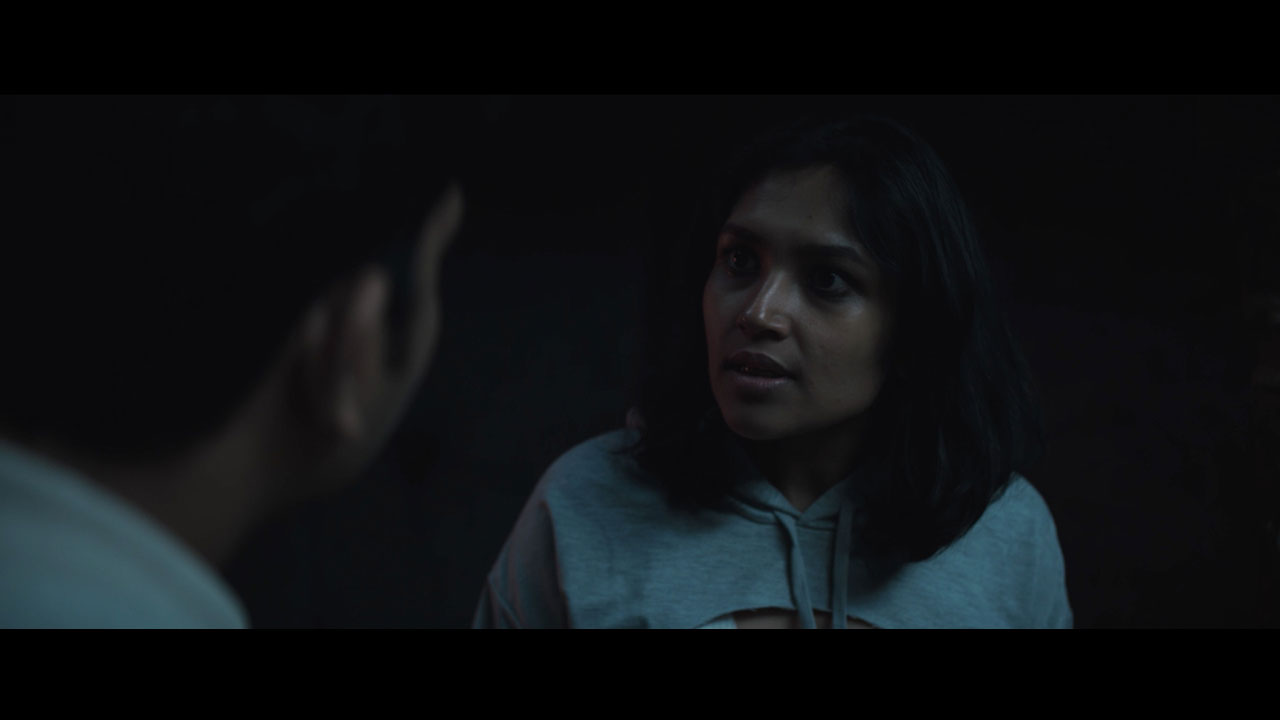 Drama/Mystery
Directed by Manya Gadhok
Written by Manya Gadhok
Cast: Jatin Sarna, Shruti Bapna
Reyansh and Anaisha, a newly married couple, find themselves at crossroads on a chilly winter night. What happened to them? Where did their love go? Did the rigid patriarchal value embedded in their families make their love disappear? A dark twisted thriller where a quarrel turns into a nightmare.
Garbageman, Nurse, and Cop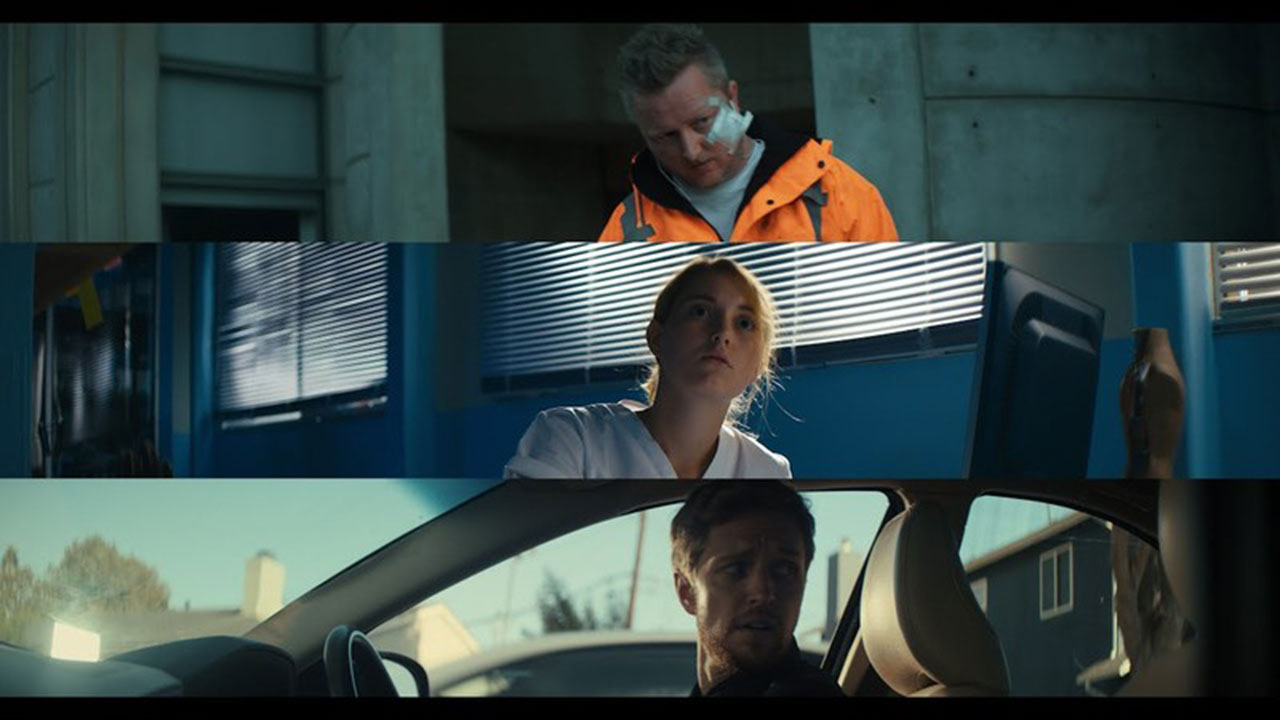 Crime/Thriller
Directed by Aiman Samat
Written by Aiman Samat
Cast: Tommy McCarthy, Sarah Sawyer, Austin Brook
A suicidal garbageman, a tired nurse, and a broke cop make life-changing decisions that impact each other's lives.
Days Gone Bye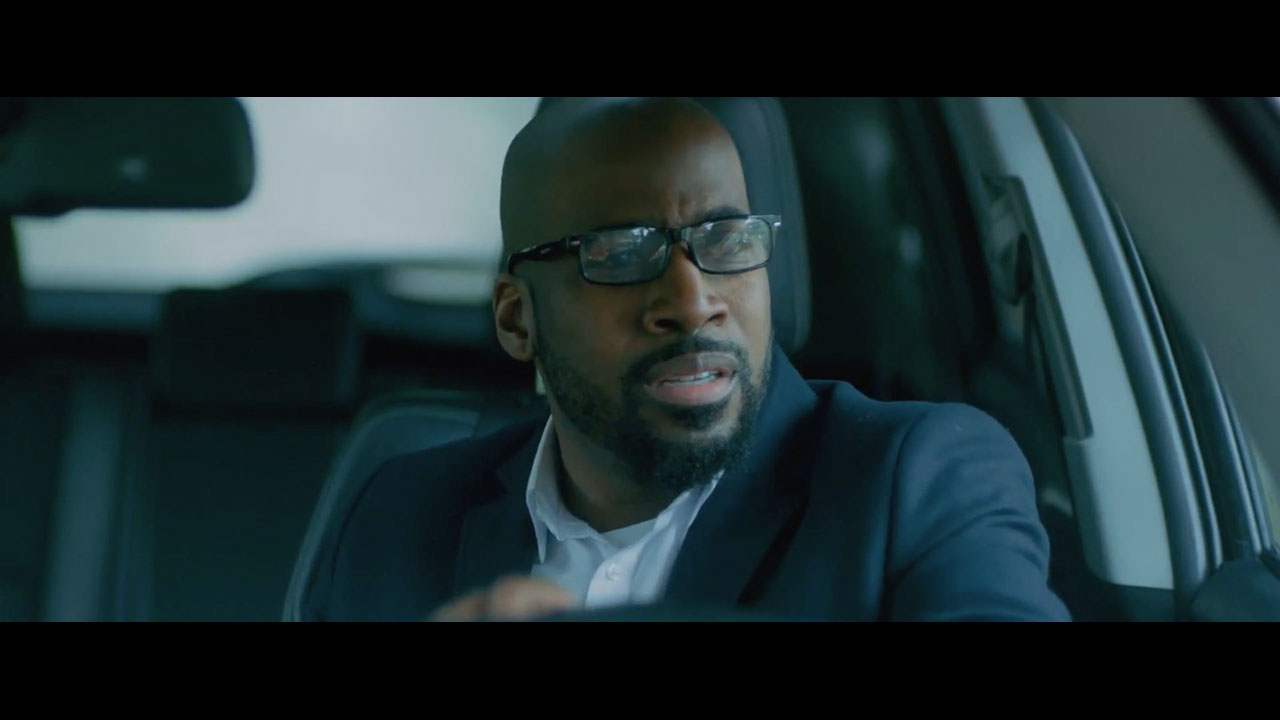 Crime Drama
Directed by Brian Quintero
Written by Brian Quintero and Eddie G.
Cast: Eddie G. (Transplant, Salt N Peppa), Christopher Cordell (Umbrella Academy, Bad Blood), Gizelle Mercedes Roserie, Franco Lo Presti (Bad Blood, Letter Kenny), Claudia Hamilton (Franky Drake, Madam C.J. Walker), Shane Marriot (Murdoch Mysteries, Bizarre Murders), Sandy Duarte (2:22)
A Realtors day on the job turns for the worst when he witnesses a child abduction.
The Dutchman's Pipe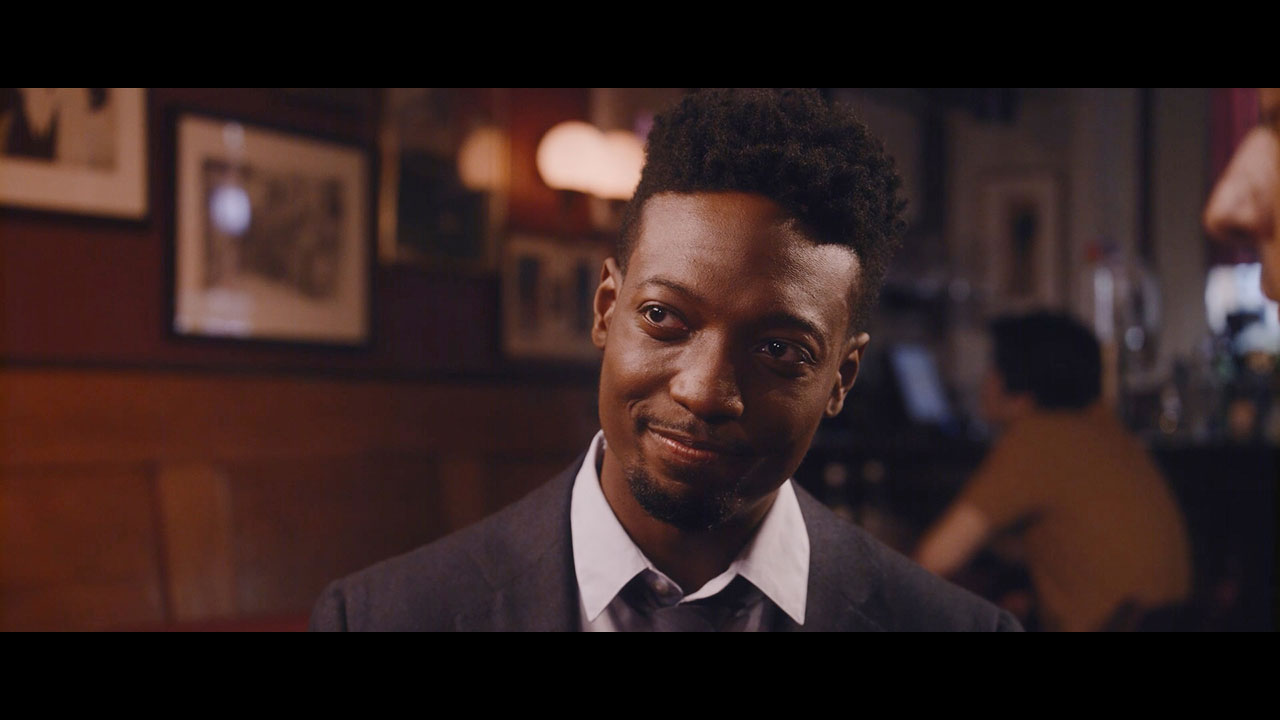 Crime/Mystery
Directed by Béla Baptiste
Written by Béla Baptiste and S. Brian Jones
Cast: Michael J. Burg, Nixon Frederick, Johnny Brantley III, Alexey Hartlieb-Shea, Jacob Morton, Dolly Lewis, Kellye Rowland, Tara Bruno, Roman Ivanov, Eli Freireich
Two detectives have been called to the mansion of Mrs. Deroche. She has gone missing and so has her 17th century heirloom – The Dutchman's Pipe. Their only suspect is the young Austrian appraiser sent to retrieve the priceless gem.
Familiar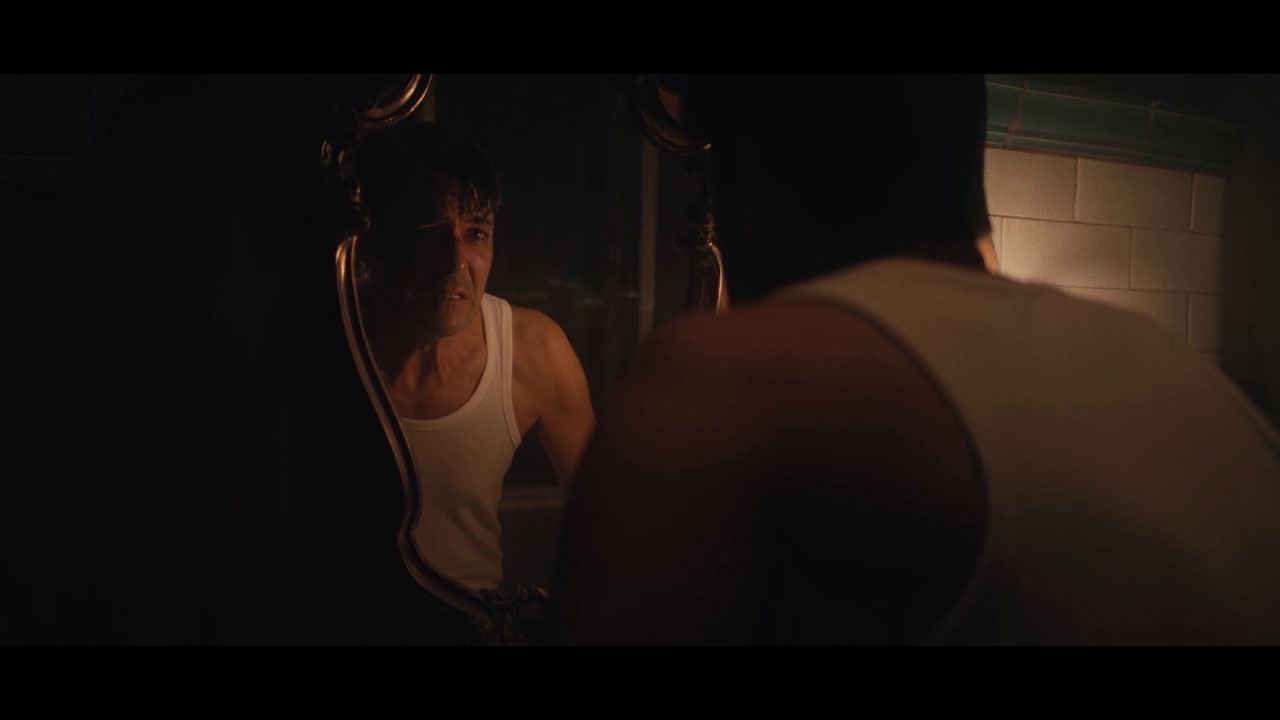 Horror/Thriller
Directed by David J. Ellison
Written by David J. Ellison
Cast: Hugo Nicolau (The Musketeers 2015)
It is 1942, in the dark woods of Pennsylvania, Richard Mason is the Familiar to a hideous ancient vampiric creature living in the bowels of an isolated mansion. Every day he must bring a new victim for it to feed on and tolerate its physical and mental abuse.
Chatty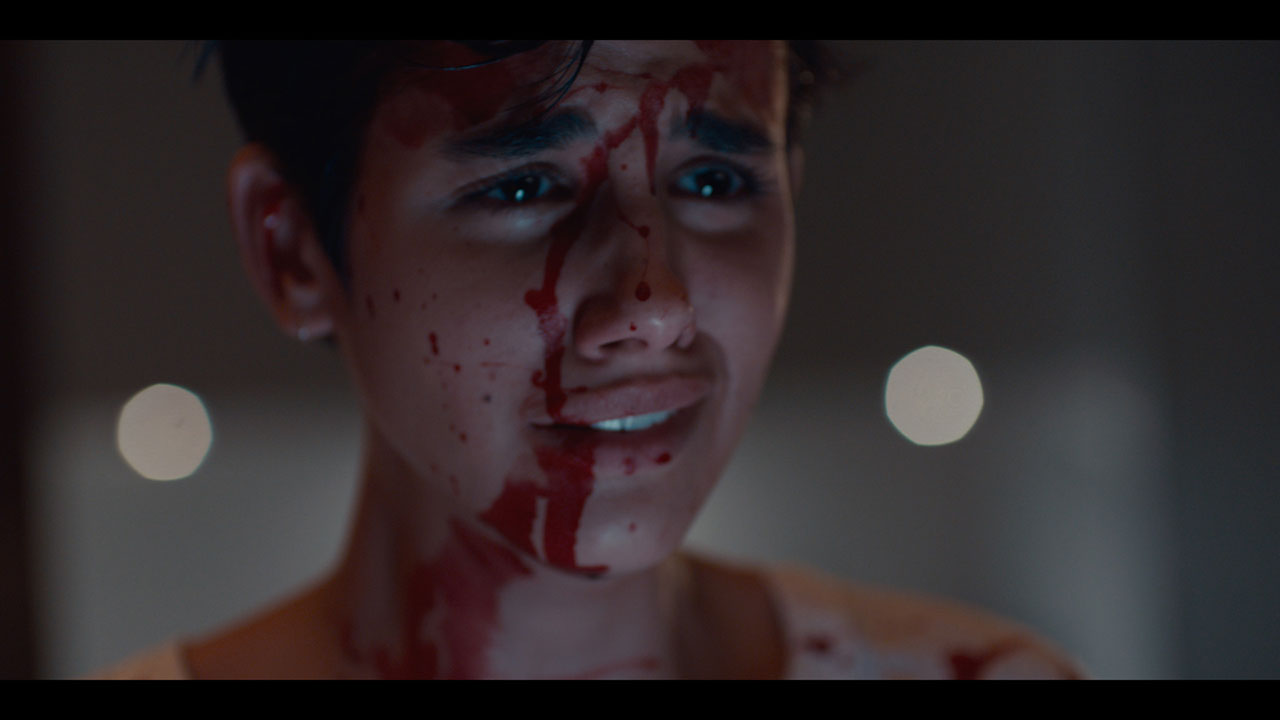 Horror/Thriller
Directed by Kit Garchow
Written by Kit Garchow
Cast: Carlena Britch, Emilie Soghomonian, David Dimitruk, Will Dowsett
Lexi, an overworked, shy young woman, has always had a hard time fitting in at work. So, when her coworkers accidentally let slip their plans for a party that evening, Lexi knows their forced invitation is not as welcome as they pretend. To avoid embarrassment, Lexi stays late at their vacant office. But the boundaries of her safe, normal reality implode when demonic whispers, playing on her deepest insecurities, trap her in a living nightmare...
---
2:50pm Saturday November 6th, 2021


In The Footsteps of Willie Sutton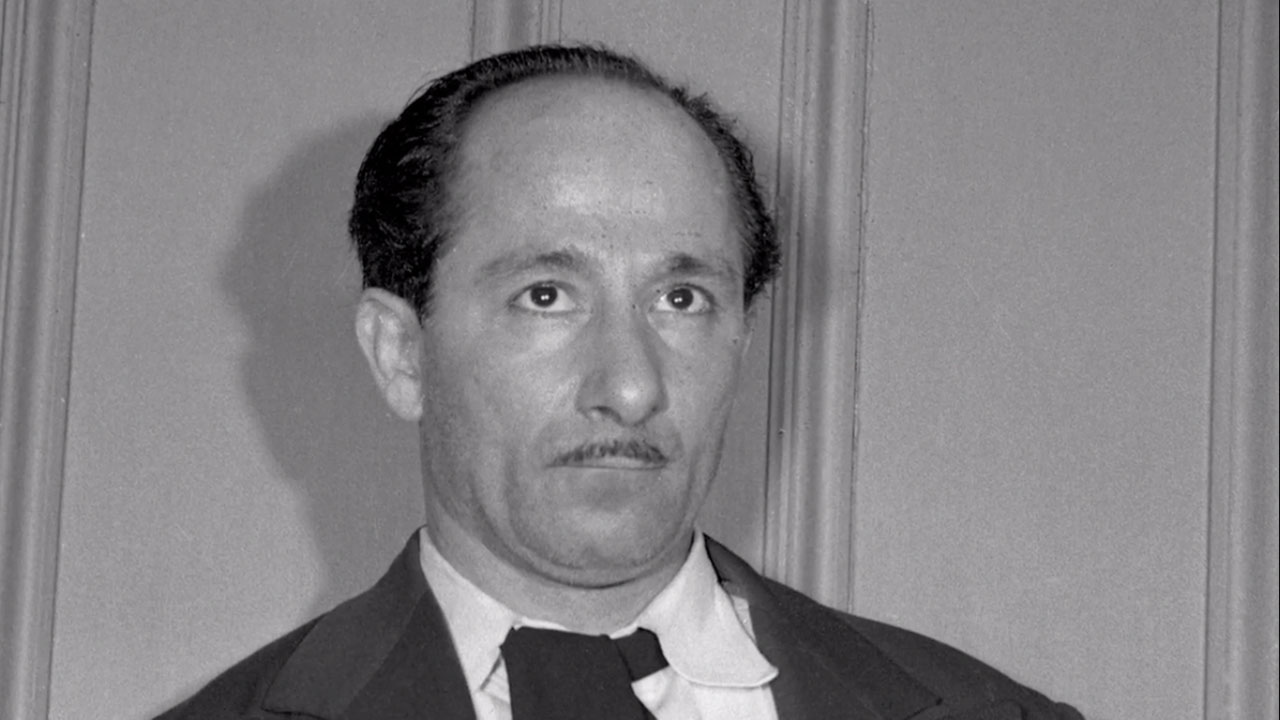 True Crime/Documentary
Directed by Rich Gold
Written by Rich Gold
Cast: Matt Bosso (V.O.)
A true-crime documentary that follows the four-decade career of the 20th century's most famous bank robber, who was caught and escaped three times.
---
4:00pm Saturday November 6th, 2021


The Game Is Up: Disillusioned Trump Voters Tell Their Stories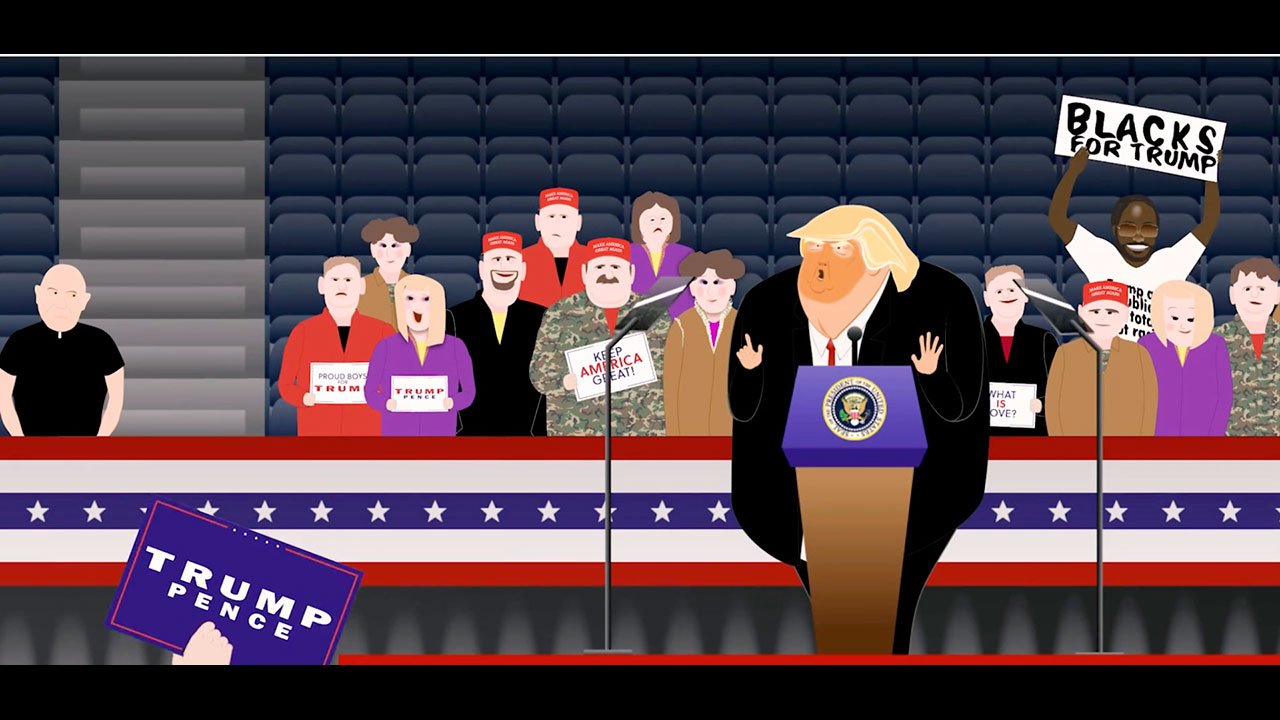 True Crime/Documentary
Directed by Melissa Jo Peltier
Written by Melissa Jo Peltier
A GOP congressman-turned right wing shock jock; a rising star in the Young Republicans; a party-loyal Ohio farmer; a US Army Veteran & hardcore 'MAGA'; and three evangelicals all recount their evolutions from Trump supporters in 2016 to adamant adversaries in 2020. The film takes a deep dive into their motives for voting, their doubts, and the epiphanies that changed their minds.
---
SUNDAY PROGRAM
1:00pm Sunday November 7th, 2021


Honey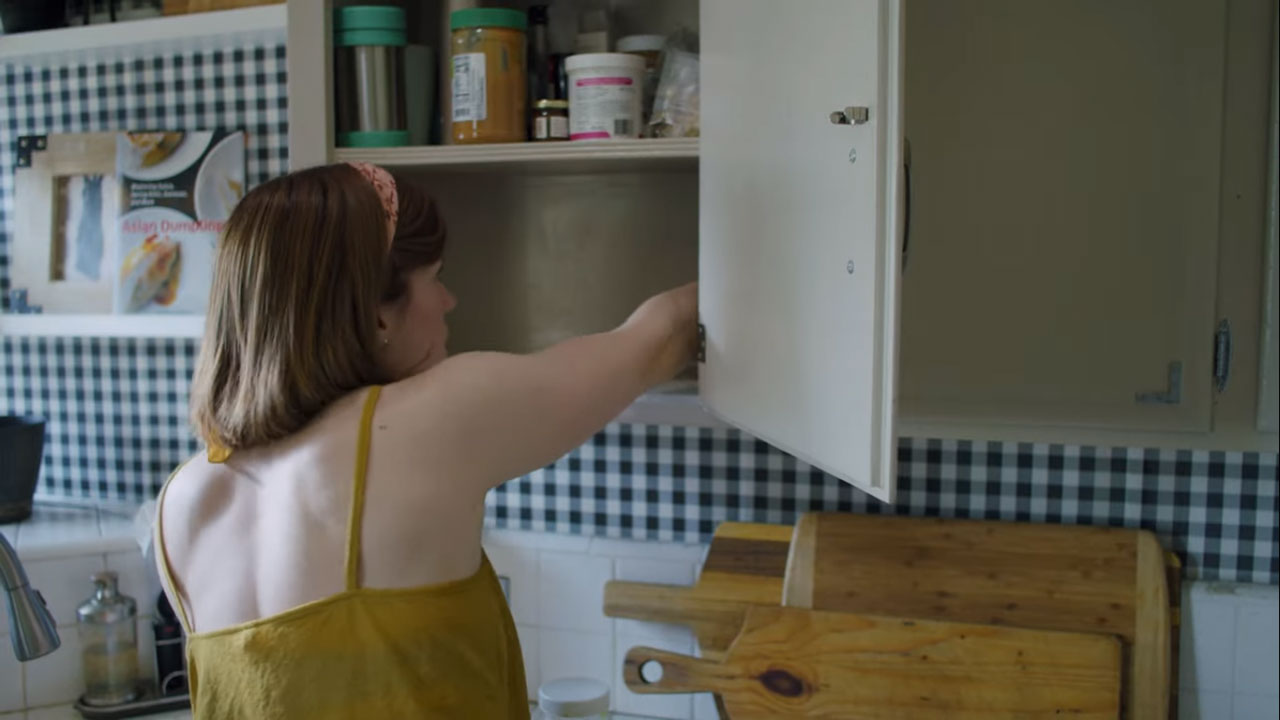 Horror
Directed by Isaac Ruth and Sarah Megyesy
Written by Isaac Ruth
Cast: Christine Renaud
As she cleans the darkest corners, a woman discovers something unusual in the kitchen.
Processing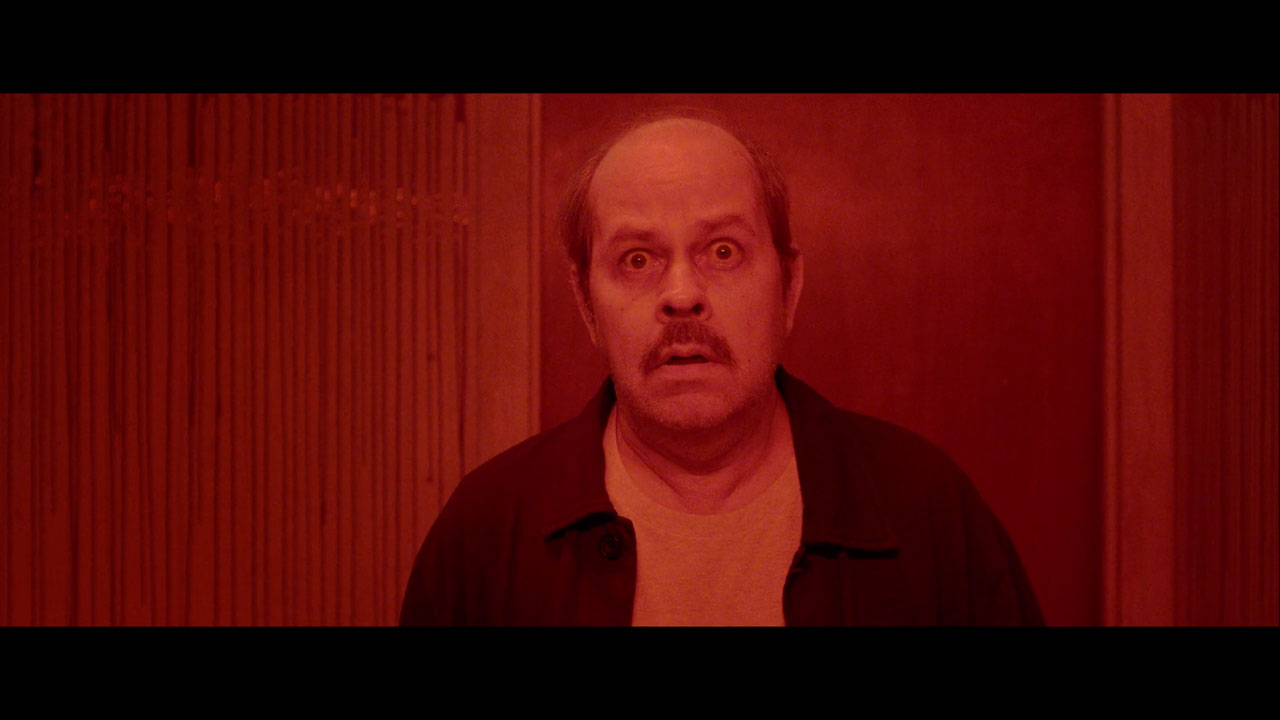 Horror/Thriller
Directed by Renetta G. Amador
Written by Cliff Smith
Cast: James Michael Tyler (Friends), Hana Mae Lee (Pitch Perfect, The Babysitter), Rhett Lindsey, Josh Lopes
A detective is interrogated by Internal Affairs about otherworldly events... and why they all might be next. A tale exploring what we choose to see versus reality.
They Sense Your Fear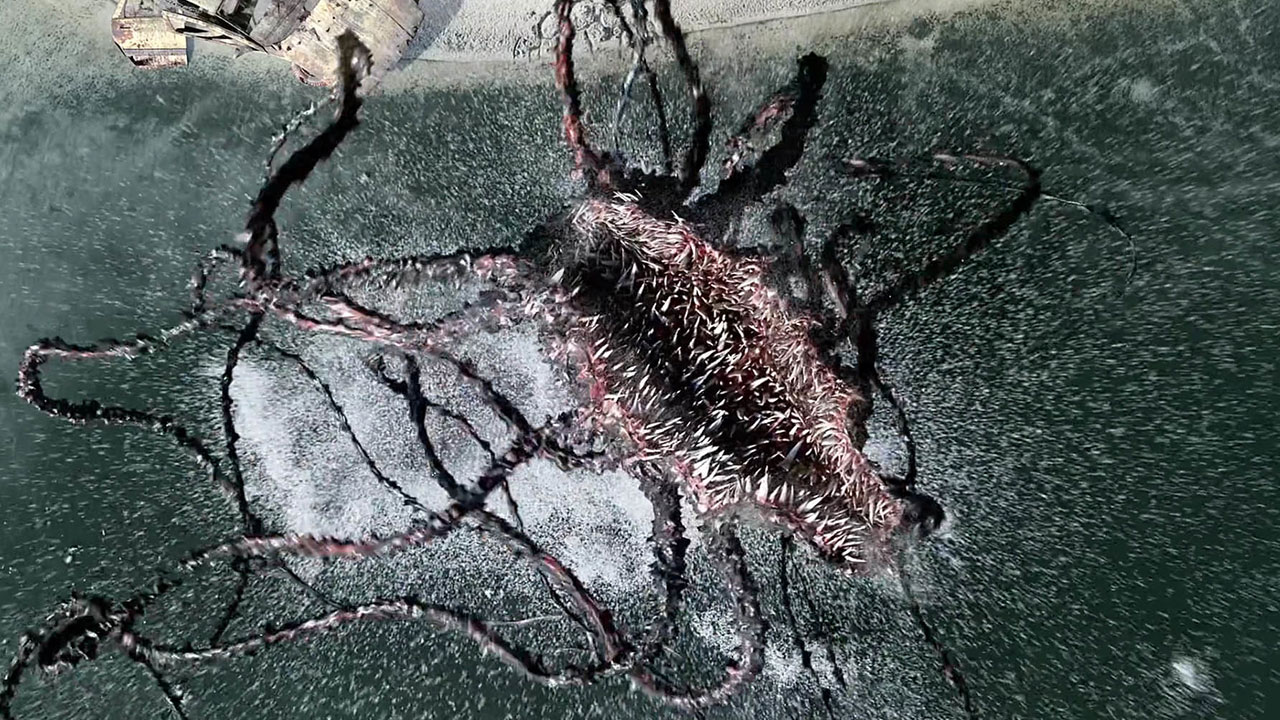 Horror
Directed by Aramis Tatu
Written by Aramis Tatu
Cast: Ari Karapetyan
In a post-apocalyptic world crawling with frightening immortal hybrids, a 7 year old boy must make wrenching life-or-death choices to survive.
Deja Vu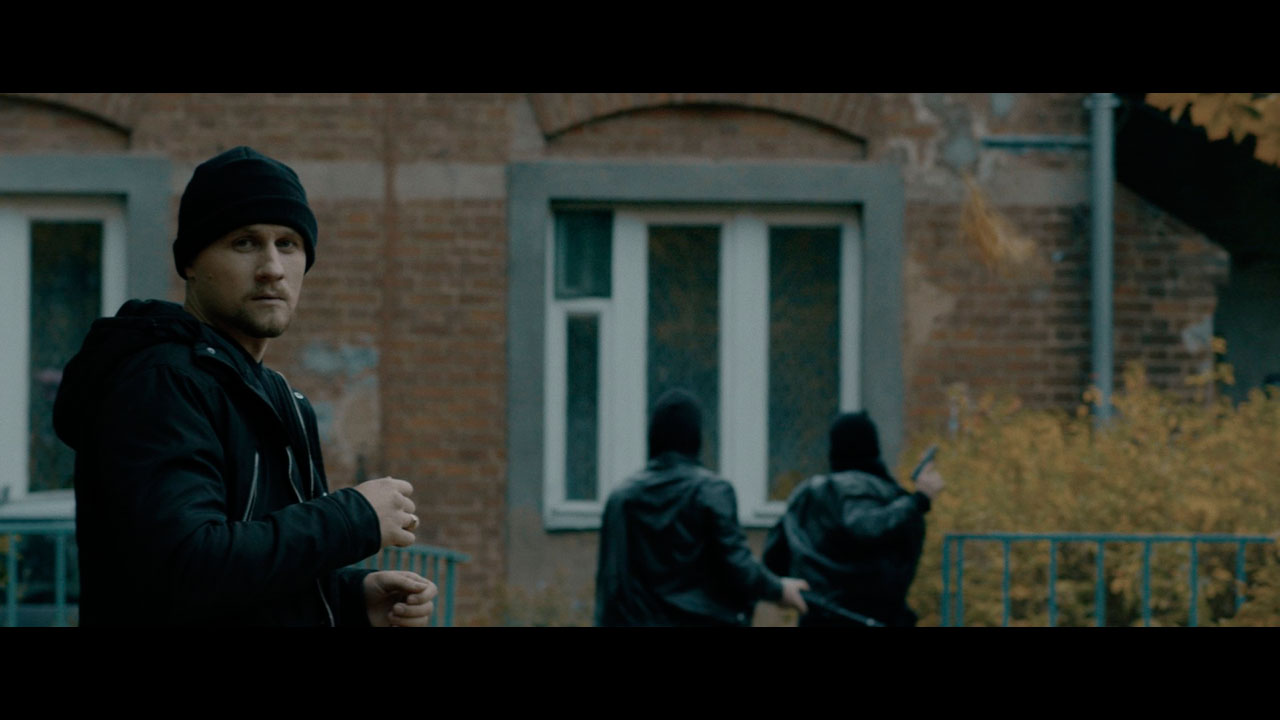 Crime/Psychological Thriller
Directed by Artur Matveev
Written by Artur Matveev
Cast: Alexander Mikhailov, Vladislav Stroganov, Kristina Garifullina, Aleksey Mironov, Roman Romanov, Aleksey Pashchenko
A boy, Maxim; lesbian-teenager, Nika; young rap-star, LilGri; and businessman, Oleg are sitting together and telling each other episodes of their lives connected together by the same deja vu effect. The host of the meeting - wealthy old man Konstantin - reveals the origin of the phenomenon.
---
1:50pm Sunday November 7th, 2021


Human Resources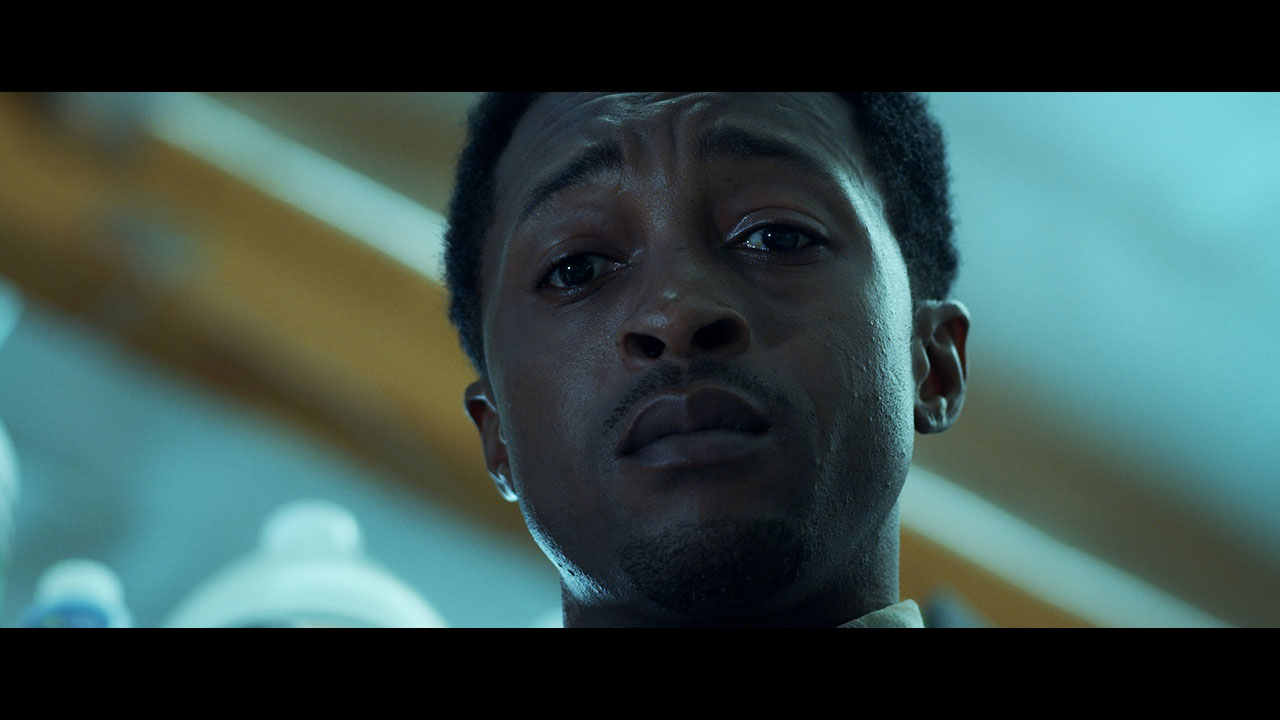 Horror/Mystery
Directed by Braden Swope
Written by Braden Swope and Evan Swope
Cast: Hugh McCrae, Jr., Anthony Candell, Sarah José, Tim Misuradze, Michael Kammerer
After starting a job at an eerie hardware store, Sam Coleman uncovers a shocking mystery involving a missing employee. With the help of Sarah, a cynical coworker, Sam plunges into the dark corners of the store and is forced to confront the terrifying forces that lurk just behind the walls.
---
3:45pm Sunday November 7th, 2021


Aamal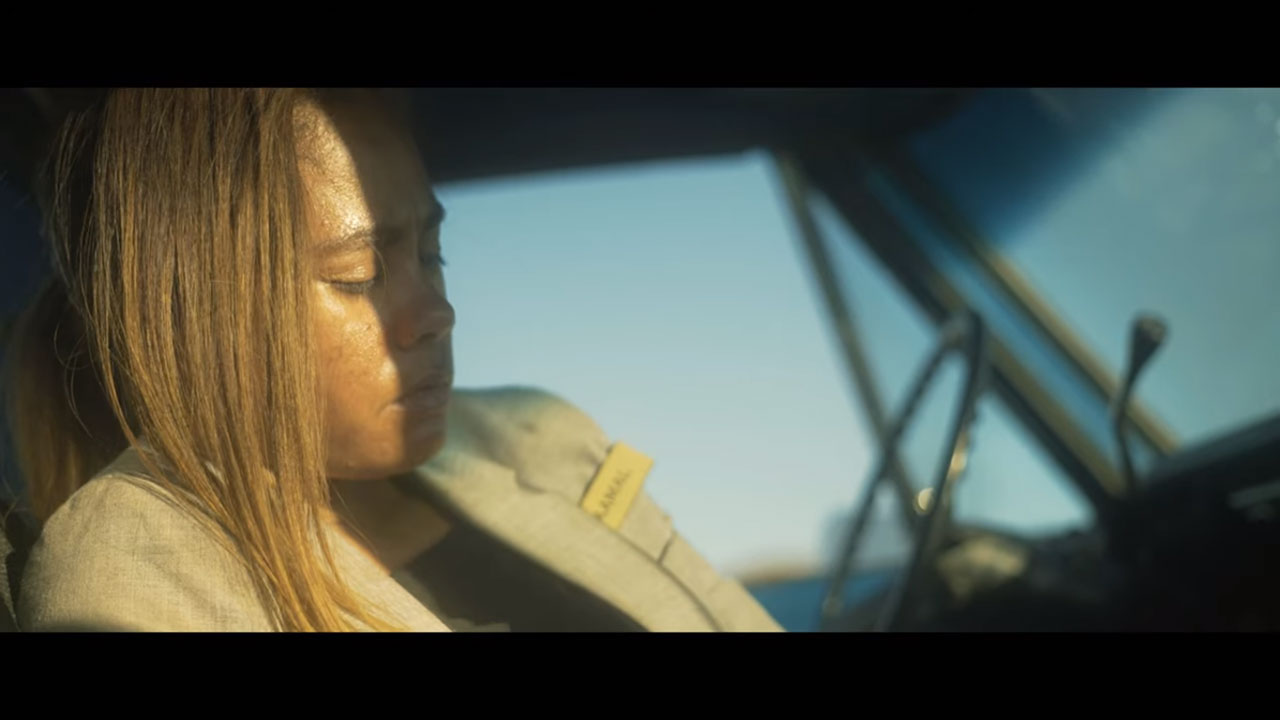 Contained Thriller
Directed by Josselyn Refauvelet
Written by Josselyn Refauvelet
Cast: Monique Rosario
Chained to a pickup truck and abandoned in the California desert with a gun as her only apparent means of escape, a young woman must unravel her captor's twisted scheme before she is undone herself.
Awards Presentation
This season's official awards will be presented at approximately 5:20pm on November 7th, 2021.