Upcoming Festival Schedule
DATES: May 1st, 2021 and May 2nd, 2021 (ON-DEMAND)
NOTE: Due to the COVID-19 pandemic, our physical venues are not yet ready to host the event so this season of the LA Crime & Horror Film Festival will be held virtually with films streamed at LACH.FestQ.com during the event dates.
Hold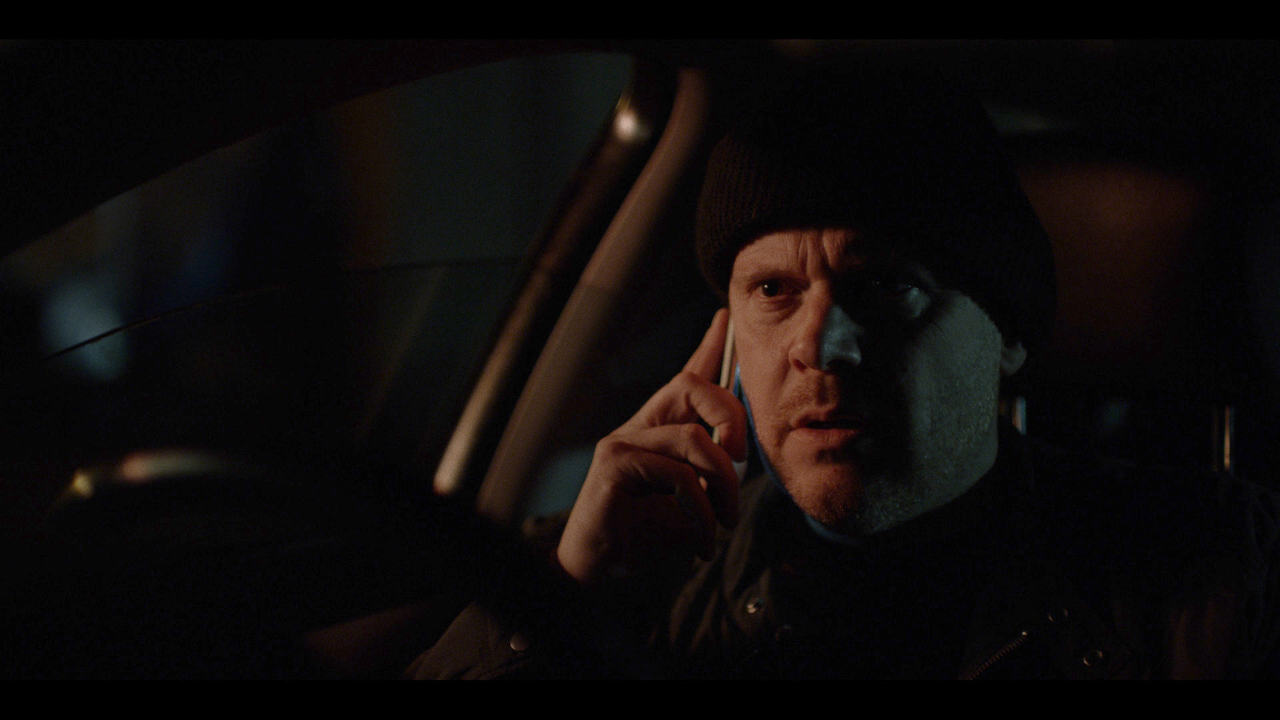 Crime/Thriller
Directed by Jonathan Blagrove
Written by Lynda Williams
Cast: Robert Whitelock (Informer, End Of The F***ing World, Hercules), Jonny Phillips (Outlaw King, Death of Stalin, Titanic, Bronson), Vicky McClure (This Is England, Line of Duty)
An out of work building contractor, faces up to the consequences when a series of phone calls expose a lie that spirals out of control. With his family in danger and everything he knows rapidly unravelling around him, he must make the toughest decision of his life.
#LANDoftheBRAVEfilm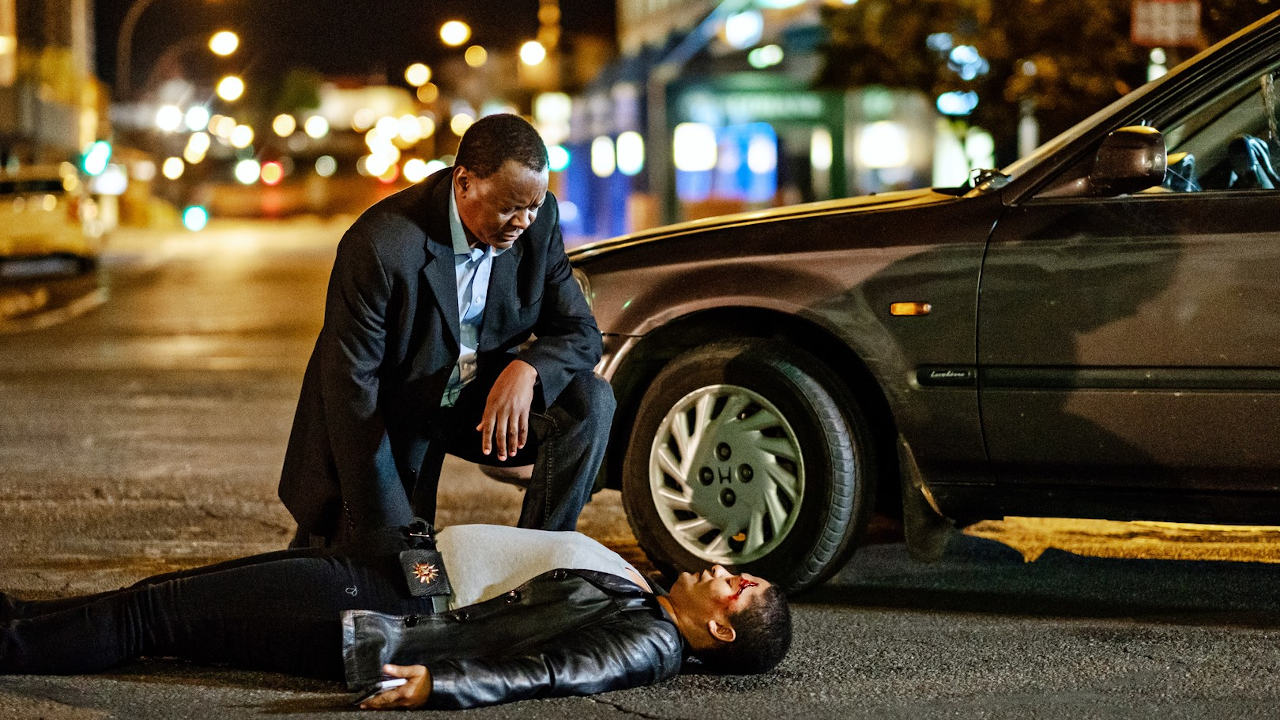 Crime Drama
Directed by Tim Huebschle
Written by Tim Huebschle
Cast: Elize de Wee, Armas Shivute, Pieter Greeff, Khadijah Mouton, Ralf Boll
During the dry and desolate Namibian winter a tough cop is hot on the heels of an ice-cold killer. Her investigations unravel when a reporter publishes dark secrets from her shady past.
Immersion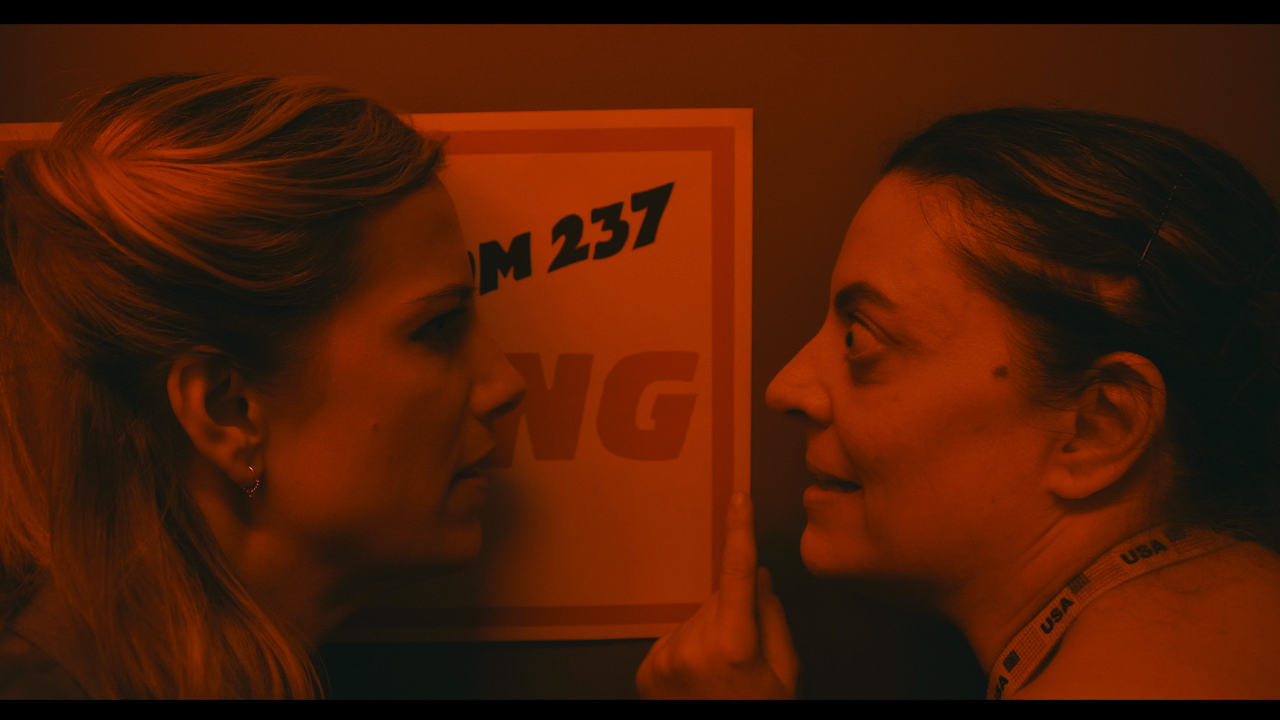 Horror
Directed by Anaëlle Morf
Written by Anaëlle Morf
Cast: Candice Chauvin, Giusi Sillitti
A journalist investigates Europe's most innovative Escape Game.
Beautiful Day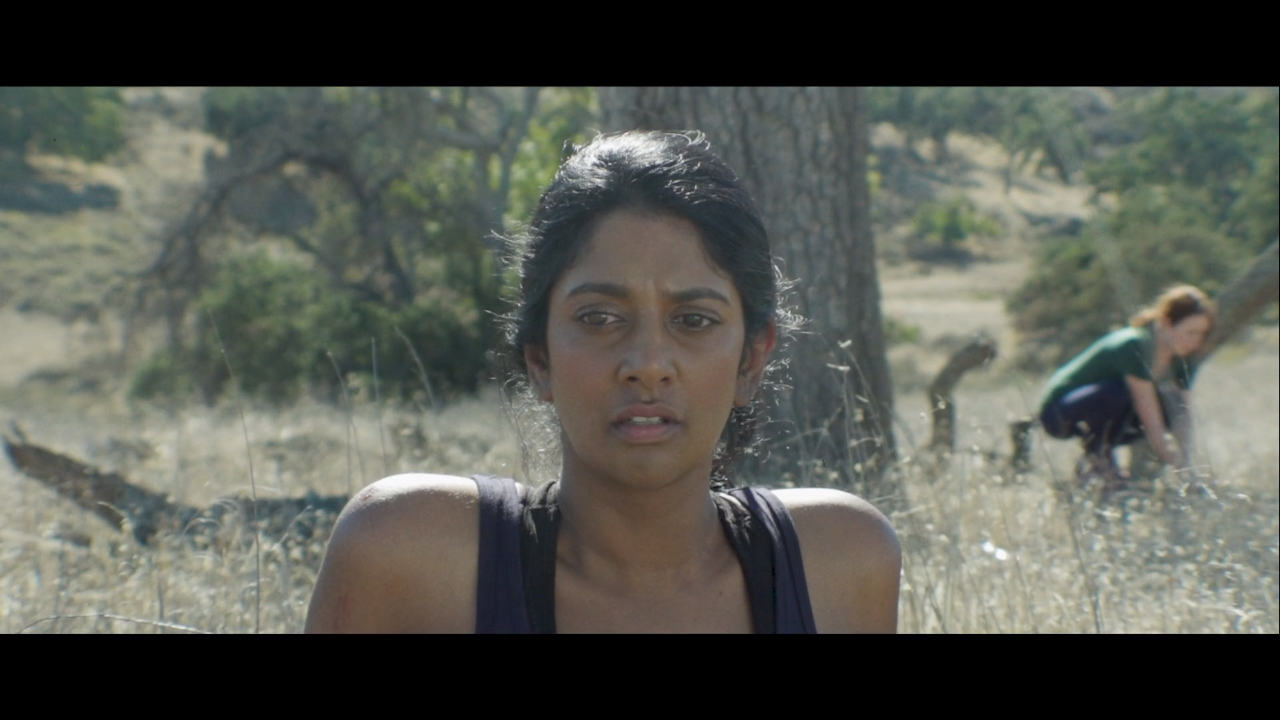 Horror
Directed by T.J. Marchbank
Written by T.J. Marchbank
Cast: Krishna Smitha, Leslie Murphy, Mo Beatty, Ryan Bergara, Shane Madej
After a pleasant afternoon hike, three friends find themselves stuck at the trailhead, 100 feet from their car with nothing in between them but tall dead grass and an unseen, bloodthirsty creature that lurks there.
Land of Pyrite // Land of Gold
Neo Noir/Crime
Directed by Stephen Nigro
Written by Stephen Nigro
Cast: Zach Tinker (American Horror Story, The Young and the Restless, Two Turtle Doves), Jill Renner (For the People, Lift, Bite Night), Steve Voldseth (Canary, Around the Bay, Side Effects), Christine Kellogg-Darrin (Shameless, Mammoth, Here & Beyond)
A young private detective is handed his first case by a family friend. Despite his best intentions, he quickly finds himself in over his head and involved in unexpected ways.
Palooka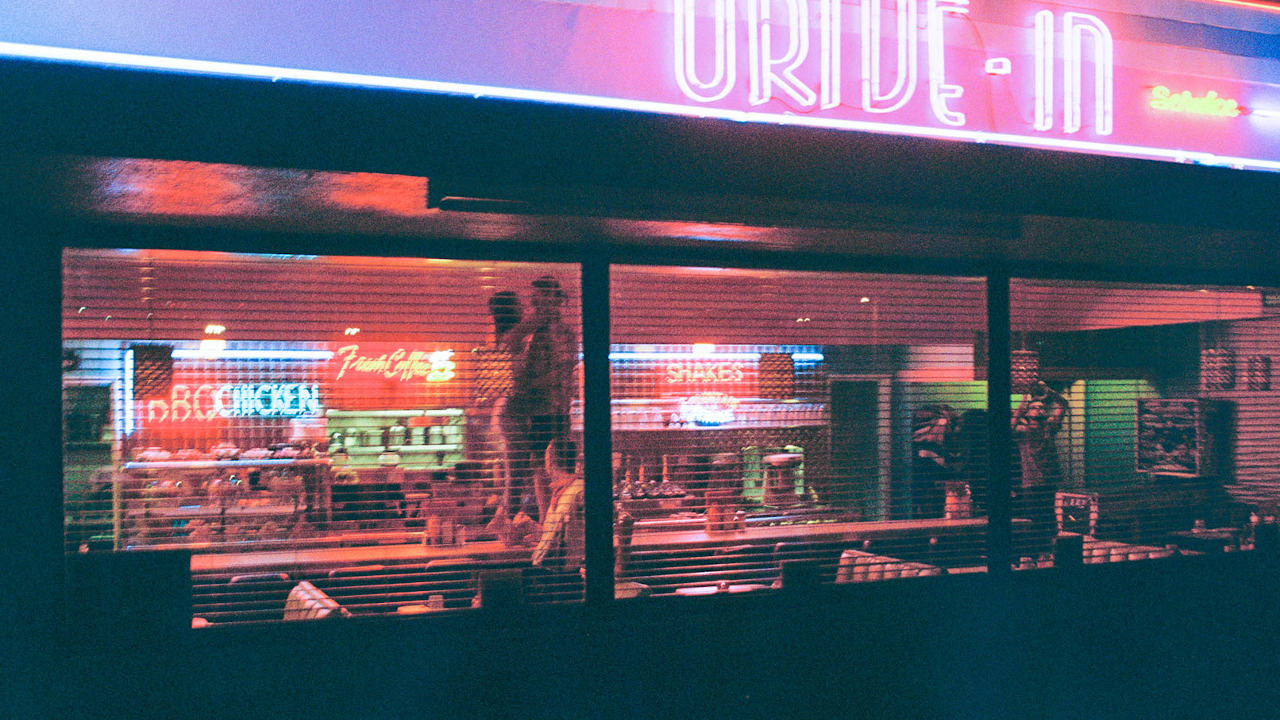 Crime/Comedy
Directed by Ricky Rhodes
Written by Tanner Musser and William Dempster
Cast: William Dempster, Eleané Puell
Fleeing the Las Vegas mob, a punch-drunk MMA fighter learns who he can trust when his fiancée derails their getaway for a banana split.
Cracks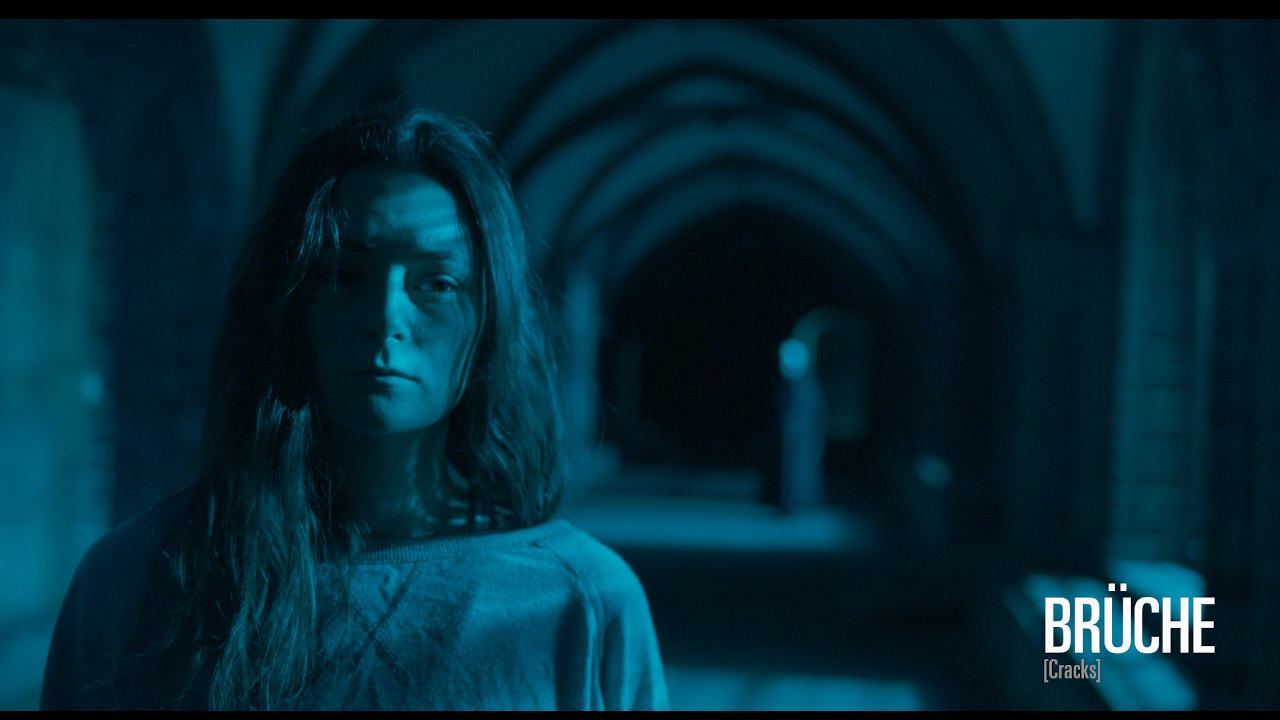 Horror/Thriller
Directed by Andrea Cazzaniga
Written by Tatjana Scheel
Cast: Lea van Acken (Dark, Anne Frank), Athena Strates, Friederike Frerichs
Iris and Nicole take a hiking vacation through north Germany together. When they crash for a night in a monastery, the barrier between reality and imagination begin to blur.
The Relic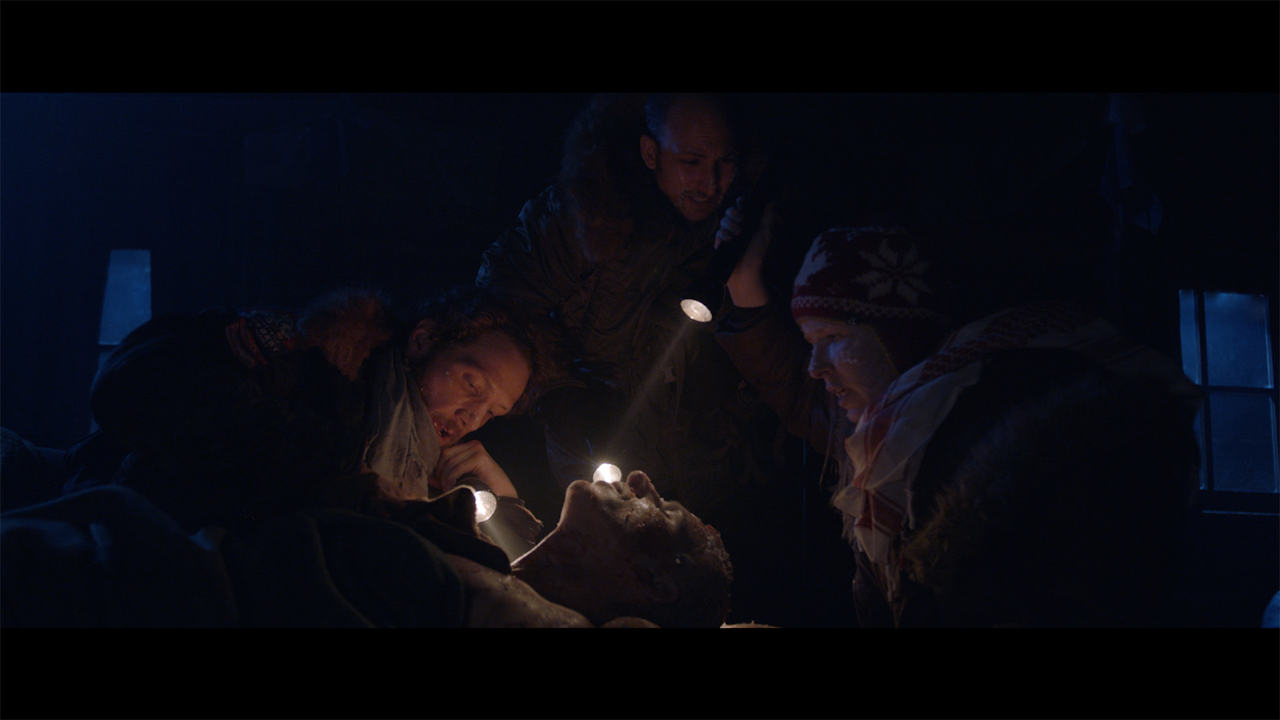 Horror/Sci-Fi
Directed by J.M. Logan
Written by J.M. Logan
Cast: Johnny Wactor, Stephanie Einstein, Jesse Einstein, Andrew Oliveri, Megan Le
A group of adventurers in search of a mythological object get more than they bargained for when they discover the legend foretelling the end of all life in the universe could actually be true.
Hare Hunt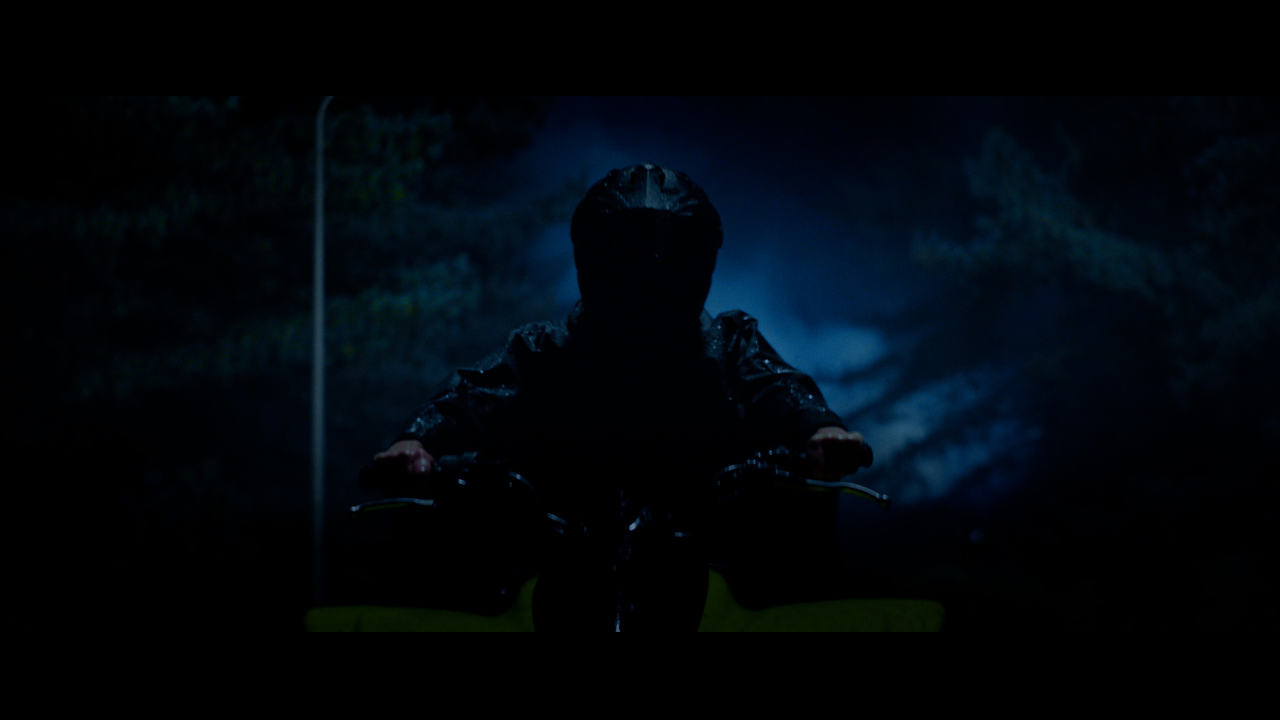 Horror
Directed by Ken van Mierlo
Written by Ken van Mierlo
Cast: Jamie Grant (Zwaar Verliefd, Zwaar Verliefd 2, Retrospekt, Klem (TV series), Brasserie Valentijn, Flikken Maastricht (TV series)), Abe Dijkman (Flikken Maastricht (TV series), Black Widow (TV series), Urfeld, Raveleijn (TV series))
Saar and Robert, a young couple from the city, are invited by their friend in the South of Netherlands, where the people have traditionally been at odds with Northern city folks, to take part in the village's traditional annual night-time scavenger hunt.
The Alpines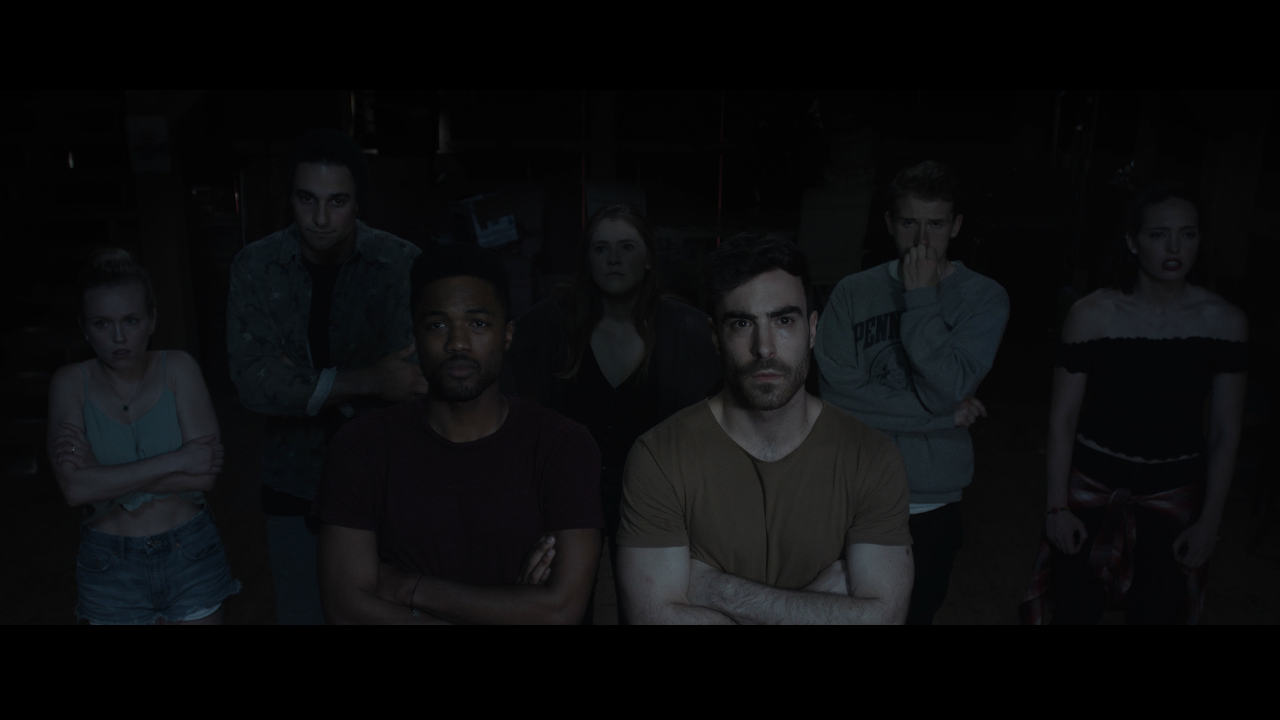 Mystery/Thriller
Directed by Dante Aubain
Written by Mally Corrigan
Cast: Aaron Latta-Morissette, Mally Corrigan, Katrina Flick, Jessie Mac, Niguel Quinn, Michael Taveira, Daniel Victor
Seven friends come together for a weekend getaway after several years of little contact. They've grown apart. They've moved on with their lives. But the secrets of their past have come back to haunt them.
A Savage Nature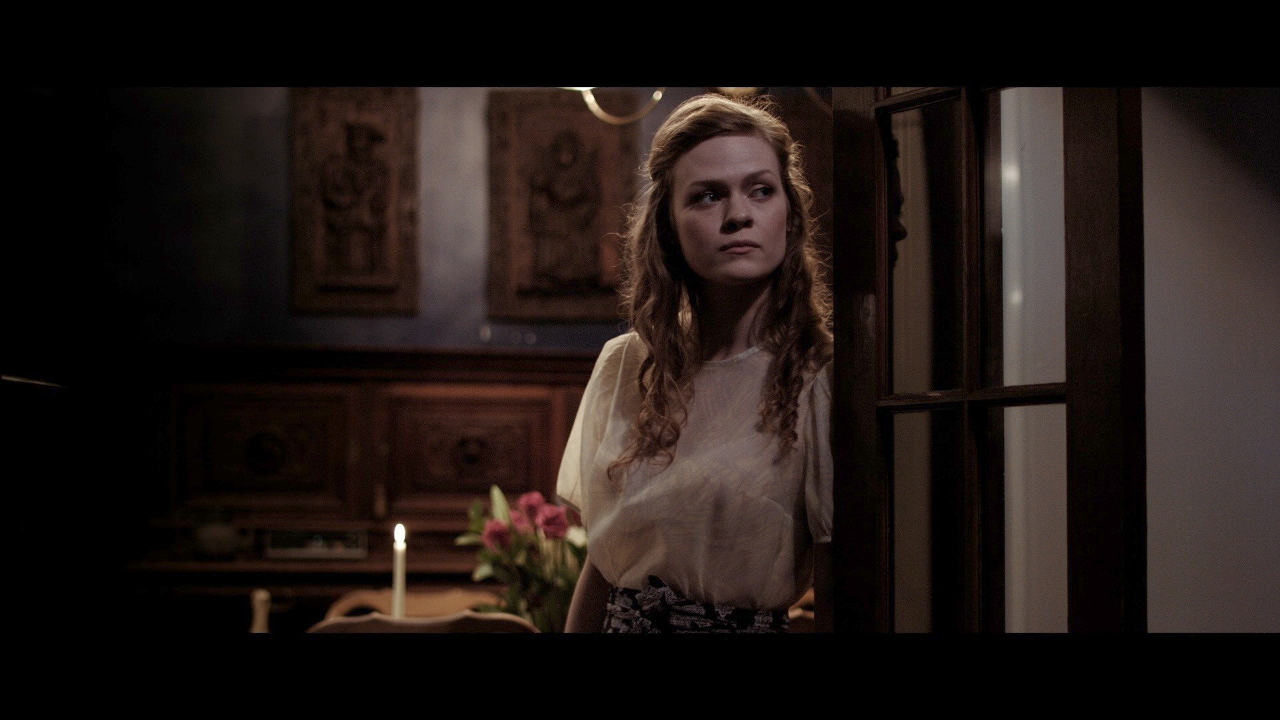 Thriller/Neo Noir
Directed by Paul Awad
Written by Paul Awad and Kathryn O'Sullivan
Cast: Joanna Whicker (Chicago P.D., Gotham, Knock, She Survivor), Steve Polites (Dementia 13, Empires of the Deep, The Gunslinger Grifter Logan), Jon Hudson Odom (Lovecraft Country, Chicago P.D, Helen Hayes Award winner), Joseph Carlson (Robert Prosky Award nominee, Lincoln, The American West, Deadly Shootouts)
On the evening of their wedding anniversary, a troubled couple attempts to make a fresh start, but things take an unexpected turn when sinister strangers invade their home. As the night unfolds, loyalties shift, secrets spill, and lives shatter.
The Imaginary State
Crime Drama
Directed by Alan Fischer
Written by Alan Fischer and Daniel Castro
Cast: Francisco Sobrado, Sandra Redlaff, Isa Aouifia, Susana Hidalgo, Siham Shurafa
Inspired by true events, the story of a Chilean man who travels to Sweden searching for the answer to a terrorist attack that took his family.
What If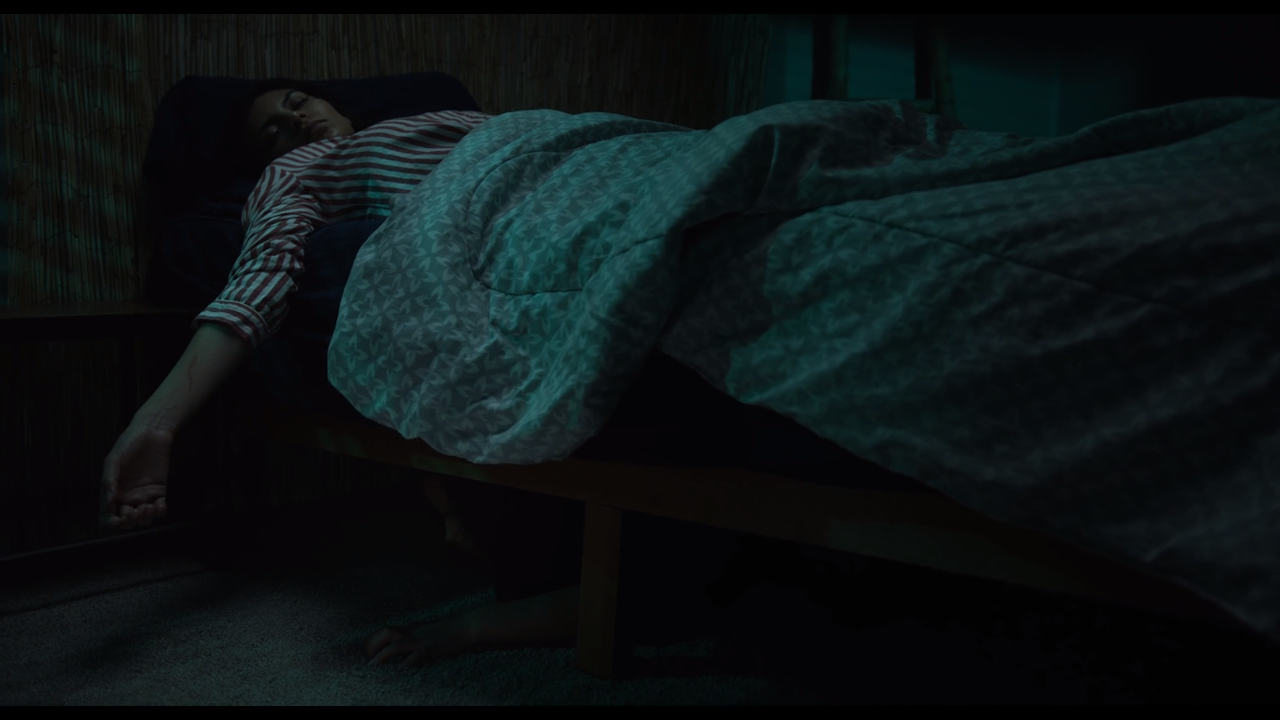 Horror
Directed by Tammy Klembith
Written by Tammy Klembith
Cast: Elizabeth Selby, Christian Vierling, Helynn Castro
A woman experiences strange occurrences that trigger events beyond her control, including the very nature of her own existence.
Virginia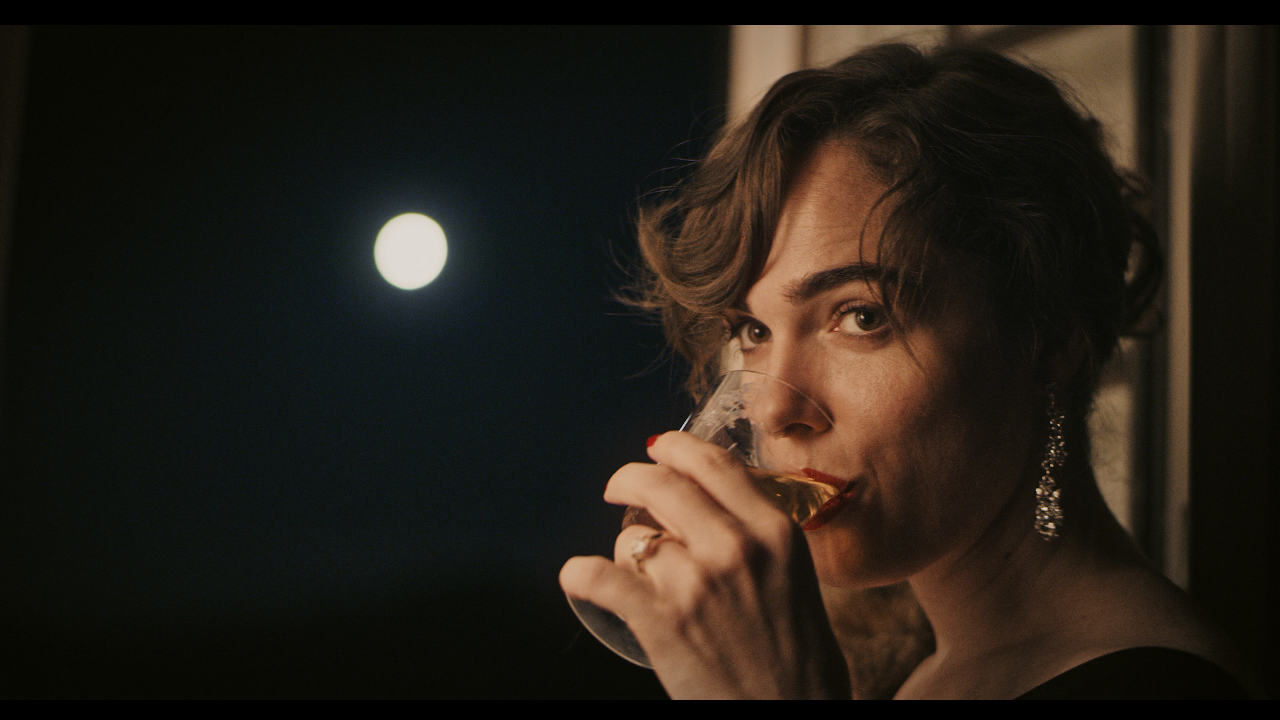 True Crime Documentary
Directed by Sascha Köllnreitner
Written by Sascha Köllnreitner
Cast: Verena Altenberger, Michael Dangl
A documentary about the infamous Virginia Hill and her husband, the first ever ski world champion, Hans Hauser – from the criminal intrigues of the so called gangster-bride in America, to her escape to Austria and a life of constant fear.
Shelter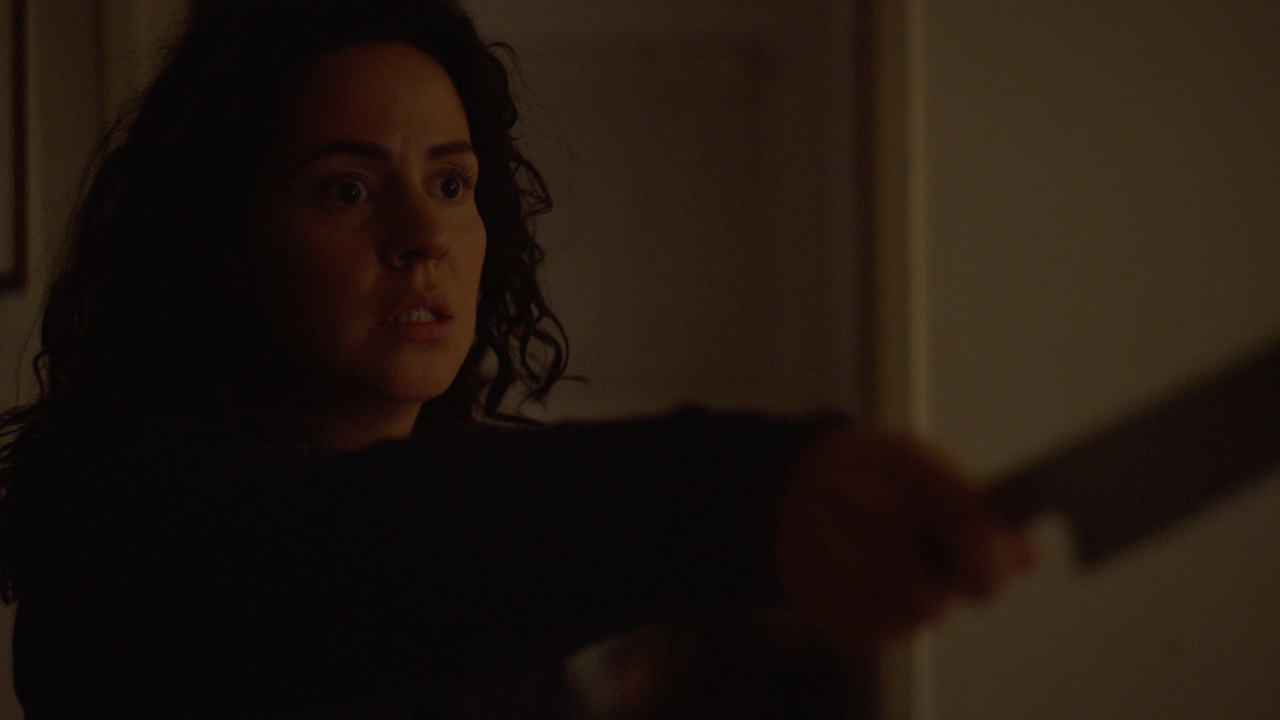 Horror
Directed by Noah Harald
Written by Rob Pilkington
Cast: Rosie Mattia, Christopher Mazza
A widow trapped alone in her home under lockdown orders may not be alone.
Koreatown Ghost Story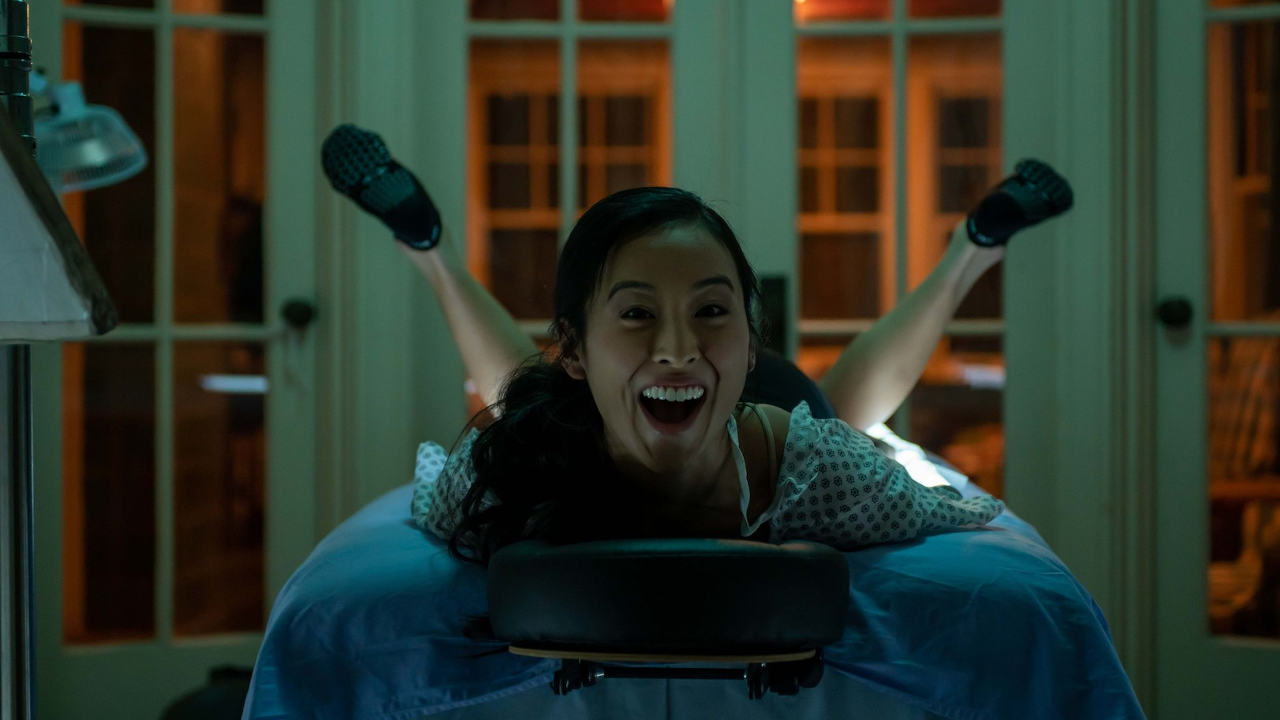 Horror
Directed by Minsun Park and Teddy Tenenbaum
Written by Minsun Park and Teddy Tenenbaum
Cast: Margaret Cho (Notorious C.H.O., I'm the One that I Want - Margaret Cho Film Live in Concert, PsyCHO, Face/Off, Drop Dead Diva, All-American Girl, The Masked Singer, 30 Rock), Lyrica Okano (Marvel's Runaways, Blue Bloods, Magnum P.I., The Affair)
In this supernatural horror tale based on a Korean ritual starring Margaret Cho and Lyrica Okano, a woman entertains a macabre offer that would let her pursue her dreams, for better or for much much worse.
Sibilum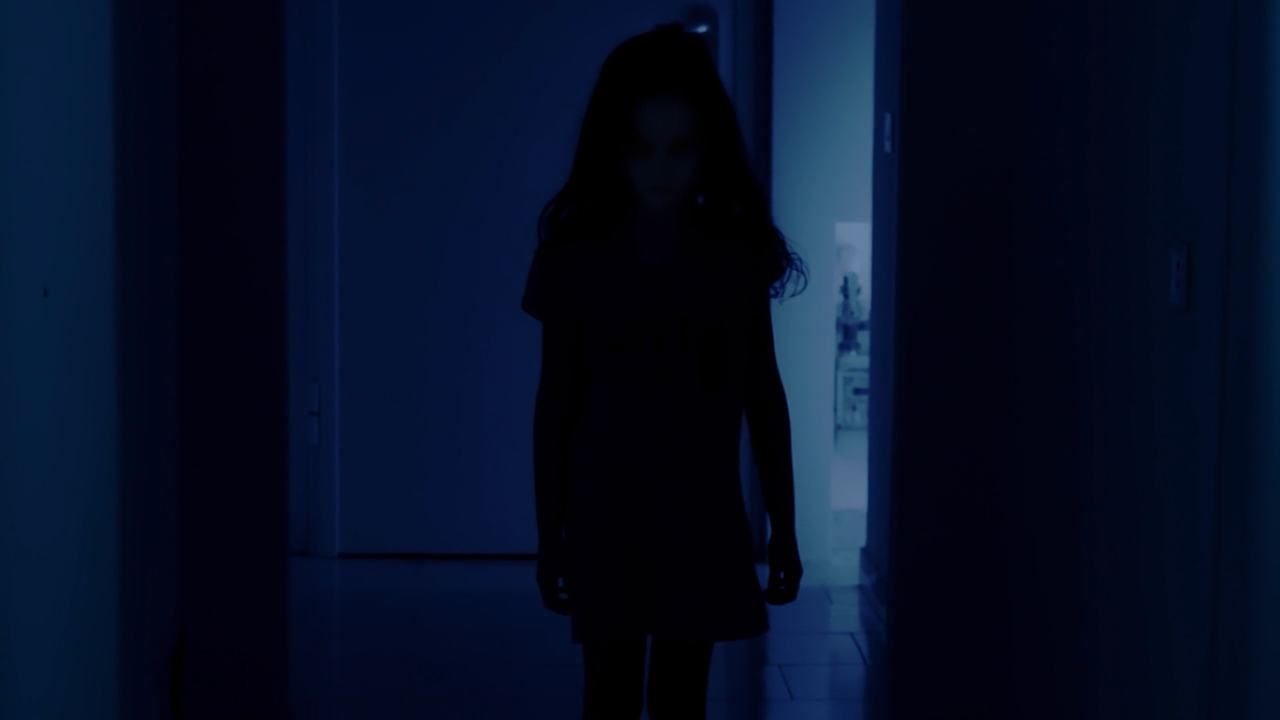 Psychological Horror
Directed by Luigi Scarpa
Written by Luigi Scarpa
Cast: Federica Pasini, Elektra Gaudioso
A mother and daughter in a quiet city flat. The sound of a coffee machine marks the passing of time on a quiet evening. Everything seems normal... but it is only the beginning.
Viola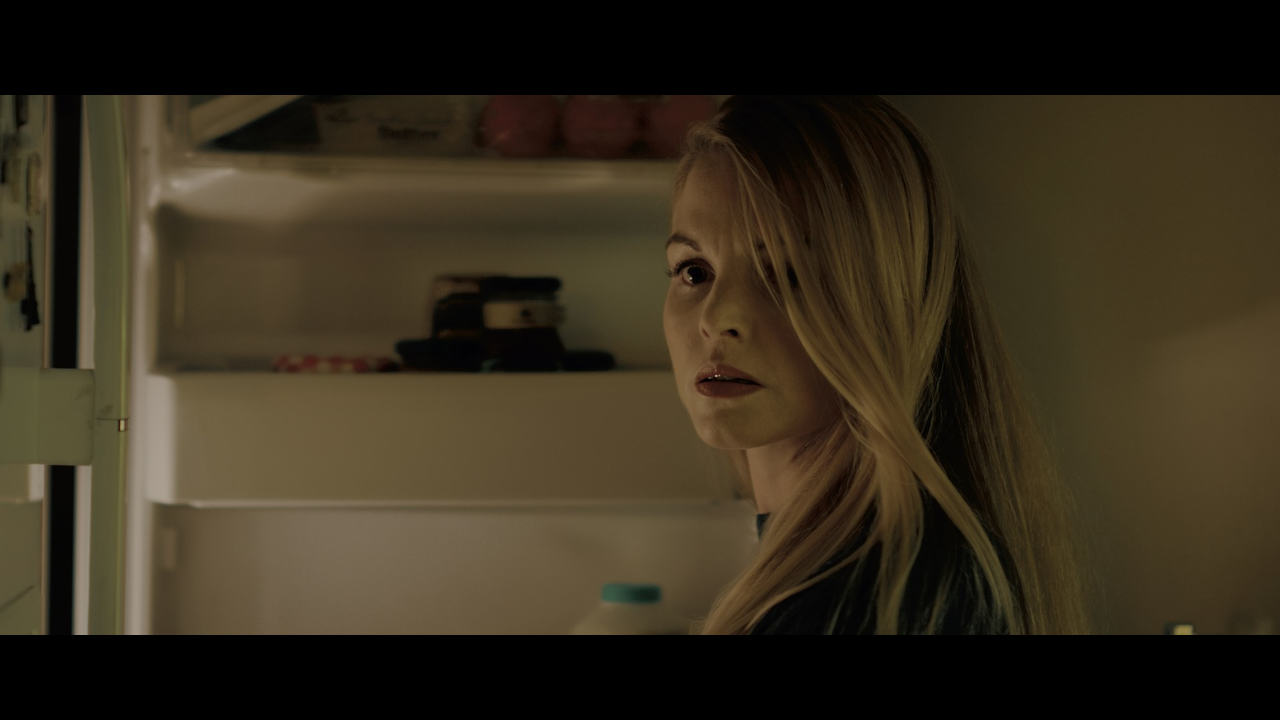 Horror/Thriller
Directed by Paul W Franklin
Written by Paul W Franklin
Cast: David Frias-Robles, Marian Elizabeth, Hilary Beaton
Tim and Jo arrive at a holiday rental, where they find a 'smart device' called Viola. However, throughout the evening the device starts playing up, and it seems they may not be the only ones occupying the house.
Rules to Rule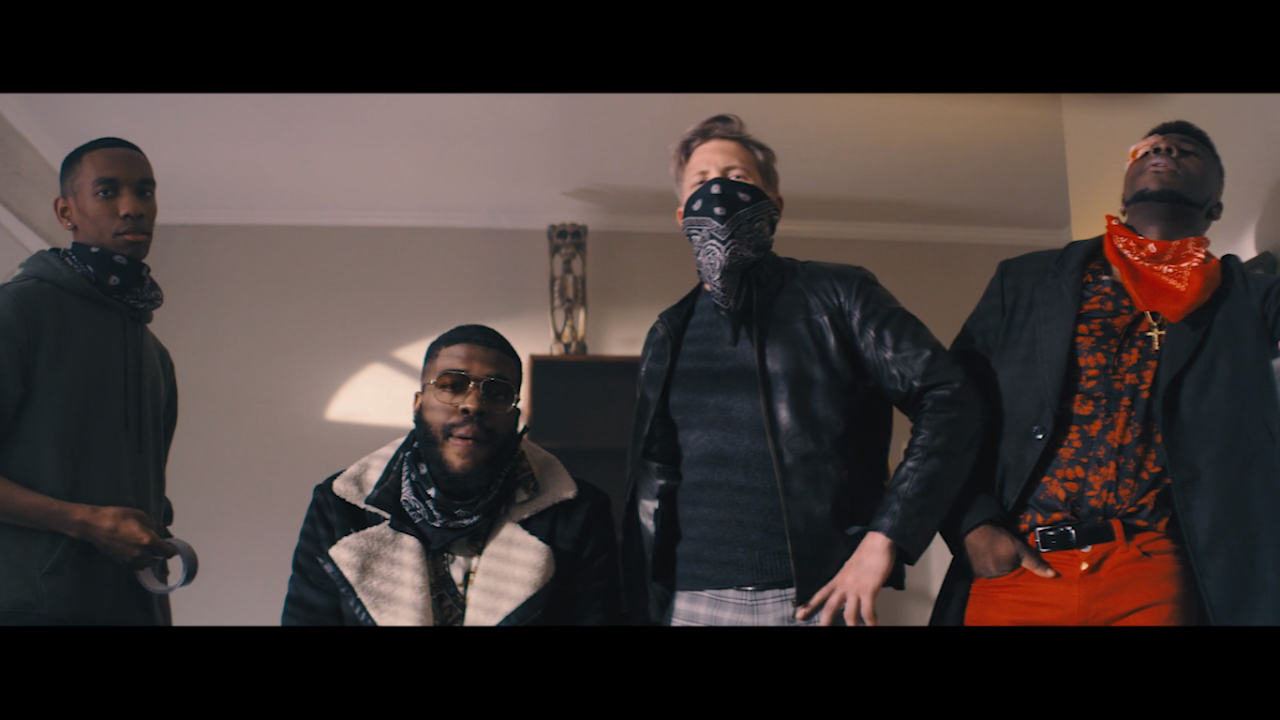 Crime/Thriller
Directed by G.C. Montgomery
Written by G.C. Montgomery
Cast: EJ Ezeruo, Himie Freeman, Collin Shephard, Laurie Roach, Jennifer Silverstein
Rules to Rule is an exhilarating short film that brings you into an underworld of crime through a colorful crew of thieves who operate on a strict code. When one of their own betrays the group, adherence to the rules becomes more than a guide to the perfect score - it's a necessity for survival.
The Jubilee Cake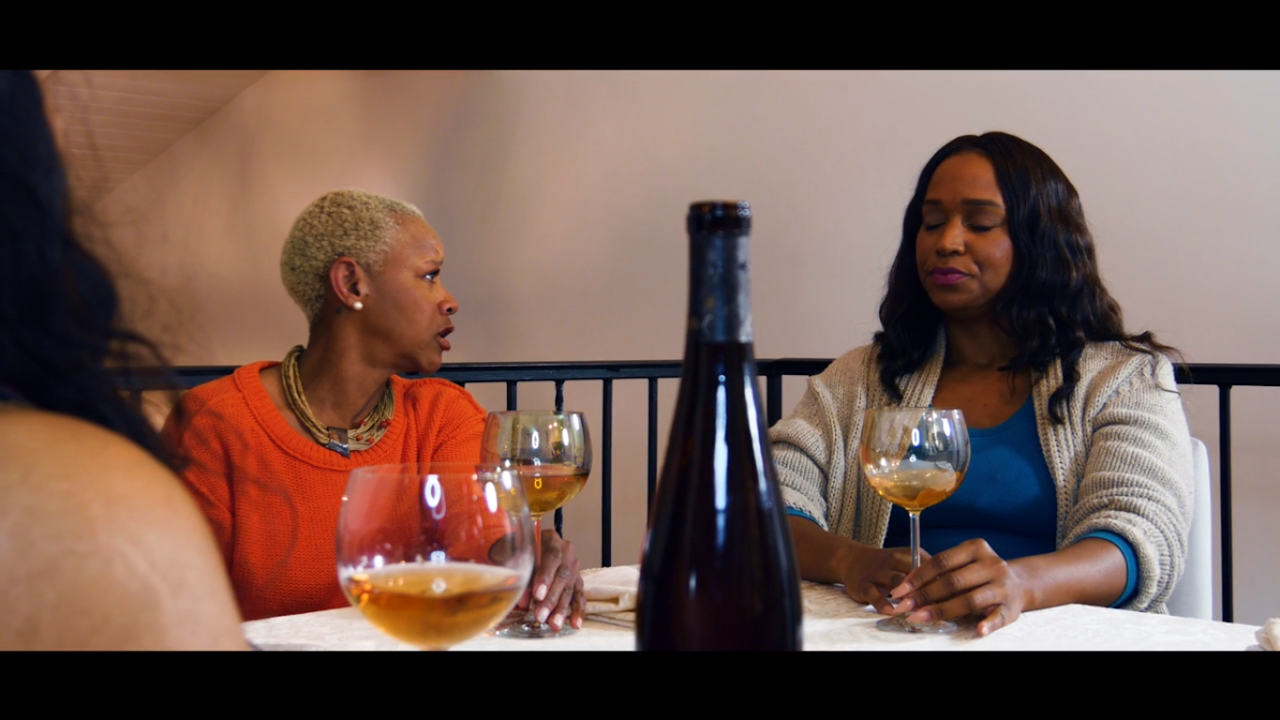 Thriller
Directed by Wayne Hazle
Written by Wayne Hazle
Cast: Sona Inge, Rashida Hudson, Starla Caldwell
Three successful African-American women get together for a night of celebrating, when a mysterious stranger arrives with news that will shatter their lives.