Upcoming Festival Schedule
DATES: February 6th, 2021 and February 7th, 2021
A Storybook Ending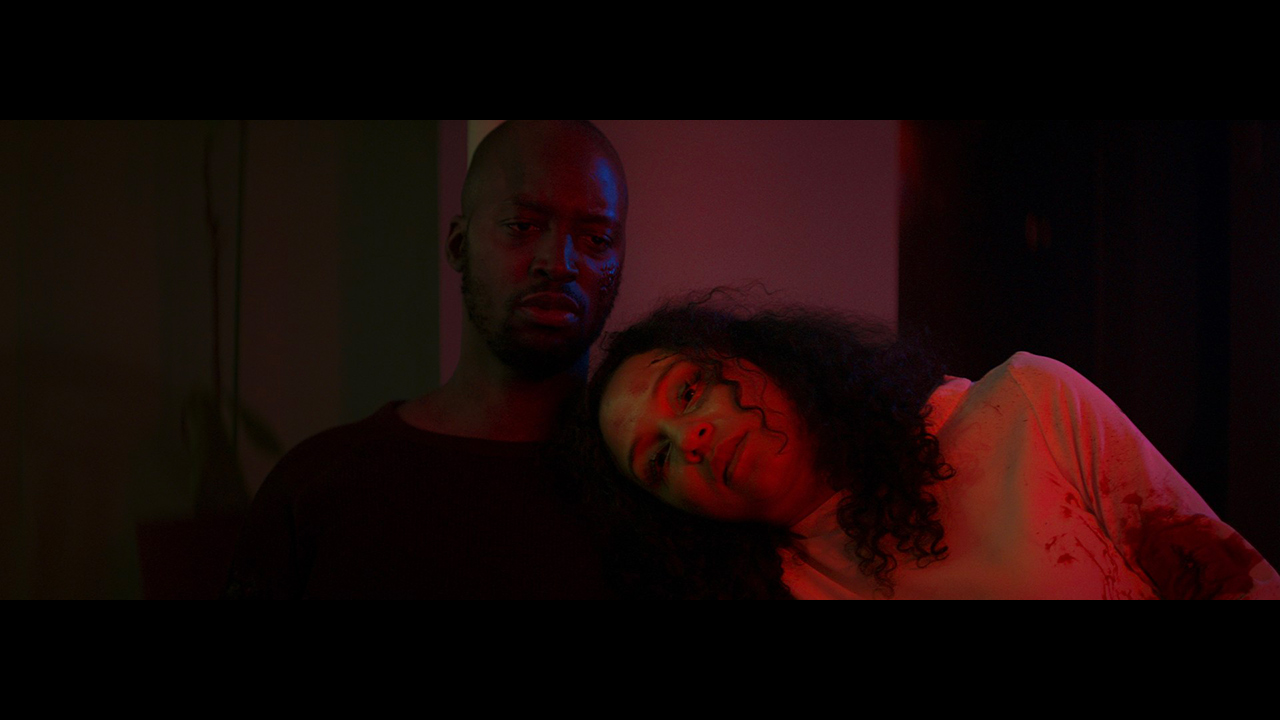 Action Thriller/Dark Comedy
Directed by Lanre Olabisi
Written by Lanre Olabisi
Cast: Carra Patterson (Straight Outta Compton, The Arrangement), Rotimi Paul (The First Purge), Toni Ann DeNoble (Sneaky Pete), Sawandi Wilson (The House of Flowers)
A dark comedy about a Black man who accidentally kills an undercover White police officer in self-defense. The subsequent cover-up sets off a chain reaction of deceit, blackmail, and murder.
Bad Candy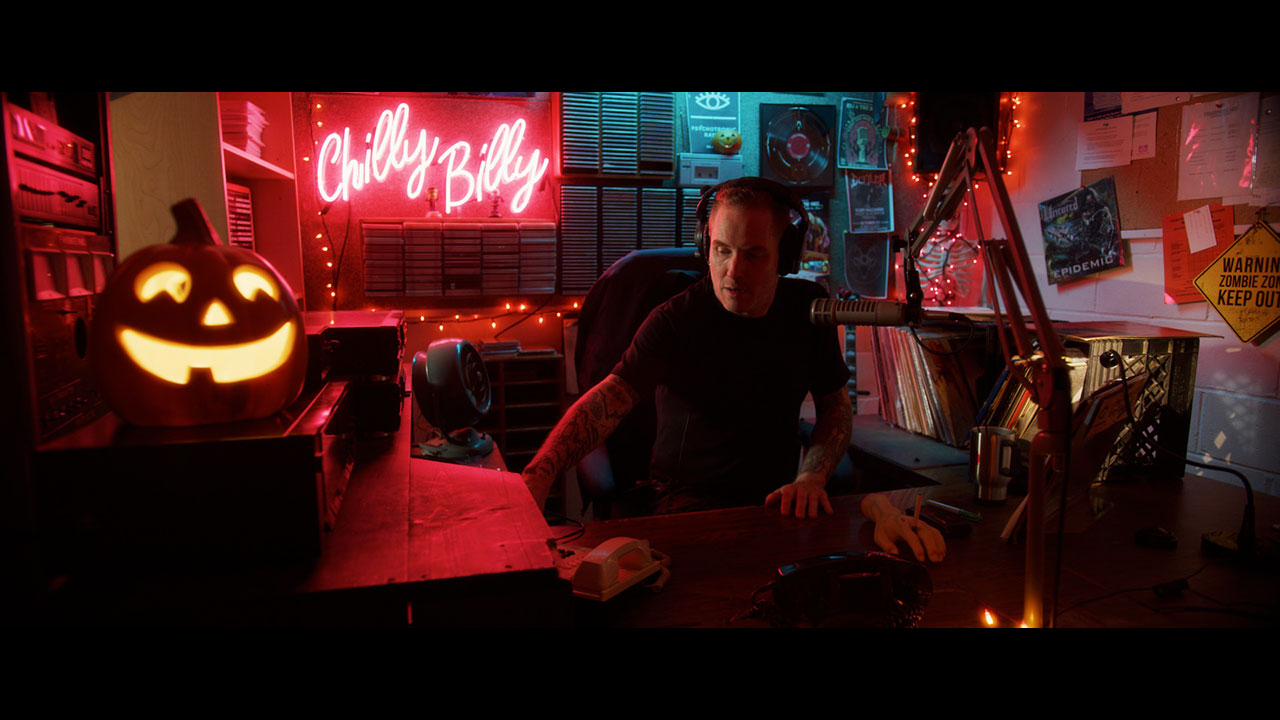 Horror
Directed by Scott Hansen and Desiree Connell
Written by Desiree Connell
Cast: Corey Taylor (lead singer of Slipknot), Zach Galligan (Gremlins, Gremlins 2), Derek Russo (Jumanji), Kenneth Trujillo (Better Caul Saul, Die Hart)
A horror feature following local Halloween stories of both myth and lessons learned in the community of New Salem. With its annual Psychotronic FM Halloween show, re-enactment radio DJs Chilly Billy and Paul weave the tales of the supernatural of years gone by. In this small town it's a grimy ending for most, but will a few good souls survive?
Black Heart, Red Hands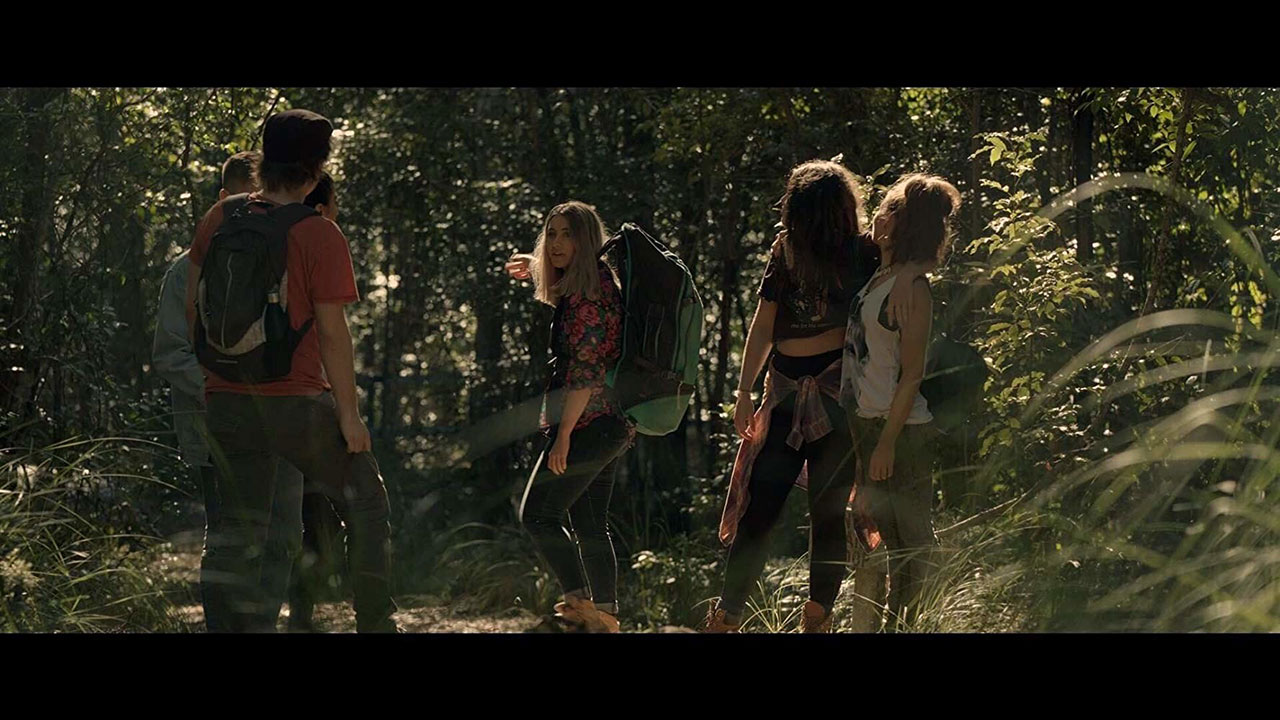 Crime Thriller
Directed by Russell Southam
Written by Russell Southam
Cast: Kurt Bayly, Benjamin W Sullivan, Gemma Dart
Set against the stunning backdrop of one of Australia's World Heritage-listed National Parks; a first-time killer is about to be shown what it really takes to pull off the perfect crime.
Dual Action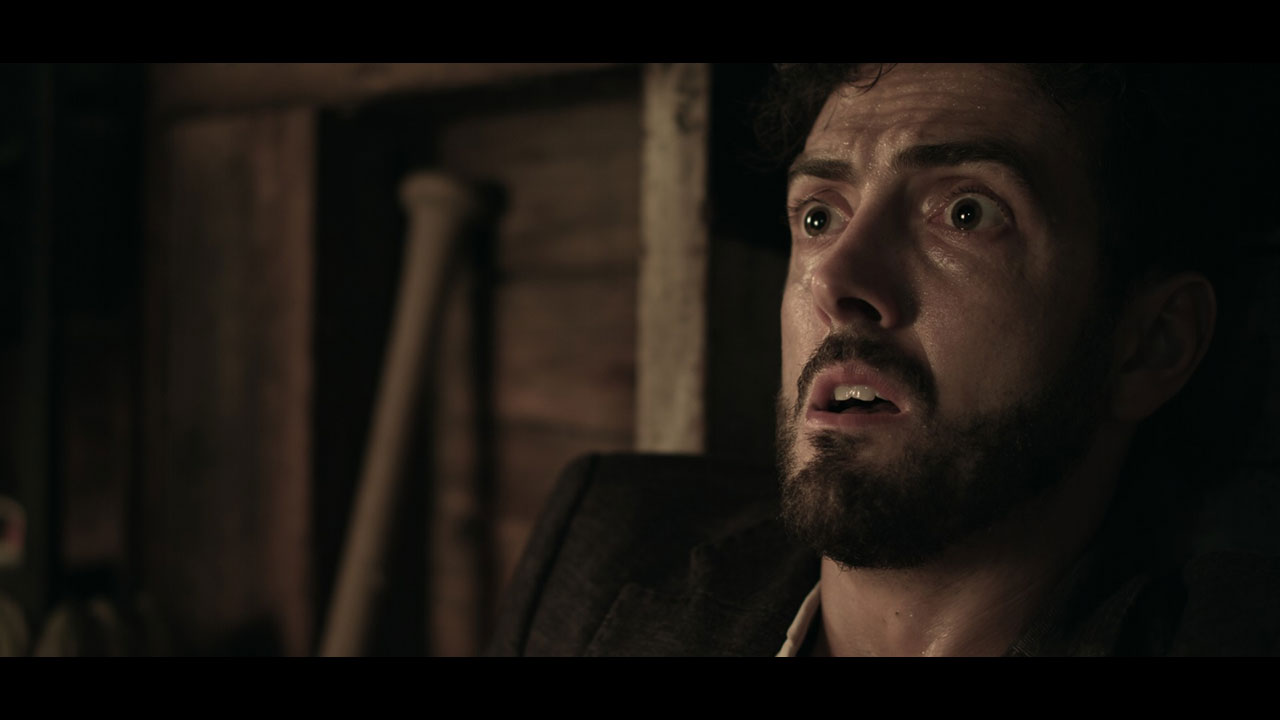 Crime Drama
Directed by Usher Morgan
Written by Usher Morgan
Cast: Joe Trombino (Pickings), Joel Bernard (Silent Hill: Downpour, Law & Order: SVU, Trapped Inside), Elyse Price (Pickings, Mouse, Trapped Inside), Skye Stracke (Zoolander 2, The Lurking Fear, Paper Empire)
A dying gangster is confronted by two mysterious figures, bringing to question his life's choices and the loss of the only "good" thing he ever had.
Echthaar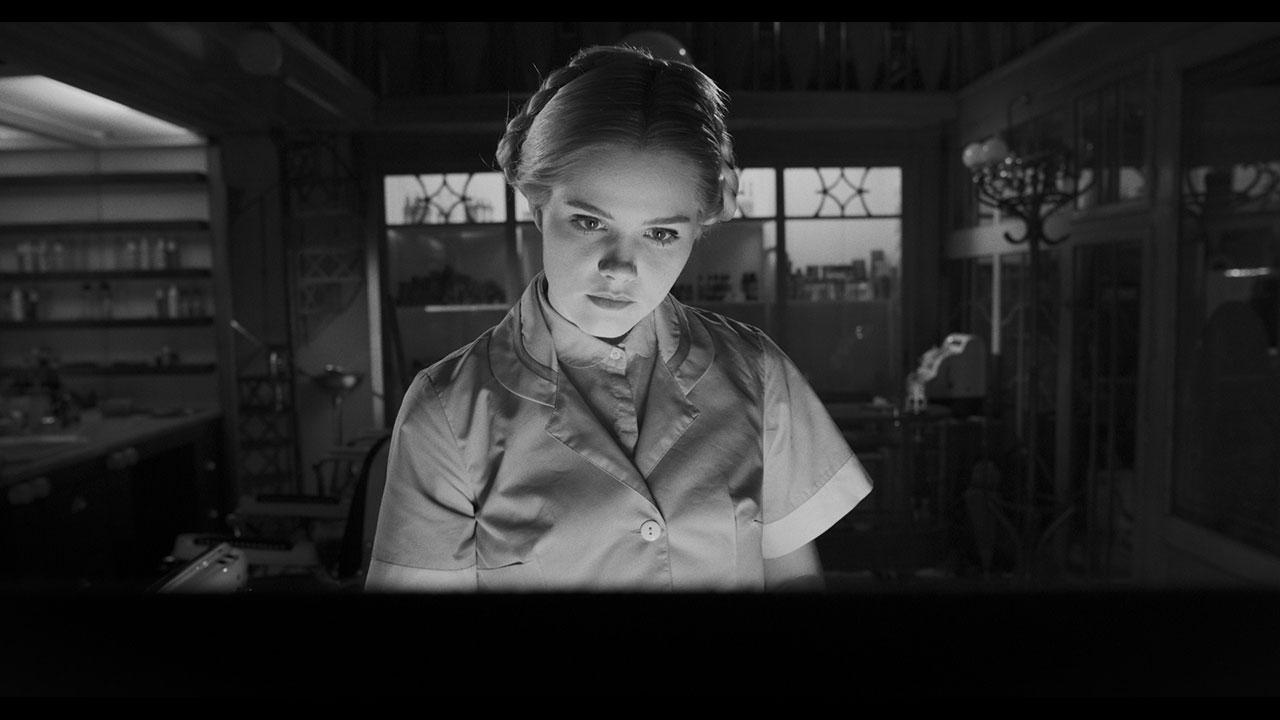 Horror
Directed by Dominic Kubisch and Christopher Palm
Written by Dominic Kubisch and Christopher Palm
Cast: Sandra Hartlauer, Franz Weichenberger, Cornelia Köndgen
Perry Como comes blasting from the jukebox, while the hair dresser blows smoke into the eyes of his customers. It's the 50ies and Victor has his salon in order. Or so it seems. Because when Paula comes on as a temp, she soon senses the dark secrets he's hiding.
Heathens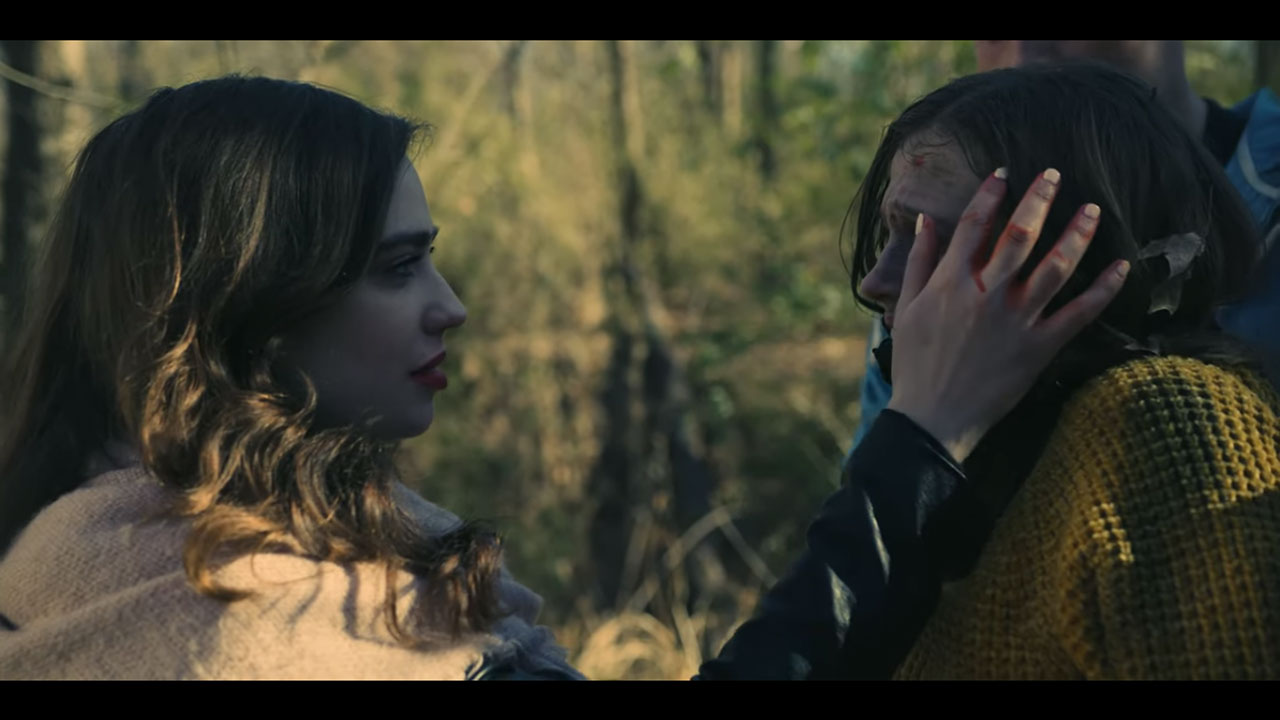 Horror
Directed by Carlos Garcia, Jr.
Written by Carlos Garcia, Jr.
Cast: Stephanie Oustalet, Abigail Frantz, Kiani Stone, Pierce Atchinson, Ik Okafor, Isaiah Finley
A group of heathens chases down their sacrifice before the school bell rings.
Household Demons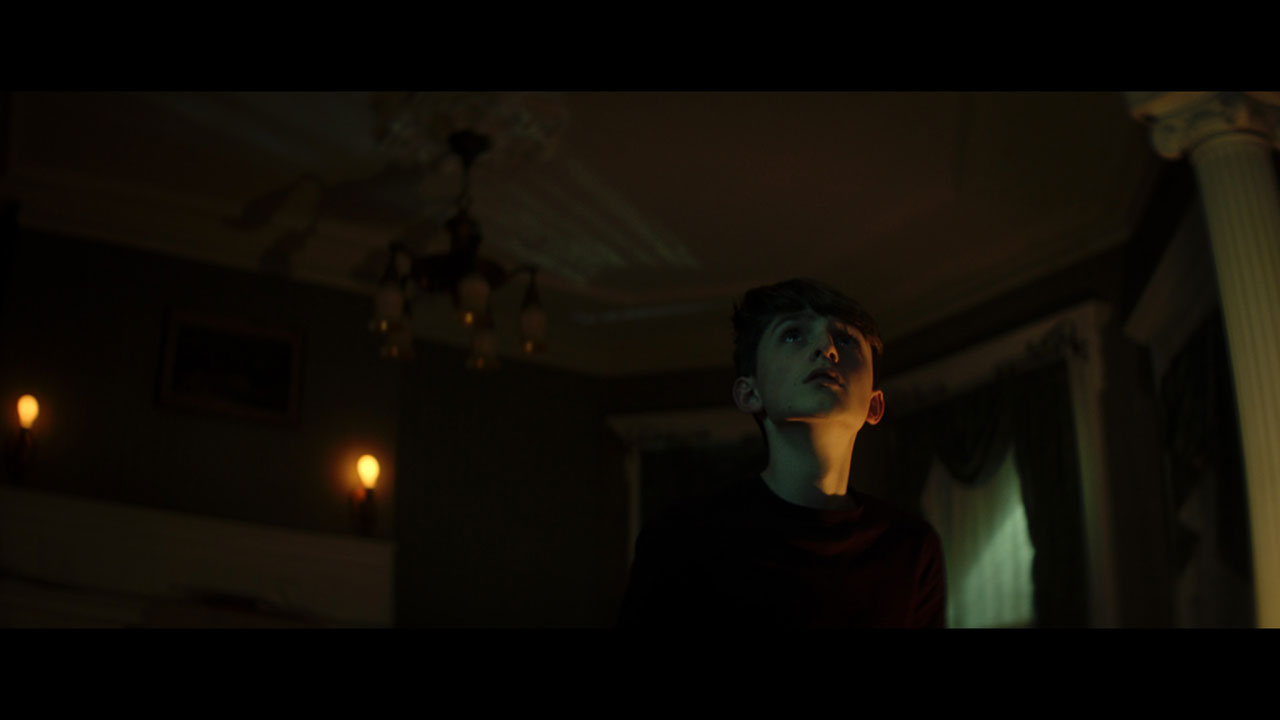 Horror
Directed by John Gray
Written by John Gray
Cast: Paul Luke Bonenfant, Colleen Clinton
A young boy is forced to deal with the entity that possesses his mother.
Iron Head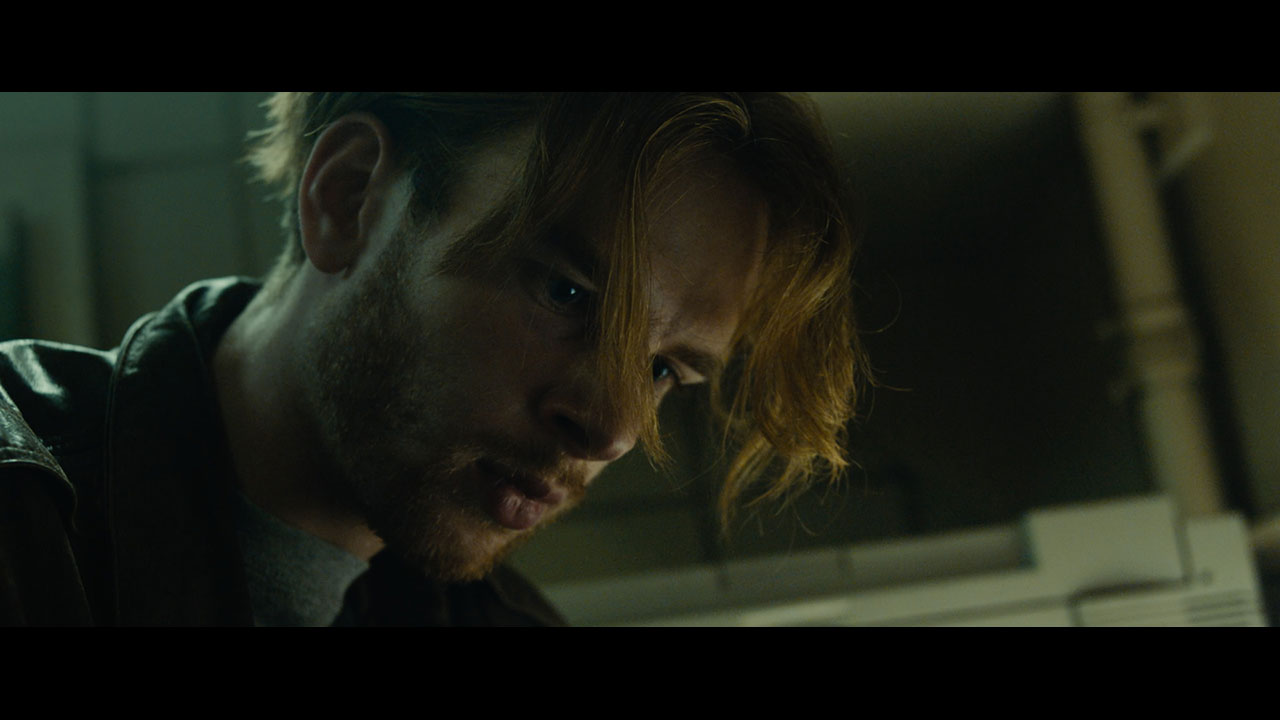 Neo Noir
Directed by Cameron Thuman
Written by Zeke Cohen and Cameron Thuman
Cast: Aiden Carere, Ally Ioannides (Synchronic, AMC's Into the Badlands, NBC's Parenthood), Jude B. Lanston (Mr. Chronis in Magic Funhouse!, Agents of S.H.I.E.L.D.)
After his family is destroyed as a child, a broken middle school counselor seeks to reunite with his long lost sister, only to immerse himself in the horror that surrounds her in the dark underground of 1990s Los Angeles.
Make a Wish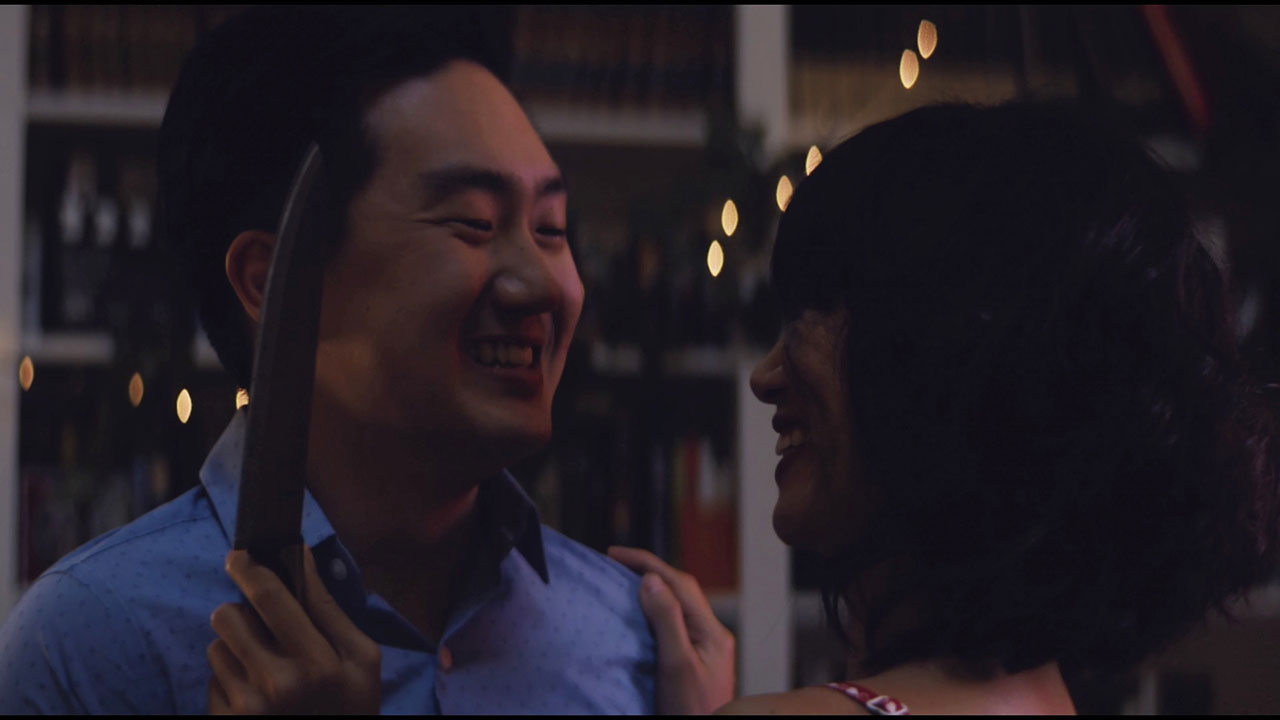 Horror/Comedy
Directed by Dinh Thai
Written by Ivan Tsang and Dinh Thai
Cast: Edward Hong (Please Stand By, Devious Maids, New Girl), Josephine Chang, Roman Moretti
A light-hearted comedy about the sweetest fiancé giving her boyfriend the best birthday present ever.
Melted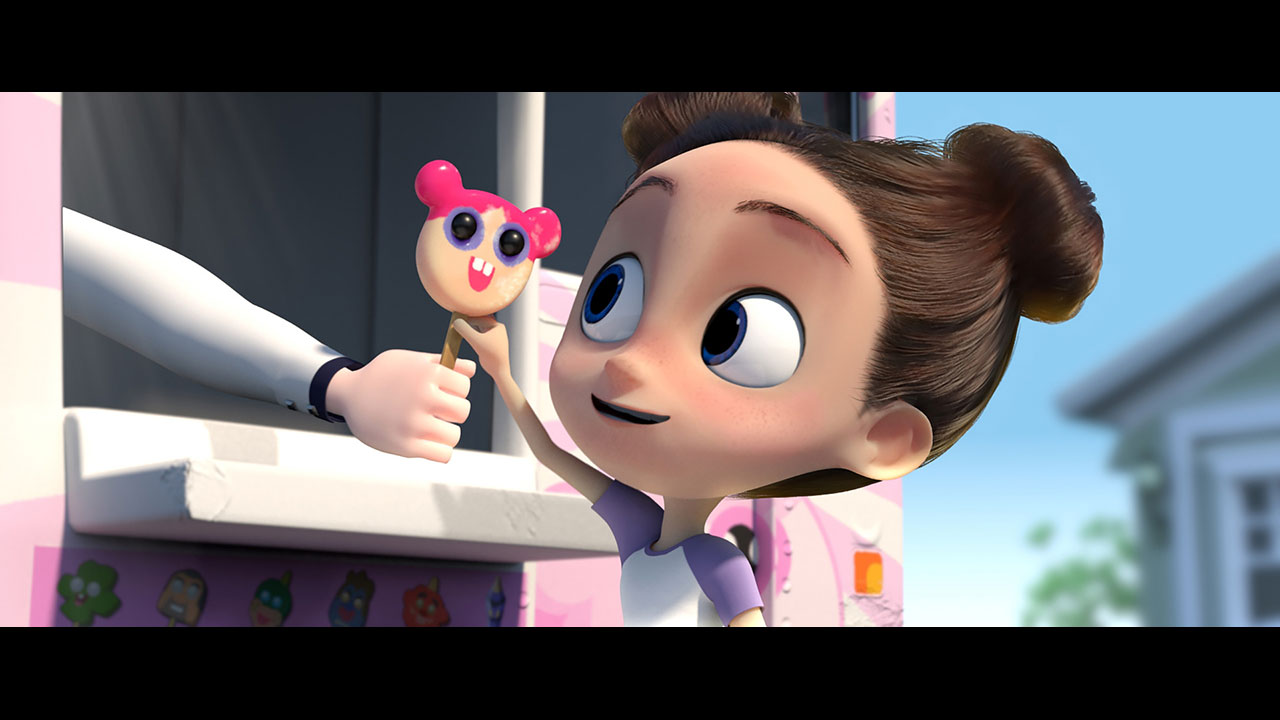 Horror/Animation
Directed by Nikki Chapman
Written by Nikki Chapman
Cast: Shelby Lewis
A macabre girl laments about the inevitability of death after being given a melting cartoon character popsicle.
Need Anything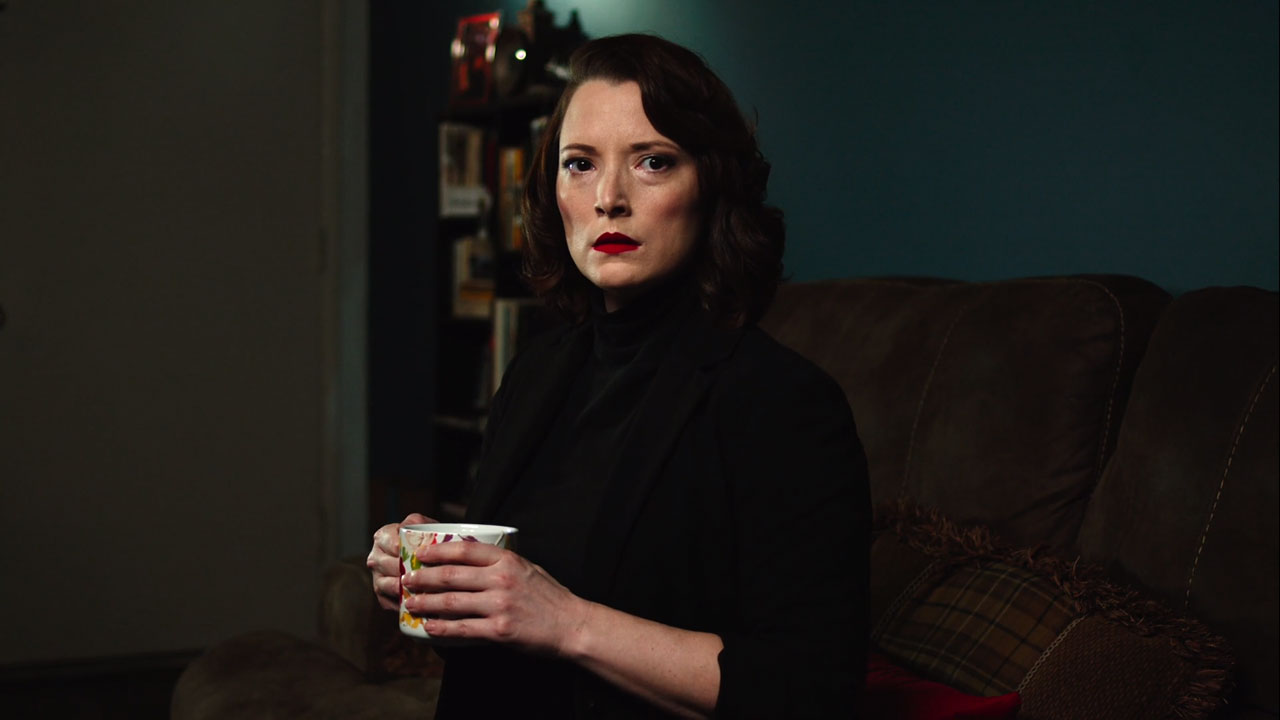 Horror/Suspense
Directed by Buz Wallick
Written by Buz Wallick
Cast: Mary O'Neil (Psycho Granny, Long Arm of the Leprecon), Miranda Cover
A paranoid woman poisons her roommate who she thinks is infected with a deadly virus... but it doesn't quite work the way she planned.
Park View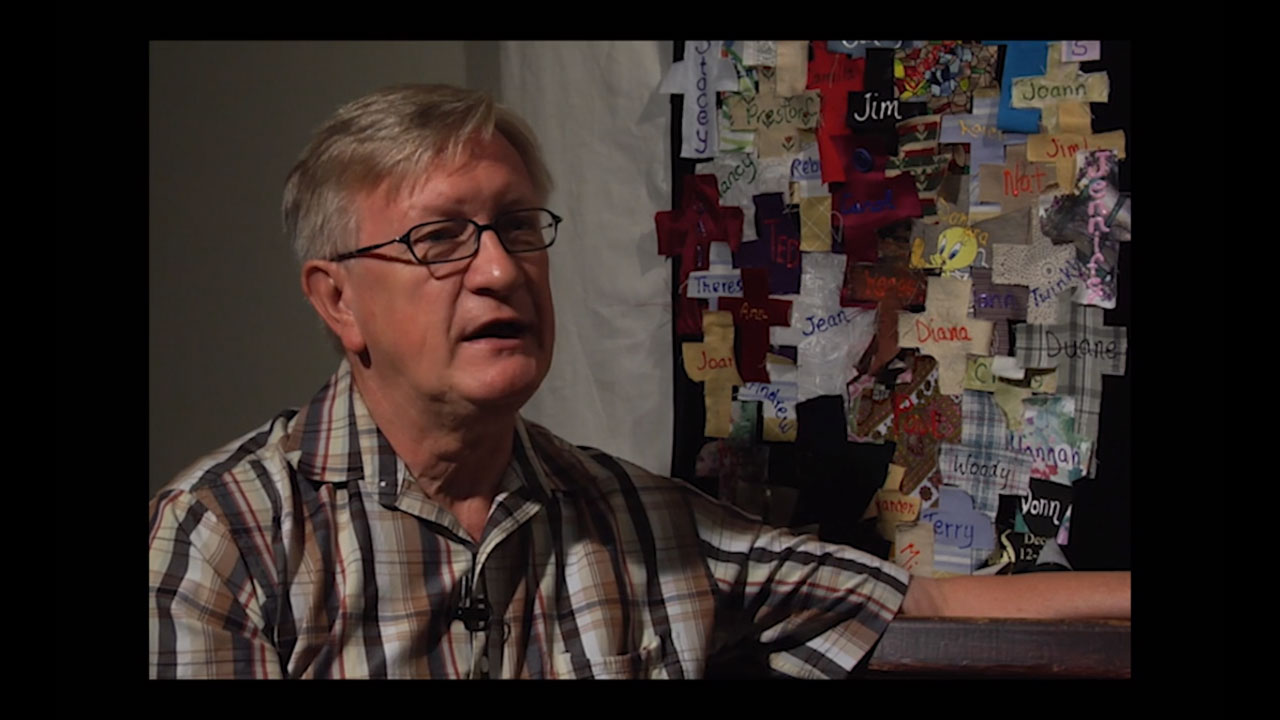 True Crime/Documentary
Directed by Tab Ballis
Written by Tab Ballis
The 1990 murder of Talana Kreeger, in the Southern coastal community of Wilmington, NC, still challenges our assumptions about legal, religious, and media responses to LGBTQ hate crimes.
Possessed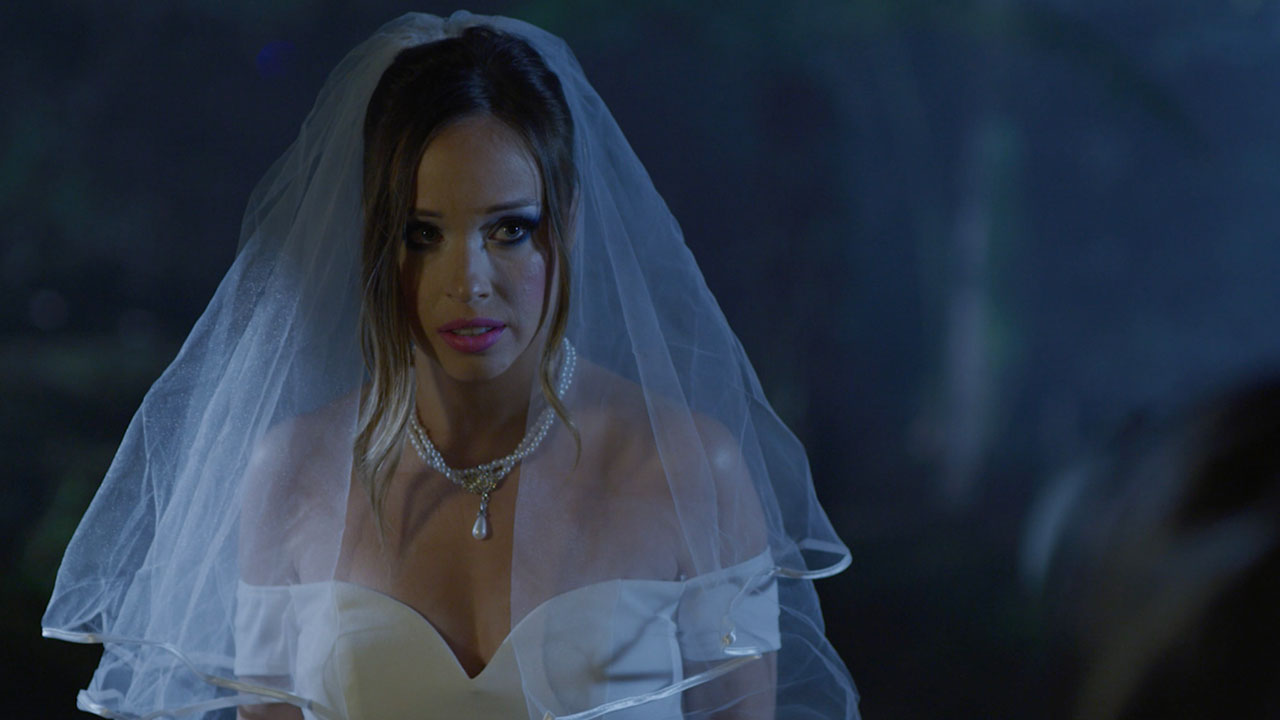 Horror/Musical
Directed by Michael Zara
Written by Michael Zara
Cast: Natalie Lander (The Middle), Kearran Giovanni (Major Crimes)
On an eerily quiet Halloween night during the pandemic, an unhinged woman shows up at her virtual spinning instructor's home unannounced.
Remnant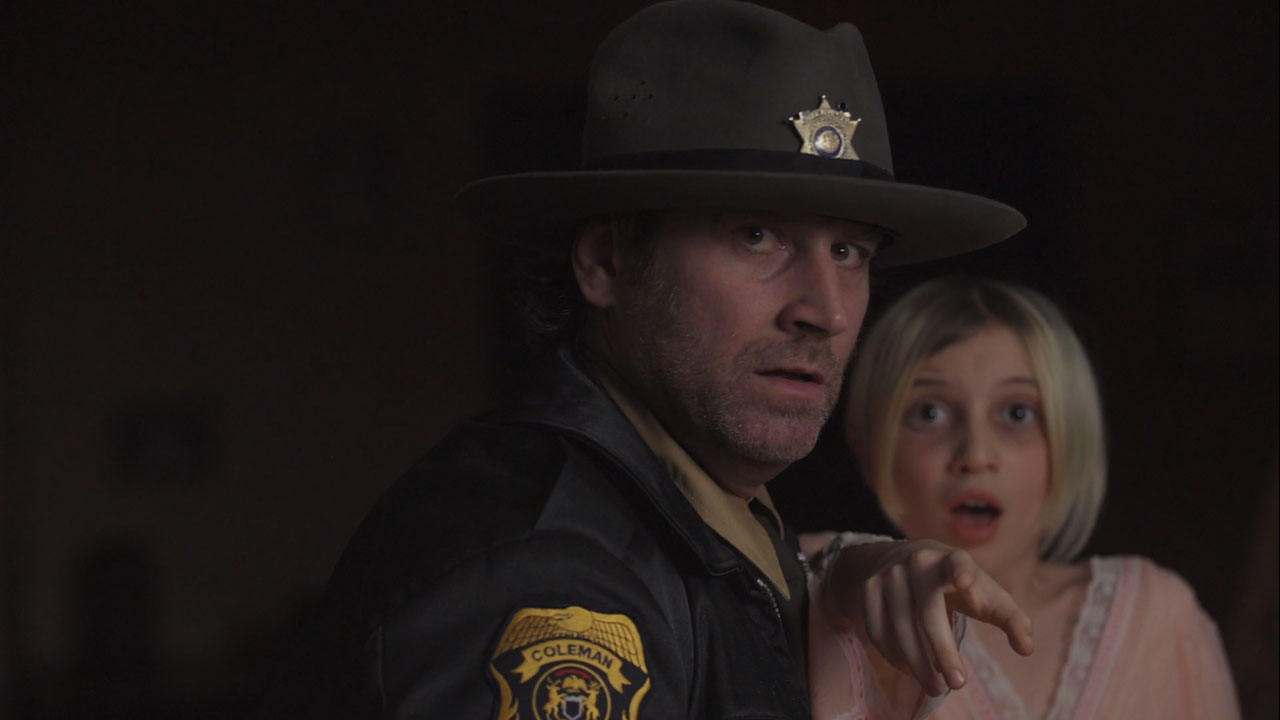 Horror
Directed by Constant van Hoeven
Written by Colt Harrell
Cast: Edward Crawford, Mae Gallagher, Tony Gasbarri
A small town sheriff goes on a domestic abuse call, only to find out something terribly wrong.
Sawa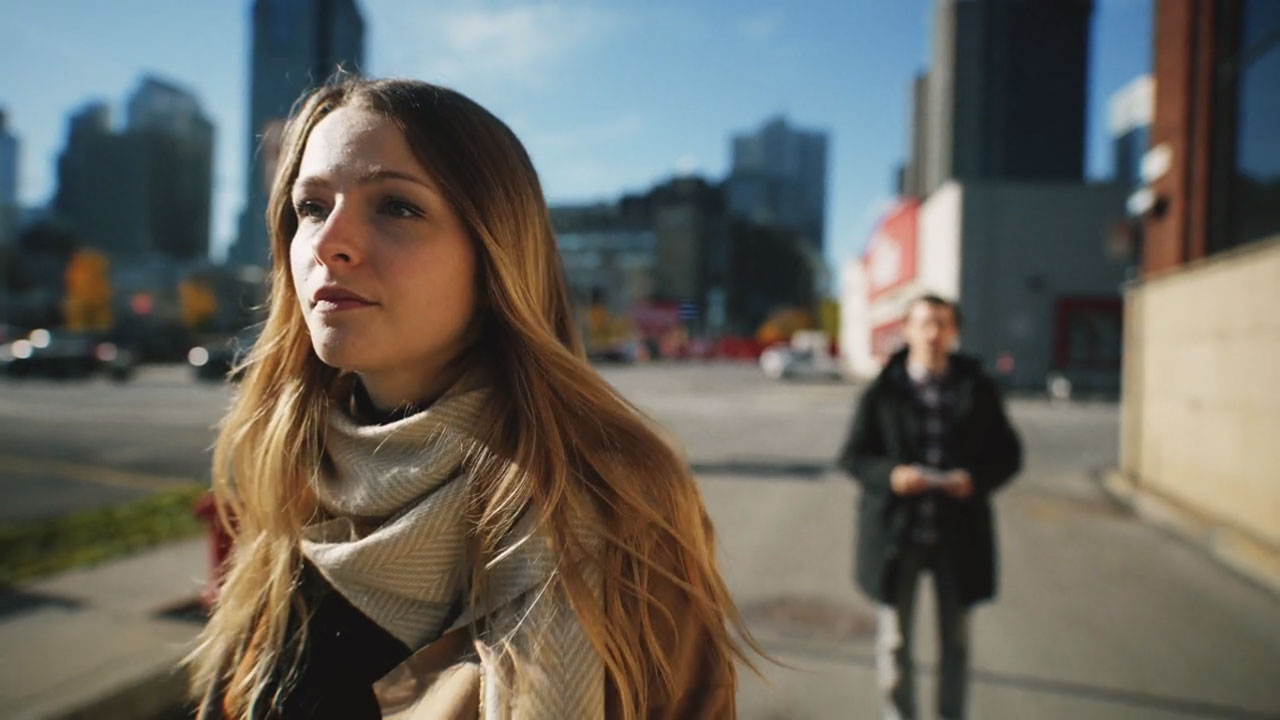 Horror/Fantasy
Directed by Harinarayan Rajeev
Written by Harinarayan Rajeev
Cast: Margot Grivet, Morgan Jacot, Ilse Zamarippa, Jesse Ong Pho
A series of events is unleashed in the lives of two individuals when one of them invites the other to a birthday party.
Take Me Home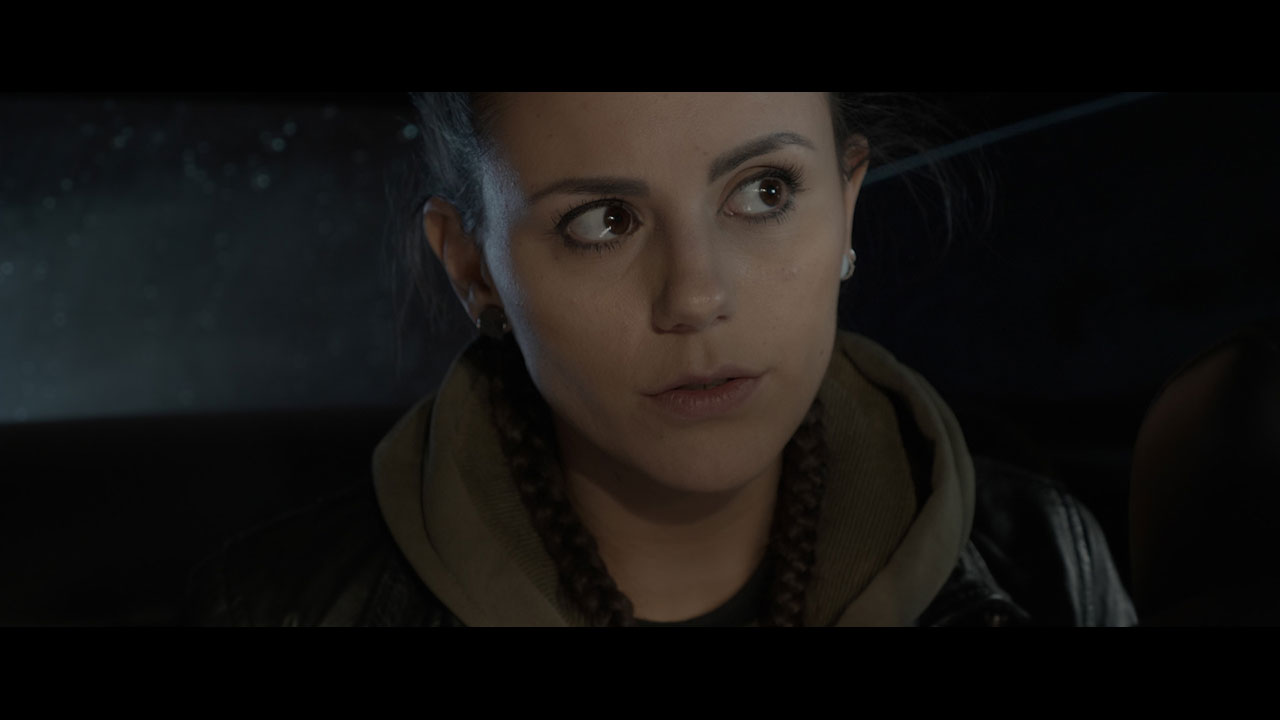 Neo Noir/Thriller
Directed by Robert Peichl
Written by Robert Peichl
Cast: Ferdi Özten, Sabine Heinen, Daniel Chadalakian Kurz
During their gas station heist at night, the friendship of Bee, Sunny and Coach is being tested to the limits. After the well organized plan fails and Bee got hit by a bullet, every single second starts to matter. While coach drives them as fast as he possibly can to their hideaway, the three passengers start showing their true faces.
The Feeding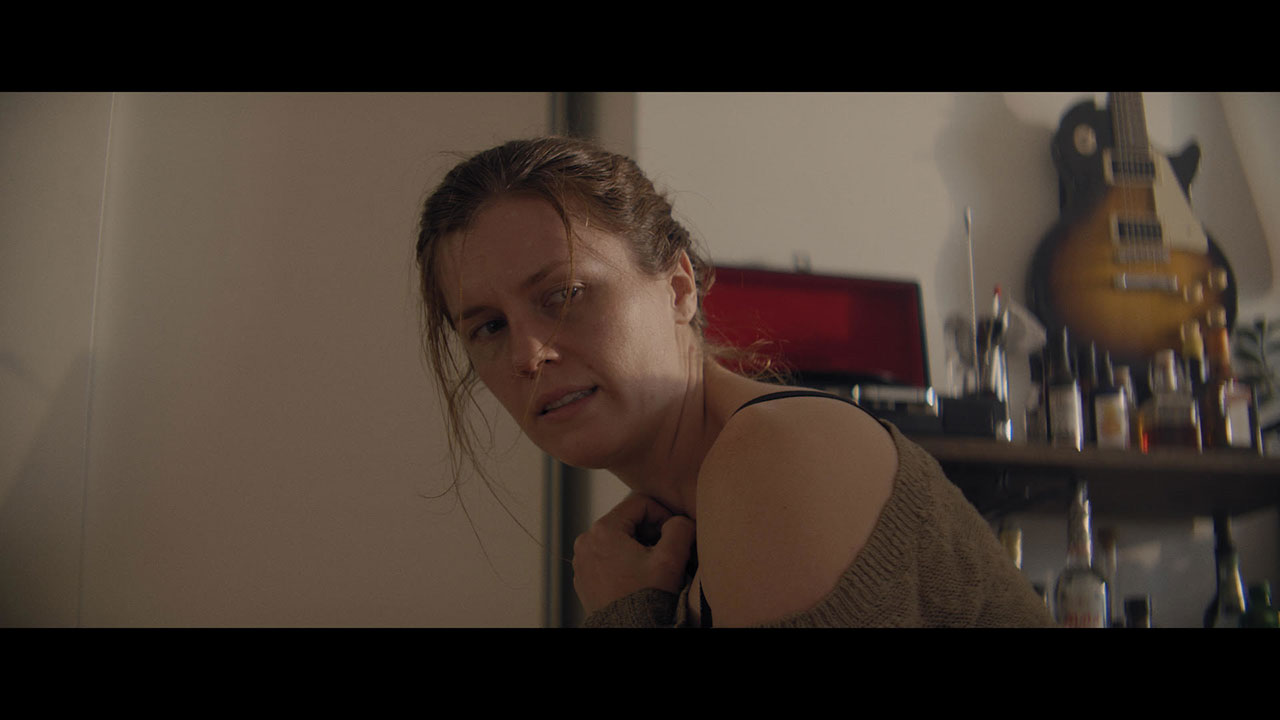 Horror
Directed by Isaac Ruth
Written by Isaac Ruth
Cast: Christine Renaud (Safer at Home, Single Rarity, Family Reunion (Netflix), Rhett & Link: Buddy System (Youtube Red), A Four-Sided Bed)
A pandemic exposes a woman's dark secret.
The Sanctuary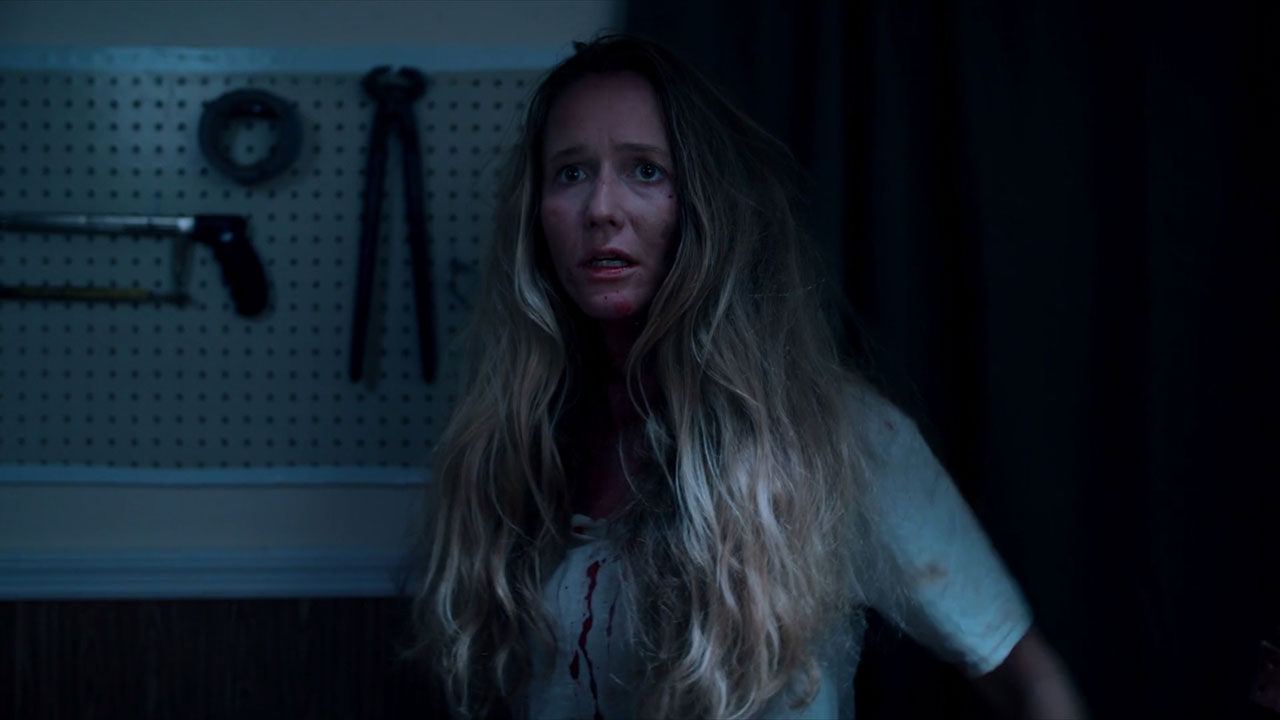 Horror/Mystery
Directed by Haven Johnson and Marc Rosenzweig
Written by Daisun Cohn-Williams and Maura Mannle
Cast: Maura Mannle, Daisun Cohn-Williams, Kendra Hill, Kelly Hancock
A woman trapped in an asylum finds out the truth about why she's there.
The Shallows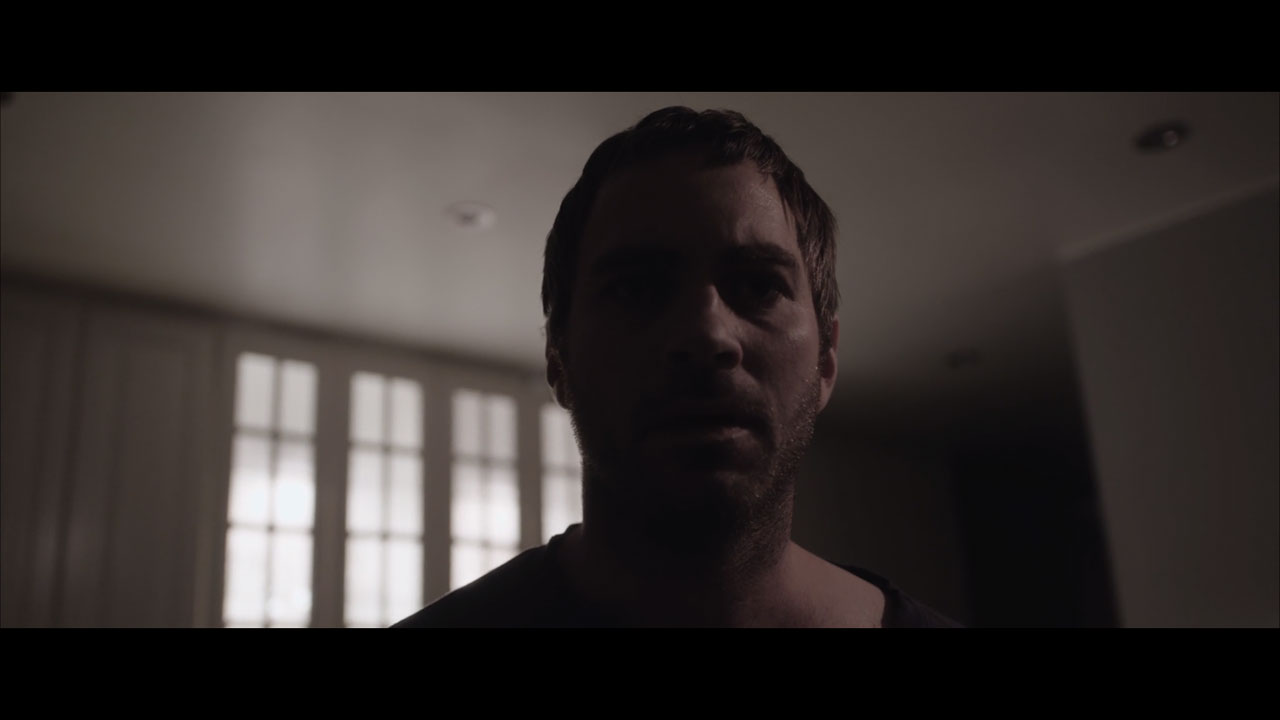 Horror
Directed by Martin T. B. Thomas
Written by Erlend B. Valen-Sendstad and Martin T. B. Thomas
Cast: Lasse Valdal (Dead Snow, Darkest), Petra Lindberg
Everybody need sleep. But sometimes, sleep can be your worst enemy. Who knows what will meet us if we fall asleep.
Vac Attack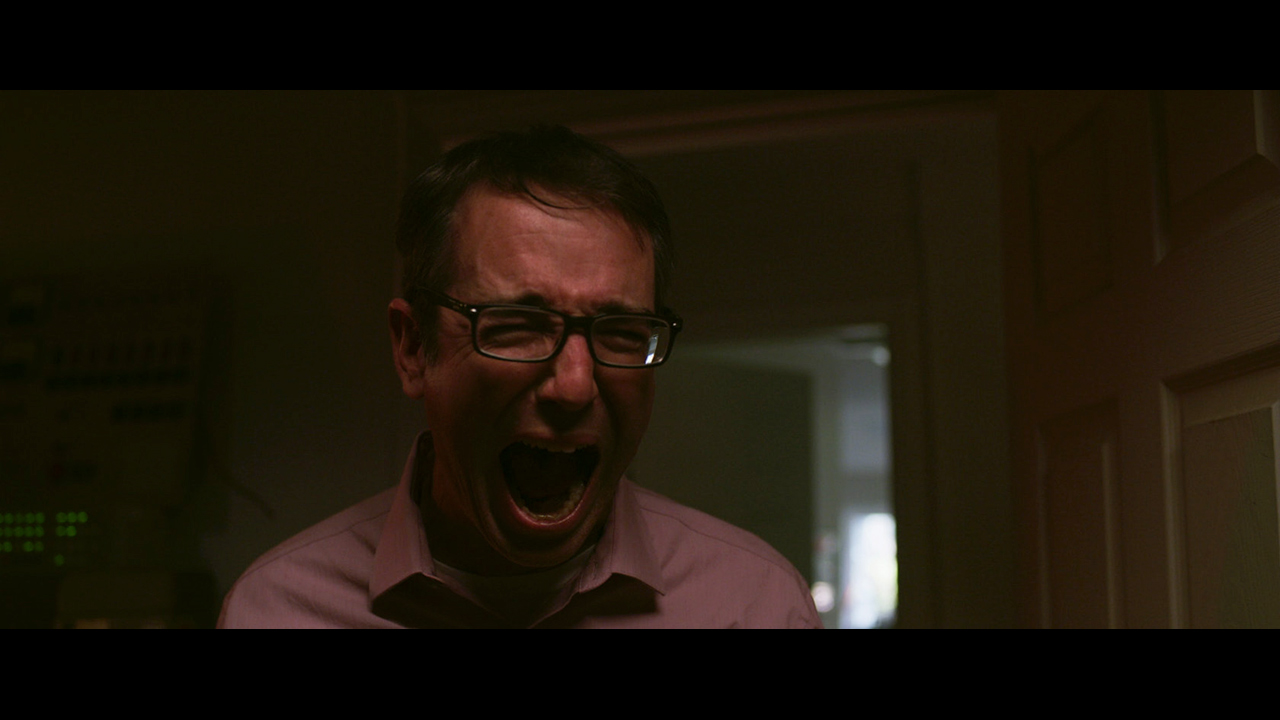 Horror/Comedy
Directed by Kyle Lane
Written by Kyle Lane
Cast: Jen Levinson, Anton Nassif
Jen, a college student, is entrusted by her quirky inventor father to watch their family house for the weekend. After throwing a party that leaves her dazed and the house a disaster, she must find a way to remedy the situation. Unable to locate cleaning supplies anywhere in the main house, she decides to curiously investigate her fathers off limits workshop for a solution and finds a "special" vacuum. However, come nightfall, the vacuum reveals its true purpose in life...to suck and destroy human scum!