Upcoming Festival Schedule
DATES: November 4th, 2020 and November 5th, 2020
Zwart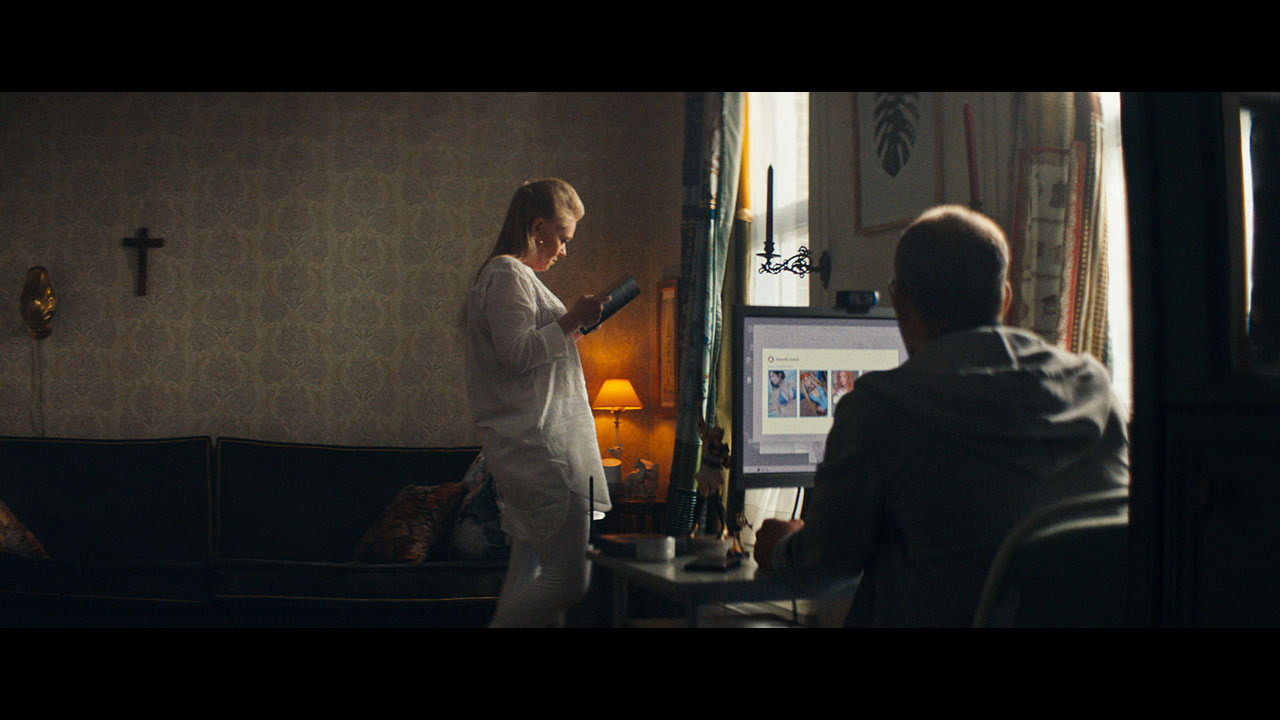 Sci-Fi Thriller/Mystery
Directed by Tommie Geraedts
Written by Roy van Kessel, Arthur Menko
Cast: Rienus Krul, Julia van den Graaff, Belle Venema
When Ronnie gives up too much information during verification questions on his computer, he receives a fully personalized invitation that forces him to do everything in his power to keep his darkest desires secret from his approaching girlfriend.
The Curse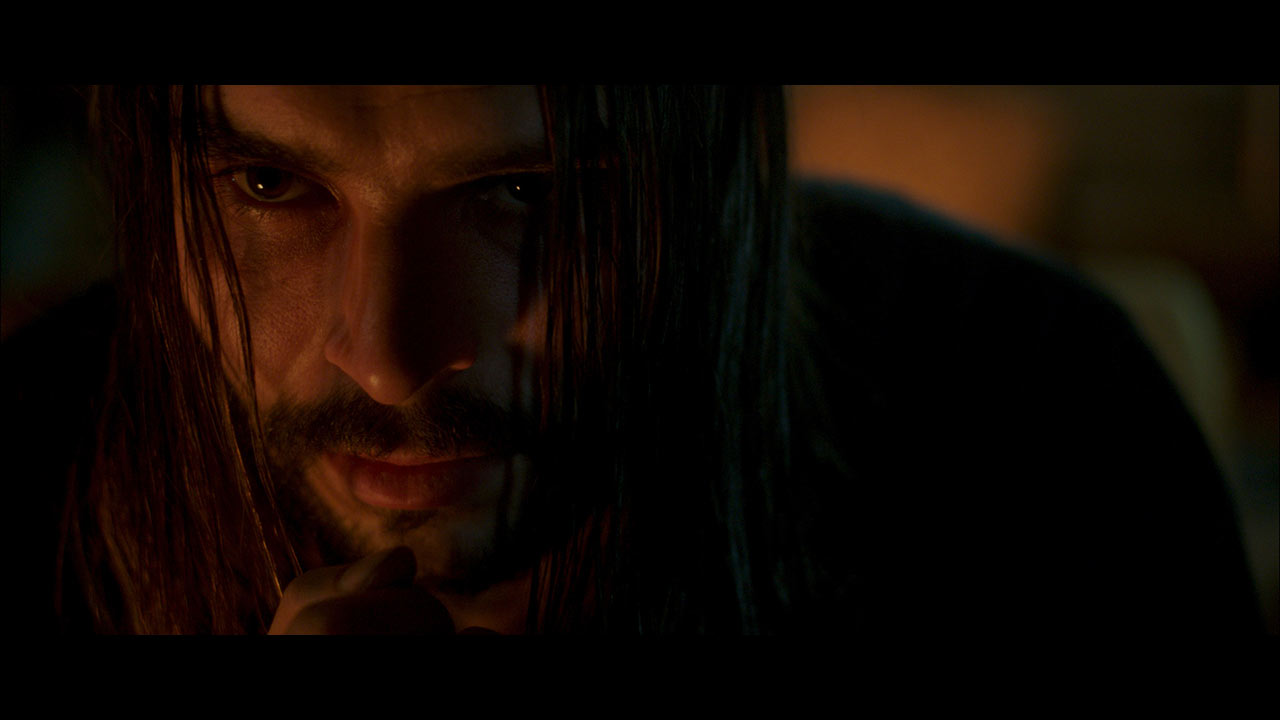 Horror/Mystery
Directed by Dimitri Kanjuka
Written by Dimitri Kanjuka
Cast: Roman Dvorak, Petr Novak, Petr Felcman
A patient tells his psychologist that he is being followed by an unknown person. Is it true or a figment of his imagination?
Don't Stay Too Long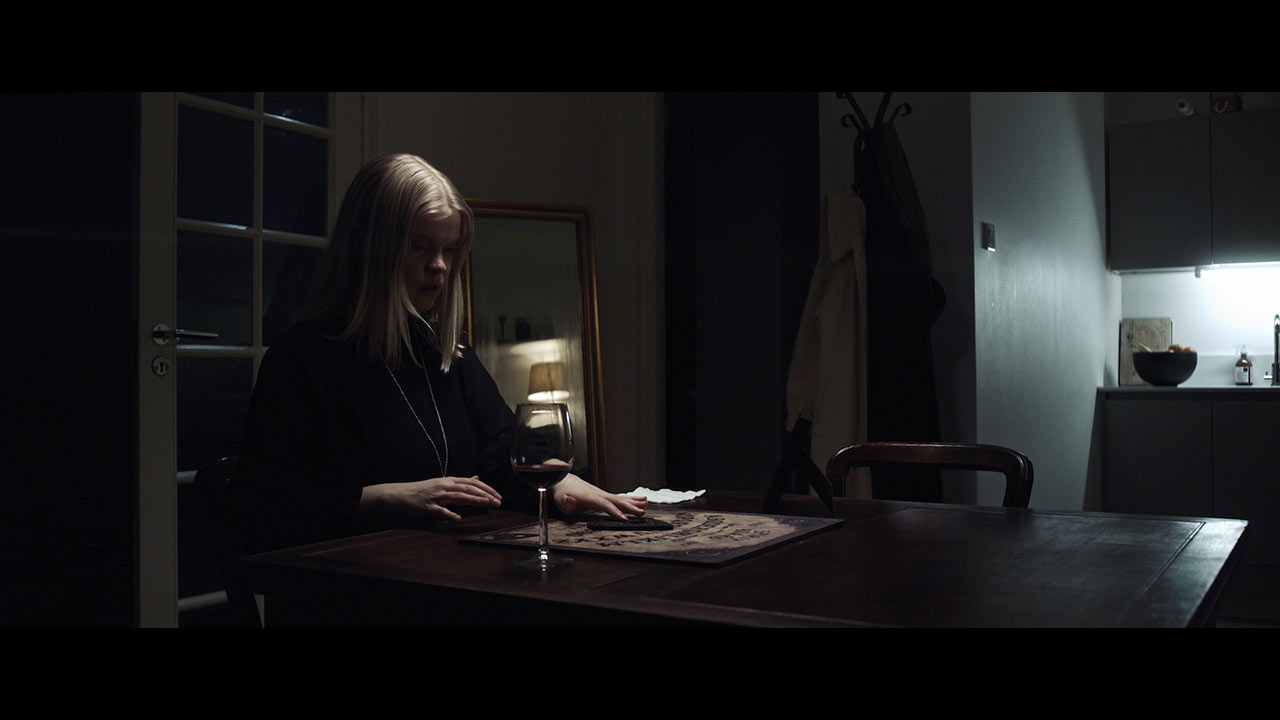 Horror
Directed by Otto Vihanto
Written by Otto Vihanto
Cast: Rosa Salomaa, Juho Keskitalo
Haunted by her past, Sara makes contact with her dead boyfriend.
Accept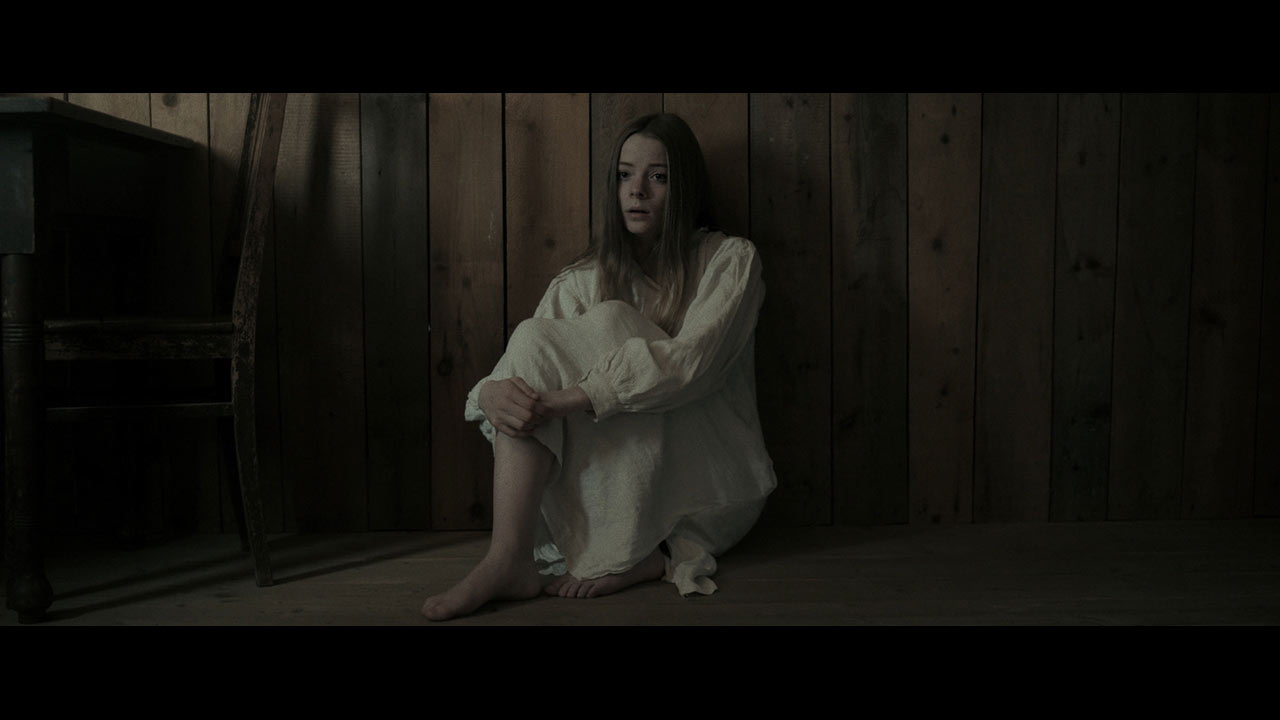 Horror/Thriller
Directed by Manuel Klavers
Written by Manuel Klavers
Cast: Charlotte Lorenzen, Michaela Wiebusch, Christopher Reinhardt
CALIFORNIA PREMIERE. Five years after her father's death, a girl tries to live an ordinary life with her family by suppressing her true self. When she is being haunted by ominous figures, she has to overcome her fears and accept what makes her special.
Infernal Requiem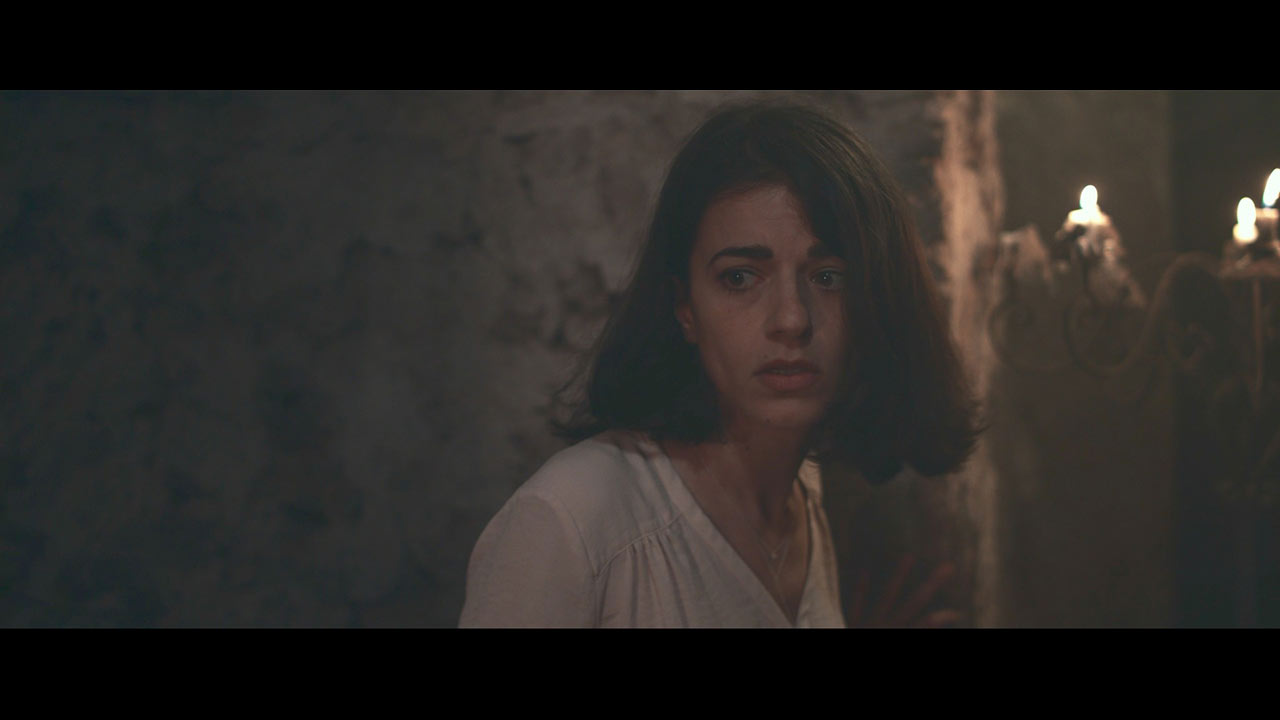 Horror
Directed by Barbara Como
Written by Barbara Como
Cast: Francesca Antonucci, Natalia De Maria, Giulia Innocenzi
Alice arrives at an old hostel in Rome to meet her childhood friend Nicole. When she arrives at the hostel, Alice begins to have unexplained illnesses and strange visions, including the ghost of an old nun. Terrifying secrets hidden by time between the ancient walls reveal a dark threat.
Blind Date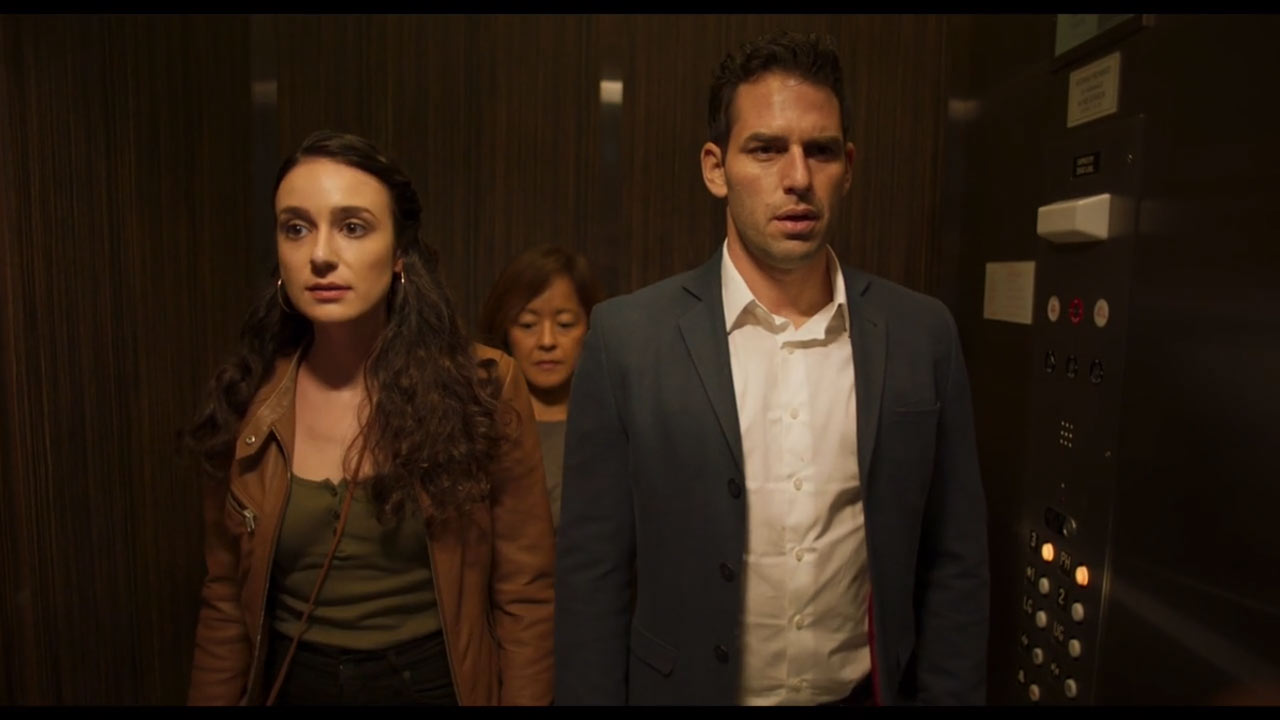 Crime Thriller
Directed by David Schumann
Written by David Schumann
Cast: Zein Khleif, Tyler Courtad, Kara Mann
A first date between Gloria and Nick takes and unexpected turn when he begins to suspect that their lives could be in danger.
Circle of Stone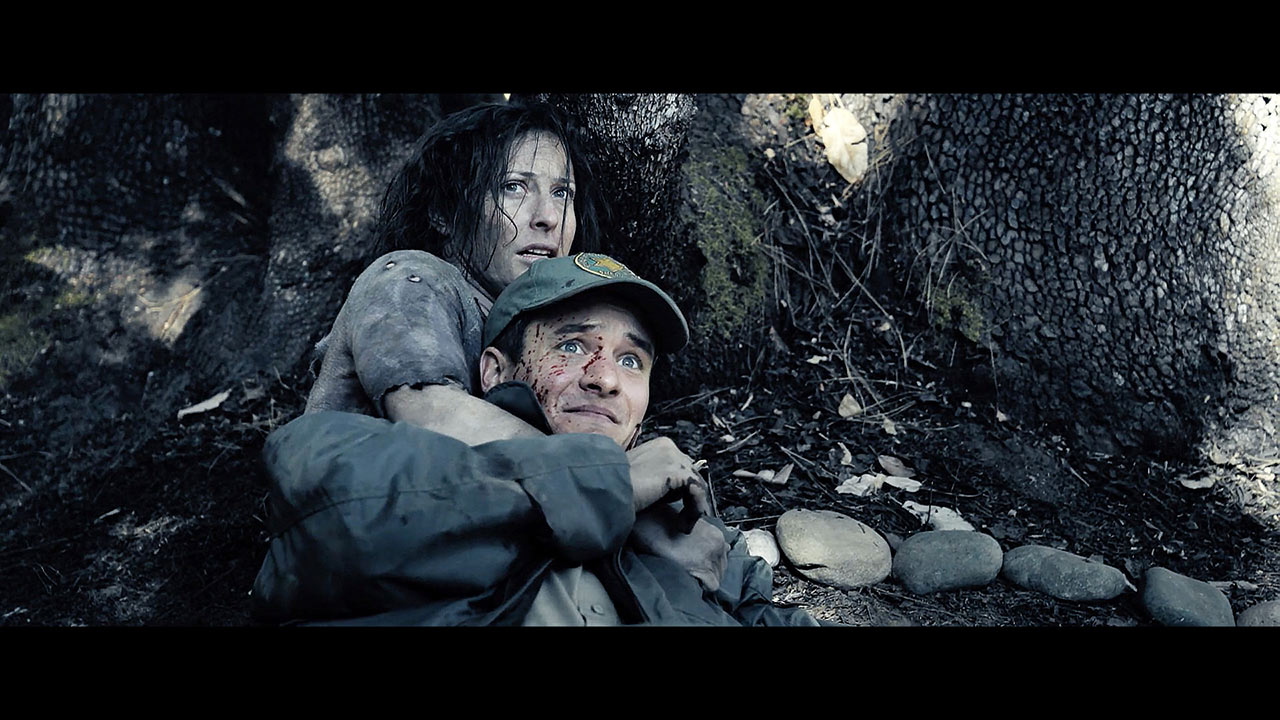 Horror
Directed by Mark Andrews
Written by Mark Andrews
Cast: Vic Mignogna, Danielle Levine, Will Springhorn Jr
When rural cops respond to a call for help from one of their own, their search through the woods reveals what happened to a young girl stolen away sixty years before. They find themselves stuck in a supernatural world with their only escape to fight their way out.
The Final Mission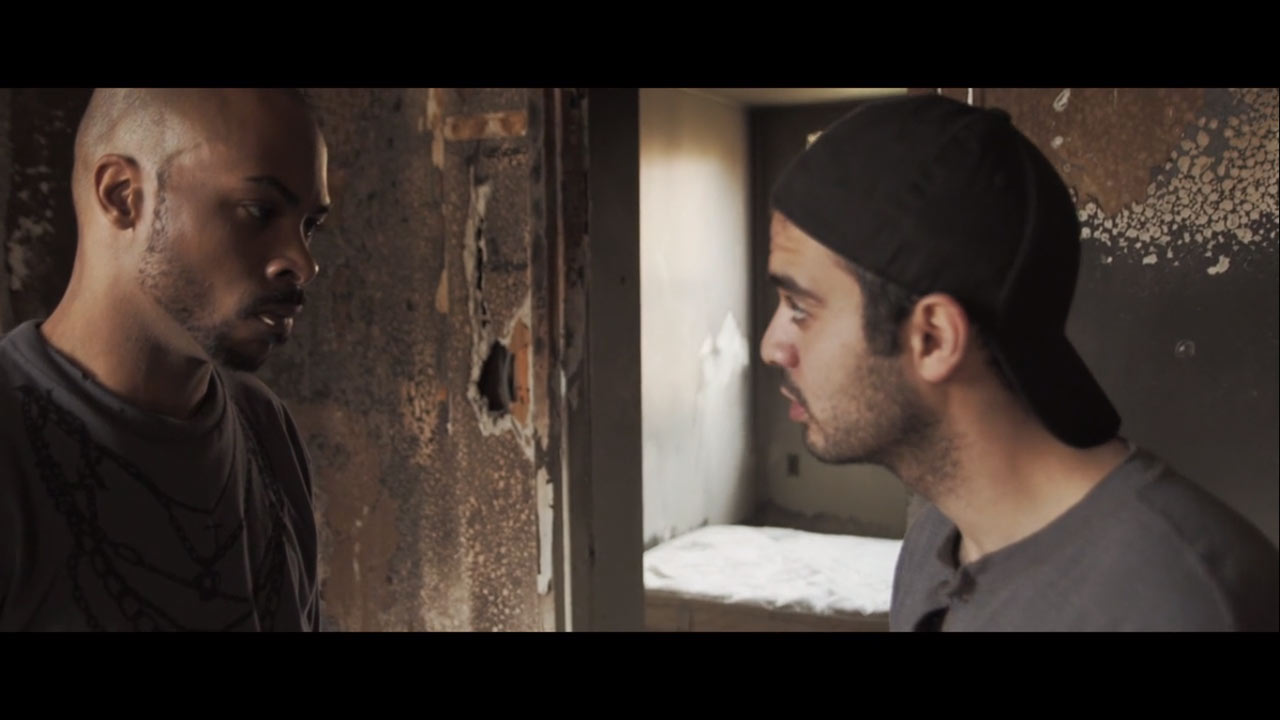 Crime Drama
Directed by Winston James
Written by Winston James
Cast: Jas Anderson, Amadeo Fusca, Clinton Lowe
Three friends on the run from the law try to find out who among them may have provided secret information to law enforcement.
Down the River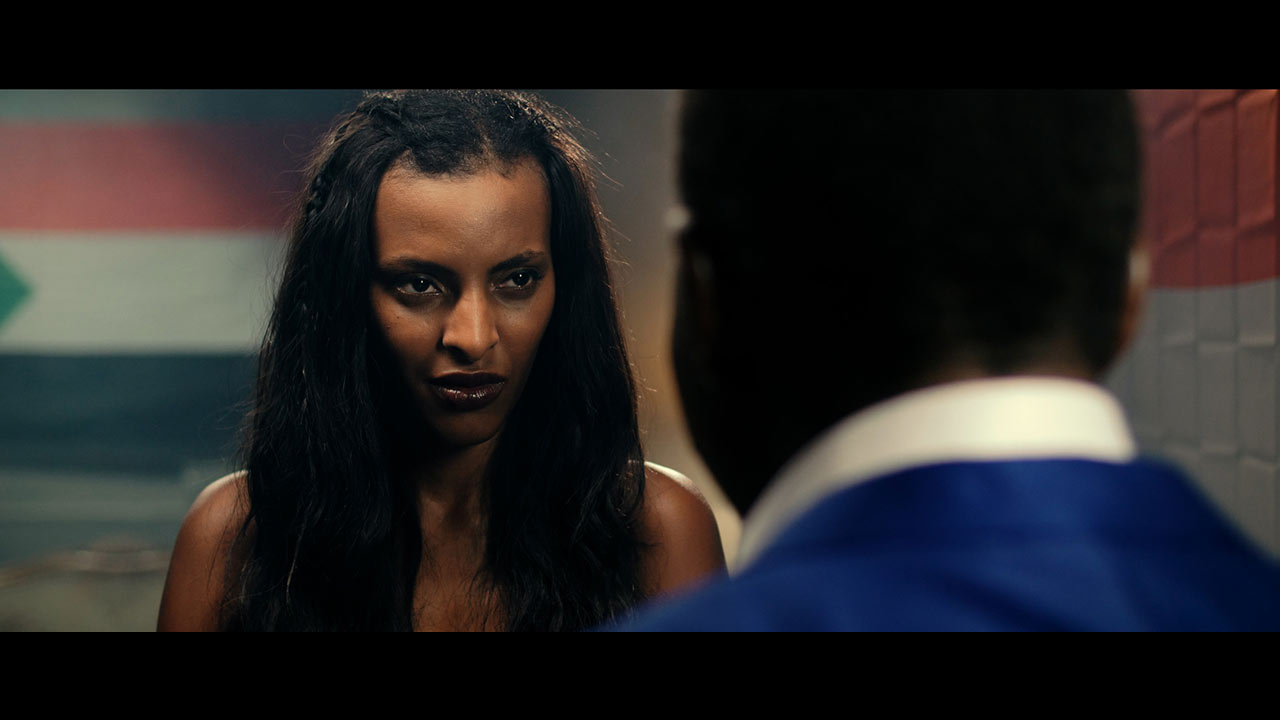 Crime/Neo Noir
Directed by Daniel H. Jacobson
Written by Daniel H. Jacobson
Cast: Heli Amresh Sanka, Hameis El-Sheikh, Eli Menashe
Neta Tezazo is an Ethiopian-Israeli Mossad officer with a mysterious past, sent on a mission to Darfur to intercede on behalf of Gen. Musa Issa Musa; a local warlord with political ambitions. If all goes according to plan, she will not survive the mission. Can Neta catch onto the game before she's the one that gets played?
Grizzly II: Revenge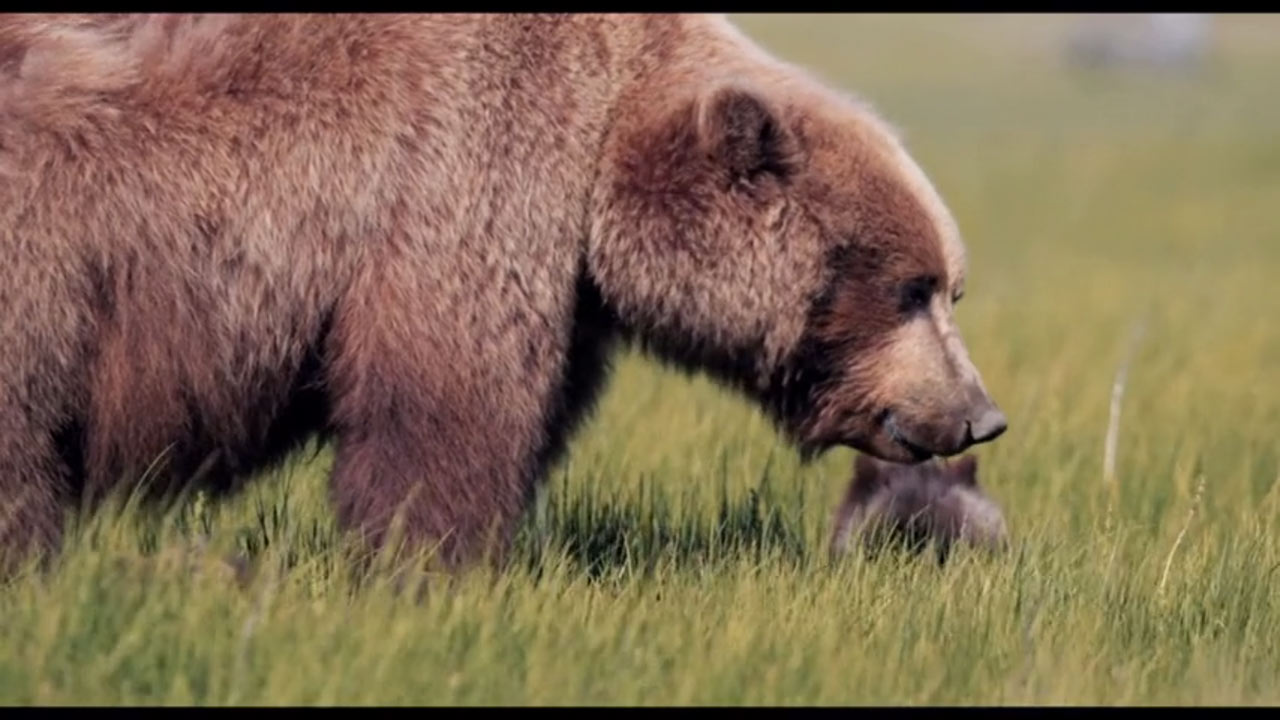 Horror/Thriller
Directed by André Szöts
Written by David Sheldon, Joanne McCall
Cast: George Clooney, Laura Dern, Charlie Sheen, John Rhys-Davies, Louise Fletcher, Deborah Raffin
A giant Grizzly Bear, reacting to the slaughter of her cub by poachers, attacks at a massive big-band rock concert taking place in Yellowstone National Park. When one of the poachers was attacked and killed by the giant grizzly as revenge, the rest of the poachers decides to hunt and kill the giant bear for a good price. (Originally filmed in 1983, completed and premiered in 2020.)
Stalag III-C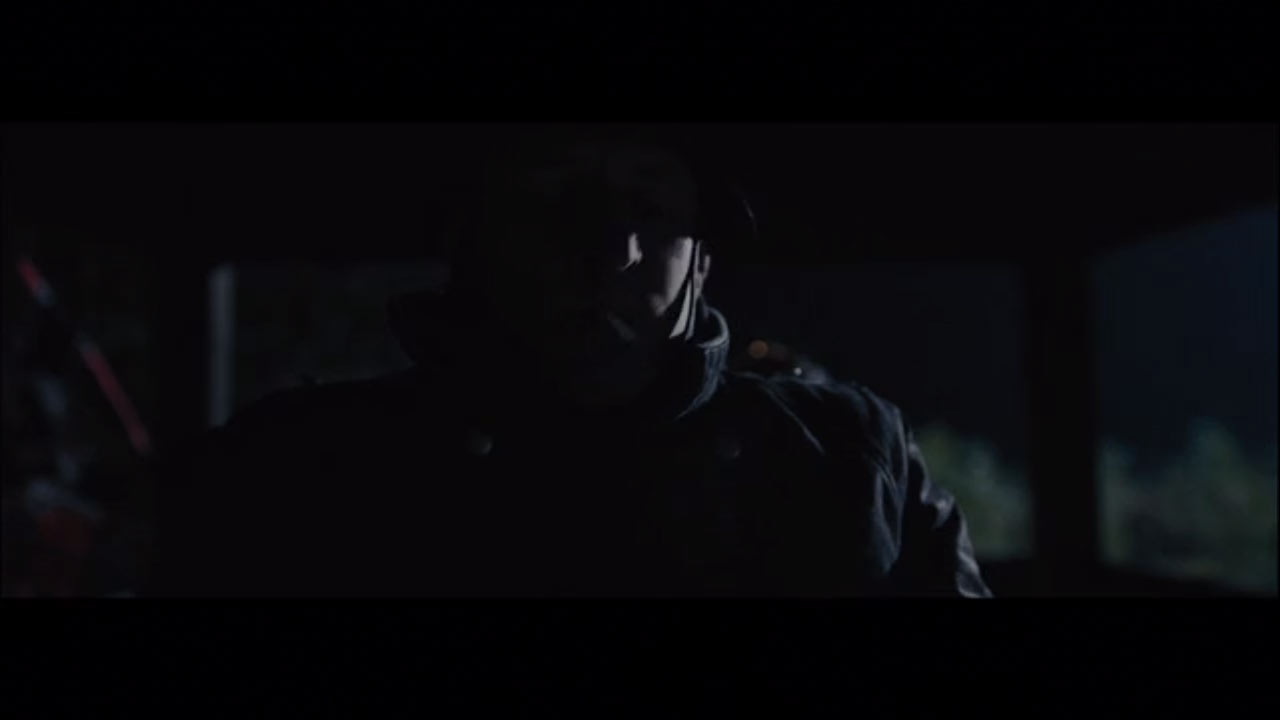 Action/Horror
Directed by Jason Rogan
Written by Jason Rogan
Cast: Sam Falconi, Vadim Gitlin, Henri Falconi
In the final days of World War II, US paratrooper Joe Boyd leads a daring escape from a Nazi POW camp, only to face a more horrifying evil beyond the prison walls.
John Wayne Gacy: Defending a Monster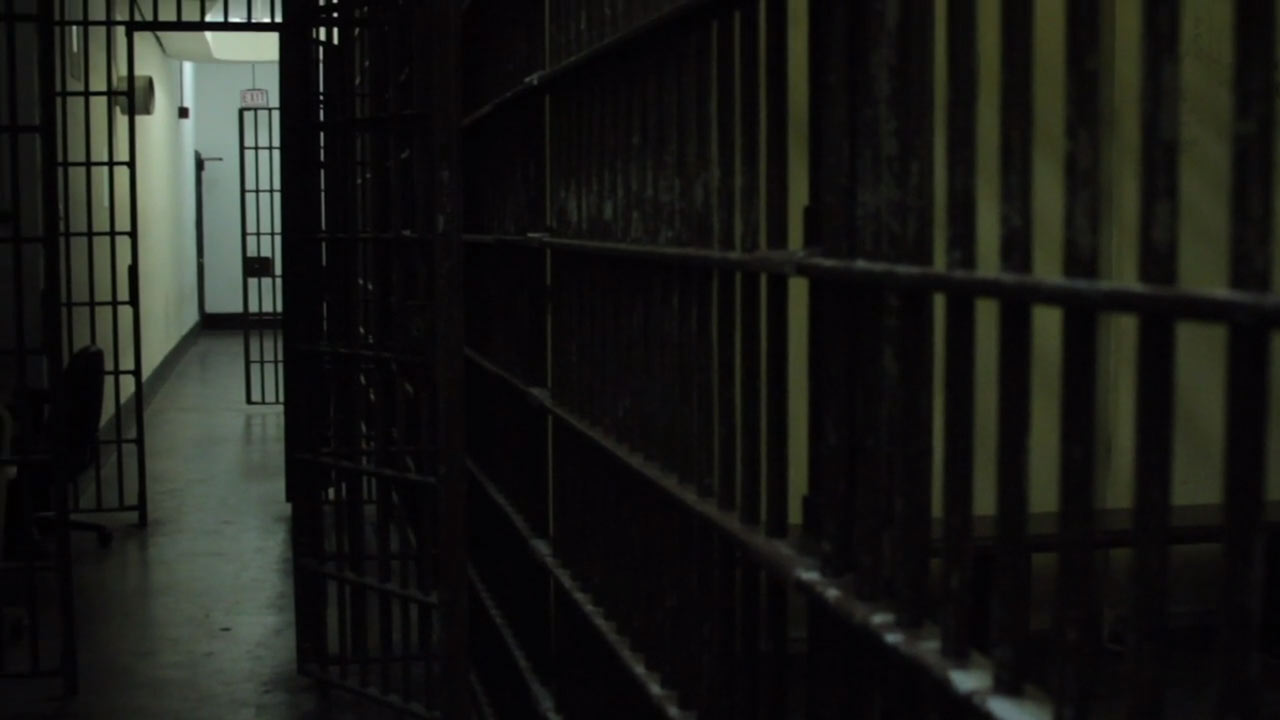 True Crime Documentary
Directed by Marc Menet, Scott Prestin
Written by Marc Menet, Jason Madeja, Danny Broderick
Cast: Jim Belushi (Voice Over), Sam Amirante (Himself), Bill Kurtis (Himself)
The story of Sam Amirante, a young lawyer fresh from the Public Defender's Office whose first client in private practice turns out to be one of the worst serial killers in American history.
Into the Void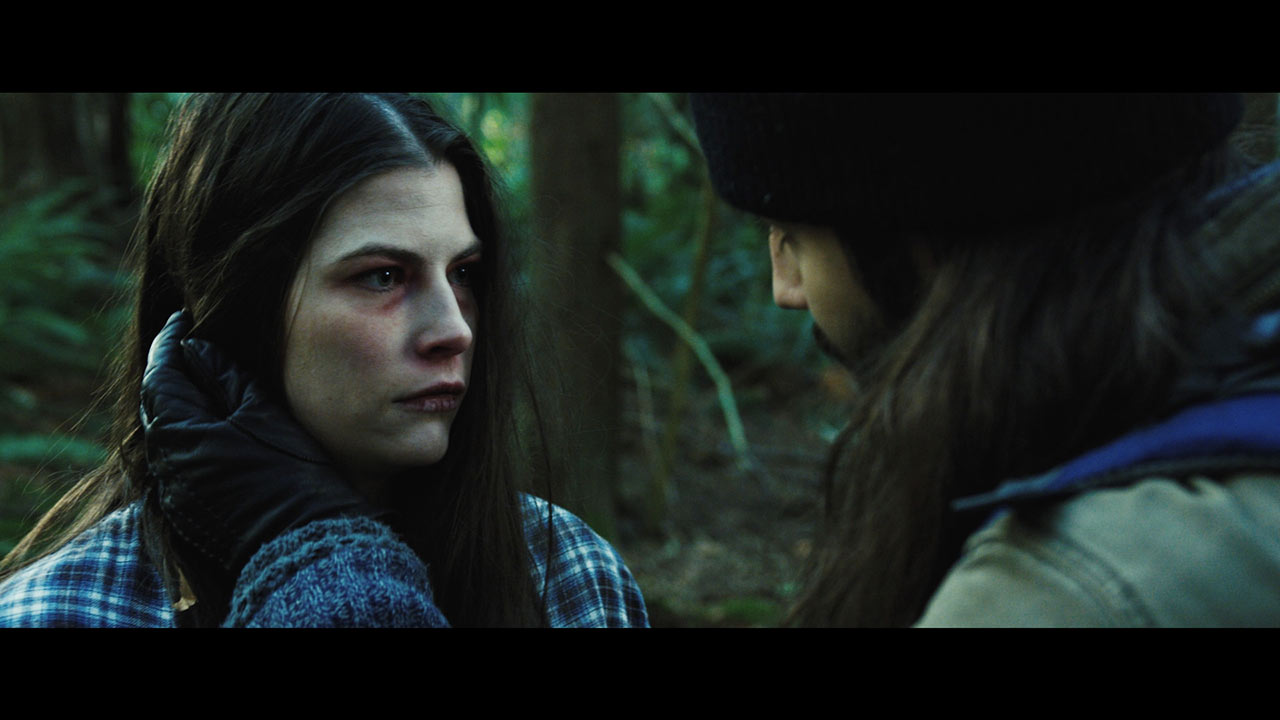 Psychological Horror
Directed by Jordan Cantello
Written by Jordan Cantello
Cast: Ioan Sebastian Tirlui, Molly Dyson
An original take on the zombie genre that parallels Alzheimer's disease. An apocalypse survivor defies the colony to seek help for a sick ex-lover, encountering an outside world of desperate humans and ravenous zombies while being forced to confront a past that haunts him.
The Presumption of Guilt
Crime Thriller
Directed by Oleg Asadulin
Written by Sonya Karpunina, Alexander Rodionov
Cast: Grigory Zeltser, Maria Smolnikova, Anastasia Klyueva, Hilda Karmen, Daniil Steklov, Donatas Grudovich, Maria Malinovskaya
An AI-based group experiment to create an absolutely impartial court of law turns into an uncontrollable trial of the participants, revealing their true selves and the secrets they desperately try to hide.