Upcoming Festival Schedule
DATES: November 2nd, 2019 and November 3rd, 2019.
---
SATURDAY PROGRAM
1:00pm Saturday November 2nd, 2019


Mountain Time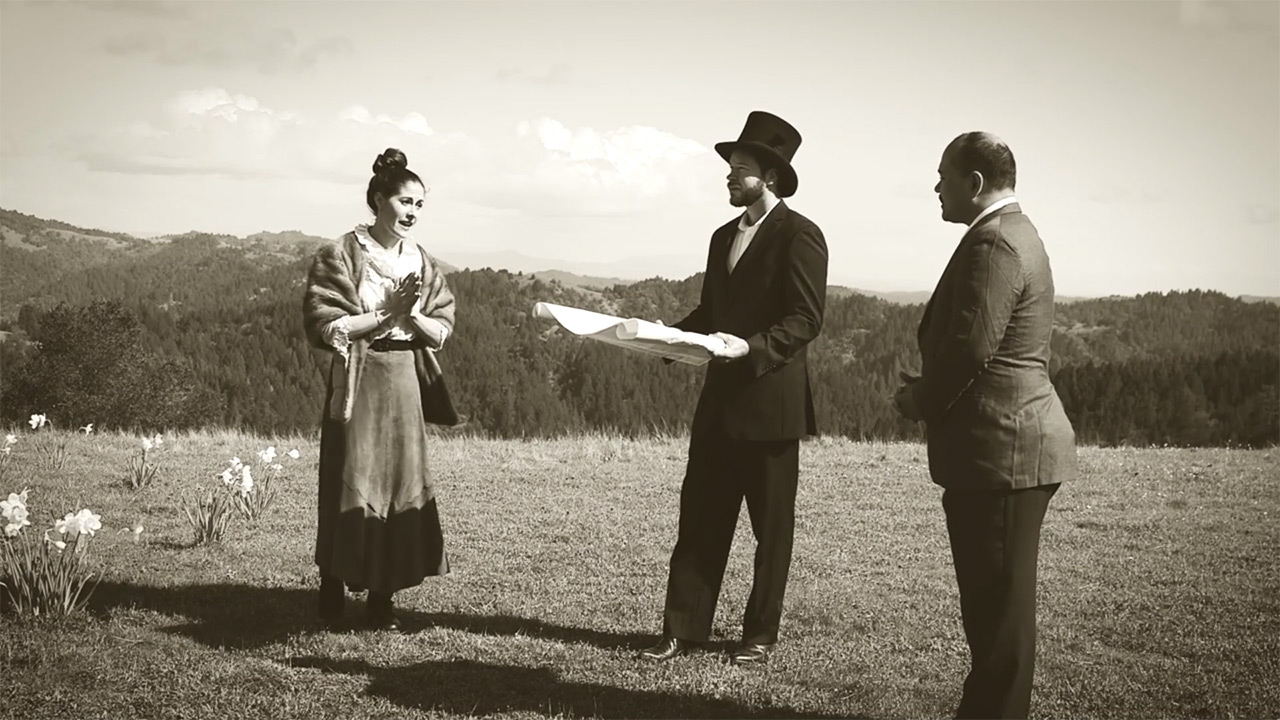 True Crime Documentary
Directed by Scott Hess
Written by Scott Hess
A true crime documentary about one of the most heinous murders to ever happen in California, blamed on a Japanese immigrant.
Deliver Us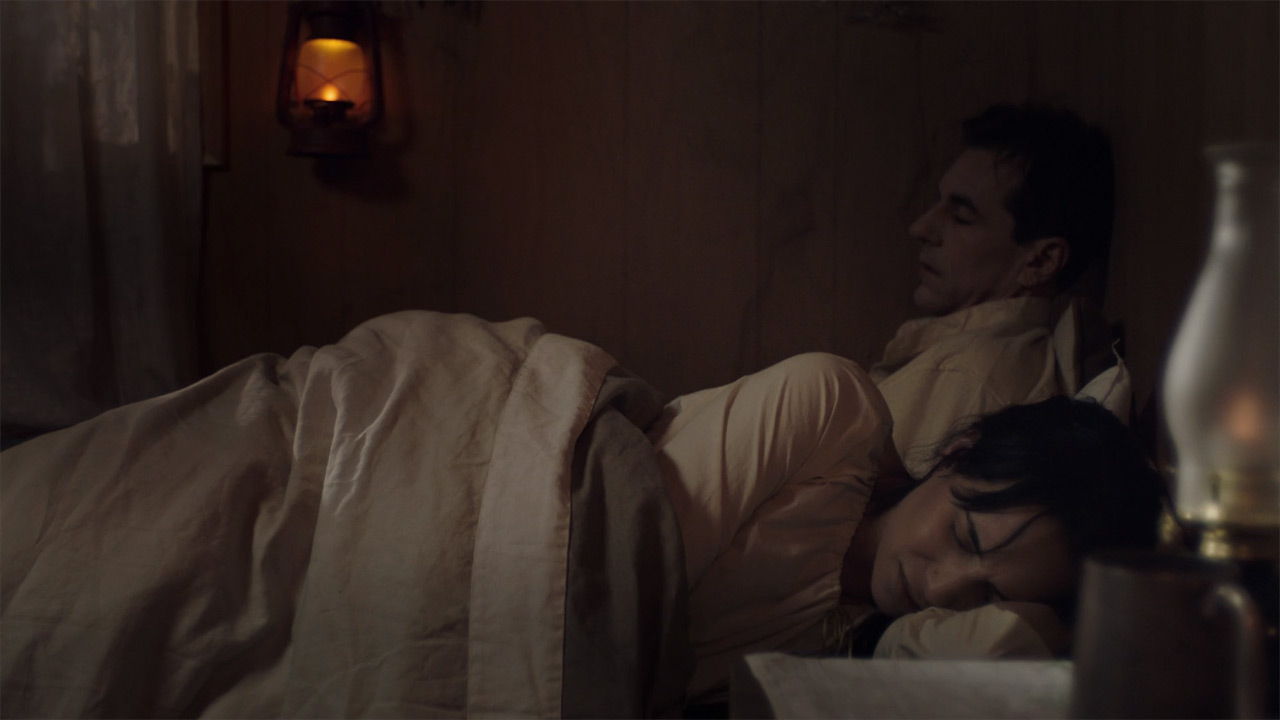 Psychological Horror
Directed by Kevin McCormack
Written by Kevin McCormack
Cast: Brenann Stacker (Easy, Sirens), James McCabe (The Amateur, American Body Shop)
Hiding on the outskirts of Gold Country in 1880, a pregnant pioneer and her dying husband are discovered on the eve of their child's birth.
Laced Love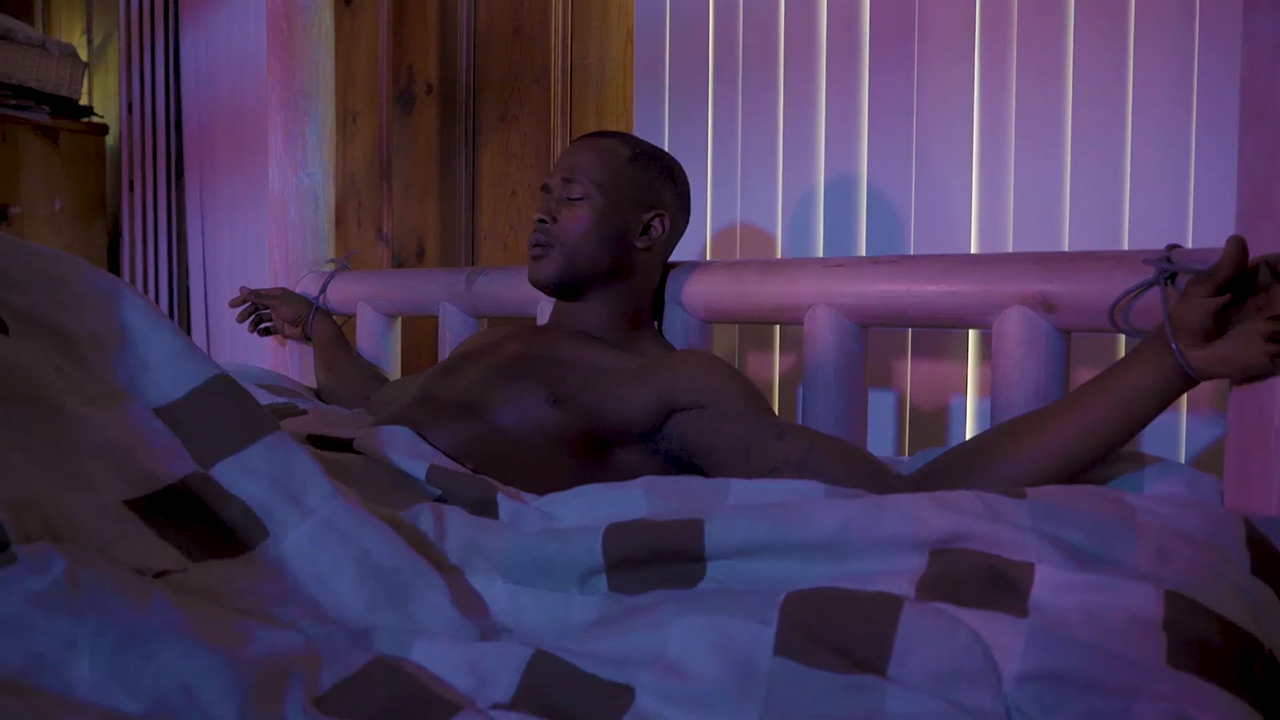 Crime Drama
Directed by Bryan Bostic
Written by Bryan Bostic
Cast: Antione Grant (General Hospital, Girl Meets World), Joberde Metellus (Lost Tapes, NCIS: Los Angeles), Eden Sharon (Man Issues, Because of Henry), Barry Johnson
A detective helps a handyman, who recalls being drugged and raped by his client's wife, to recall the incident.
Portrait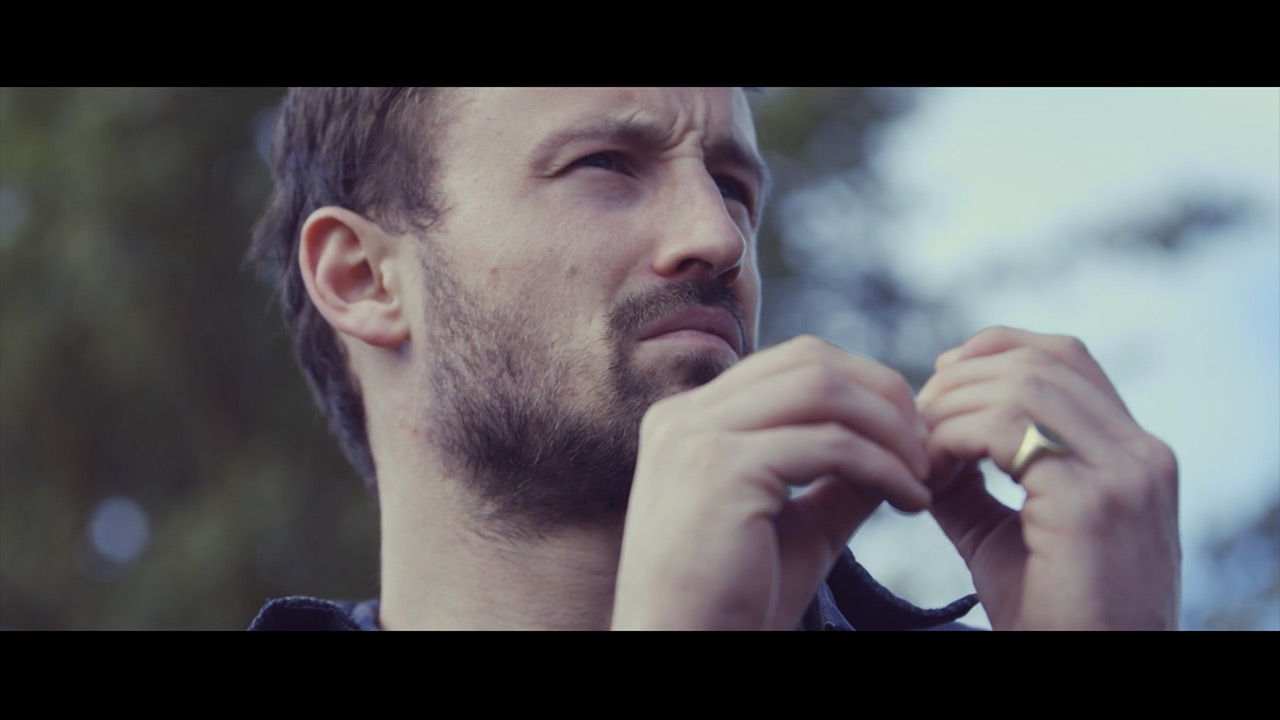 Crime Drama
Directed by Charles Le Patourel
Written by Charles Le Patourel
Cast: Charles Le Patourel (Akoni, Brock), Karina Banno (Home and Away, Friday On My Mind)
A darkness festers in a man's mind as he prepares the farm for the arrival of a guest.
MAGA!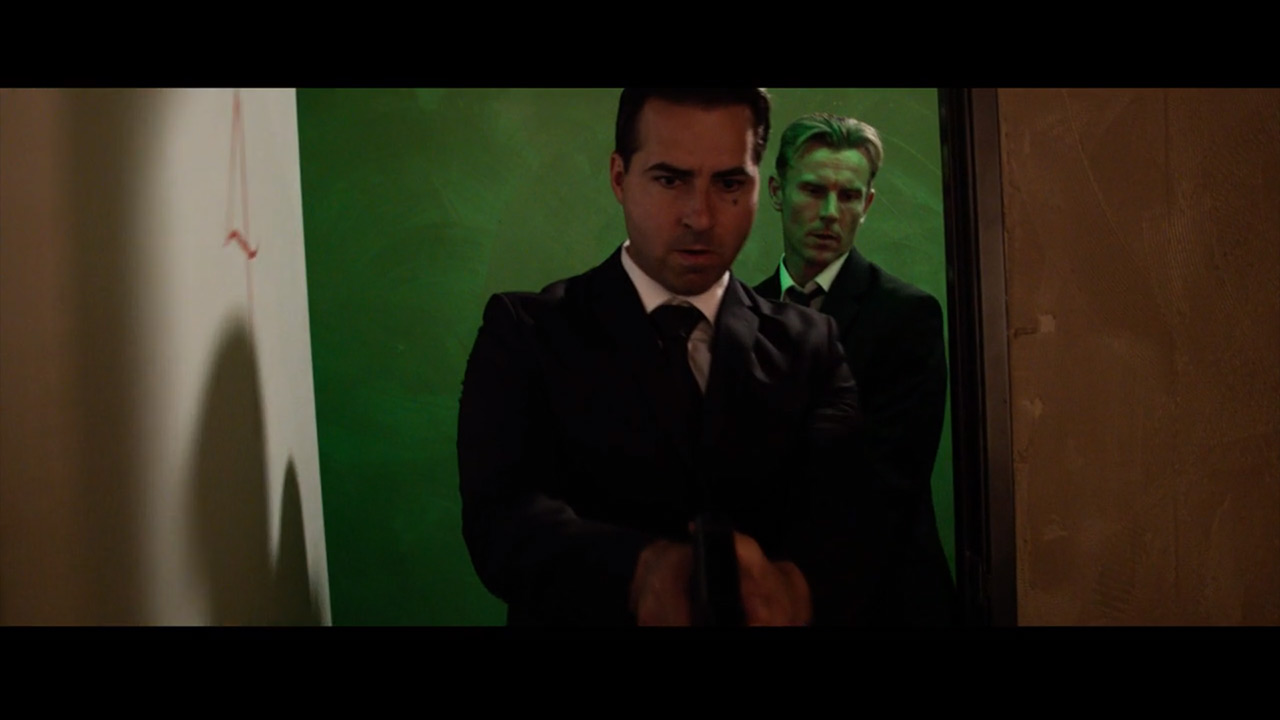 Crime Comedy
Directed by Jordan C Michael
Written by Chris Kohls, Bron Theron
Cast: Chris Kohls (Jury Duty, Deep Undercover), Bron Theron (PrimalRap, Real Acting)
A crime comedy about two co-workers on opposite ends of the political spectrum arguing at work... as hit men.
Duped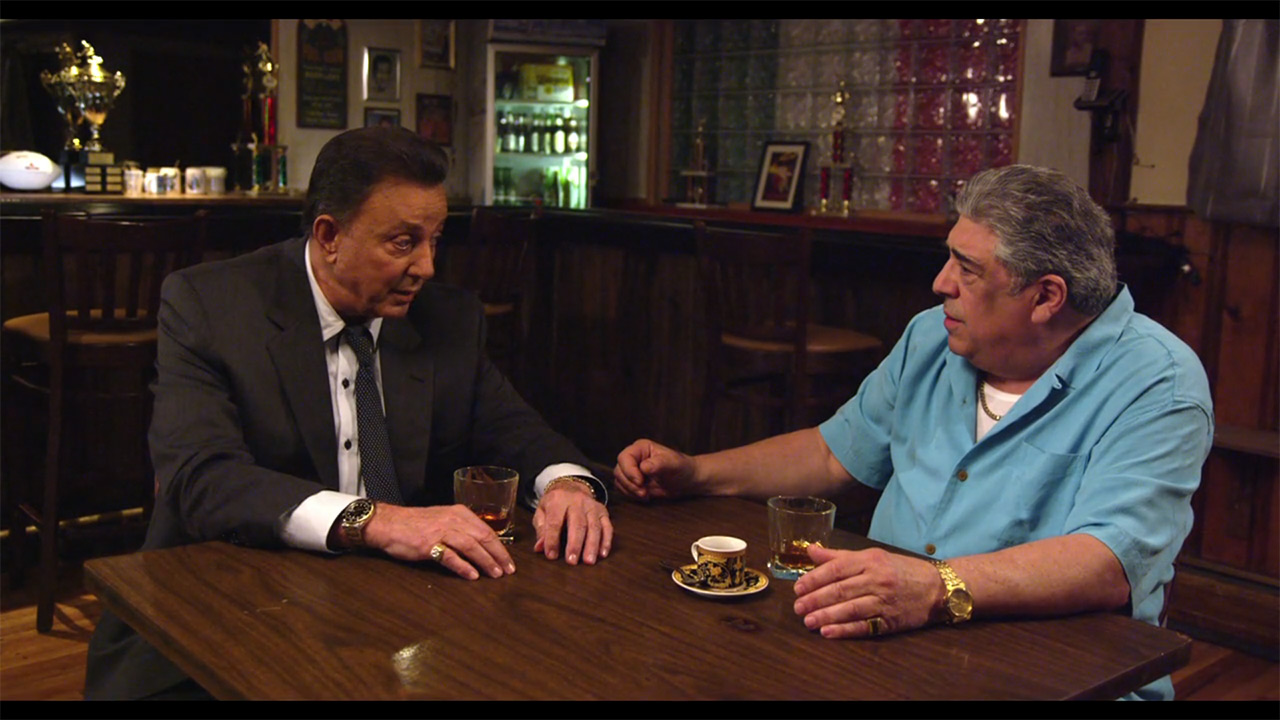 Organized Crime/Comedy
Directed by Paul Borghese
Written by Paul Borghese
Cast: Vincent Pastore (The Sopranos, Carlito's Way), Joseph D'Onofrio (A Bronx Tale, Goodfellas), Tony Darrow (Goodfellas, Once Upon a Time in Brooklyn)
A crime comedy with a new take on mob movies filled with twists and turns, by award winning director Paul Borghese.
Sick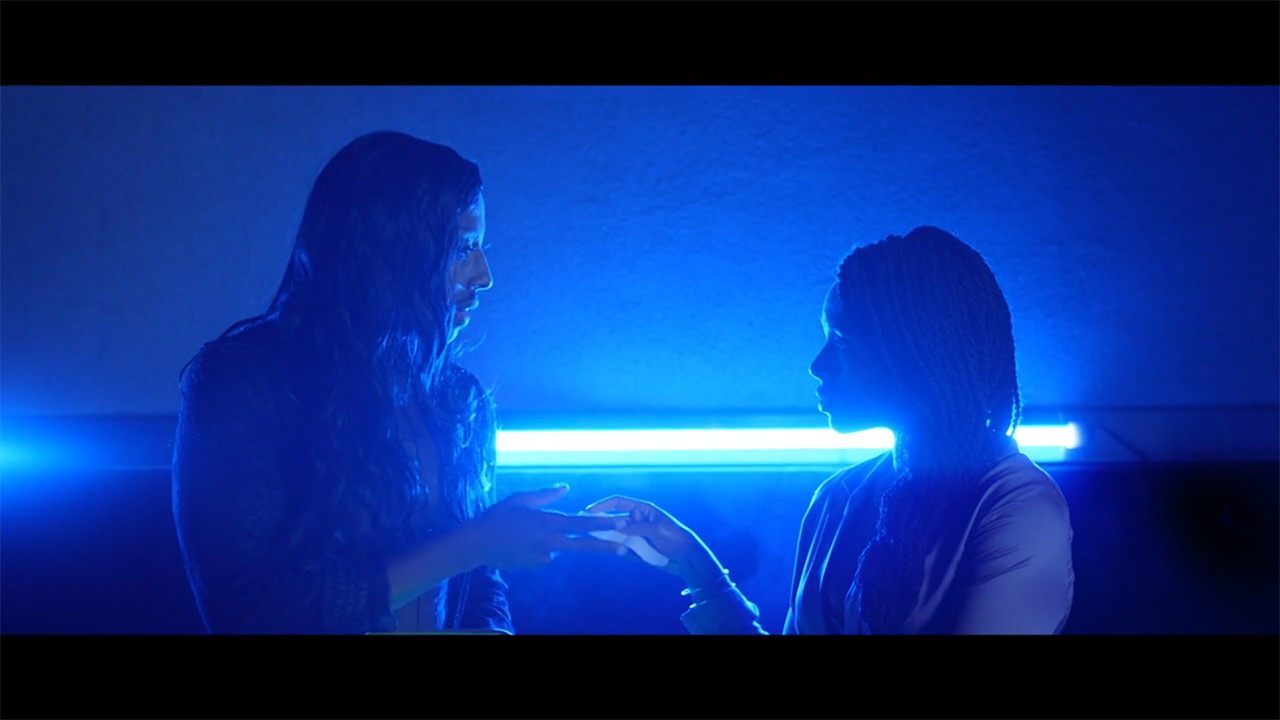 Sci-Fi/Horror Thriller
Directed by Pedro Urena
Written by Pedro Urena
Cast: Geri-Nikole Love (Agents of S.H.I.E.L.D, Lethal Weapon), Mikelle Wright Matos (NCIS: New Orleans, Two Sentence Horror Stories)
In a dystopian future under a fascist regime, a mother must hide a condition that is punishable by death.
---
2:50pm Saturday November 2nd, 2019


Night of the Forgotten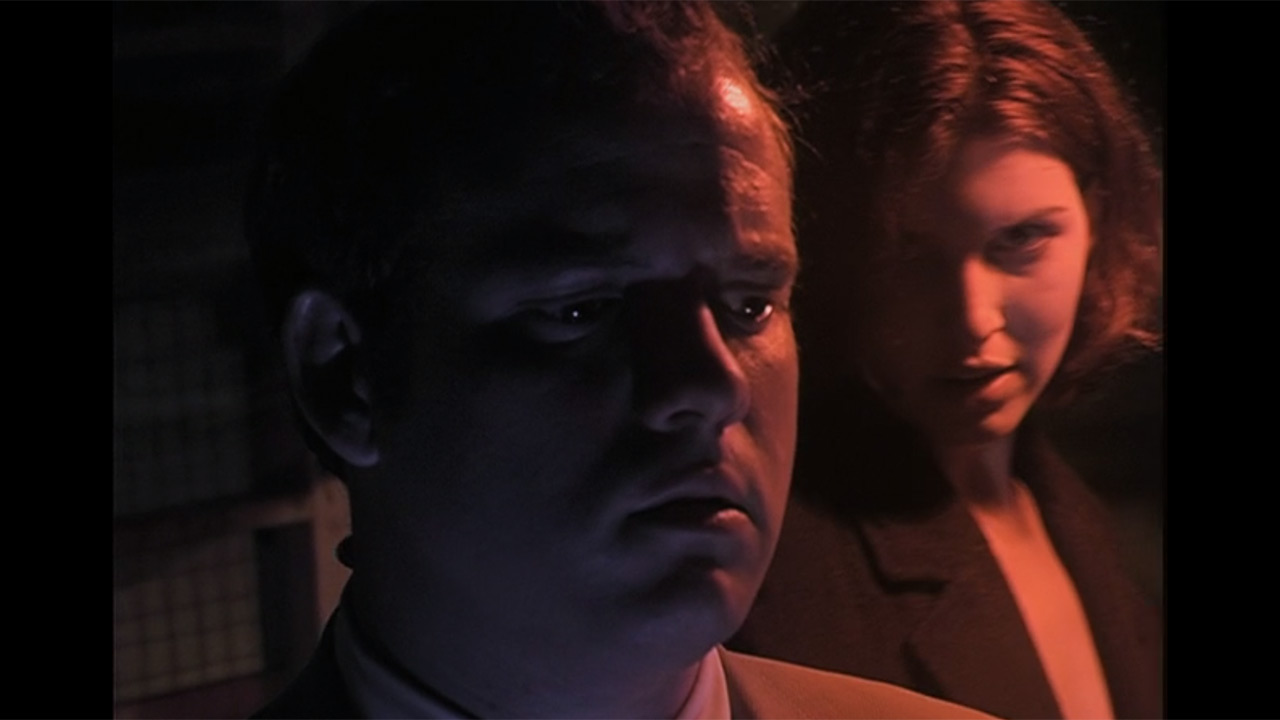 Neo Noir/Crime
Directed by Beau Marie
Written by Beau Marie
Cast: Justin Dray (Always Sunny in Philadelphia, Gods and Generals), Sarah Johnson Cole (Misadventures in Dating, Pantheon Black)
A lawyer is trapped by his former jilted lover into a deadly night of lies, lust and madness.
---
4:00pm Saturday November 2nd, 2019


Easy Does It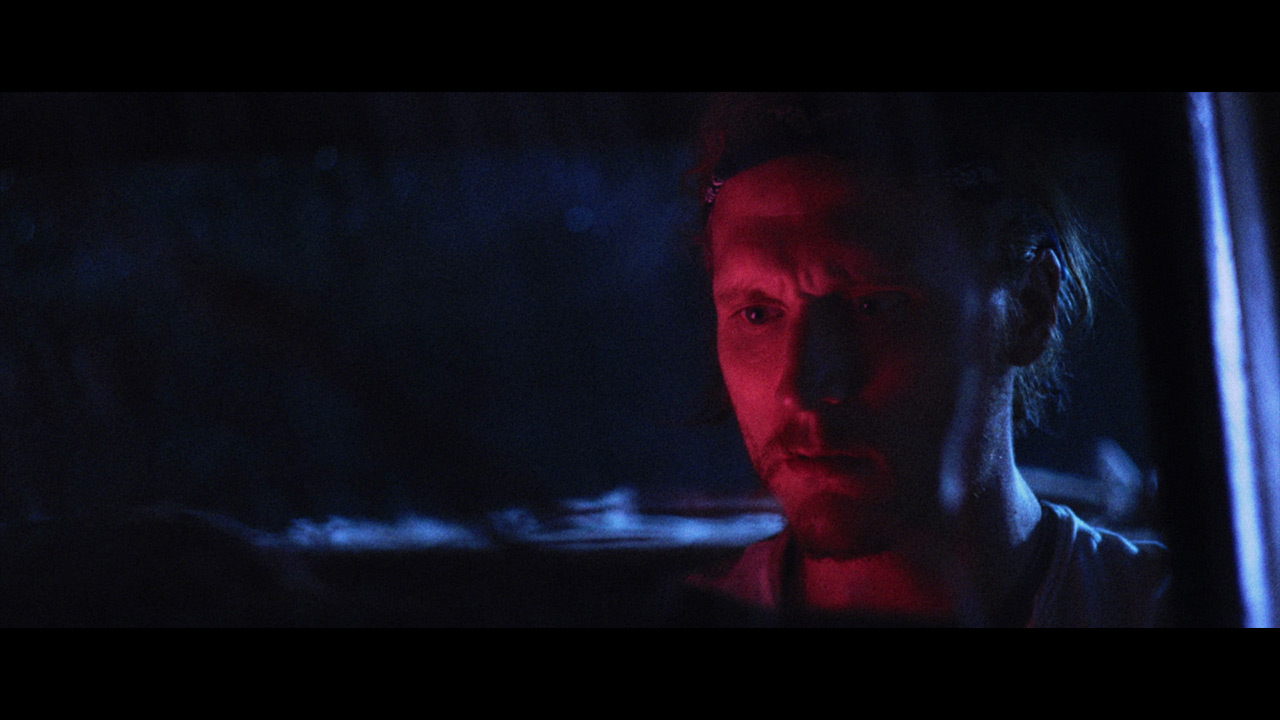 Crime Comedy
Directed by Will Addison
Written by Will Addison, Ben Matheny
Cast: Linda Hamilton (The Terminator, Dante's Peak), Dwight Henry (Beasts of the Southern Wild, 12 Years a Slave), Bryan Batt (Mad Men, Funny People), Susan Gordon (Chicago P.D., Ginger), Matthew Martinez (Daddy's Home, Joe Dirt 2), Ben Matheny (Assassination Nation, American Horror Story)
Two small-town buddies and their accidental hostage careen across the 1970s Southwest on a treasure hunt turned crime spree. A freewheeling road adventure about unlikely friendships and the giddy futility of chasing the American dream.
---
SUNDAY PROGRAM
1:00pm Sunday November 3rd, 2019


Swipe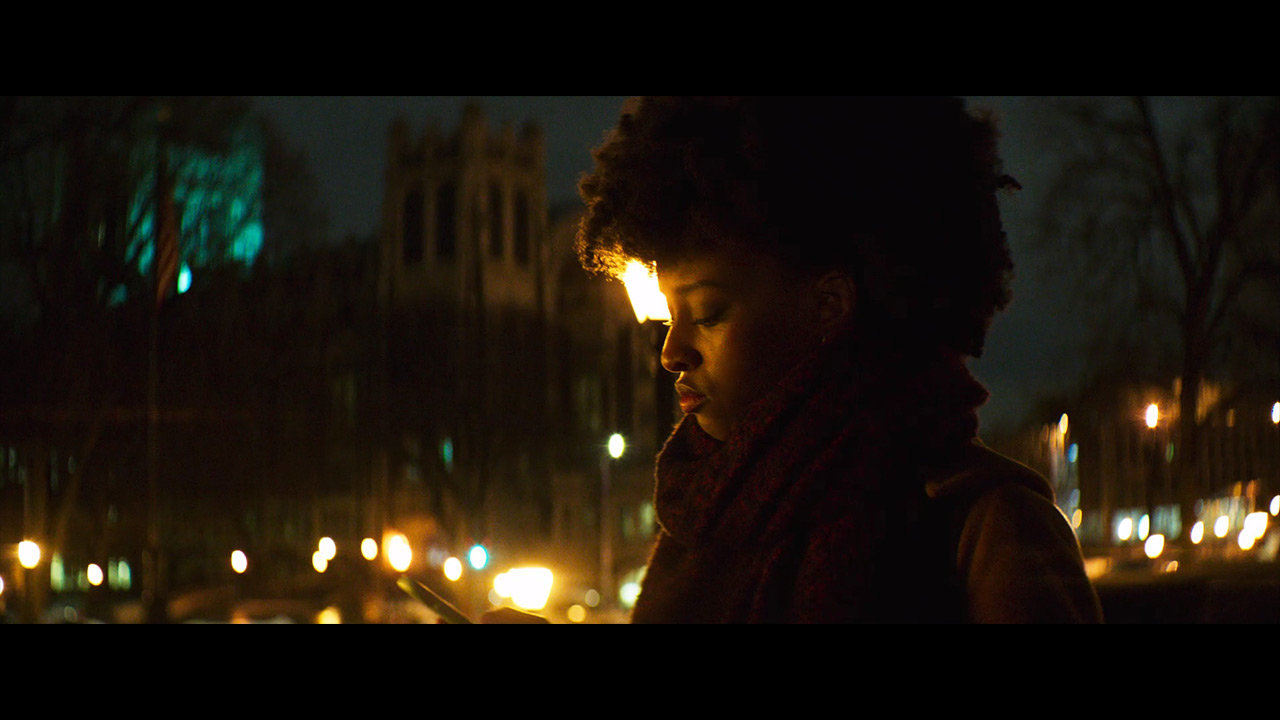 Horror
Directed by Niels Bourgonje
Written by Niels Bourgonje, Paul Bontenbal
Cast: Ebony Obsidian (If Beale Street Could Talk, Master of None, Tough Love), Jefferson White (Yellowstone, How To Get Away With Murder, House of Cards)
A girl finds that a match on a dating app that she swiped left on moments ago may be dangerously close to her.
#No_Filter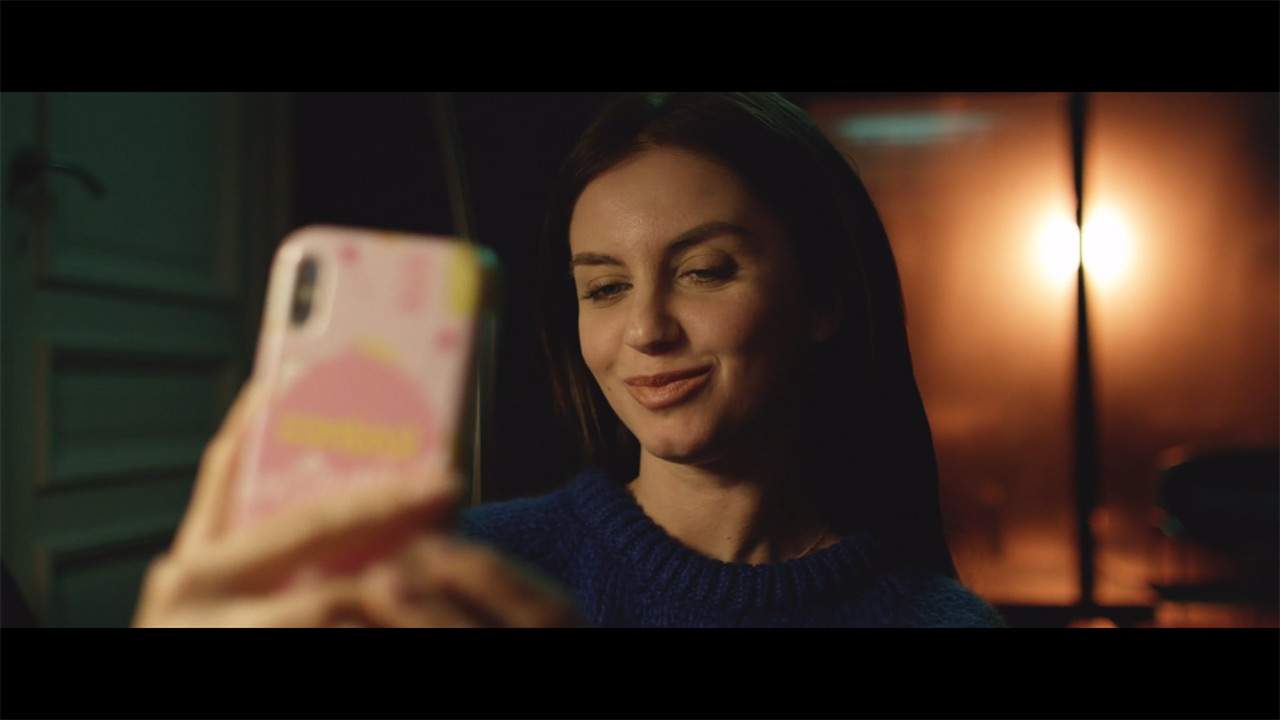 Horror
Directed by Michael Dupret
Written by Michael Dupret
Cast: Aurela Skandaj, Leslie Lupianez
With her parents out, Anna exchanges selfies with her friends and tries new Instagram filters on herself... and discovers a filter with a creepy effect may have an impact in real life and she may not be alone in the house.
Asking for a Friend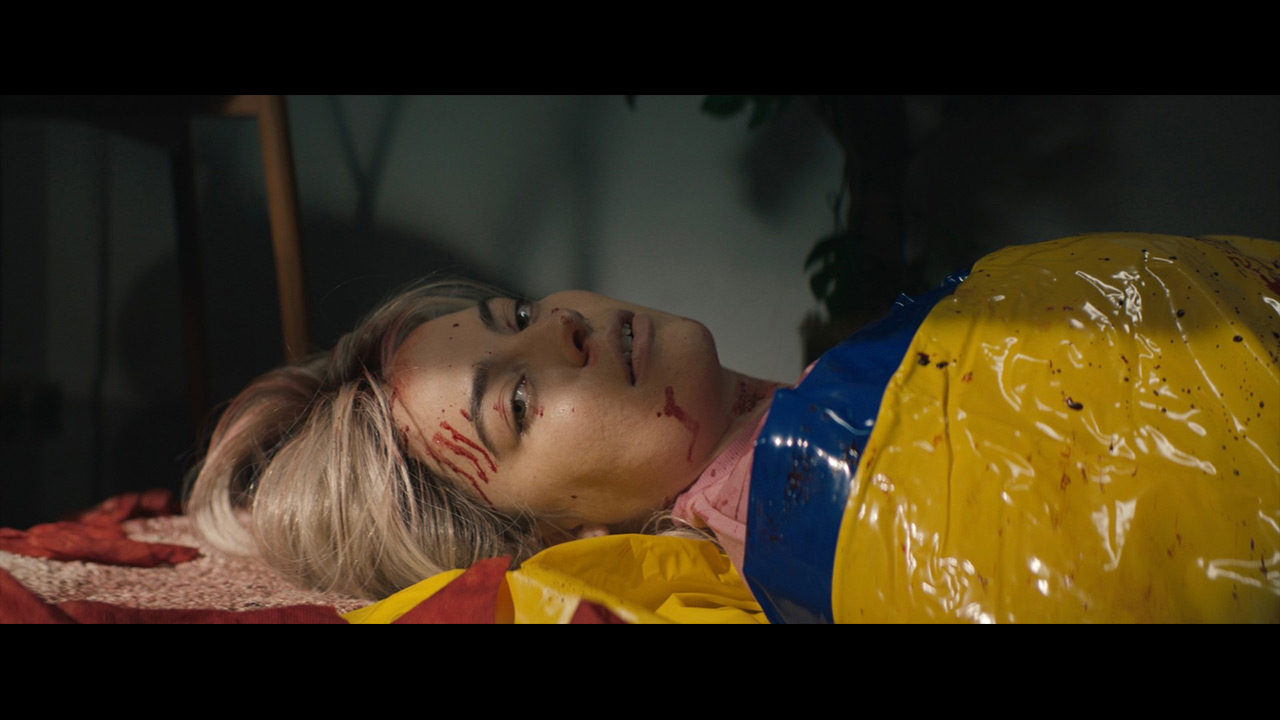 Horror/Comedy
Directed by Kelsey Bollig
Written by Kelsey Bollig
Cast: Jacqueline Bell (Swallow, Style Code Live), Victoria Lacoste, Clifton J. Adams, Eugenia Kuzmina (Fading Gigolo, Bad Moms, Dirty Grandpa, Fury)
When two childhood best friends attempt to get rid of a dead body themselves, their naivete and inexperience leads to a weekend of accidental drugs, Saran wrap, and a body that will not stop bleeding. So hypothetically speaking - how do you get rid of a body? Asking for a friend.
Rudy and Vero: A Violent World Story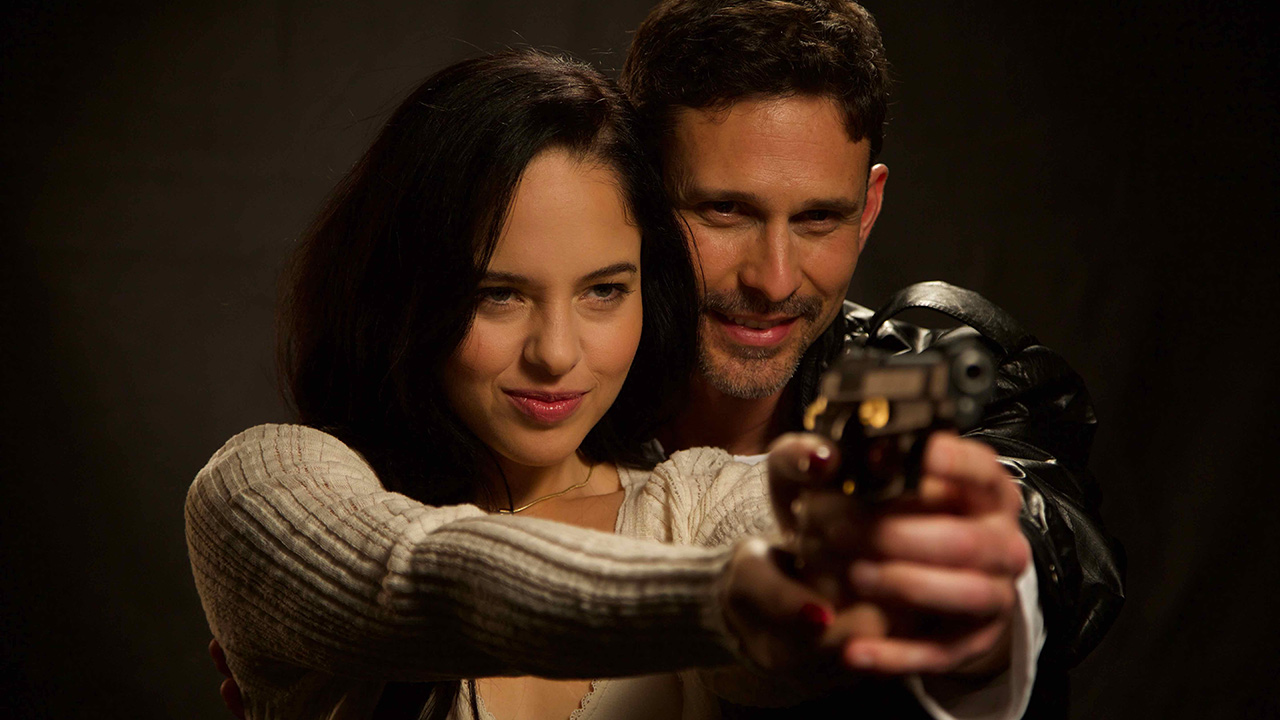 Crime Drama
Directed by Roberto "Tank" Gomez, Marc Alan Kropfl
Written by Roberto "Tank" Gomez
Cast: Carmireli Trani, Marcos Diaz
Killing time at a stakeout, Rudy and Vero discuss various ways to kill someone, preparing for Vero's first hit alone.
---
1:55pm Sunday November 3rd, 2019


Occupants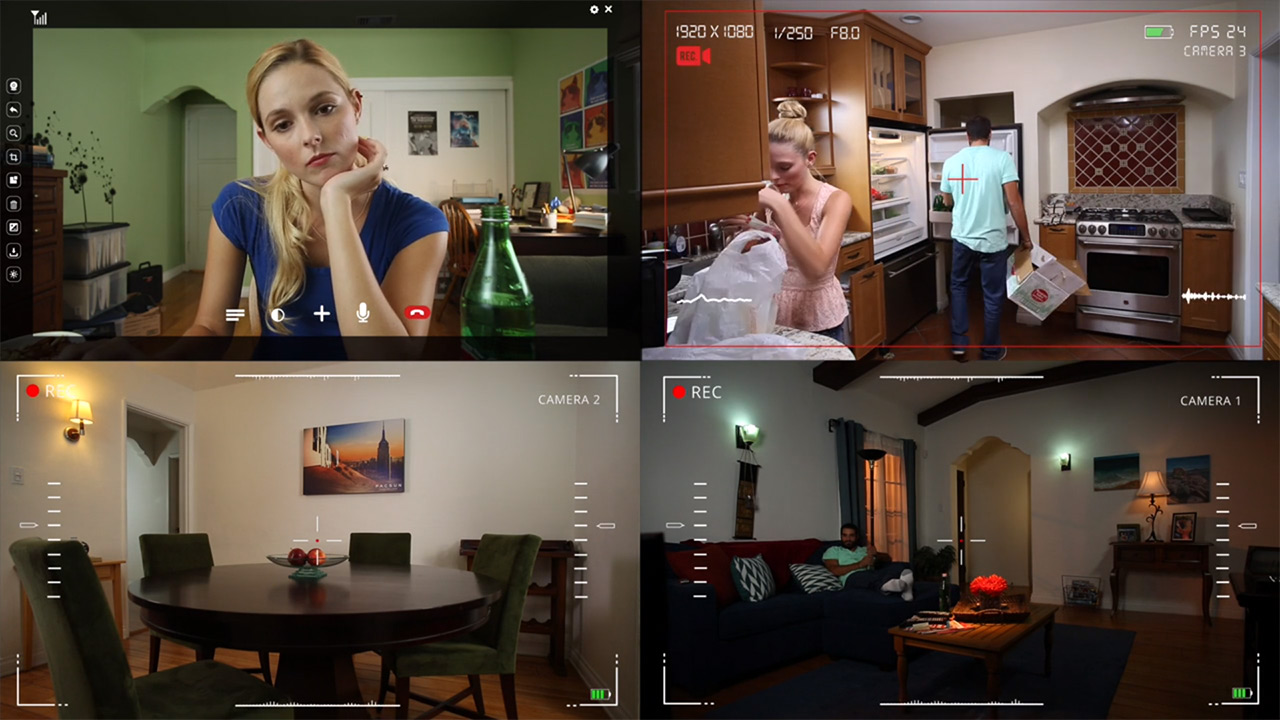 Psychological Horror/Found Footage
Directed by Russ Emanuel
Written by Julia Camara
Cast: Briana White (Basement, Reckless Serenade, Ballerina's Revenge, The Reel Rejects), Michael Pugliese (Grapsing for Straws, The Penalty Box, Tiger), Robert Picardo (Star Trek: Voyager, The Wonder Years, P.J., Chasing the Green, The Legends of Nethiah, Restoration of Paradise)
A documentarian and her husband set up cameras all over their house to document their "30 Days of Clean Living" experience... only to discover half of the camera footage captures a parallel reality's versions of themselves that threaten and unravel their very existence.
---
3:30pm Sunday November 3rd, 2019


Beyond The Woods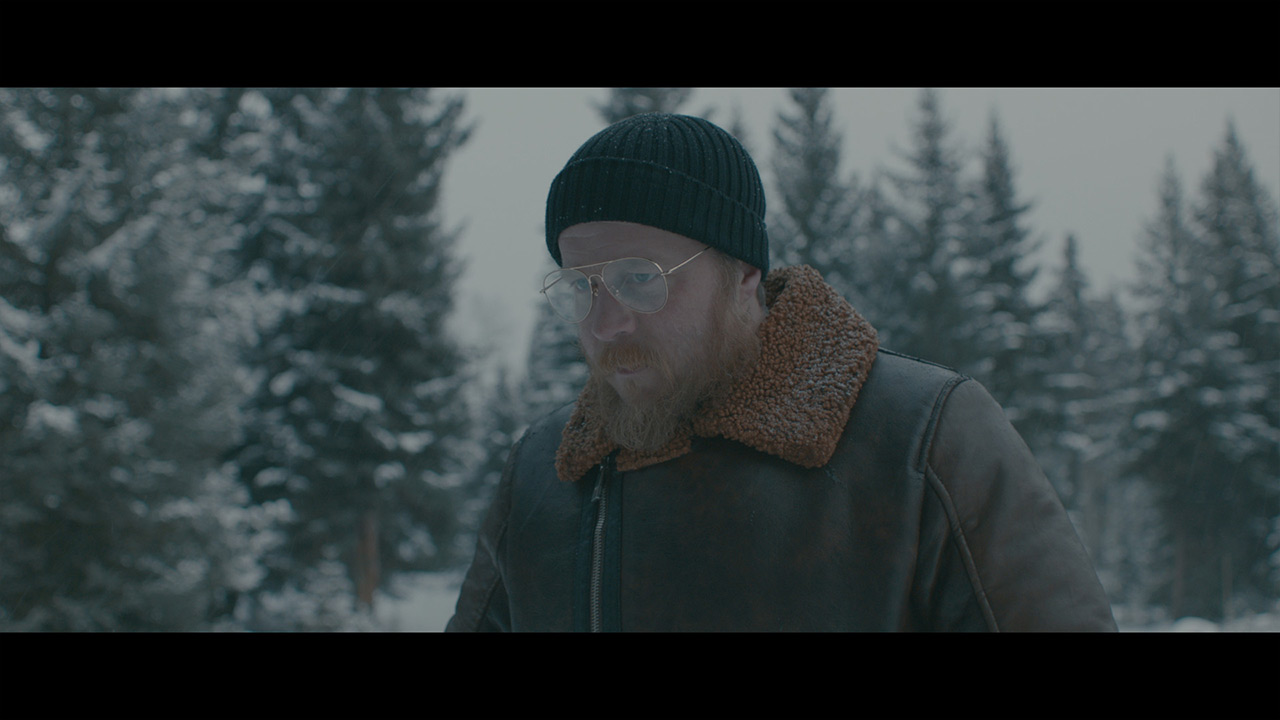 Psychological Thriller/Crime Drama
Directed by Brayden DeMorest-Purdy
Written by Brayden DeMorest-Purdy
Cast: Steven Roberts (Tully, Once Upon a Time), Jeff Evans-Todd (Lego: Legends of Chima, Bates Motel), Broadus Mattison (Battle of the Damned, Siren), Christie Burke (Twilight: Breaking Dawn, Van Helsing), Alex Zahara (Man in the High Castle, Riverdale)
A man is interrogated on the disappearance of his brother-in-law and retraces the story of his wife's suicide in Riverwood County, 1993.
Awards Presentation
This season's official awards will be presented at approximately 5:15pm on November 3rd, 2019.