Upcoming Festival Schedule
DATES: Saturday May 18th and Sunday May 19th.
---
SATURDAY PROGRAM
1:00pm Saturday May 18th, 2019


The Blue Virgin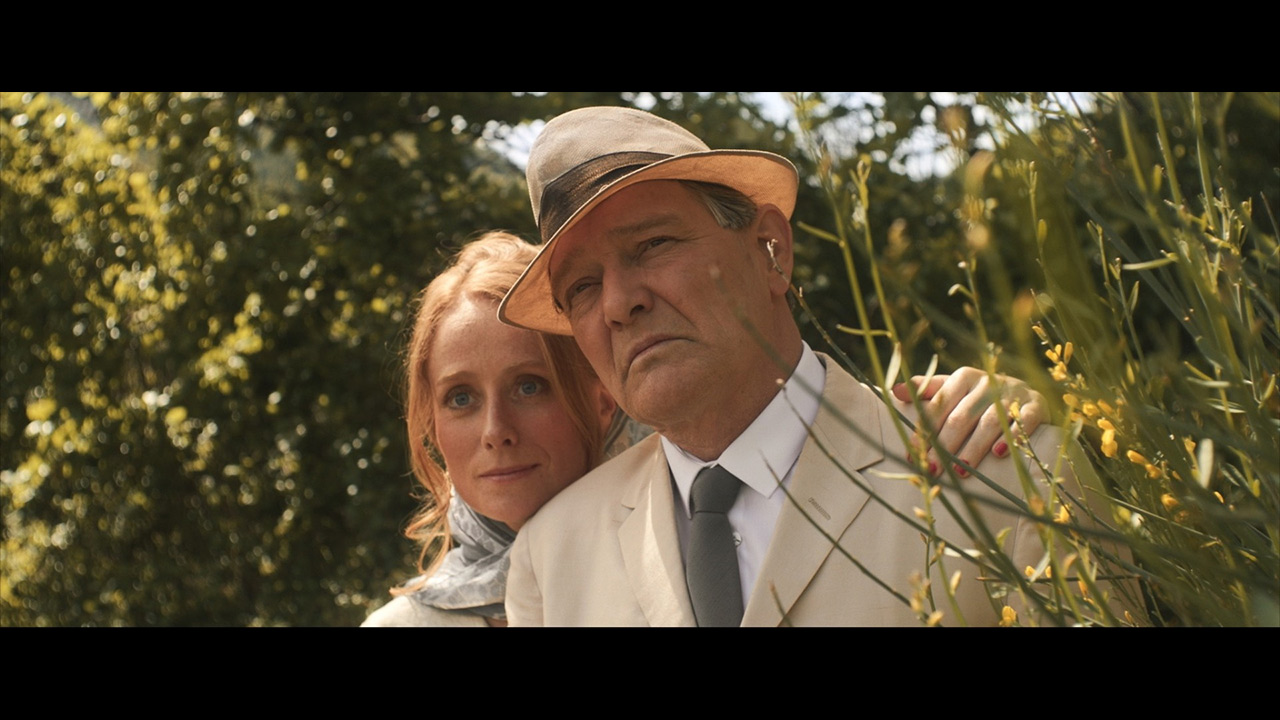 Crime/Mystery
Directed by Tim Klok
Written by Joeri Pruys
Cast: Pierre Bokma, Sytske van der Ster, Tatiana Chiline
When a wealthy man arrives in a medieval mountain village and his wife goes missing, he finds himself pulled into a local conflict that highlights the dangers of choosing a side without knowing all of the facts.
The Twist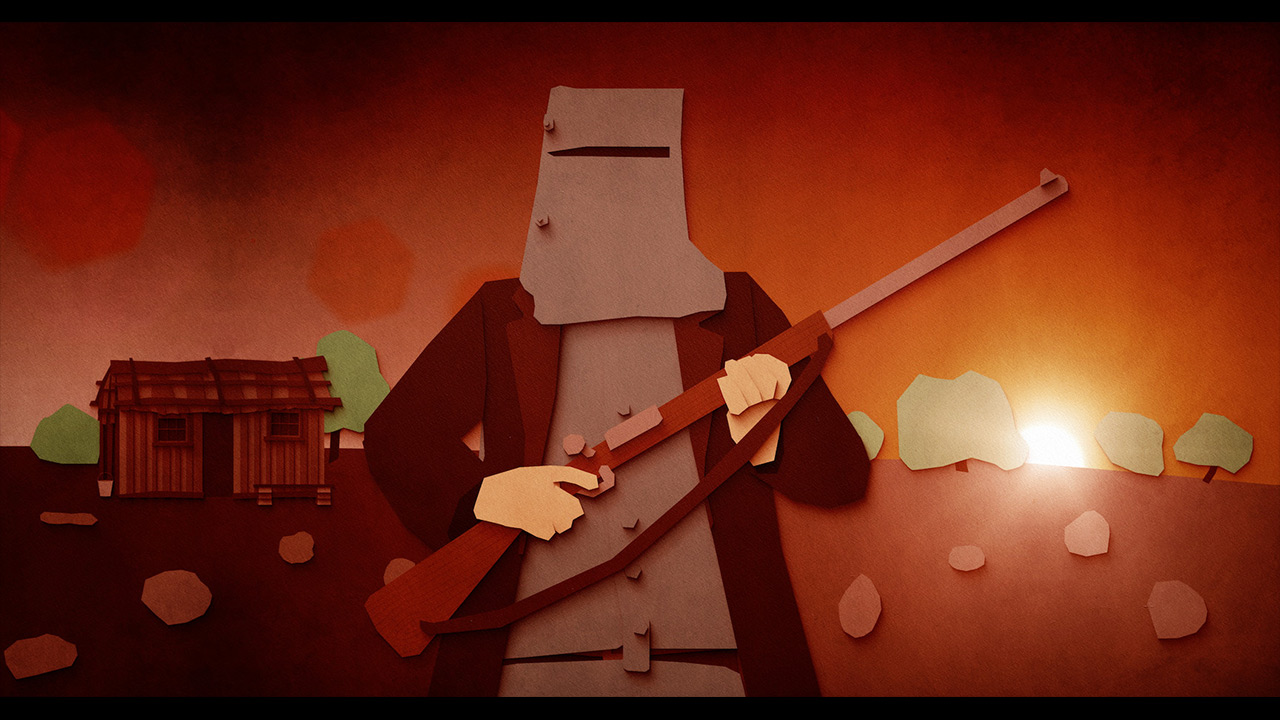 Crime/Animation/Documentary
Directed by Brendan J Doyle
Written by Peter Butt, Andy Muir
Cast: Bishanya Vincent
Part of an animated documentary series that tells some of Australia's most intriguing true crime stories.
It Crawled In Through The Window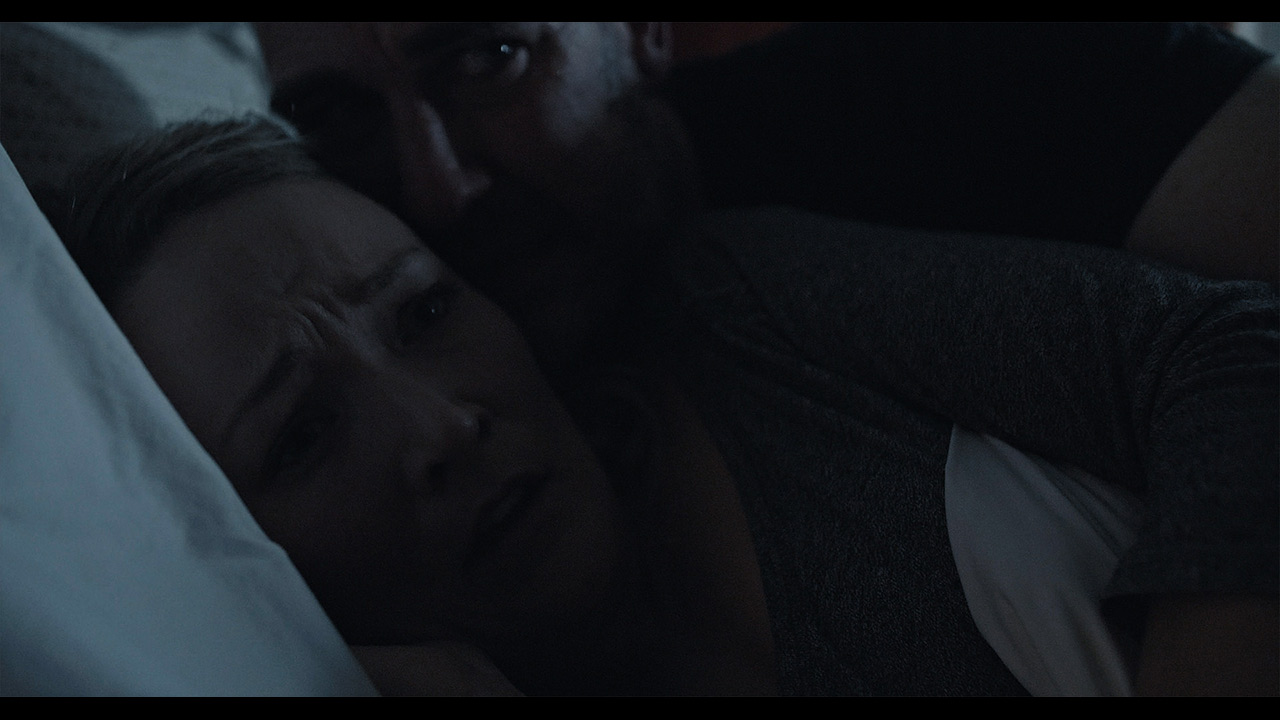 Horror
Directed by Isaac Ruth, Ali Petre
Written by Isaac Ruth
Cast: Mark Cosby, Nicole Starrett, Nate Logue
In the middle of the night, Mark saw something crawl in through the window and he has to warn Nicole. But what he saw may be too terrible to explain.
POV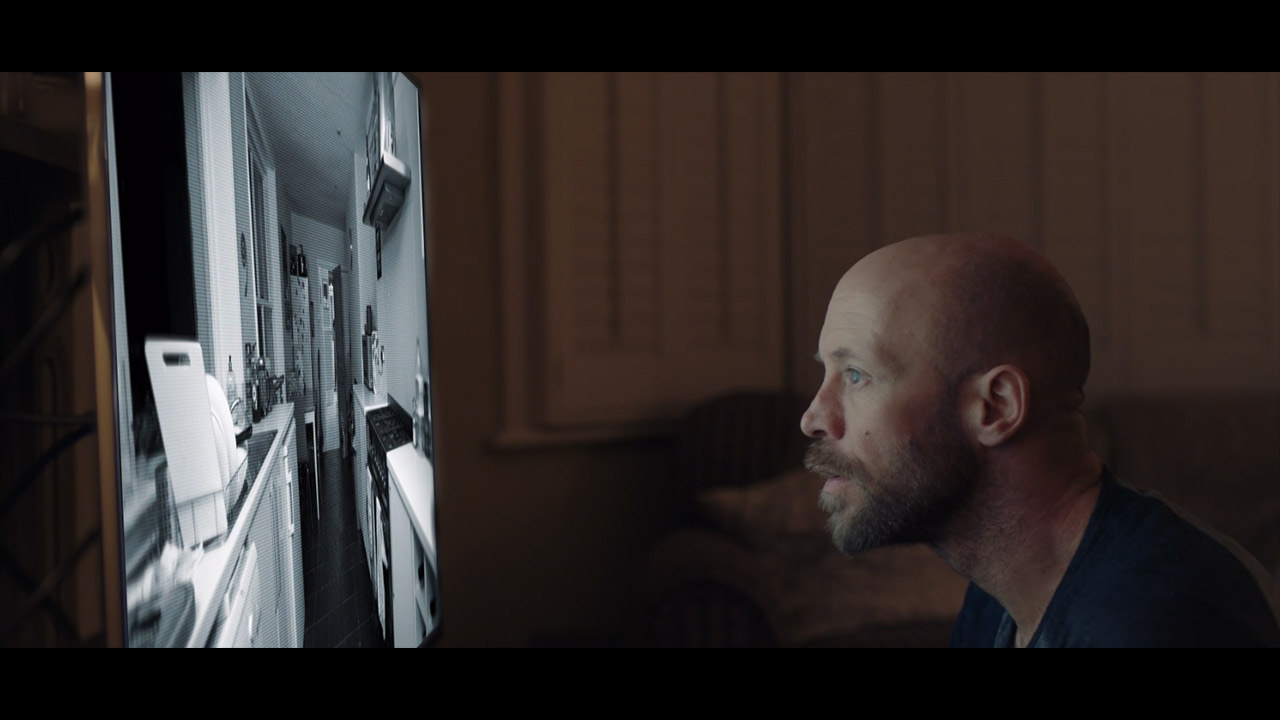 Horror
Directed by Paul Ashton
Written by Paul Ashton
Cast: Nicholas Aaron
A man wakes to find a live feed of his own kitchen on his TV – the sinister reason slowly emerges.
The Ballad of a Haunted Man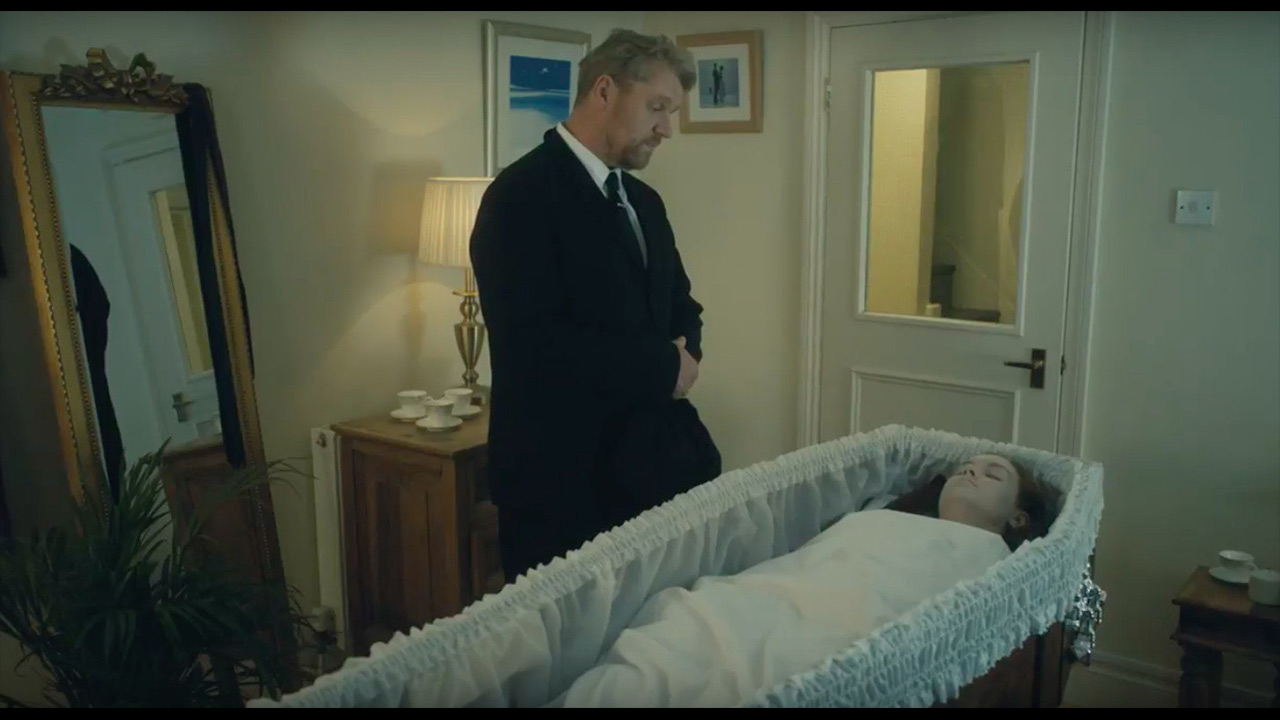 Psychological Horror
Directed by Emma Pitt
Written by Emma Pitt
Cast: Shane Attwooll, Helen Lederer, Eliza Leonard
A lonely mortician's search for company takes a dark turn.
Midnight Talk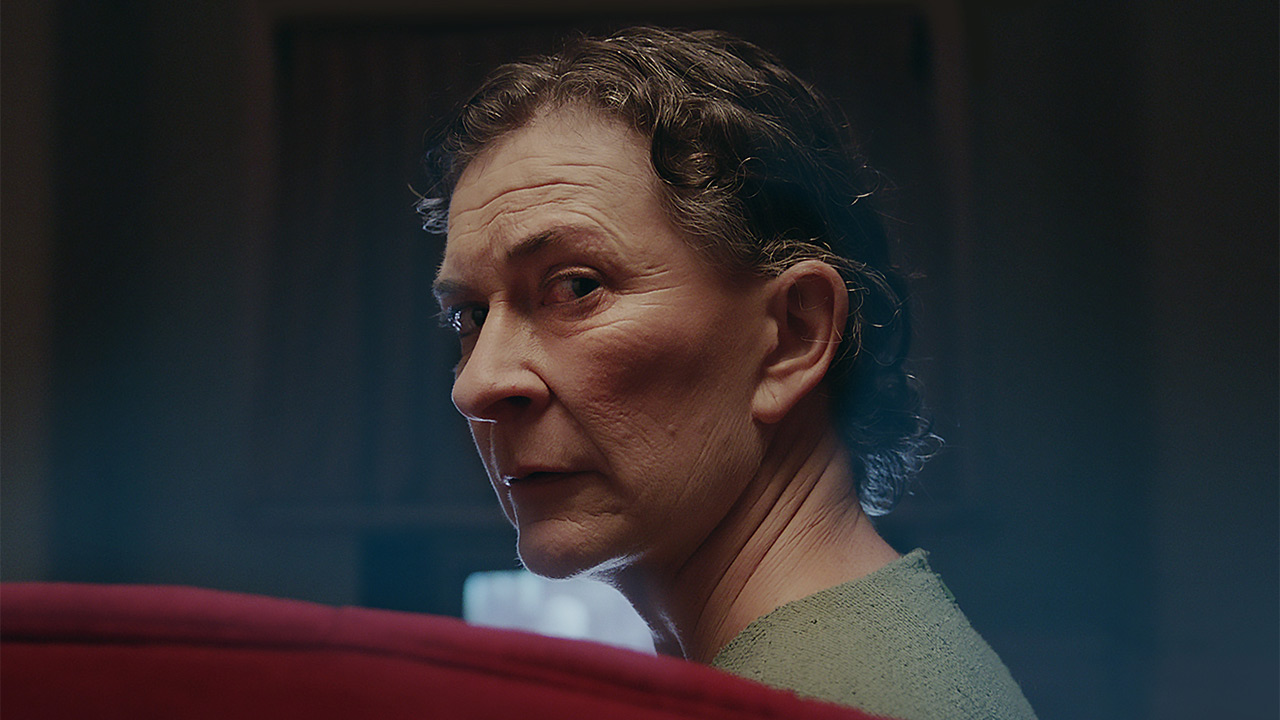 Horror/Thriller
Directed by Raffael Oliveri
Written by Raffael Oliveri
Cast: Senie Priti, Felicity Steel, Rohanna Hayes, Hannah McAtamney
After her mother's death, Sarah lives isolated with her aunt. One night, she confesses experiencing the feeling of a presence, something malicious and relentless.
---
SATURDAY FEATURES
2:25pm Saturday May 18th, 2019


Trouble Is My Business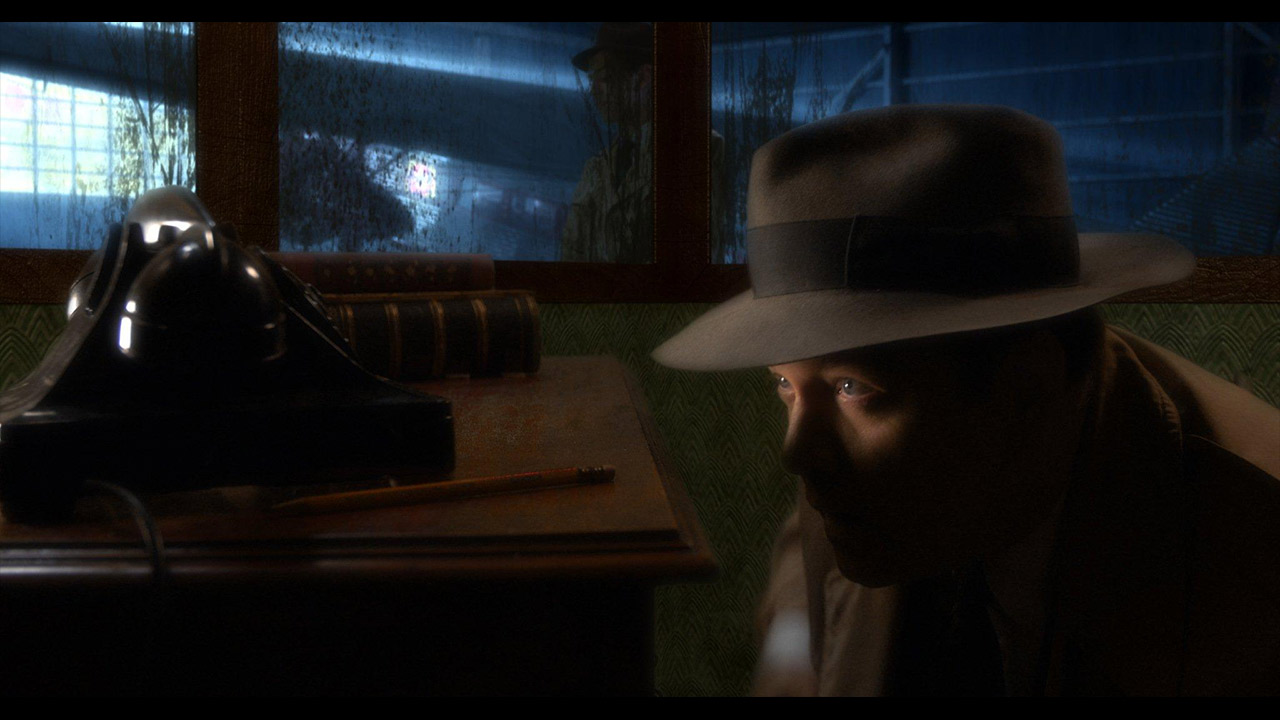 Film Noir/Crime
Directed by Tom Konkle
Written by Tom Konkle, Brittney Powell
Cast: Tom Konkle, Brittney Powell, Vernon Wells
Private Detective Roland Drake falls for two sisters, one is dead and the others wants to kill him.
One Child Left Behind: The Untold Atlanta Cheating Scandal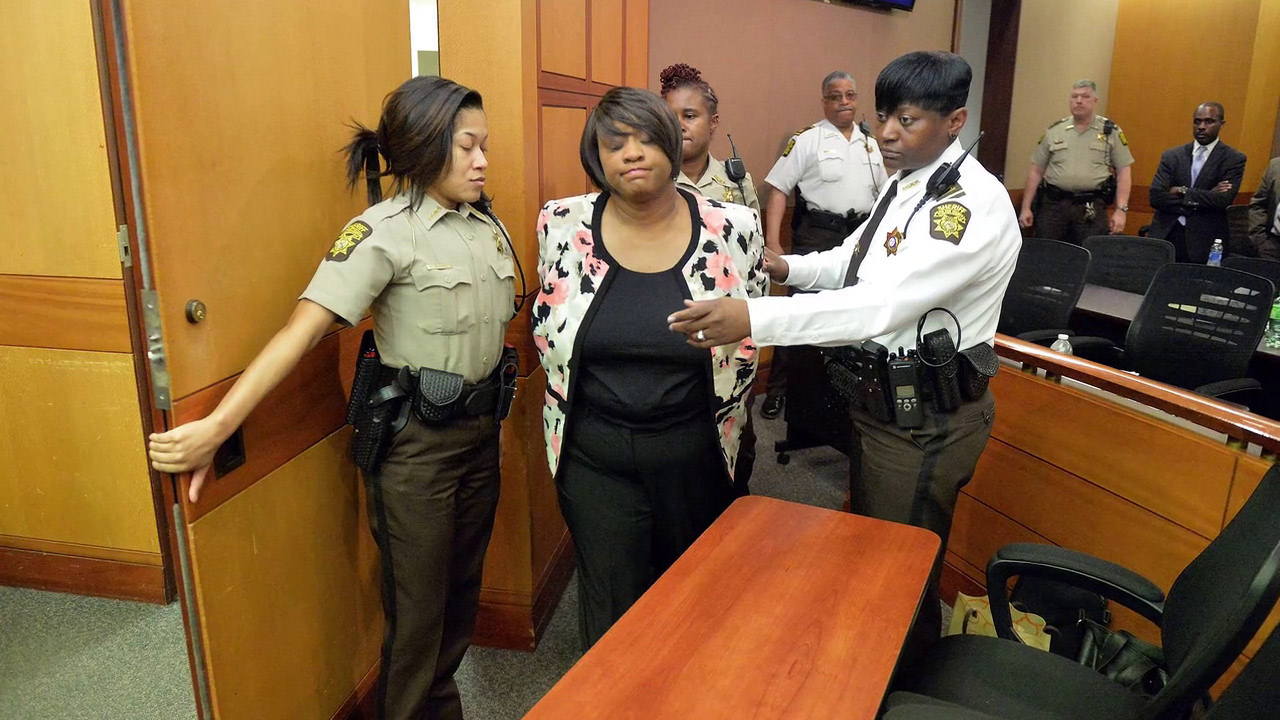 True Crime/Documentary
Directed by Jodi Gomes
Written by Jodi Gomes
Cast:
In 2009, 1,176 Atlanta teachers were investigated for test cheating; 35 were indicted, 12 went to trial and 11 were found guilty on RICO charges, which are typically reserved for the mafia and drug lords. The guilty, serving 30-year sentences, finally break their silence in this tell-all, controversial film that takes a closer look at the legislation called No Child Left Behind, the politics behind it, and a race and power struggle that spawned one of the most complex scandals in American history.
---
SUNDAY PROGRAM
1:00pm Sunday May 19th, 2019


The White Raven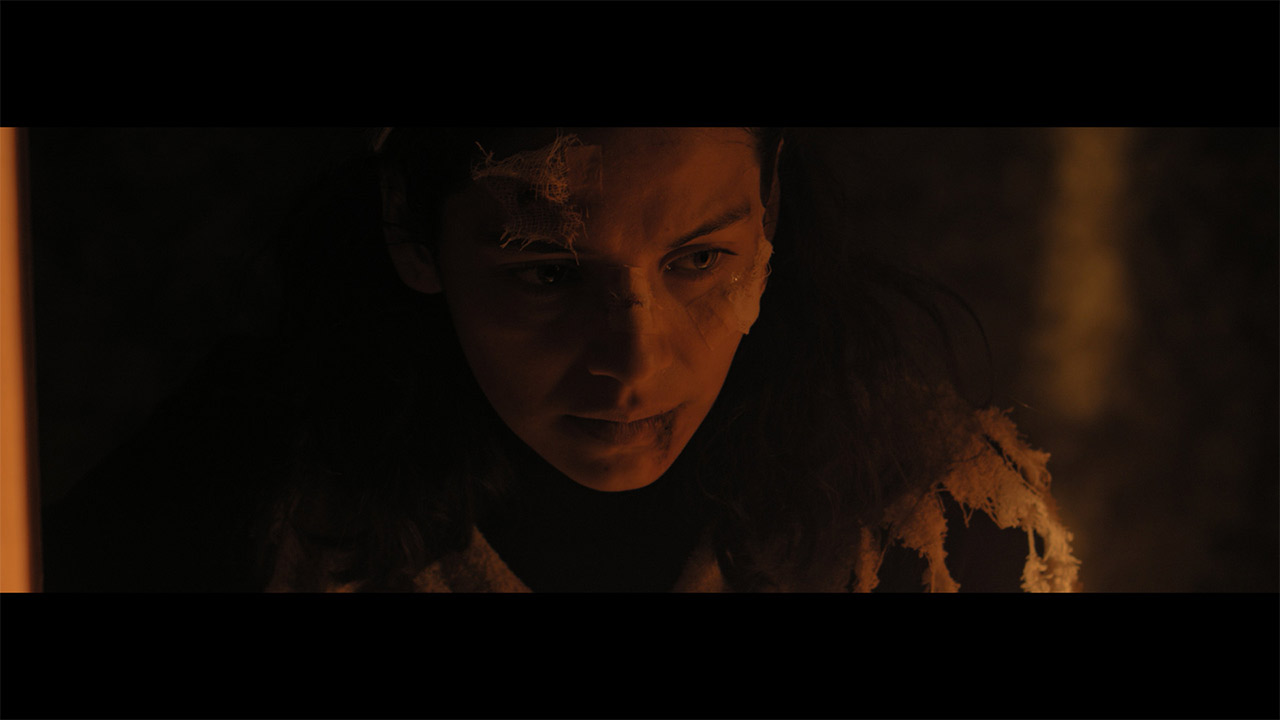 Neo Noir/Crime
Directed by Raúl Ferral Sánchez
Written by Raúl Ferral Sánchez
Cast: Alicia Petrilli, Alfredo Ocampo
Anna, a young vigilante, seek to continue the legacy of her family, facing the high cost that carries with it.
House of Redemption - Hear Me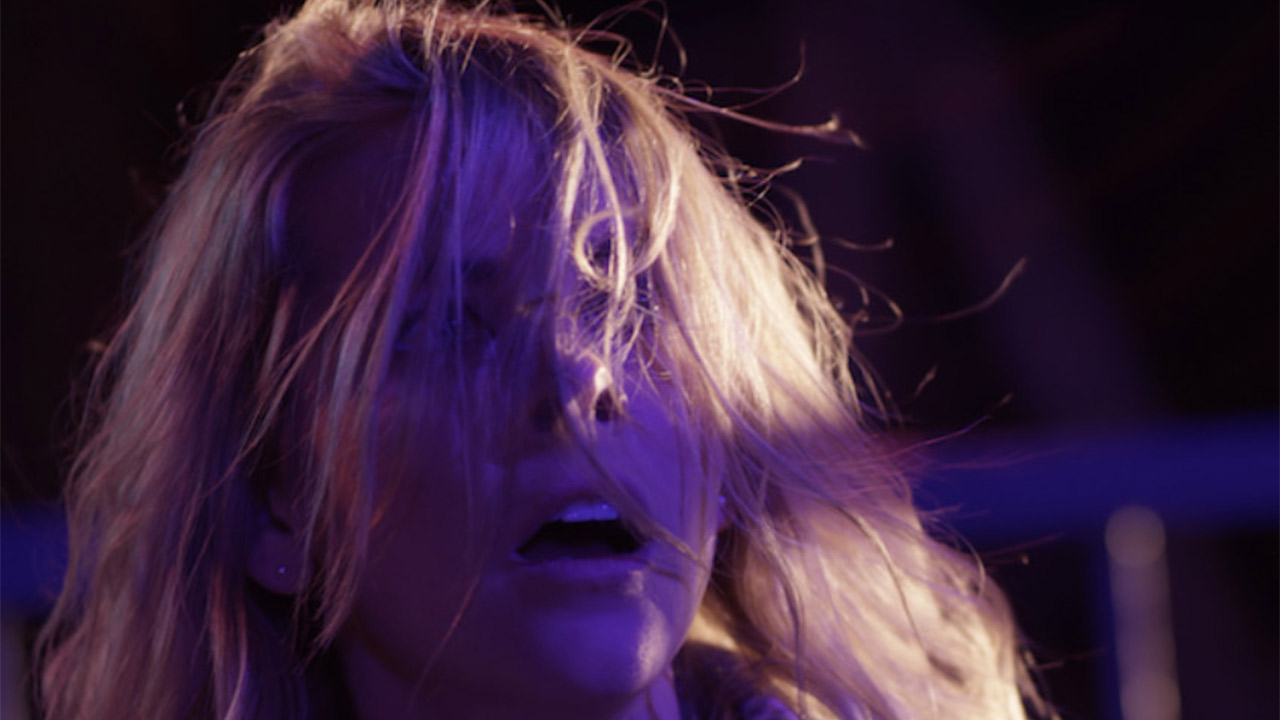 Horror
Directed by Tammy Klembith
Written by Tammy Klembith
Cast: Sierra Wingert, Brittany Wolf
Inside the mind of a young woman forced to face her own truth while staying at an Airbnb with her friend.
Hot Dog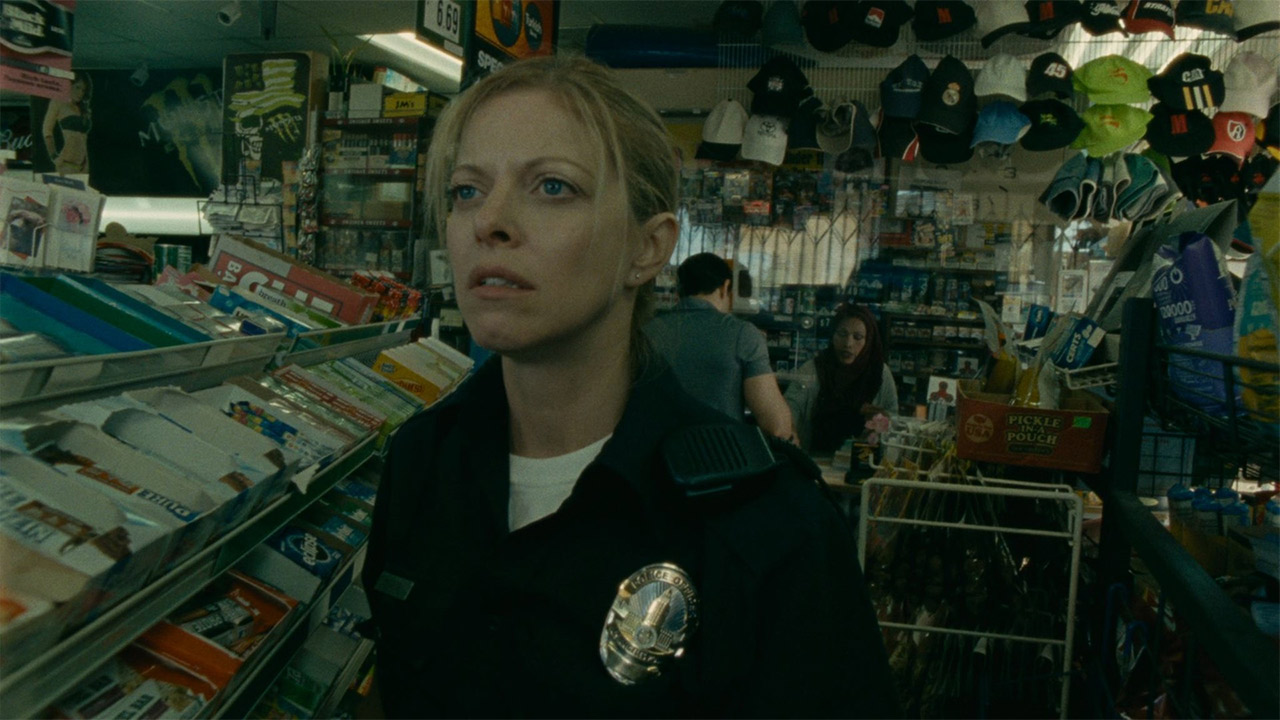 Psychological Horror
Directed by T.J. Yoshizaki
Written by T.J. Yoshizaki
Cast: Hilary Barraford
A mindbending, nightmarish insight into the mind of an LAPD officer having a just another bad day... or not.
Where The Shadows Fall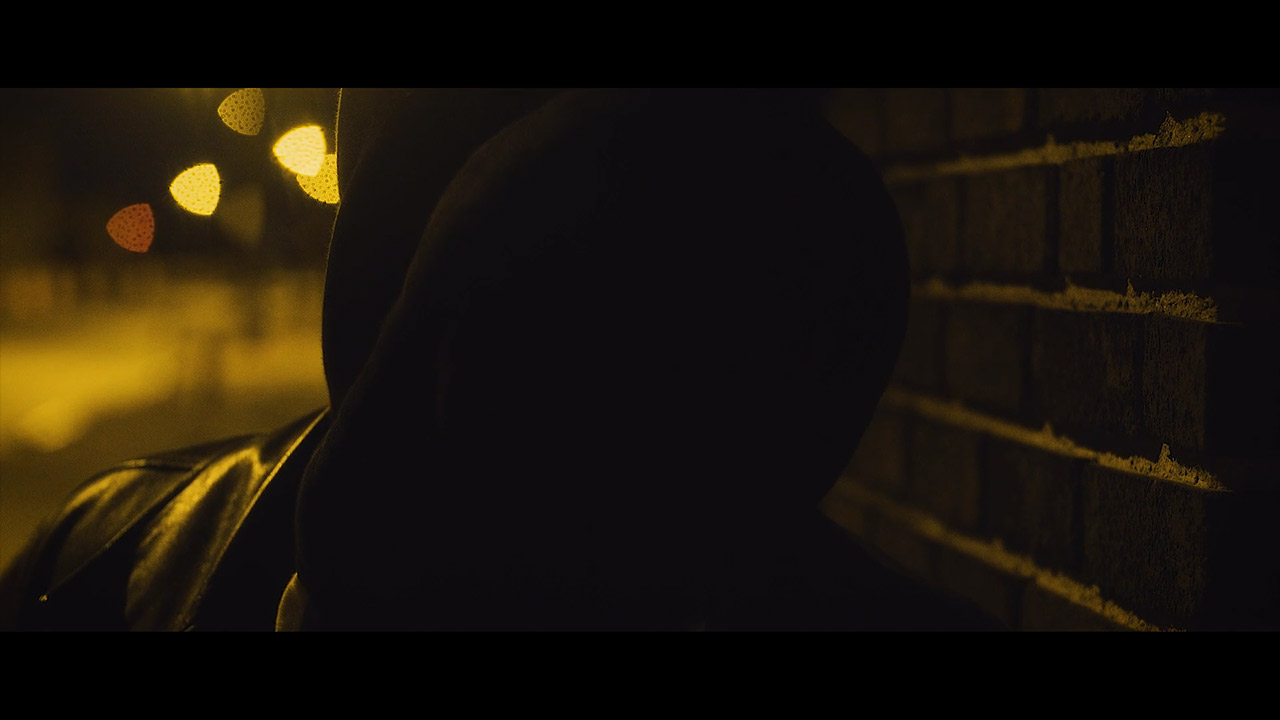 Horror
Directed by Aaron Cabrera
Written by Aaron Cabrera, Jerod Nawrocki
Cast: Eric O'Connell, Crissy Kolarik, Kinsley Funari-Coleman
After being caught on camera kidnapping a woman, a murdering psychopath hunts down the photographer to silence the loose end.
---
SUNDAY FEATURES
2:00pm Sunday May 19th, 2019


Exit 0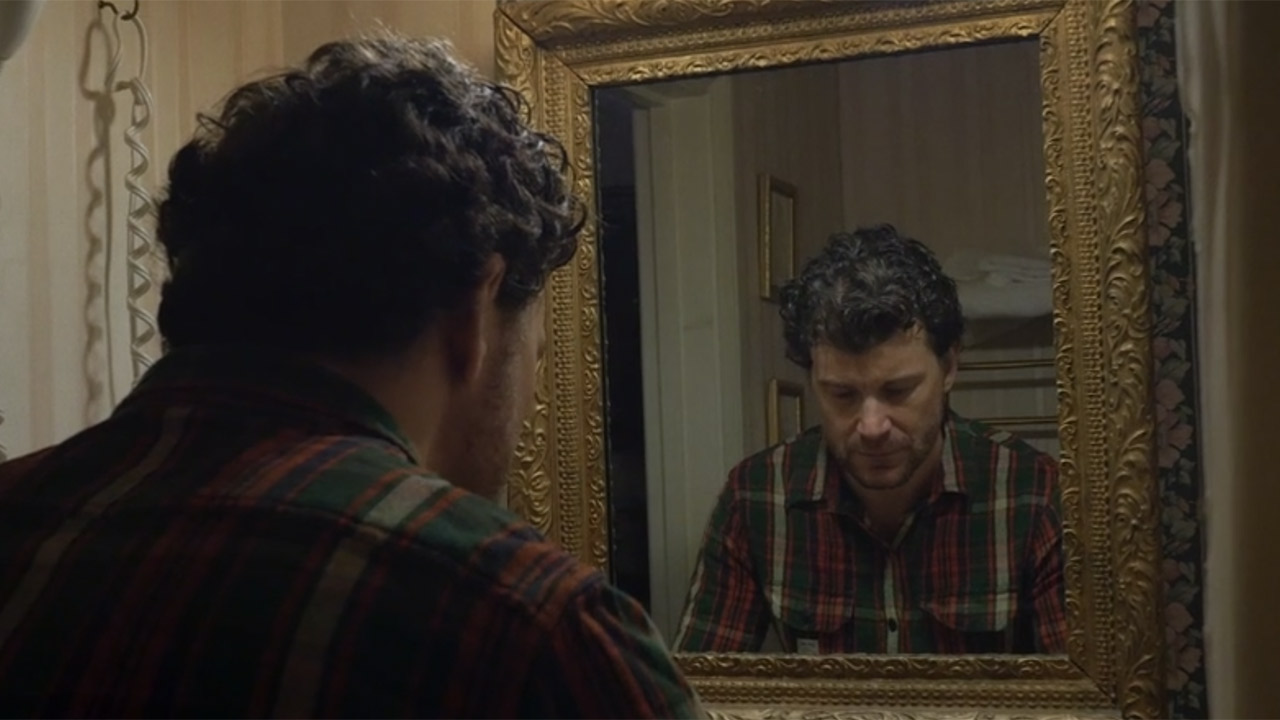 Psychological Horror
Directed by E.B. Hughes
Written by E.B. Hughes
Cast: Gabe Fazio, Augie Duke, Federico Castelluccio, Peter Greene, Daniel O'Shea
A young couple goes on a weekend getaway to help fix their struggling relationship. Things soon go bad, when he discovers a videotape of a murder that occurred in the very same hotel room.
Other Monsters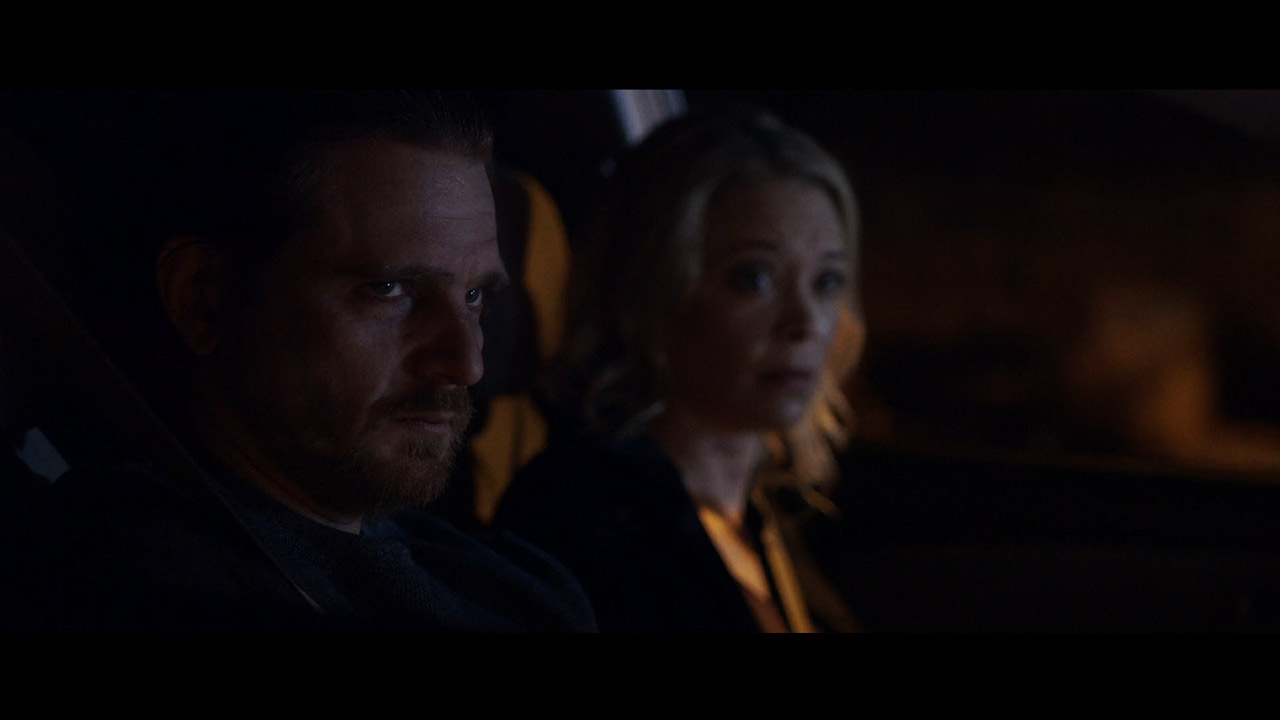 Neo Noir/Crime
Directed by Ben Lanoha
Written by Ben Lanoha
Cast: Kris Park, Alexandra Holden, Chloe Farnworth
A troubled ex-marine embarks on one last mission, to get even with the four men who robbed him of the only beautiful thing he'd ever had.
Awards Ceremony
This season's awards will be presented at 5:15pm on Sunday May 19th.