Previous Festival Lineup
This was the lineup for the FIRST Los Angeles Crime and Horror Film Festival, retained here for archival purposes.


Have a film, short film, or pilot ready to submit? Click here to submit to the next LA Crime and Horror Film Festival.
---
SATURDAY CRIME BLOCK
1:30pm Saturday November 17th, 2018


Fathom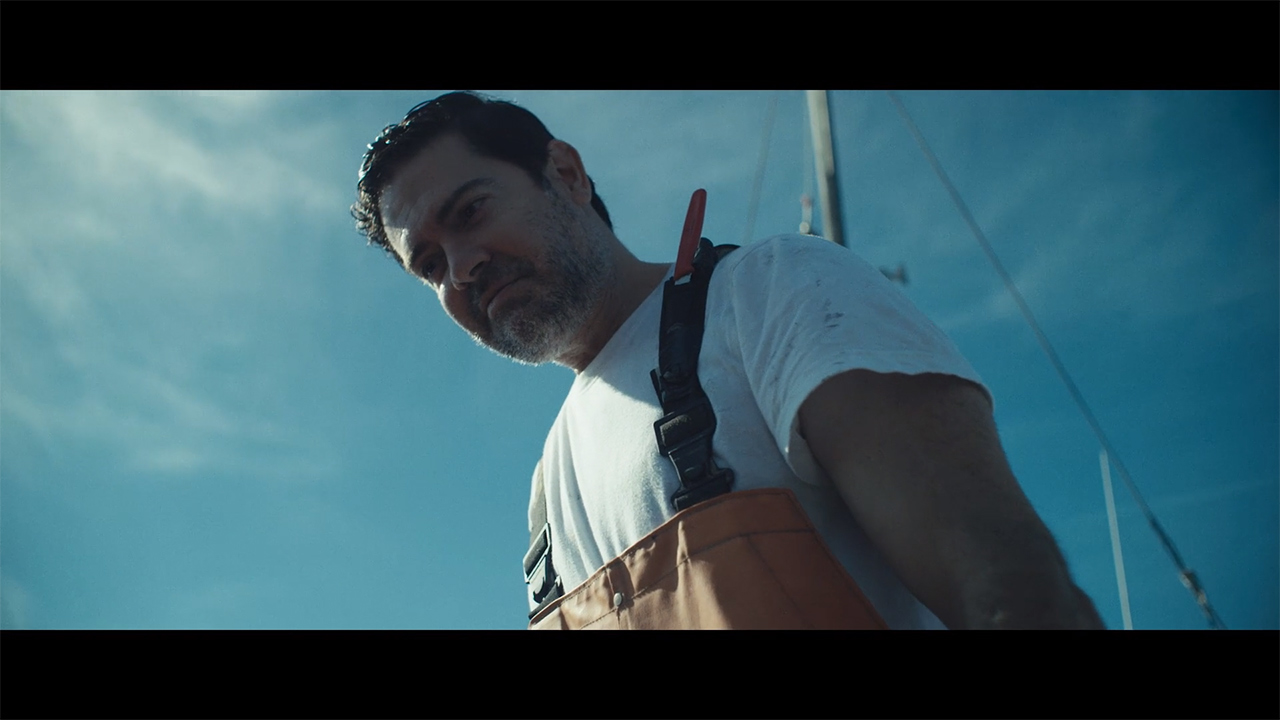 Crime/Mystery
Directed by Alessio Morello
Written by Alessio Morello
Cast: Cesar DeFuentes
Haunted by the death of his daughter, a fisherman descends into madness while unearthing an environmental scandal.
The Widow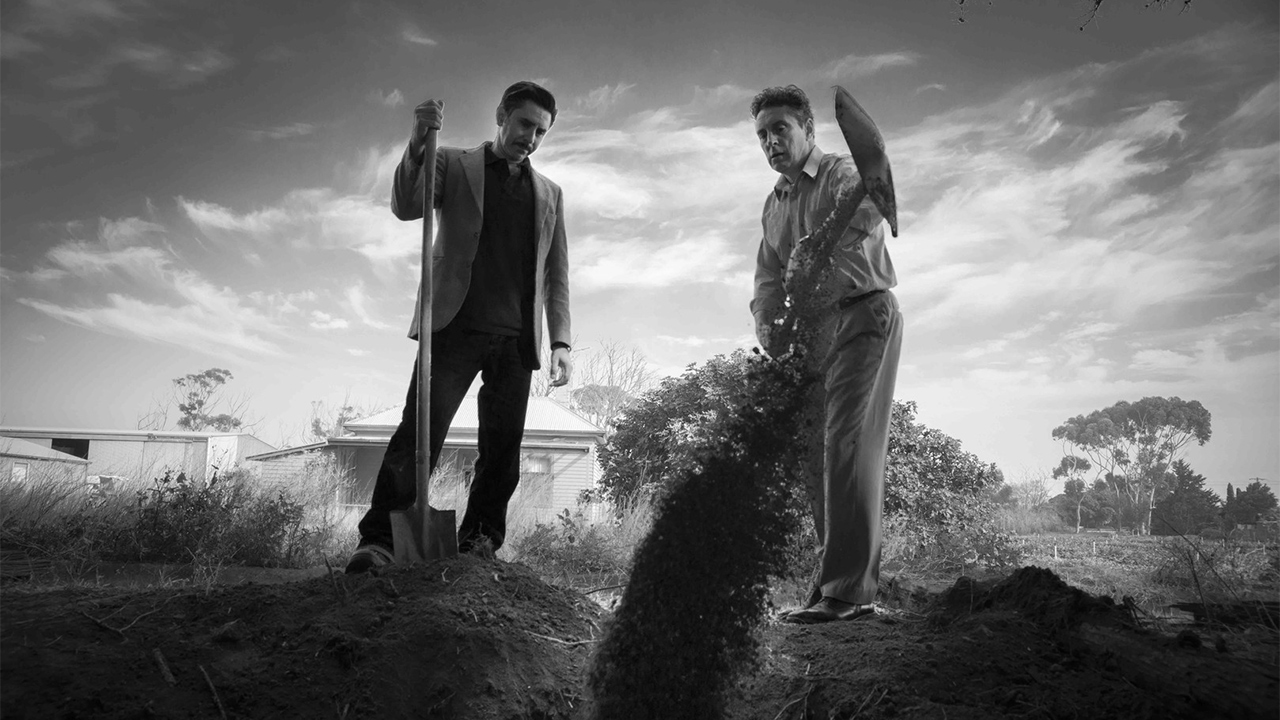 Organized Crime/Drama
Directed by Brendan Young
Written by Brendan Young
Cast: Daniela Farinacci, Steve Bastoni, Joe Petruzzi, Frank Lotito, Nick Caraffa, Luke Ryan
Set in Melbourne, Australia in 1965, a Sicilian widow fights for her life when members of the local Calabrian mafia murder her husband and try to seize control of his produce business.
To See You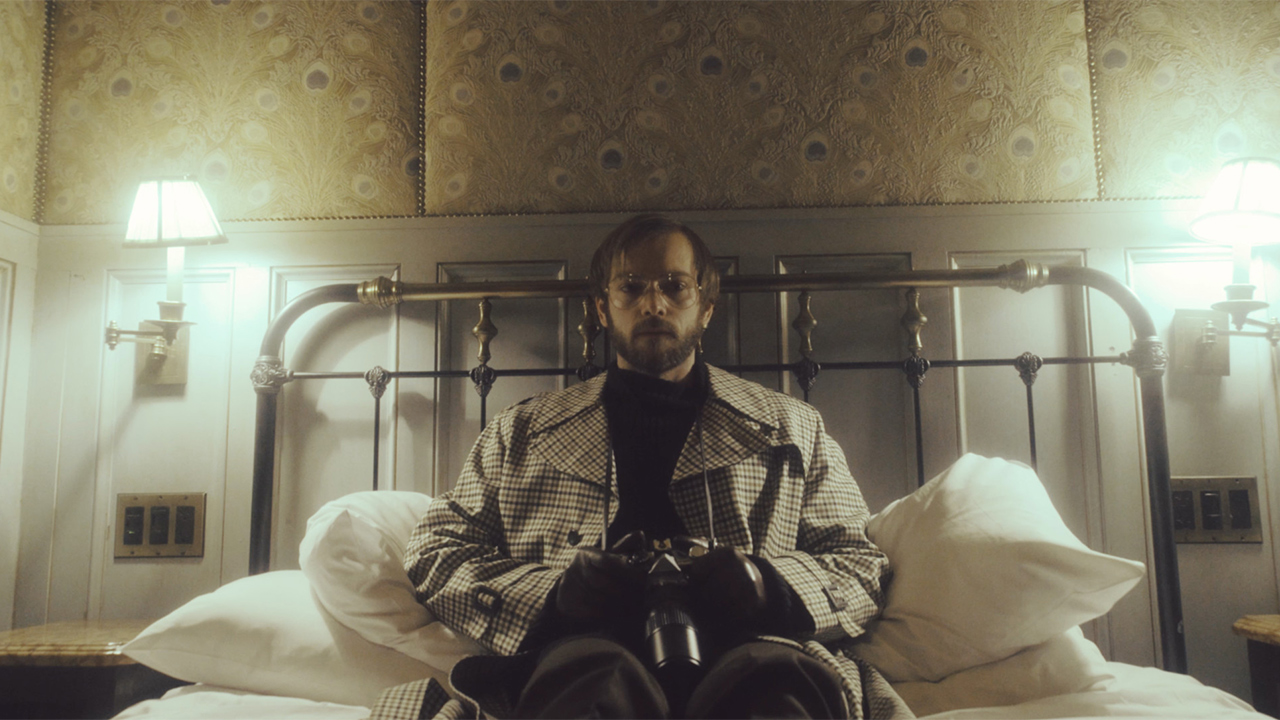 Crime/Surrealism
Directed by Liz Tabish
Written by Liz Tabish
Cast: Derek Babb, Dolly Lewis
New York City, 1973. To See You follows a photographer as he trails an enigmatic callgirl throughout the city, noting her every move. When he builds the courage to finally approach her, he is met with a strange and powerful truth.
Hotspot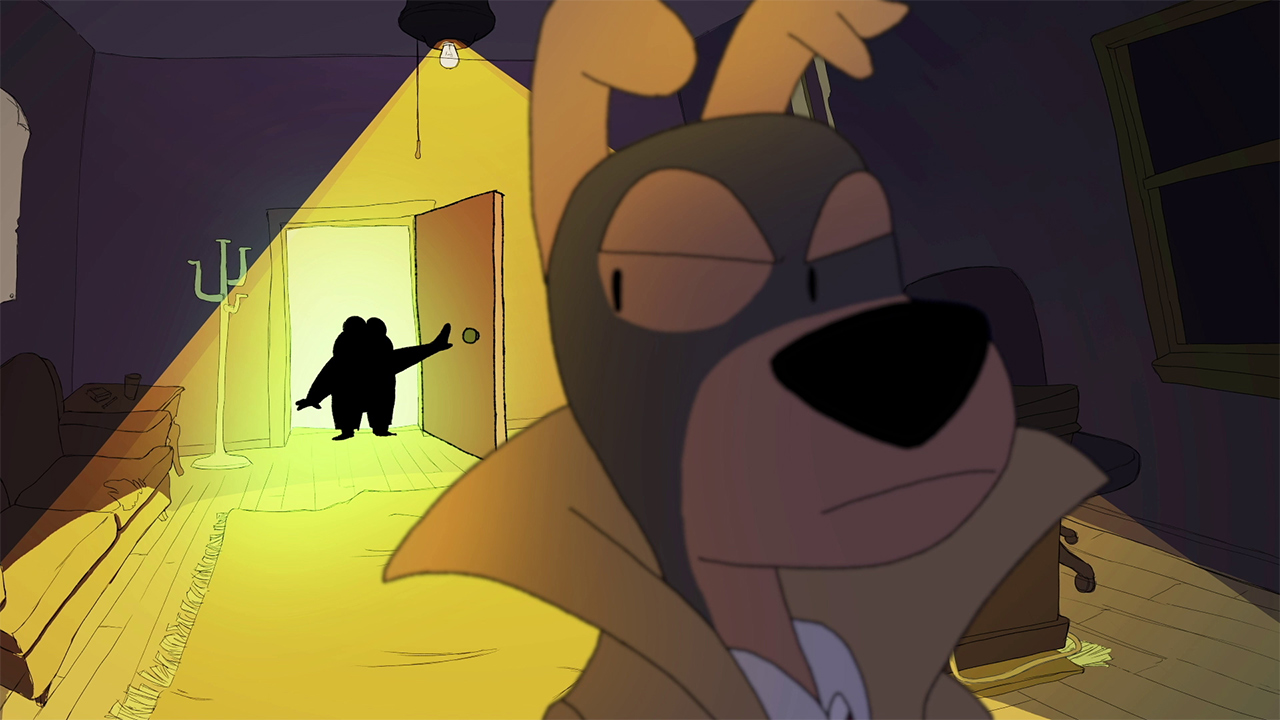 Animation/Noir/Comedy
Directed by Ciara Bresnahan
Written by Ciara Bresnahan
Cast: Caleb Ayers
A self proclaimed detective investigates his shady neighbor in order to crack a code.
Inmate 109416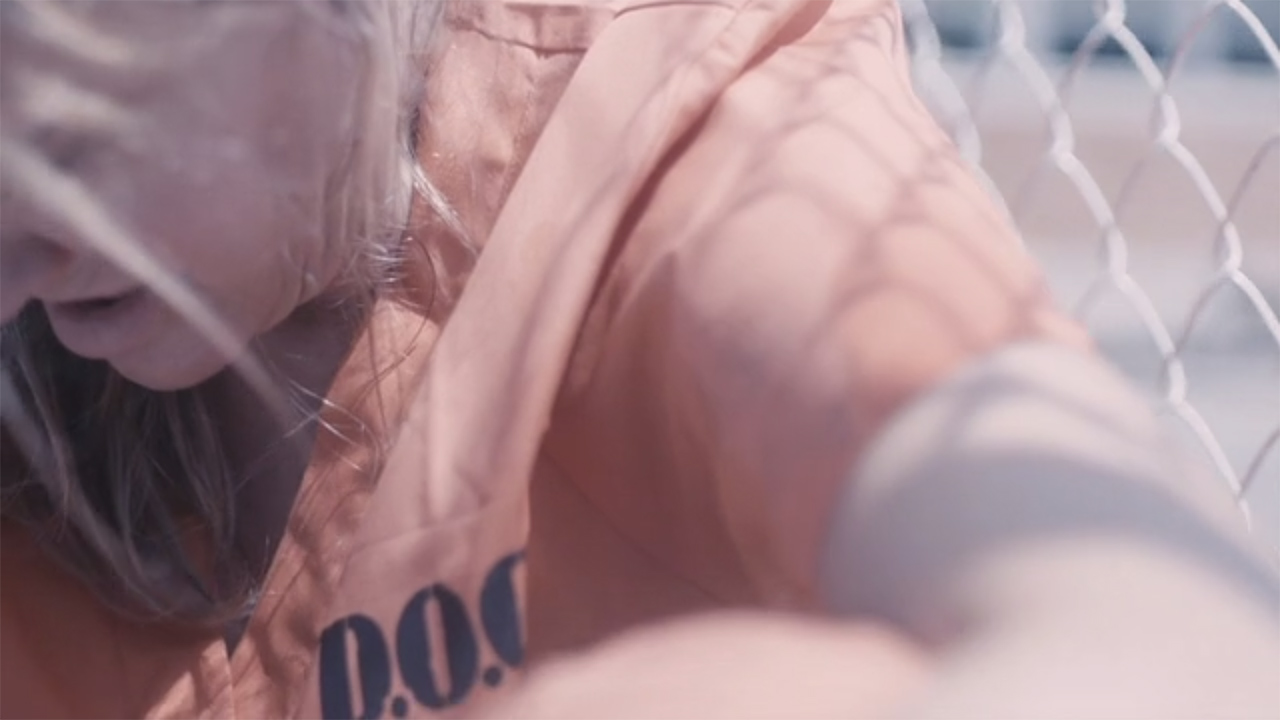 Crime Documentary
Directed by Dan Asma
Written by Dan Asma
Cast: Dan Asma
The story of how incarceration, as a result of drug addiction, can change the lives of two people forever.
Happy Motel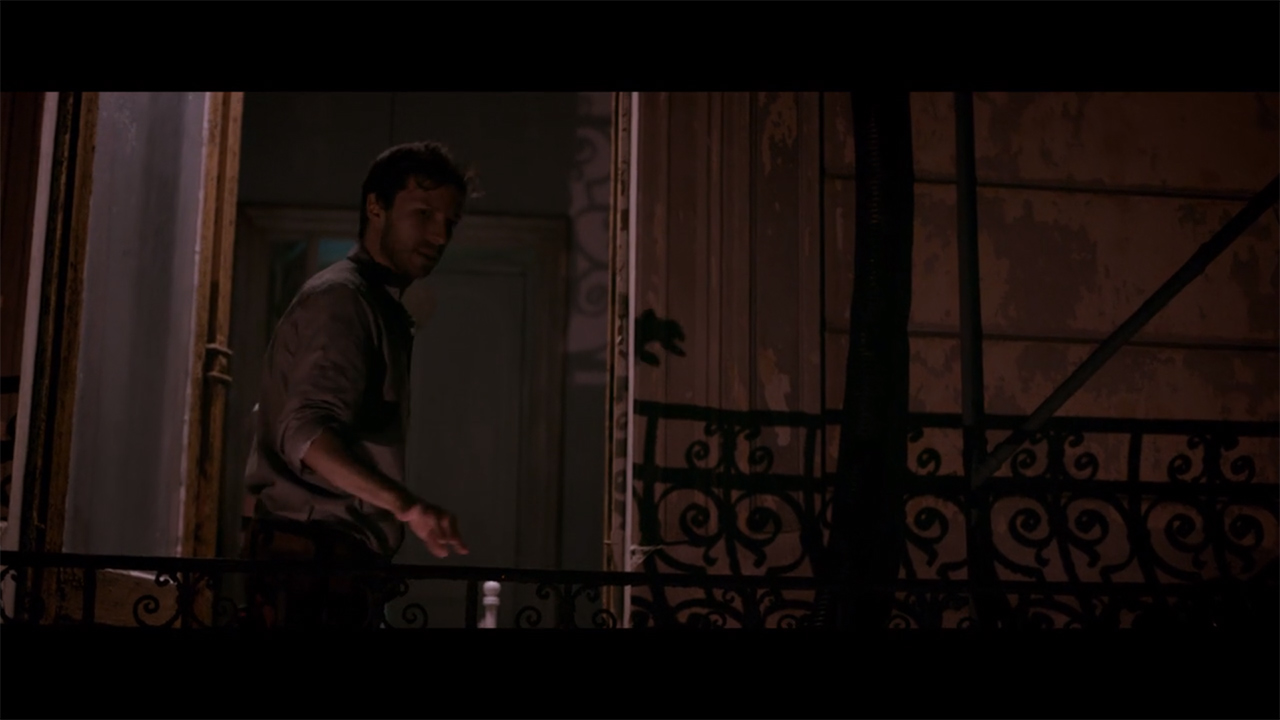 Noir/Mystery
Directed by Tinu Bazga
Written by Tinu Bazga
Cast: Mihai Smarandache, Madalina Craiu, Daniel Popa, Gabriel Sandu, Nic Cocarlea
A man comes to a motel in the middle of the night, carrying a bag. The radio anchor says something about a robbery. The description seems to fit.
Mirror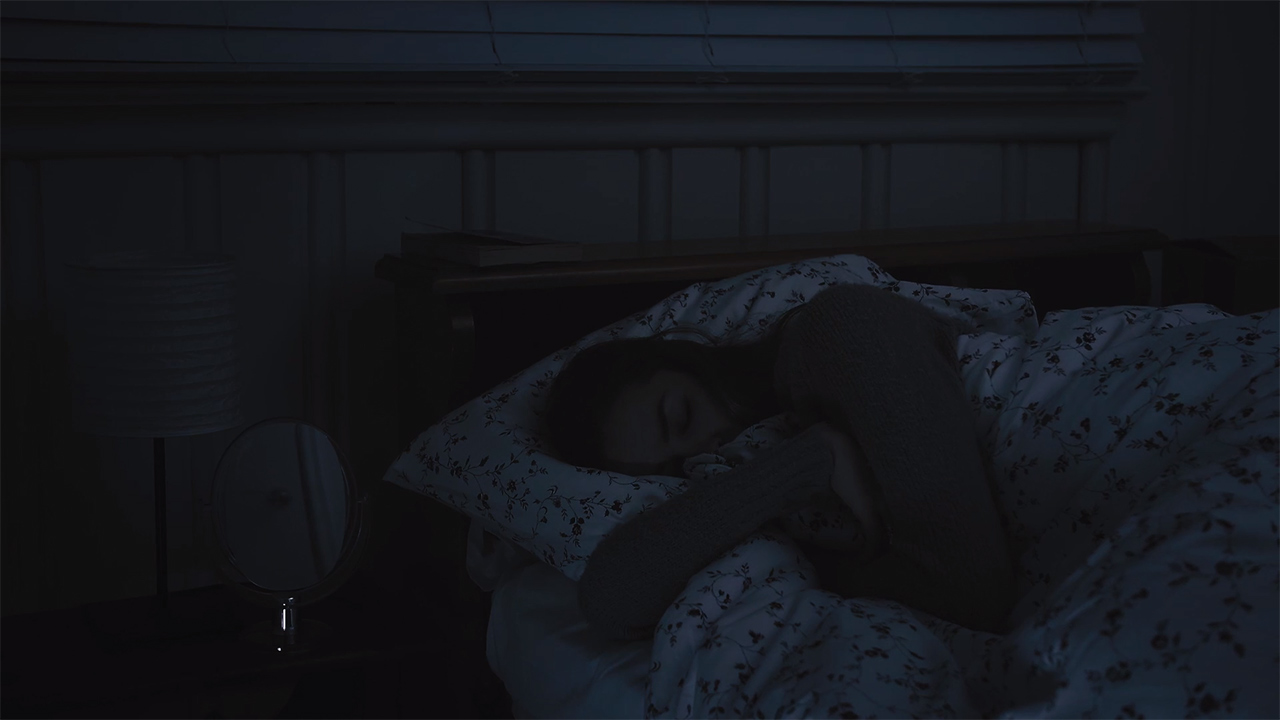 Horror
Directed by Jordan McEwen, Corey Glover
Written by Jordan McEwen, Corey Glover
Cast: Victoria Dunsmore, Blake Glasbergen, Jessica Johnpillai
After moving away from home for the first time, a woman is haunted by an ominous threat that lives in reflections.
Unorganized Crime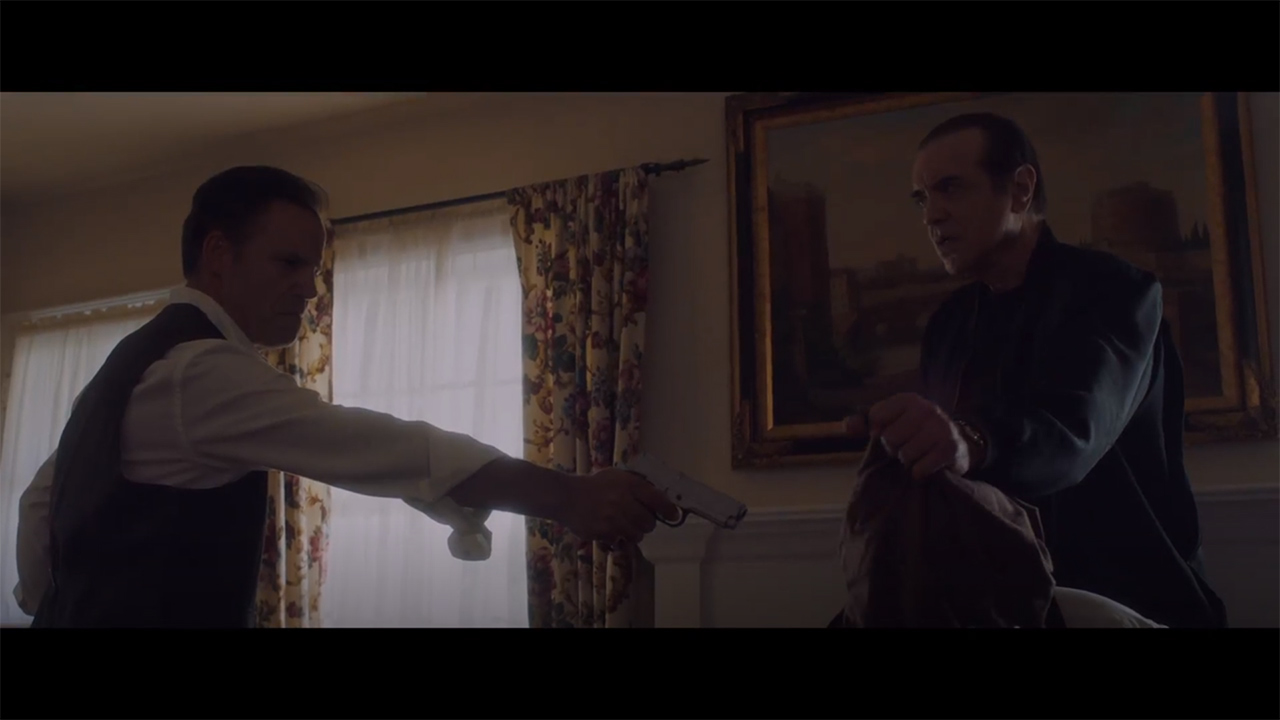 Organized Crime/Comedy/Drama
Directed by Nick Vallelonga
Written by Chazz Palminteri, Kenny D'Aquila
Cast: Chazz Palminteri, Kenny D'Aquila, Alex Meneses, Al Sauchelli, Carmine Caridi
For generations, the Corso family has embodied loyalty, closeness, unity and stability. But not presently. While trying to hold on to seeds of the past, the family begins to break down under the strains of modern life and the ever-changing world in which they live. When issues occur both inside the home and out on the street, life for the Corso family is anything but organized.
Where There is Darkness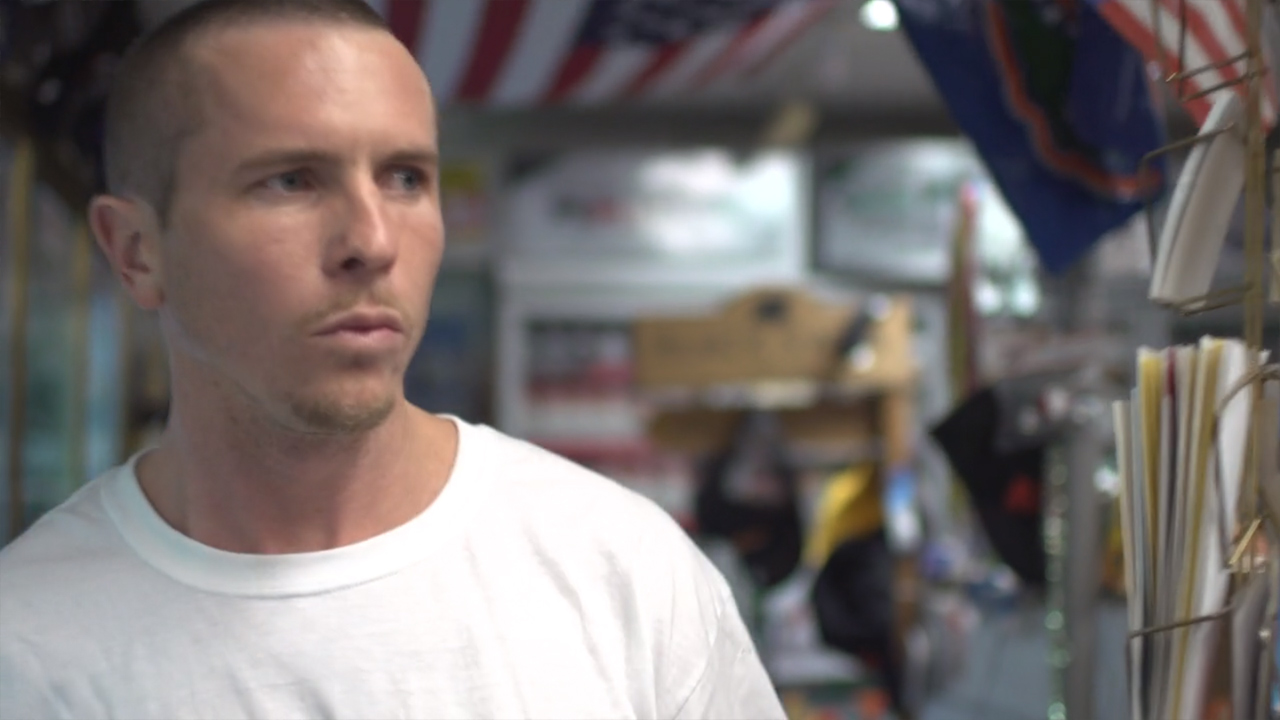 Crime/Documentary
Directed by Sean Bloomfield, Cimela Kidonakis
Written by Sean Bloomfield, Cimela Kidonakis, Jessi Hannapel
Cast: Dick McMahon, Eric Newcombe
A murdered priest speaks out from beyond the grave to save the life of the man who killed him.
---
SUNDAY HORROR BLOCK
1:30pm Sunday November 18th, 2018


Slayer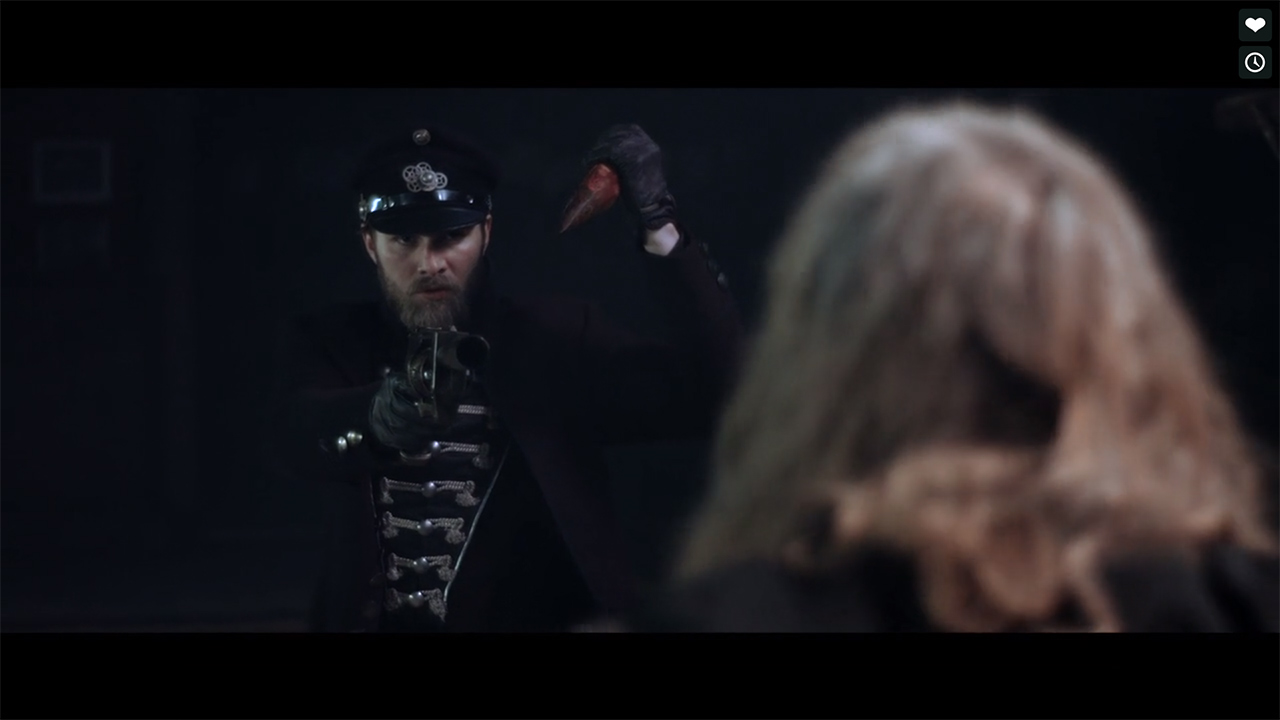 Action/Horror
Directed by Dimitri Kanjuka
Written by Dimitri Kanjuka
Cast: Jaroslav Picka, Petr Novak, Petr Tojanek
A steampunk vampire slayer in an action-packed confrontation.
Samantha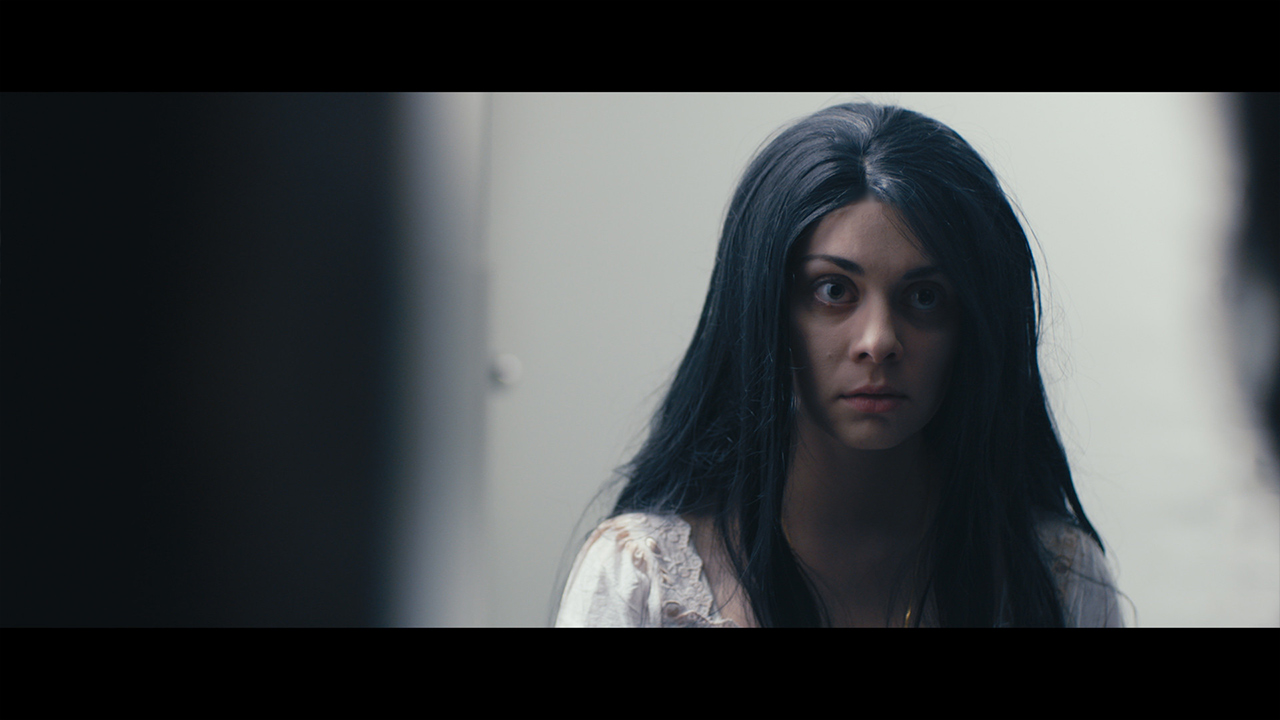 Horror
Directed by Sebastian Ponton
Written by Sebastian Ponton, Robin Dines
Cast: John Tench, Kearsten Johansson
As long hours keep Frank focused on his next great novel, an unexpected visitor causes his worn hands to become the owners of the novel.
Night Sky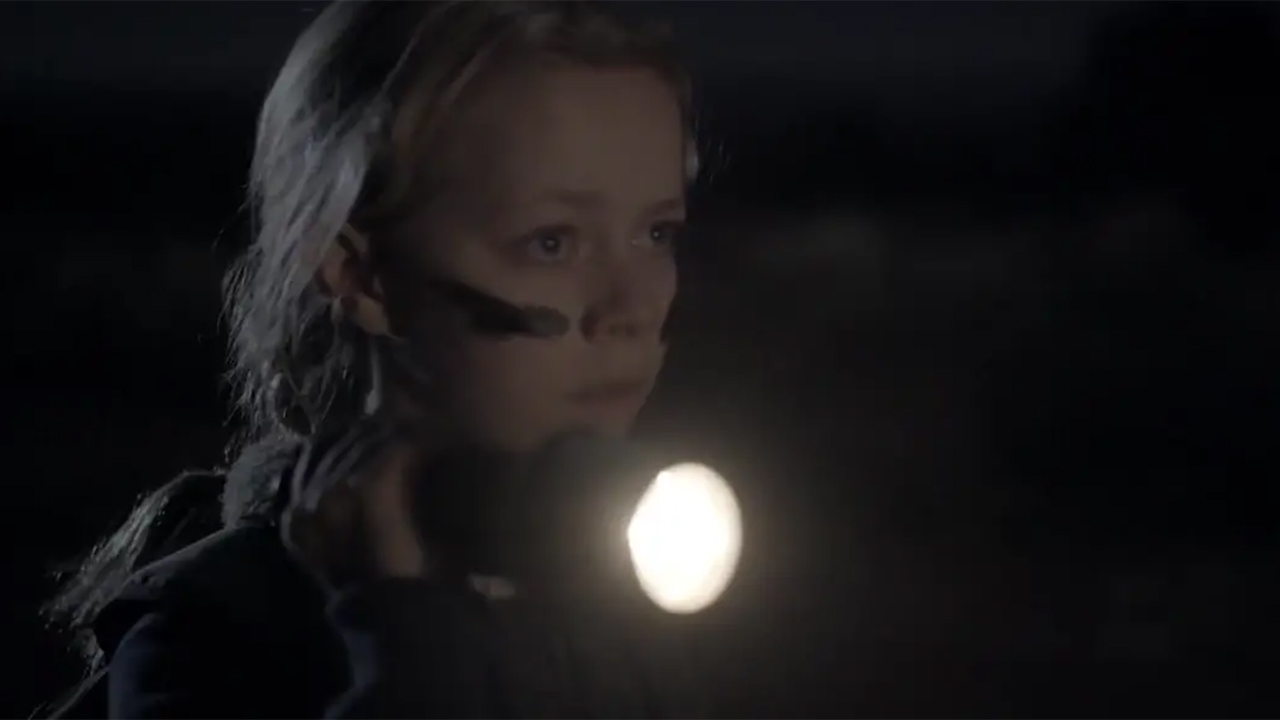 Horror
Directed by James Hall
Written by James Hall
Cast: Elizabeth Birkner
A young girl named Sky runs away to the middle of nowhere to find a creature she believes to grant wishes. She wants nothing more than for her parents to stay together and not get divorced, but perhaps the monster is not as selfless and helpful as she hoped.
Recently Deleted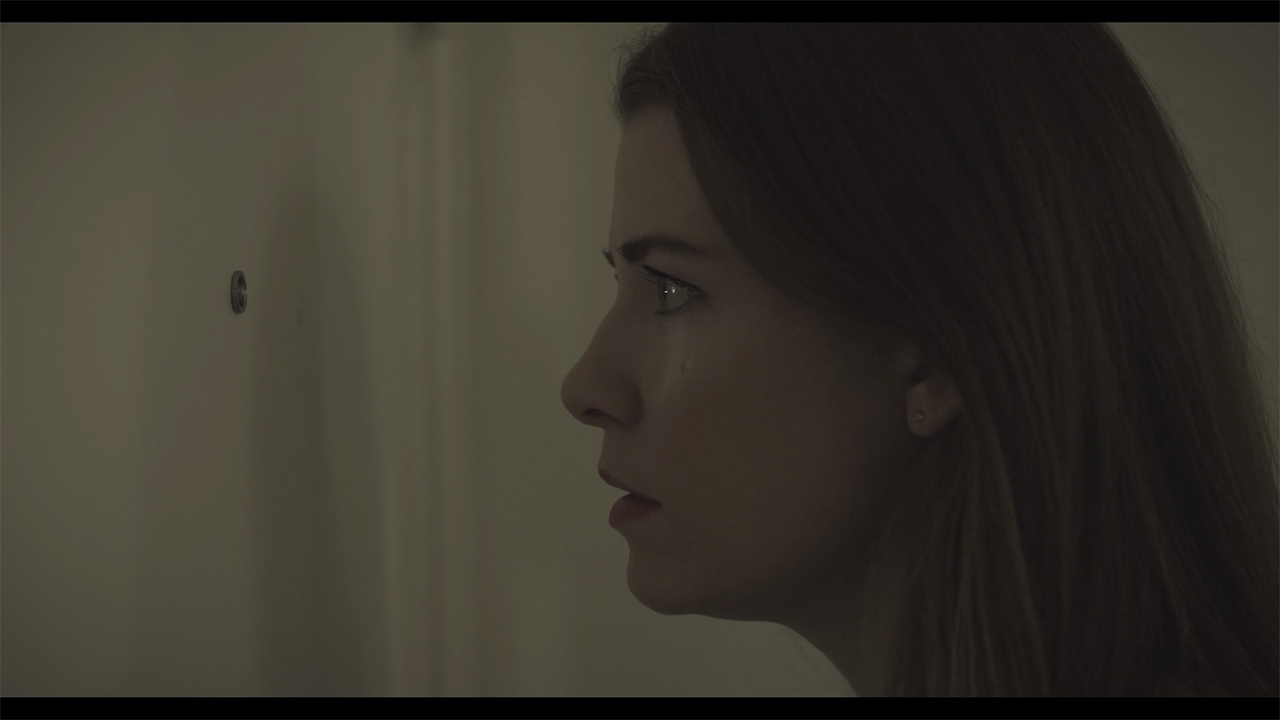 Horror/Sci-Fi
Directed by Gavin Carlton
Written by Gavin Carlton
Cast: Keely Kathleen, Joe Jordan, Tyler Wiseman
After photographing a UFO, a woman is terrorized in her home by an otherworldly man.
Allerton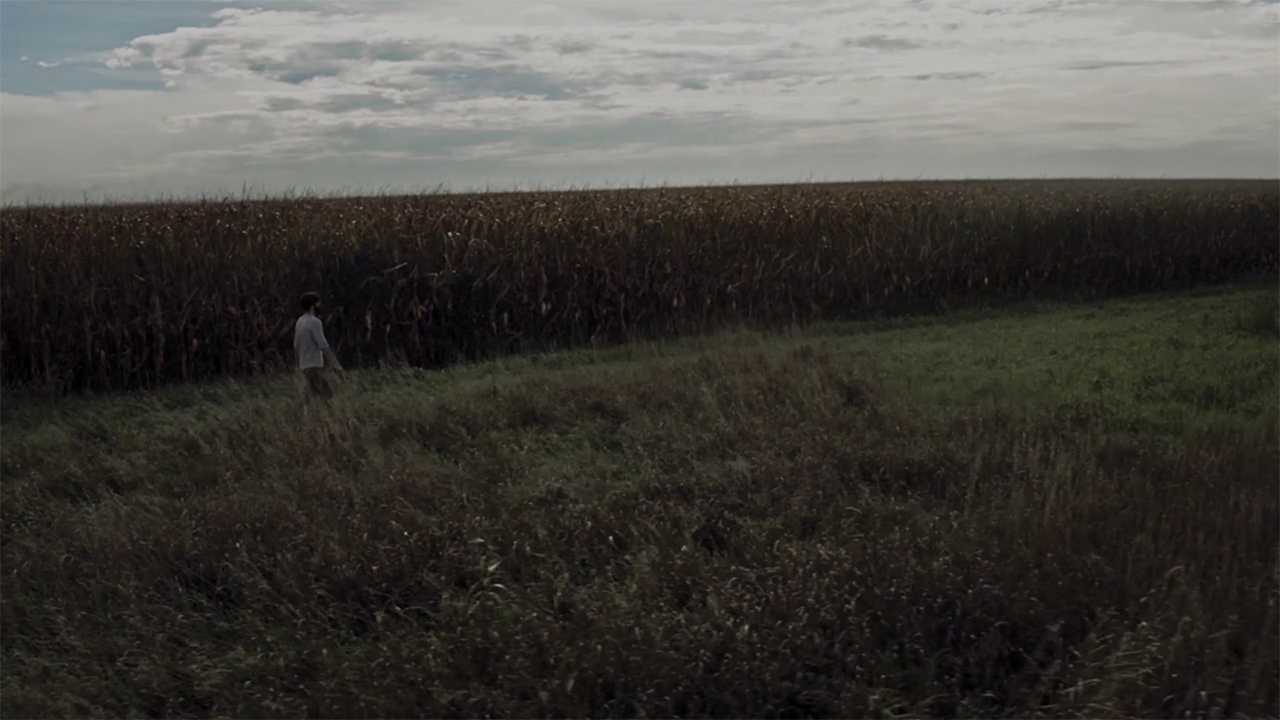 Psychological Horror/Crime
Directed by Austin Hanner, Daniel Lawrence Wilson
Written by Austin Hanner
Cast: Austin Hanner, Chuck Hanner, Heidi Craddock, David Lareau
Haunted by visions of his uncle's murder, a troubled young man seeks revenge on the person that got away with it.
Mr. Machine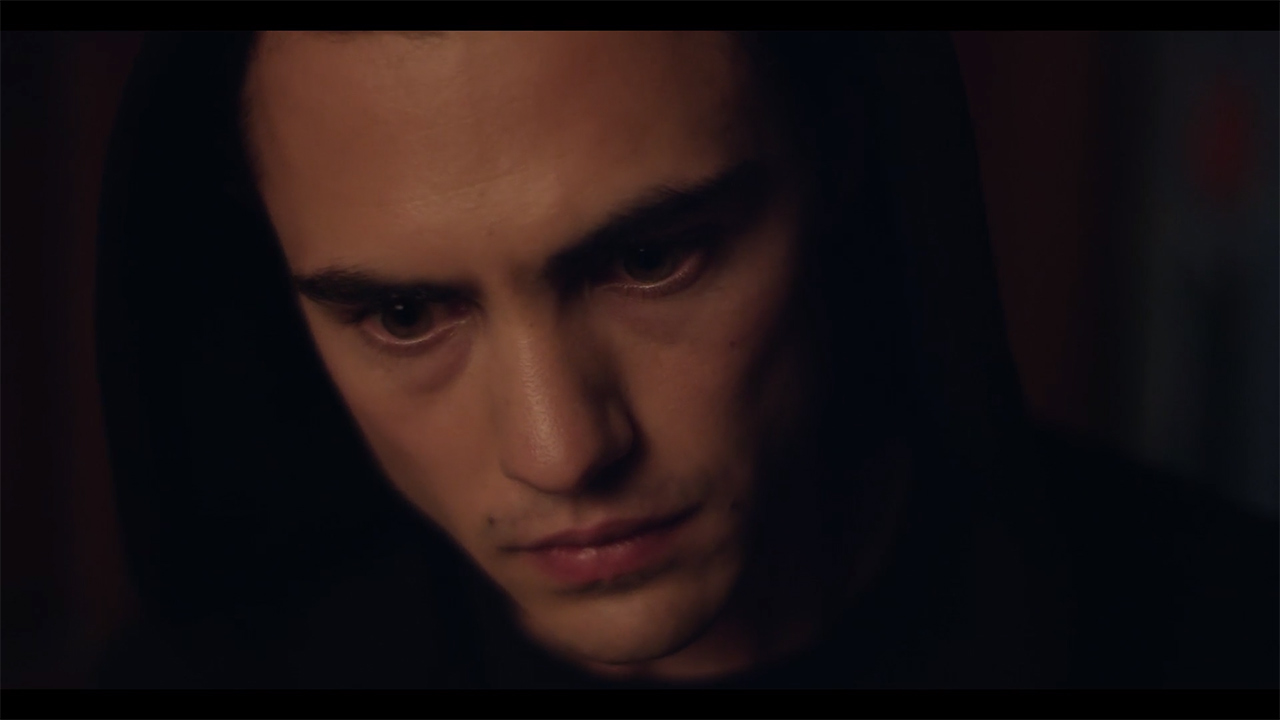 Horror/Comedy
Directed by Jeff Wish
Written by Jeff Wish
Cast: Darren Barnet, Gabriel Freilich, Jackson McQueen, Lesley McKinnell, Lexi Ainsworth
A girl brings her new boyfriend out for dinner with friends and reveals to them that he's a computer hacker.
Eyecatcher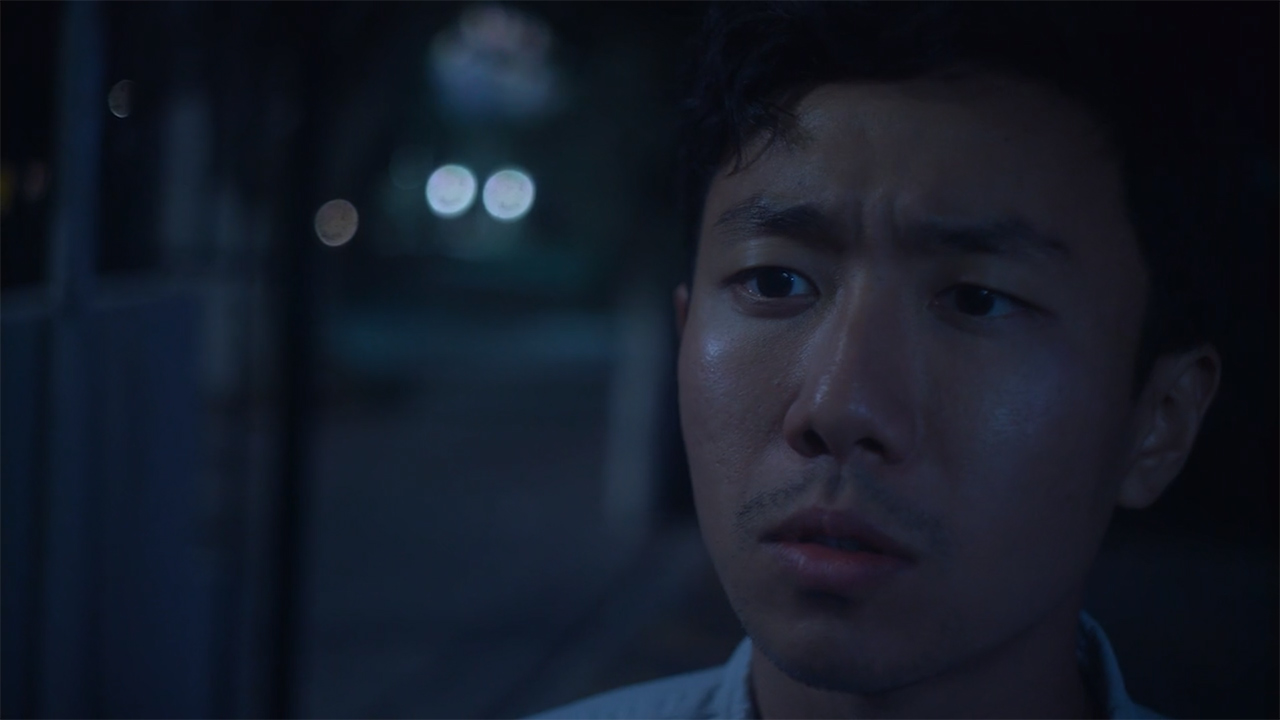 Horror
Directed by Jun Shimizu
Written by Jun Shimizu
Cast: Esther Moon, Ryan Keem, Calvin Shen, Chris Kang, Edward Kenneth Park
Two young brothers tell each other scary stories of an urban legend - a creature lurking in the shadows of Koreatown, the Eyecatcher. When the brothers reunite years later, they find there may be truth to the legend...
Last One Screaming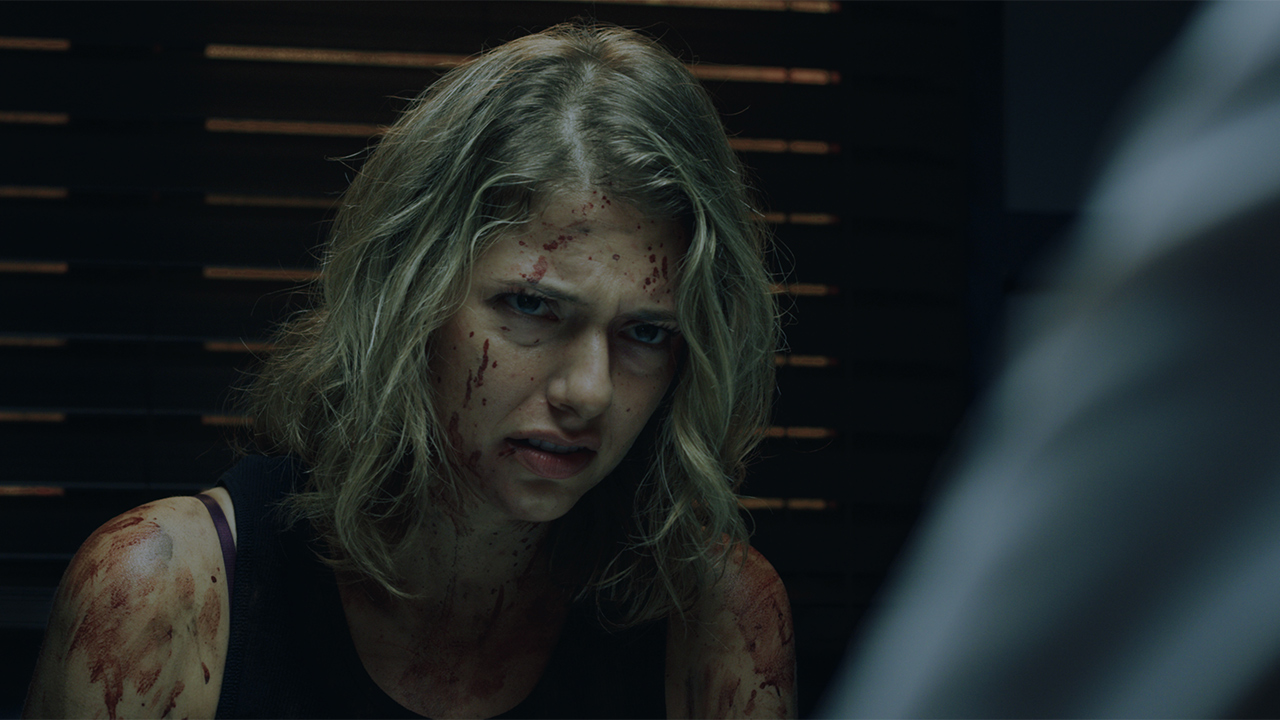 Crime/Horror/Comedy
Directed by Matt Devino
Written by Matt Devino
Cast: Camila Greenberg, Olivia Mackenzie-Smith
After surviving a horrific weekend at a remote cabin in the woods where all of her friends were brutally murdered, Ashley finds herself in handcuffs. Her story is extraordinary, and the cops who brought her in for questioning don't believe a word of it. The FBI sends in a psychologist, Dr. Warren to determine whether Ashley is completely crazy... or if there's more to her story.
Alivestock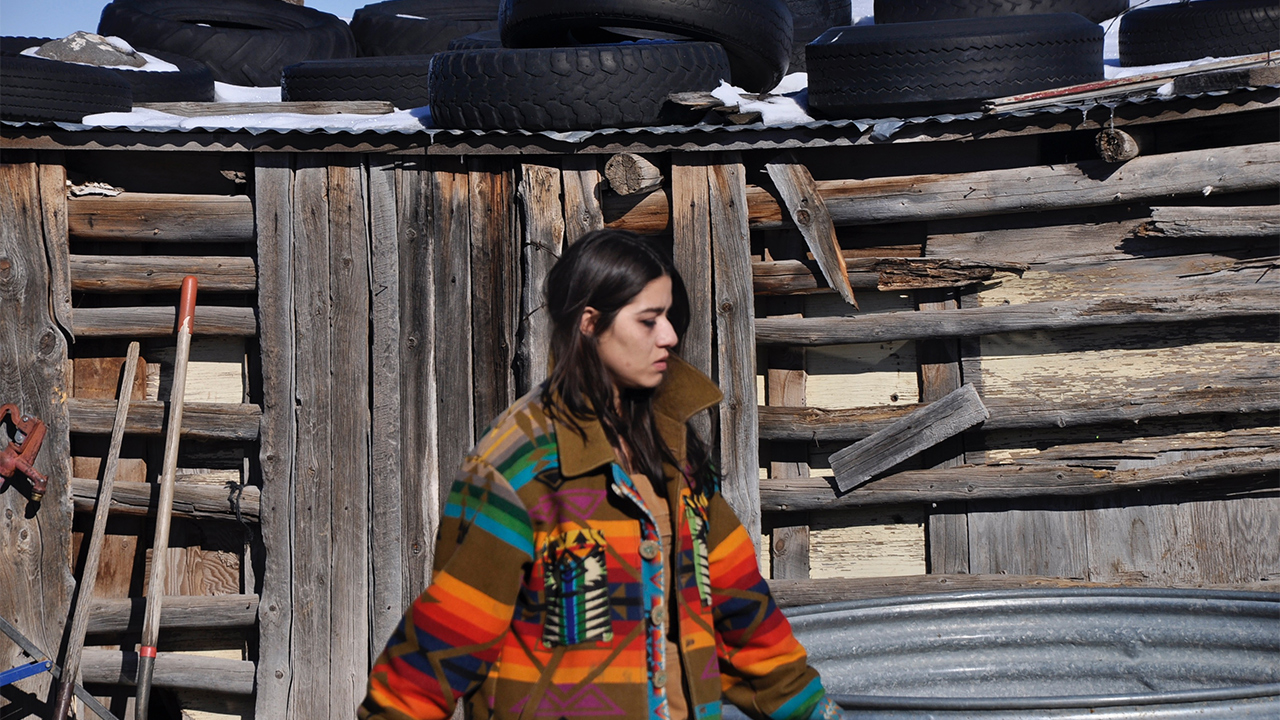 Western/Thriller
Directed by Antonio Marquez
Written by Antonio Marquez
Cast: Ama Zathura, Dominic Martinez, Justin Reichert, Forest Mackey, Max Dickter
A young Mexican woman must fight for her life and freedom to escape the clutches of human-trafficking cowboys.
GPS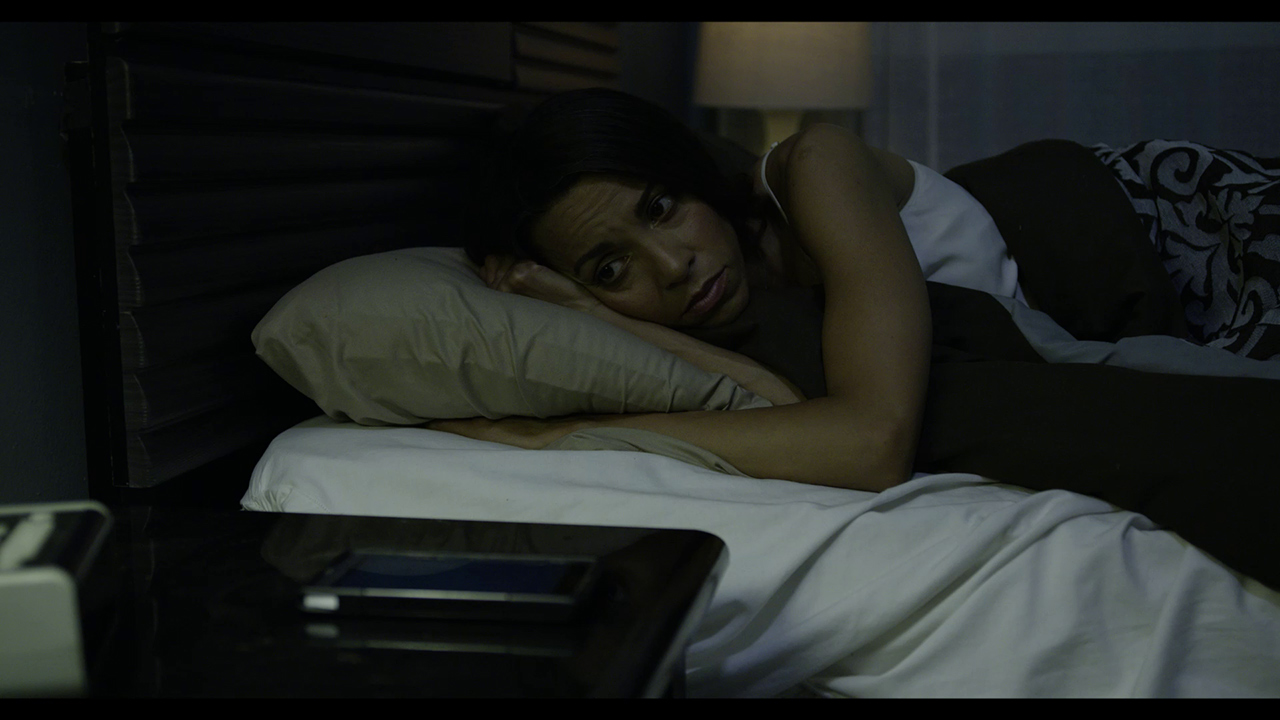 Horror
Directed by C.B. Liffer
Written by C.B. Liffer
Cast: Nicola Lambo
Late at night, a woman's phone repeatedly turns on by itself and gives directions to a mysterious location.
The Desecrated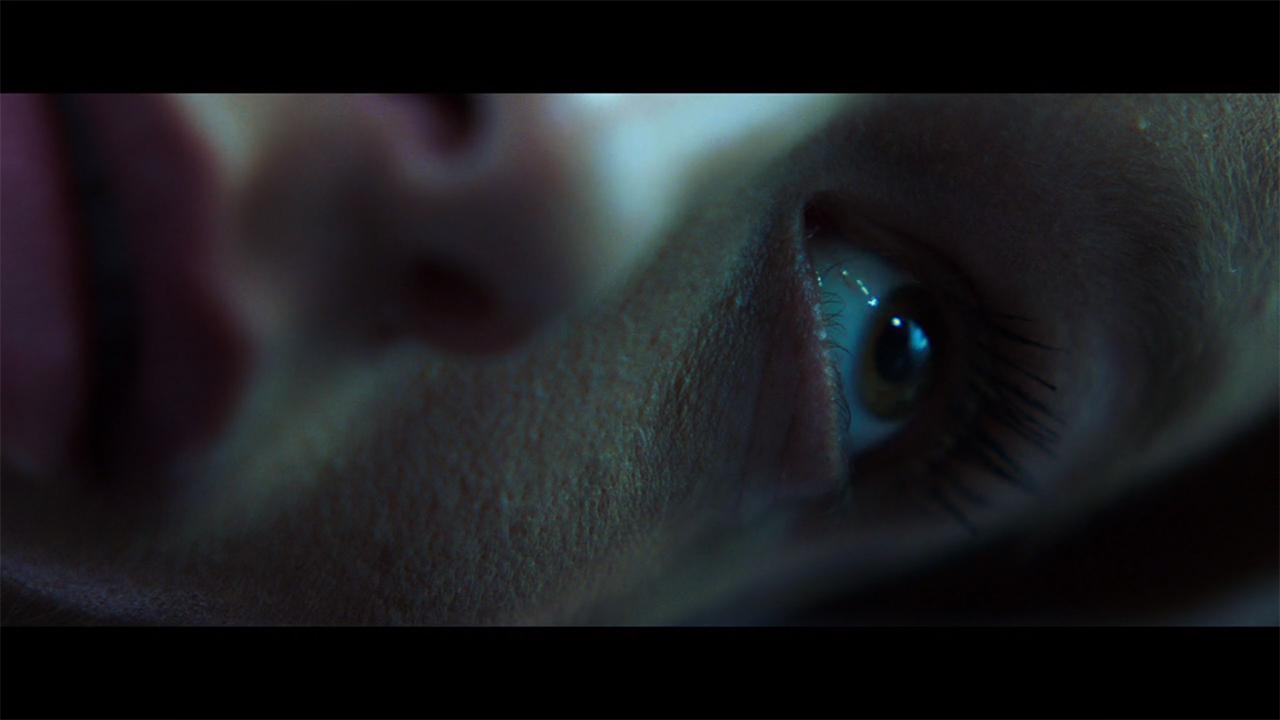 Horror
Directed by John Gray
Written by John Gray
Cast: Stacey Farber, Marica Moran
A young morgue attendant encounters an unwelcome visitor.
Lost in Apocalypse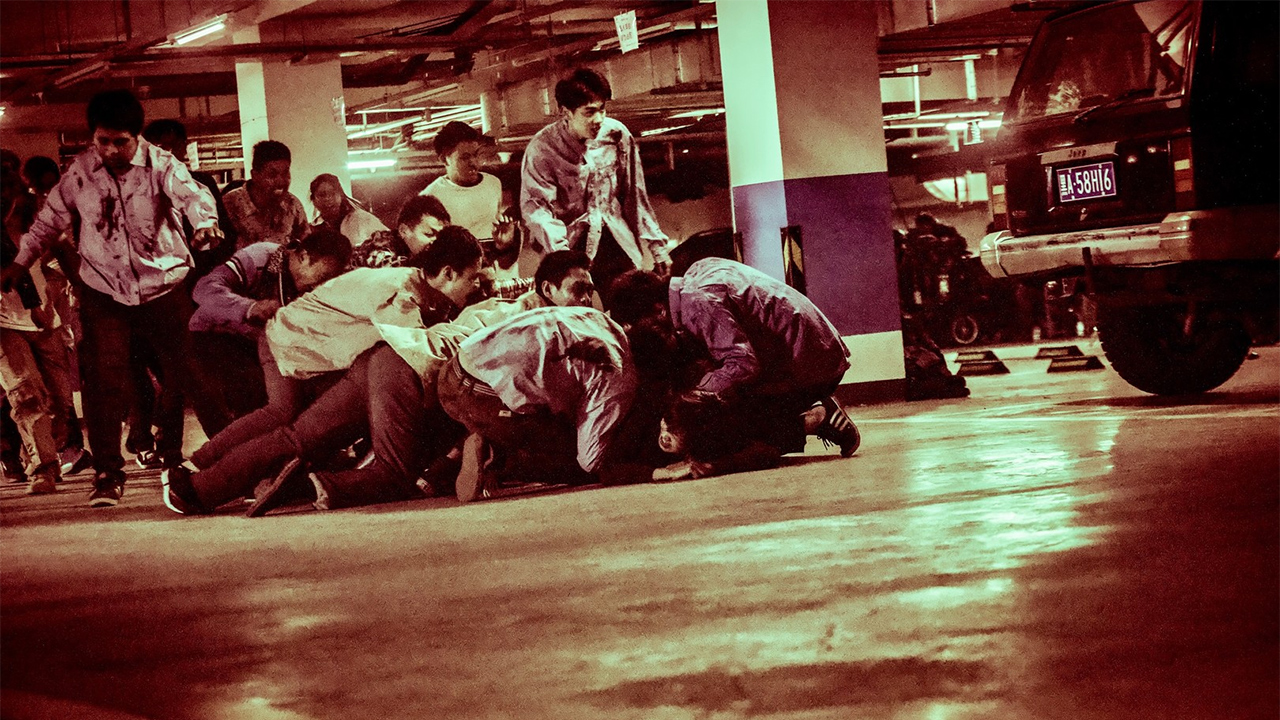 Horror
Directed by Sky Wang
Written by Sky Wang
Cast: Martin Yang, Mingyi Yang, E'Naan Zhang, Ray Wang
A group of seemingly unrelated individuals fight their way out of a virus-infested hotel, only to find themselves at a worse place than before.