Upcoming Festival Schedule
DATES: May 21st, 2023 and May 22nd, 2023. LOCATION: Click here for location details
---
SUNDAY PROGRAM
BLOCK A: 3:50pm Sunday May 21st, 2023


Stationheads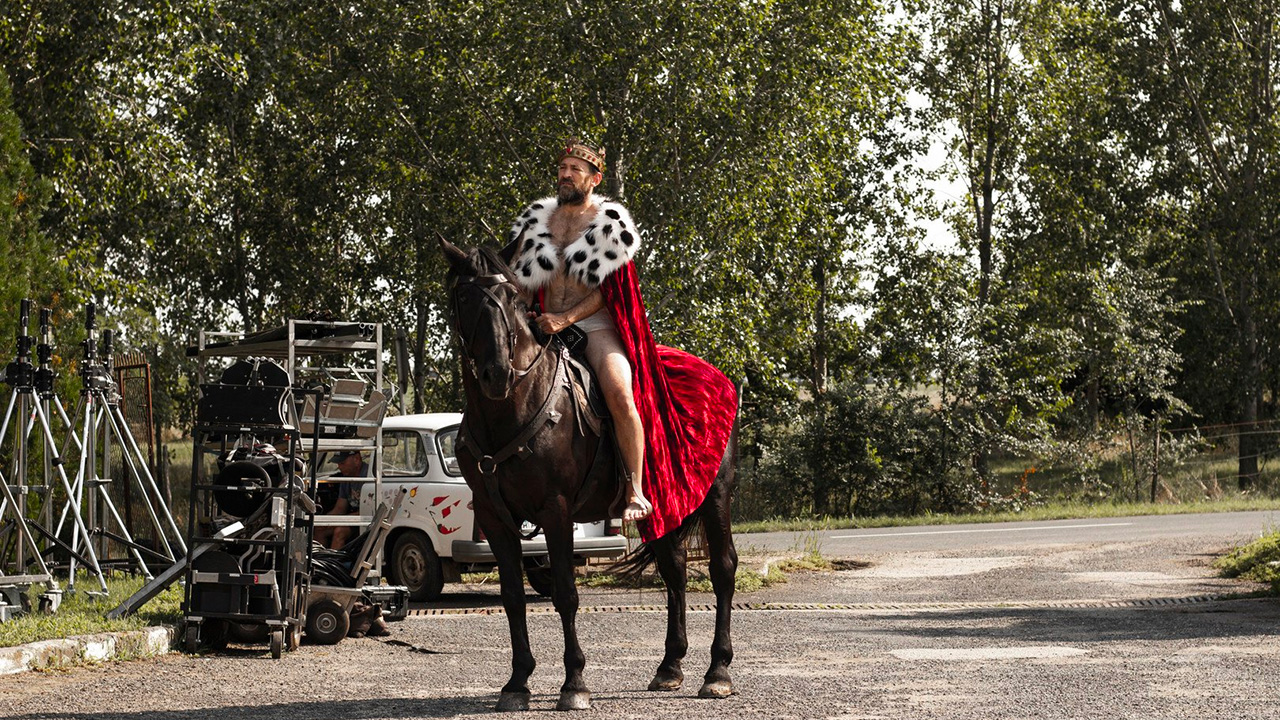 Crime Comedy
Directed by Stu Gamble
Written by Stu Gamble
Cast: Lili Walters (Comrade Drakulich, No Place Like on the Road), David Miller (Red Sparrow), Zoltan Simon (The Whiskey Bandit)
Three educated (and bored) twenty-somethings are working a dead-end job in a gas station. Their futures are grim. When a group of bank robbers turn up fresh from a heist and fresh out of fuel, things get a bit more interesting.
The Farmhouse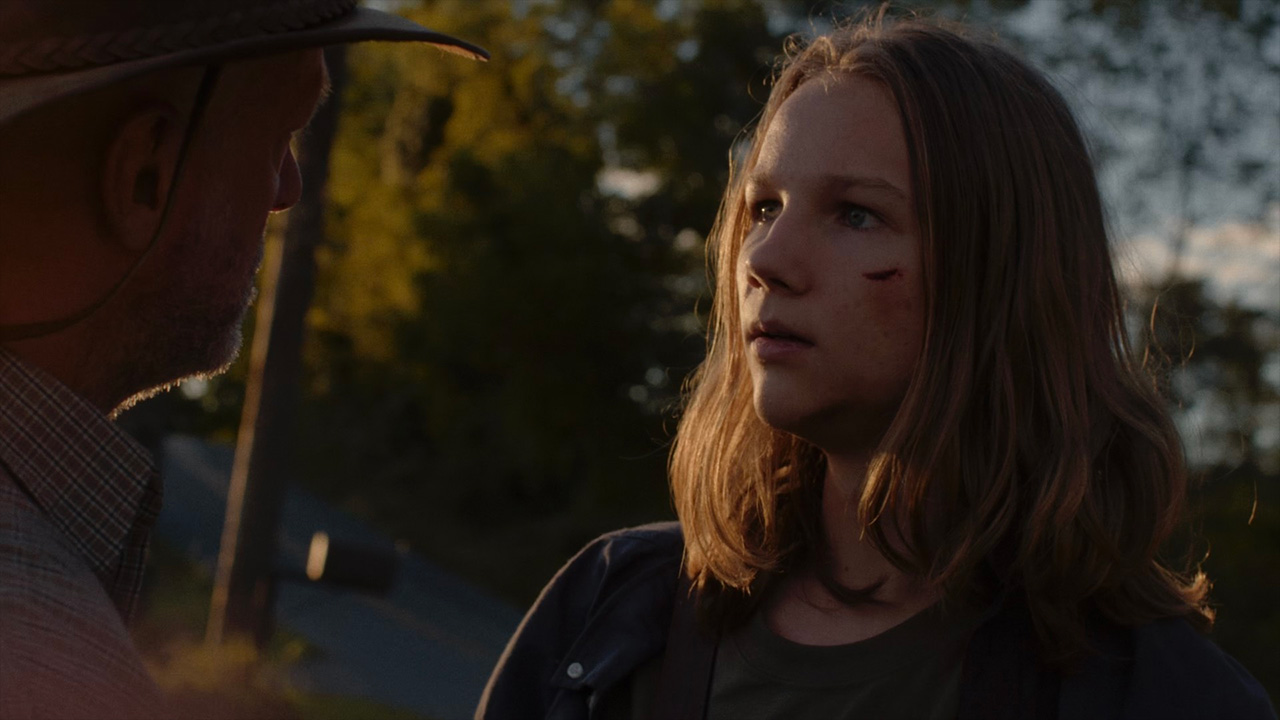 Horror Thriller
Directed by Joshua Land, Victor Fink
Written by Harrison Demchick
Cast: Clark Furlong (Euphoria, Lisey's Story), Donny Ness, Ken Arnold
A teenager finds himself stuck on a farm in a mysterious game with deadly implications.
String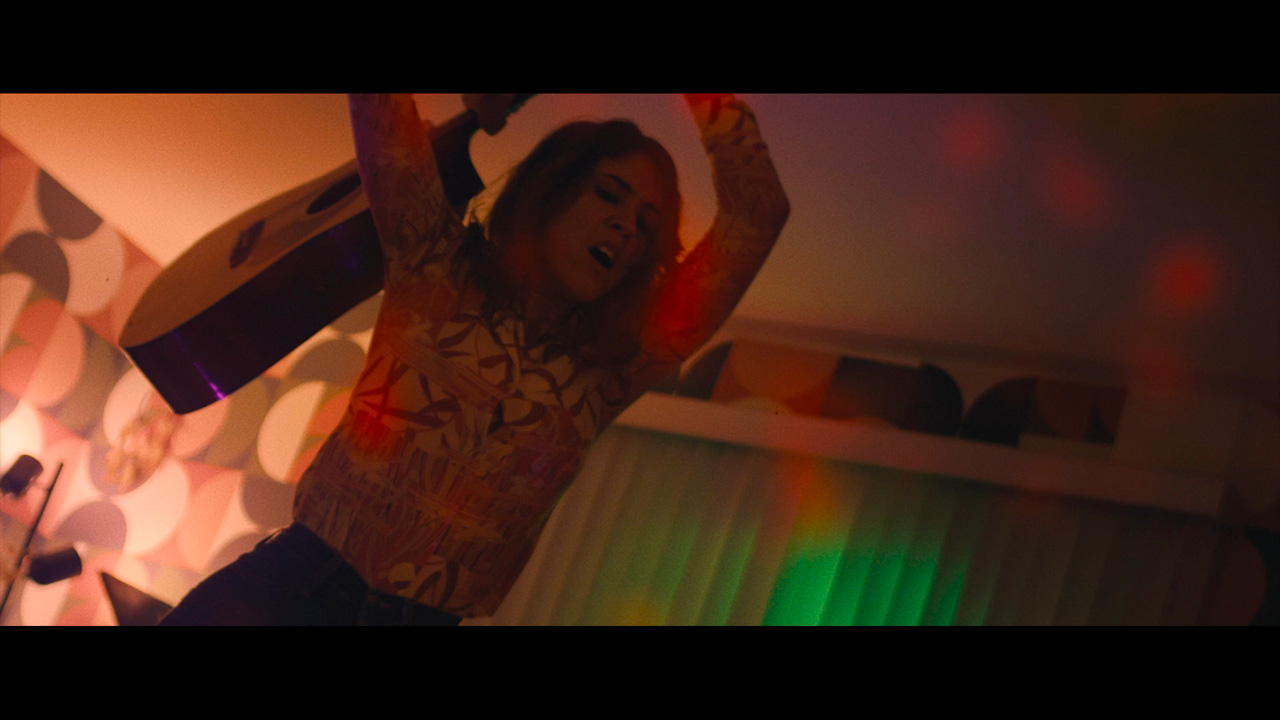 Horror Comedy
Directed by Ryan Parsons
Written by Ryan Parsons
Cast: Raquel Vilarina (Tomb Raider: Voice from Beyond, Isaac), Matt Catanzano (Daddy's Home 2, The Last O.G.), Dan Hodapp (Vinyl, The Characters), Rufino Romero (This Is Their Land, In Echo Park)
In this Euro-throwback slasher comedy, a young socialite trapped in her apartment must dig deep using all her cunning and instincts to thwart a masked killer. All the while, two bumbling detectives stake out the area waiting for signs of trouble.
Rock Inn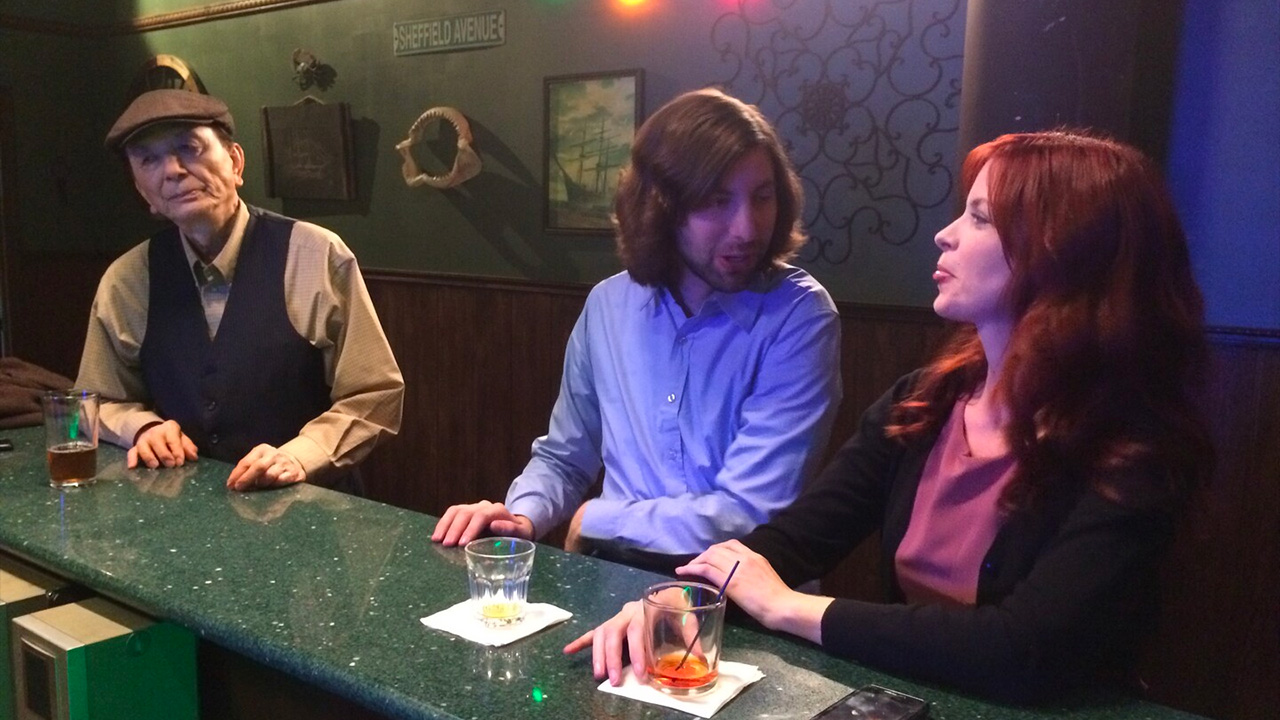 Horror Comedy
Directed by Fon Davis
Written by Ryan Carbrey
Cast: James Hong (Everything Everywhere All At Once, Big Trouble in Little China, Kung Fu Panda, Turning Red), Malcom Madera (House of Cards, Boardwalk Empire), Cynthia Zitler (General Hospital, Stumptown, Reprisal, 9-1-1), Max Cutler, Heidi Cox, Gogo Lomo-David (Shameless)
It's last call in more ways than one for the regulars and new visitors to a dive bar as an unexpected killer has been unleashed. The reason why is terrifying.
---
BLOCK B: 5:00pm Sunday May 21st, 2023


The Stranger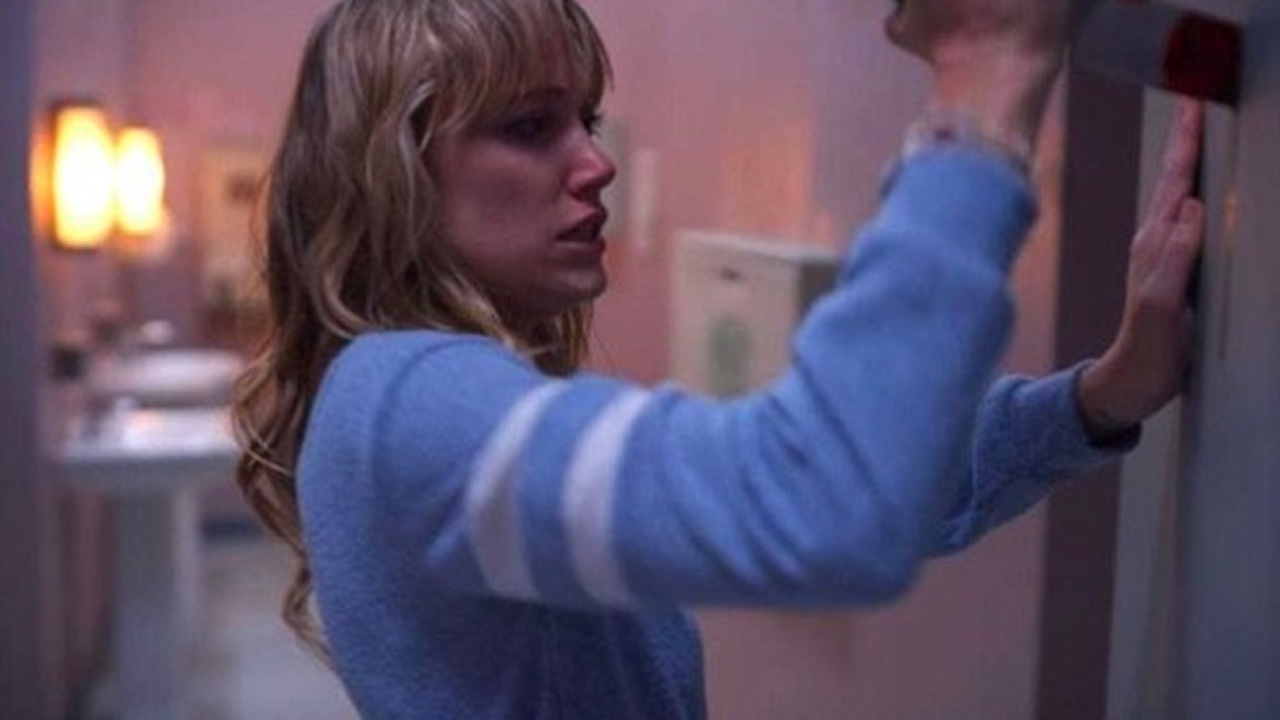 Thriller
Directed by Veena Sud
Written by Veena Sud
Cast: Maika Monroe (It Follows, Independence Day: Resurgence), Dane DeHaan (The Amazing Spider-Man 2, Chronicle), Avan Jogia (Resident Evil: Welcome to Raccoon City)
A naive, young ride-share driver is thrown into her worst nightmare when a mysterious Hollywood Hills passenger hitches a ride one night.
---
BLOCK C: 6:55pm Sunday May 21st, 2023


My First Horror Film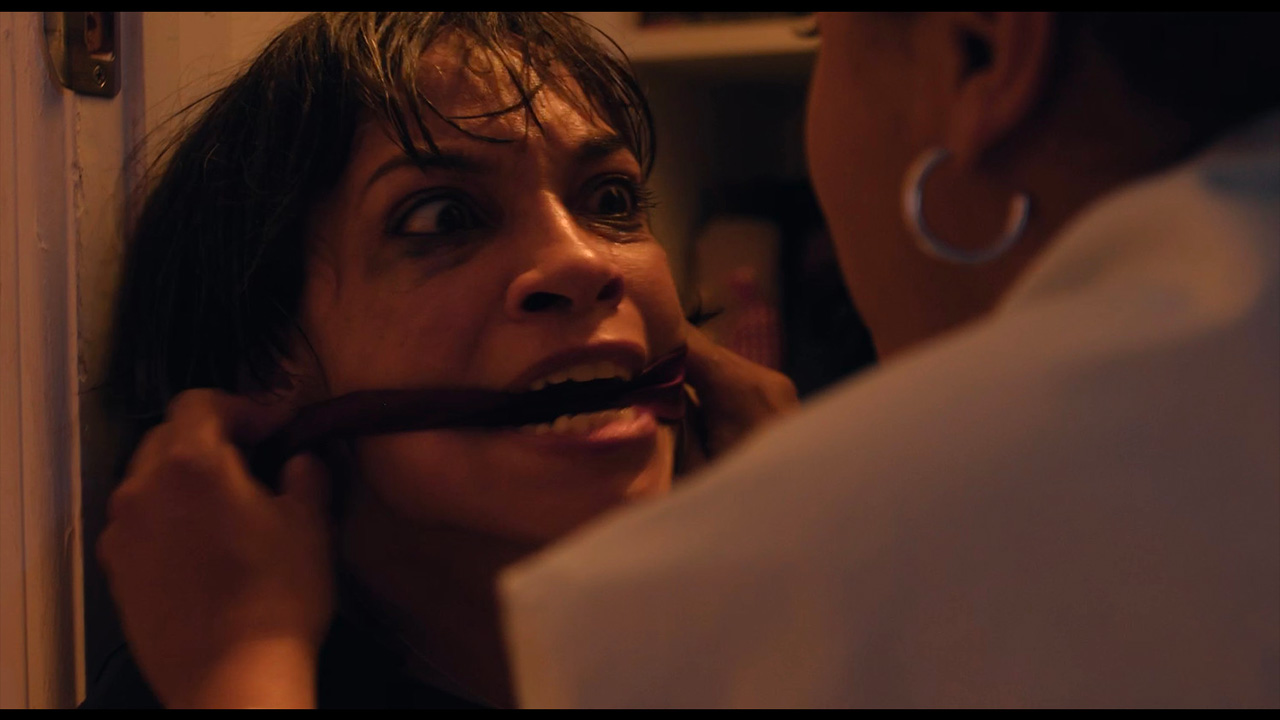 Horror Comedy
Directed by Shihan Van Clief
Written by Shihan Van Clief
Cast: Chauntice Green, Georgina Navarro, Stephan O'Shea, Justyn Franco, Miles Crawford, Rosario Dawson
This Horror-Comedy sees a group of up and coming actors try to survive the film they were just casted in.
---
MONDAY PROGRAM
BLOCK D: 4:00pm Monday May 22nd, 2023


Searchers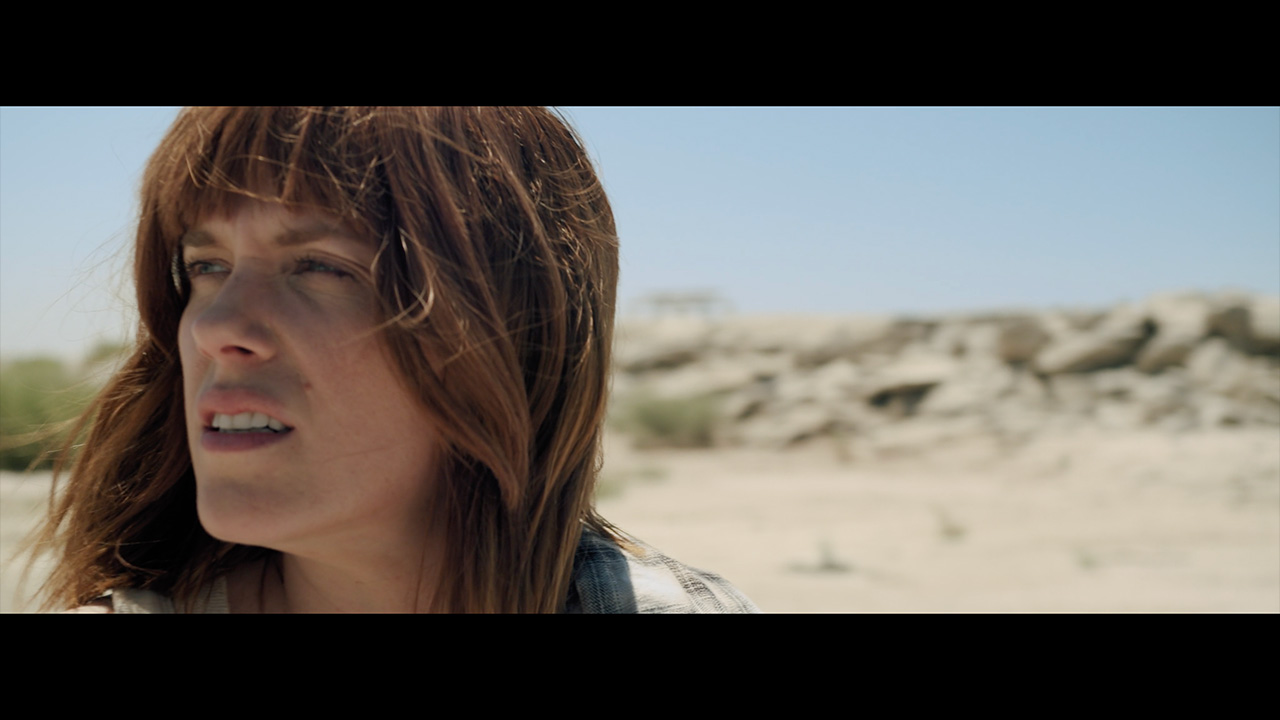 Horror Mystery
Directed by Isaac Ruth
Written by Isaac Ruth
Cast: Christine Renaud, Michelle Lukiman, Ash Yap
A private investigator researches the disappearance of a child in the Salton Sea. But her interview with the mother uncovers something much darker than she could ever have imagined.
You're Early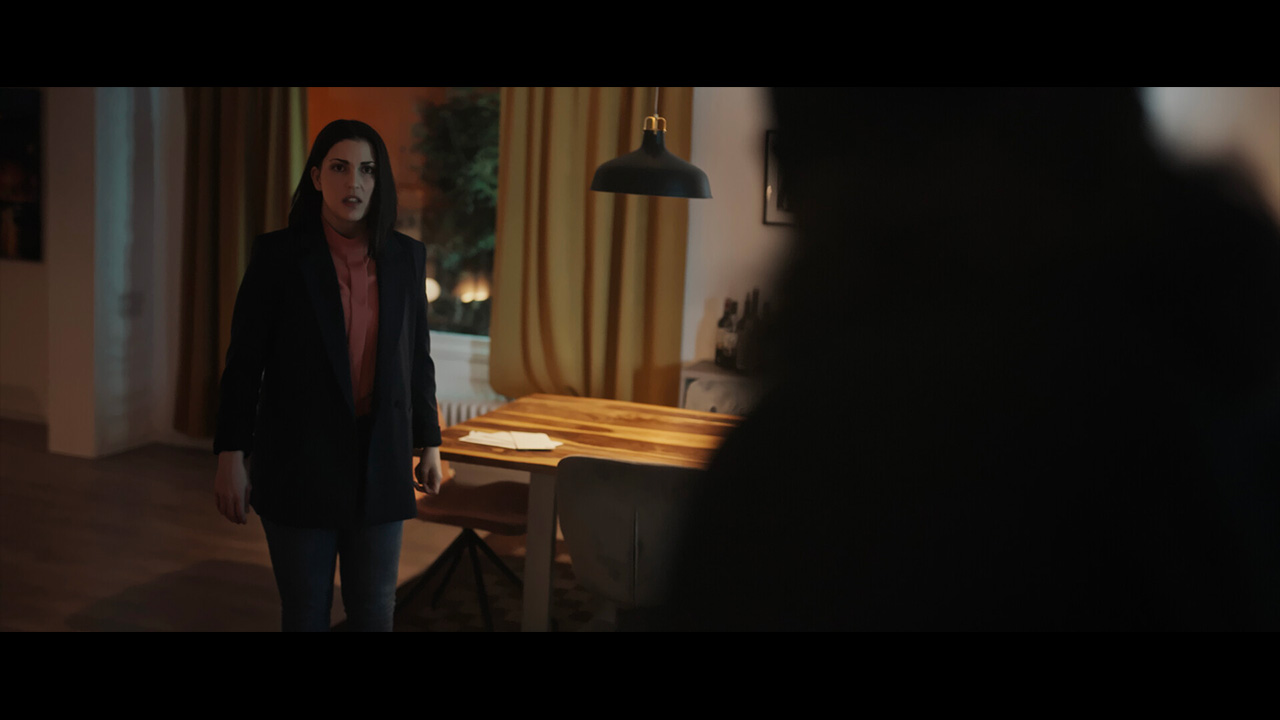 Crime Thriller
Directed by Felix Wollner
Written by Robert Bruinewoud
Cast: Deena Unverzagt (Winnie Pooh - Blood and Thunder, Tian - Das Geheimnis der Schmuckstrasse, SOKO Hamburg), Arne Rudolf (Rote Rosen, Lindenstrasse, The Lost Picture, Above the Salt), Timo Aust (6 Semester)
Returning home late at night after class, a woman finds her partner at the mercy of a desperate burglar.
44
Horror Sci-Fi
Directed by Dhwani Shah
Written by Dhwani Shah
Cast: Sarah Hashmi
When a young outlaw finds herself on the run from law enforcement, she takes refuge in a desolate building with no place to go, but up. She soon finds out there is no escape either way.
The Jewelers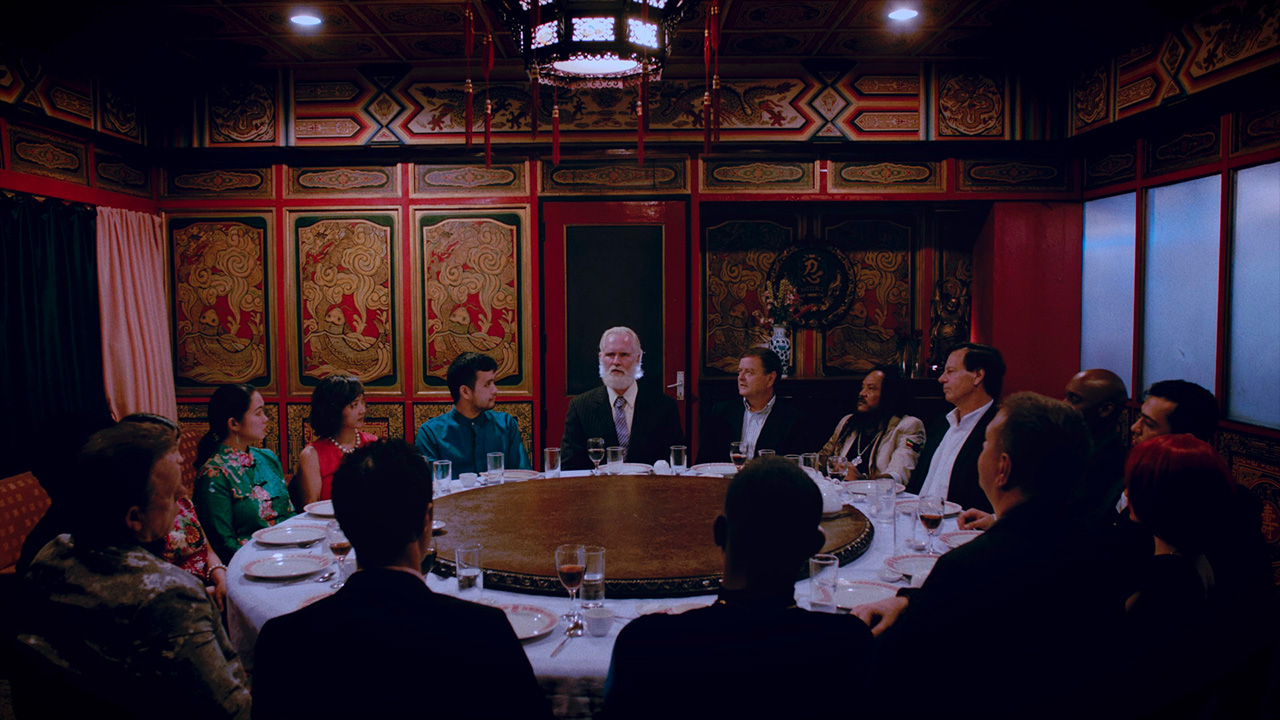 Action Comedy/Heist
Directed by Christian Linaban
Written by Christian Linaban
Cast: Kevin Reams, Mike Mullholland, Bryan Ermac, Angelica Norrie, Raymond Humphries, GK Gonzalez, Janelle Baran Taft
Seven jewelers from New York are on a mission to take back hot merchandise that was stolen from them. They travel to the Philippines and infiltrate a warehouse where they accomplish the heist without any resistance at all... or so they thought. On the way out they're greeted by a private army with a barrage of bullets. It seems hopeless that any of them can make it out alive.
---
BLOCK E: 5:10pm Monday May 22nd, 2023


Song of the Cicada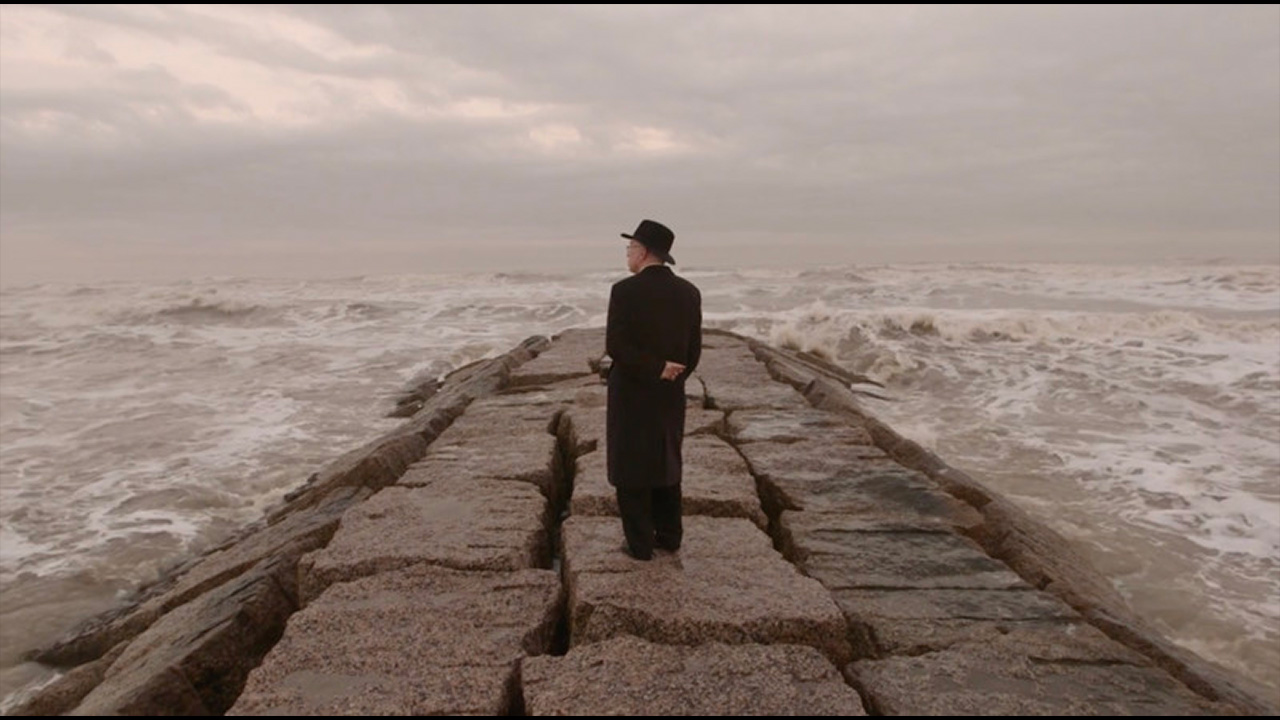 Documentary
Directed by Aaron Weiss, Robert Weiss
Written by Robert Weiss
A decade in the making, this documentary chronicles the musings and lifestyle of an eccentric mortician with an attraction to the forbidden living in the coastal town of Galveston, Texas.
---
BLOCK F: 6:35pm Monday May 22nd, 2023


Awards Presentation
This season's official awards will be presented at approximately 8:20pm on May 22nd, 2023.