9th LA Crime & Horror Film Festival

Screenplay Award Winners
Best Screenplay
Lance Bradley
"ROUGH HARVEST"

Best Short Screenplay
Paul Grammatico
"PENDANT"

Best Crime Screenplay
John Ellis
"LOOKING OVER MY SHOULDER"

Best Horror Screenplay
Paul Corricelli
"INKED IN BLOOD"

Best Horror Short Screenplay
Ioannis Koutroubis
"THE RED GLOVES"

Best Crime TV Script
Jasmine Pecenkova
"MISSING PARTS"

Best Horror TV Script
John Austin
"DARKDALE"

Prizes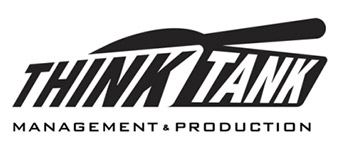 The writers of the winning scripts in the screenplay contest will be considered by Hollywood reps from companies including Zero Gravity Management, ThinkTank Management & Production, and The Blood List.


Additionally, the top teleplays and feature-length screenplays in this season's LA Crime and Horror Film Festival will receive four months of free listings at InkTip, a service for writers and filmmakers to promote your work to a large network of producers and reps. Every InkTip producer has been vetted via resume and references and demonstrated the ability to get movies made. Companies who are InkTip members include ABC, Anonymous Content, APA, CBS Films, HBO Films, ICM, Paradigm, Paramount Pictures, Hallmark Channel, FX, Universal, WME, Echo Lake, Zero Gravity, Bad Robot, and 20th Century Fox.