5th LA Crime & Horror Film Festival

Best of Festival Awards
Best Picture
Scott Hansen and Desiree Connell
"BAD CANDY"

Best Short Film
Lanre Olabisi
"A STORYBOOK ENDING"

Best Documentary
Tab Ballis
"PARK VIEW"

Best Director
Cameron Thuman
"IRON HEAD"

Best Cinematography
Sindre Haugland
"THE SHALLOWS"

Best Actress
Stephanie Oustalet
"HEATHENS"

Best Actor
Joe Trombino
"DUAL ACTION"

Best Original Score
Jon H. Geirfinnsson
"ECHTHAAR"

Best Sound Design
Isaac Ruth
"THE FEEDING"

Best Visual Effects
John Gray
"HOUSEHOLD DEMONS"

Best Editing
Natalie Kölbl
"TAKE ME HOME"

Audience Choice Festival Awards
Award given to the film that received the most votes by the festival audience.
Jury of Peers Award
THE SANCTUARY
Directed by Haven Johnson and Marc Rosenzweig

Click here for the Previous Seasons' Award Winners
Prizes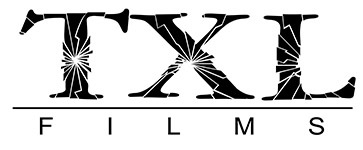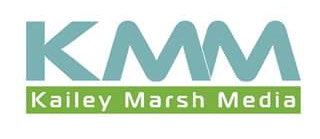 Awards are decided by a jury including representatives from reps and production companies including Think Tank Management & Production, TXL Films, United Clones Productions, and Flashpoint Entertainment. (The Jury of Peers award is chosen by the audience at our festival screenings through a live mobile voting app.)

After each event, the chosen winning films are considered by additional Hollywood reps, production companies, and distributors including Zero Gravity Management, TXL Films, Kailey Marsh Media/Brillstein Entertainment Partners, Reel Nightmare Films, and Artist Rights Distribution.