3rd LA Crime & Horror Film Festival

Best of Festival Awards
Best Picture
Brayden DeMorest-Purdy
"BEYOND THE WOODS"

Best Short Film
Kelsey Bollig
"ASKING FOR A FRIEND"

Best Documentary
Scott Hess
"MOUNTAIN TIME"

Best Director
Brayden DeMorest-Purdy
"BEYOND THE WOODS"

Best Cinematography
Madeline Leach
"DELIVER US"

Best Actress
Linda Hamilton
"EASY DOES IT"

Best Actor
Steven Roberts
"BEYOND THE WOODS"

Best Original Score
Daniel Clive McCallum
"PORTRAIT"

Best Sound Design
Lennart Kleinen and Alan Van Ramshorst
"SWIPE"

Best Visual Effects
Sebastien Tonneau
"#NO_FILTER"

Best Editing
Emile Haris
"OCCUPANTS"

Audience Choice Festival Awards
Award given to the film that received the most votes by the audience at the festival screenings.
Jury of Peers Award
"RUDY & VERO: A VIOLENT WORLD STORY"
Directed by Marc Kropfl and Roberto J Gomez

Click here for the Previous Seasons' Award Winners
Prizes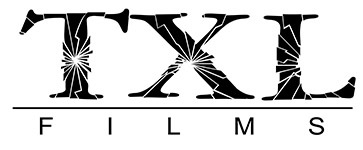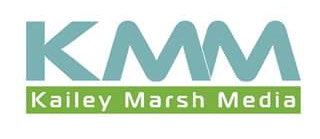 Awards are decided by a jury including representatives from reps and production companies including Think Tank Management & Production, TXL Films, United Clones Productions, and Flashpoint Entertainment. (The Jury of Peers award is chosen by the audience at our festival screenings through a live mobile voting app.)

After each event, the chosen winning films are considered by additional Hollywood reps, production companies, and distributors including Zero Gravity Management, TXL Films, Kailey Marsh Media/Brillstein Entertainment Partners, Reel Nightmare Films, and Artist Rights Distribution.


Additionally, the top three films in this season's LA Crime and Horror Film Festival will receive four months of free listings at InkTip, a service for writers and filmmakers to promote your work to a large network of producers and reps. Every InkTip producer has been vetted via resume and references and demonstrated the ability to get movies made. Companies who are InkTip members include ABC, Anonymous Content, APA, CBS Films, HBO Films, ICM, Paradigm, Paramount Pictures, Hallmark Channel, FX, Universal, WME, Echo Lake, Zero Gravity, Bad Robot, and 20th Century Fox.